There's nothing like old fashioned southern Sunday dinners. They're the stuff lazy afternoons and great memories are made of.
Here are over 63 ideas including recipes for side dishes and desserts!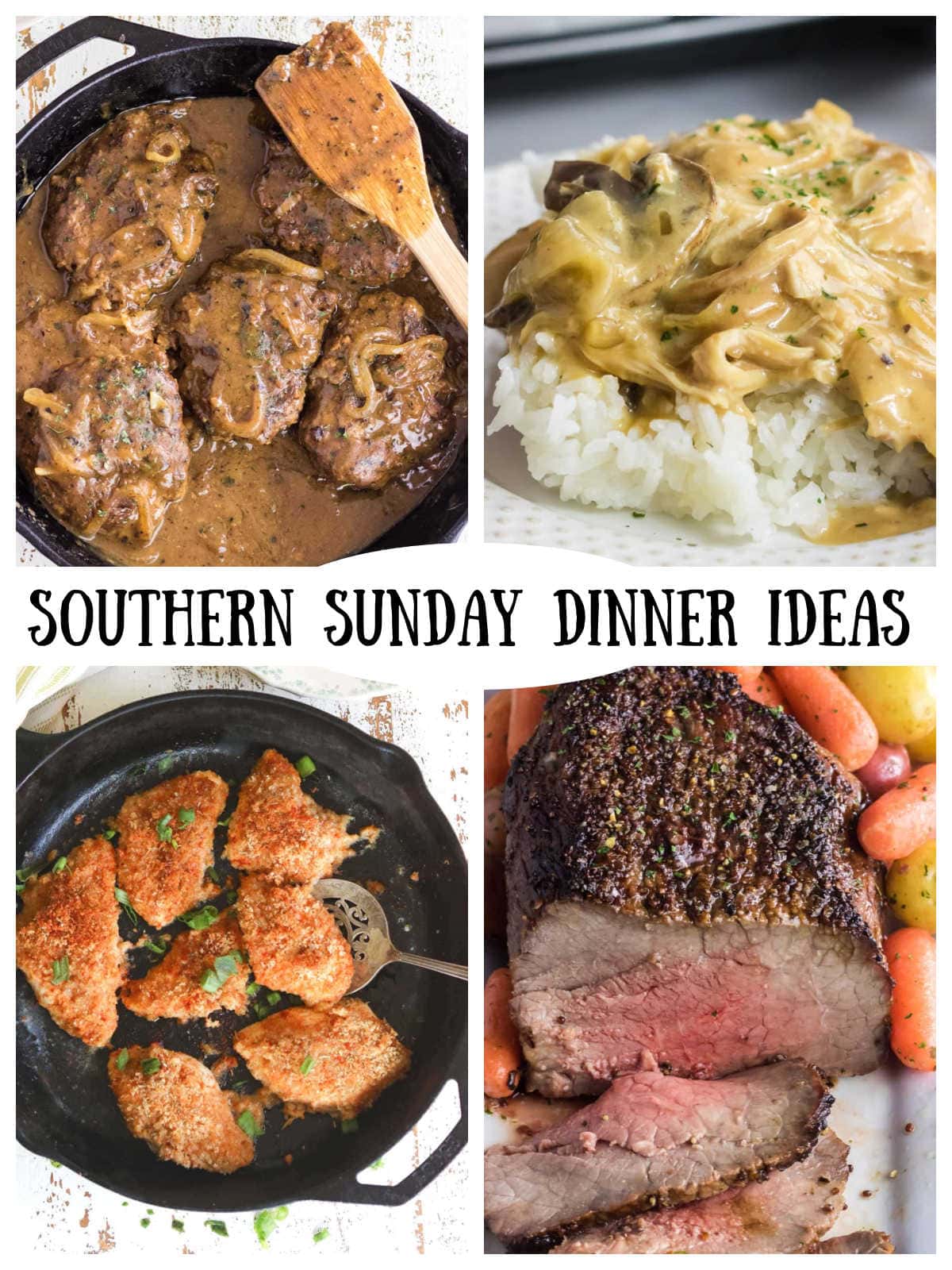 Jump to:
Why we love southern Sunday dinners
It's a chance for the entire family to get together, reconnect and have some quality time.
Southerners love tradition and Sunday dinners are a tradition!
Plan it right and you have delicious leftovers for busy Monday nights!
Not many families have time to gather around the table for a meal every night anymore but just one meal a week?
Now, that's do-able with these easy dinner ideas.
I've collected some of my very favorite recipes for Sunday dinner, including main dishes, sides, and dessert (which is always the star of the show as far as I'm concerned).
I'm sure you'll find a few recipes you love amon!
More Southern Sunday Supper Recipes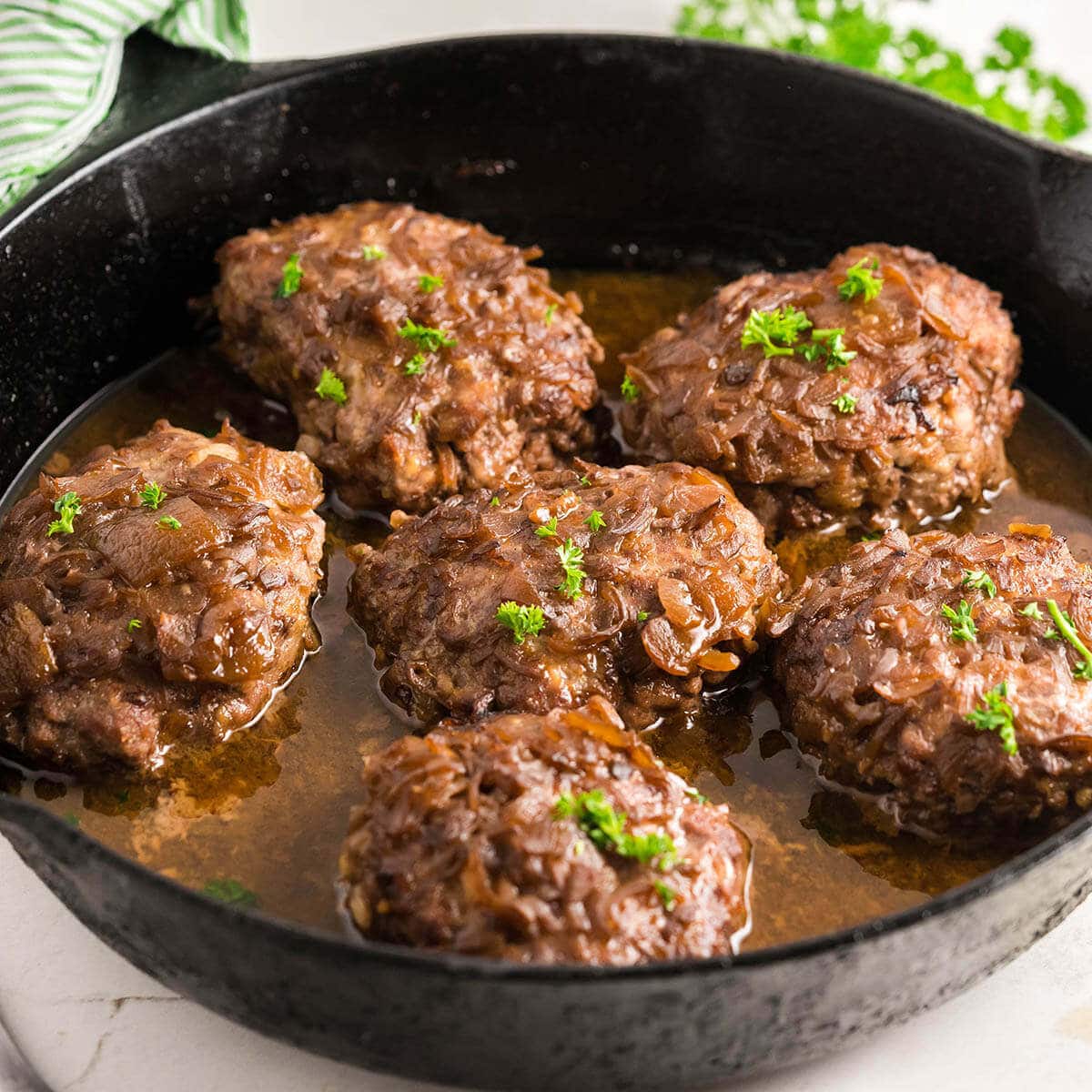 Southern side dishes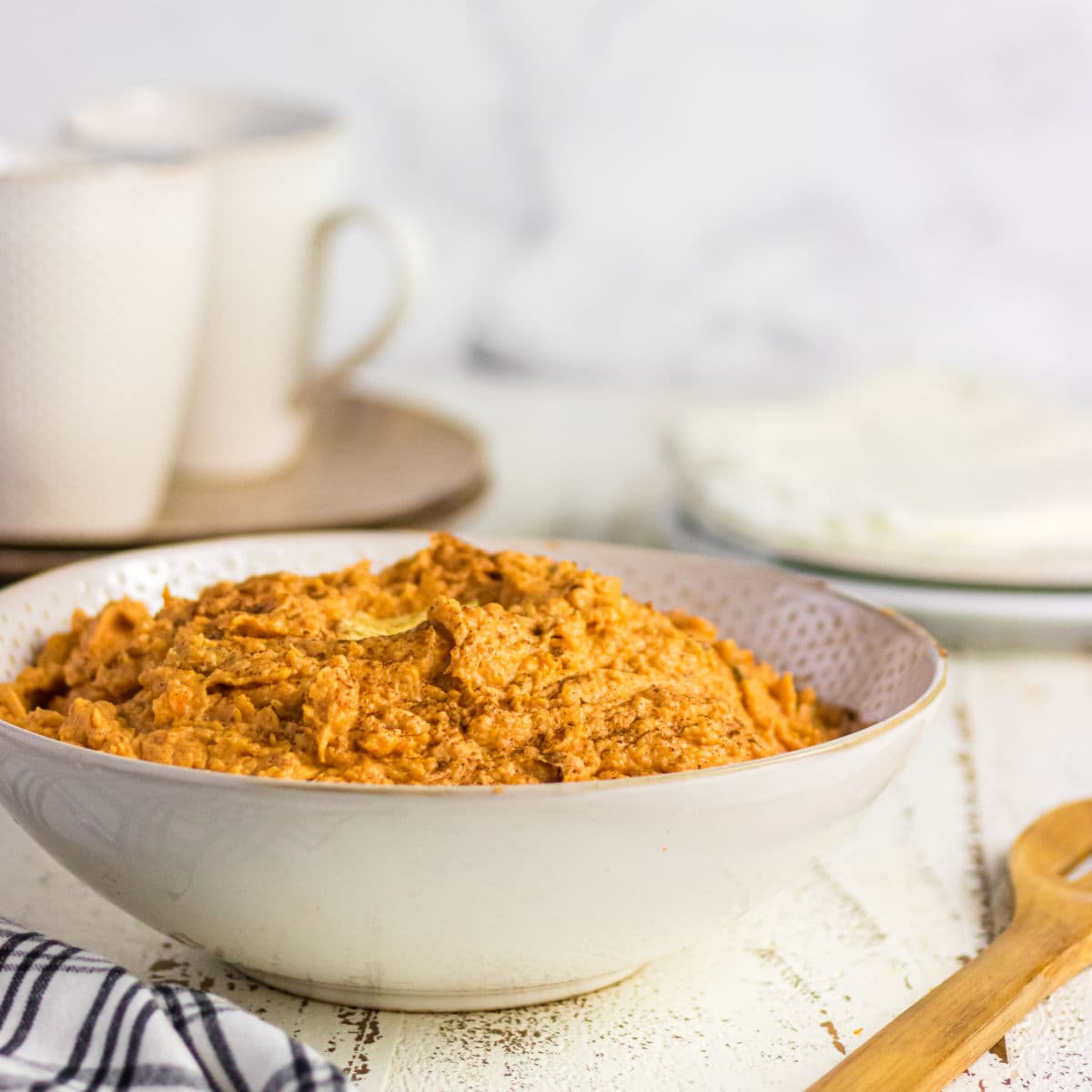 You can't have a proper southern Sunday dinner without side dishes, right?
Sweet southern dessert ideas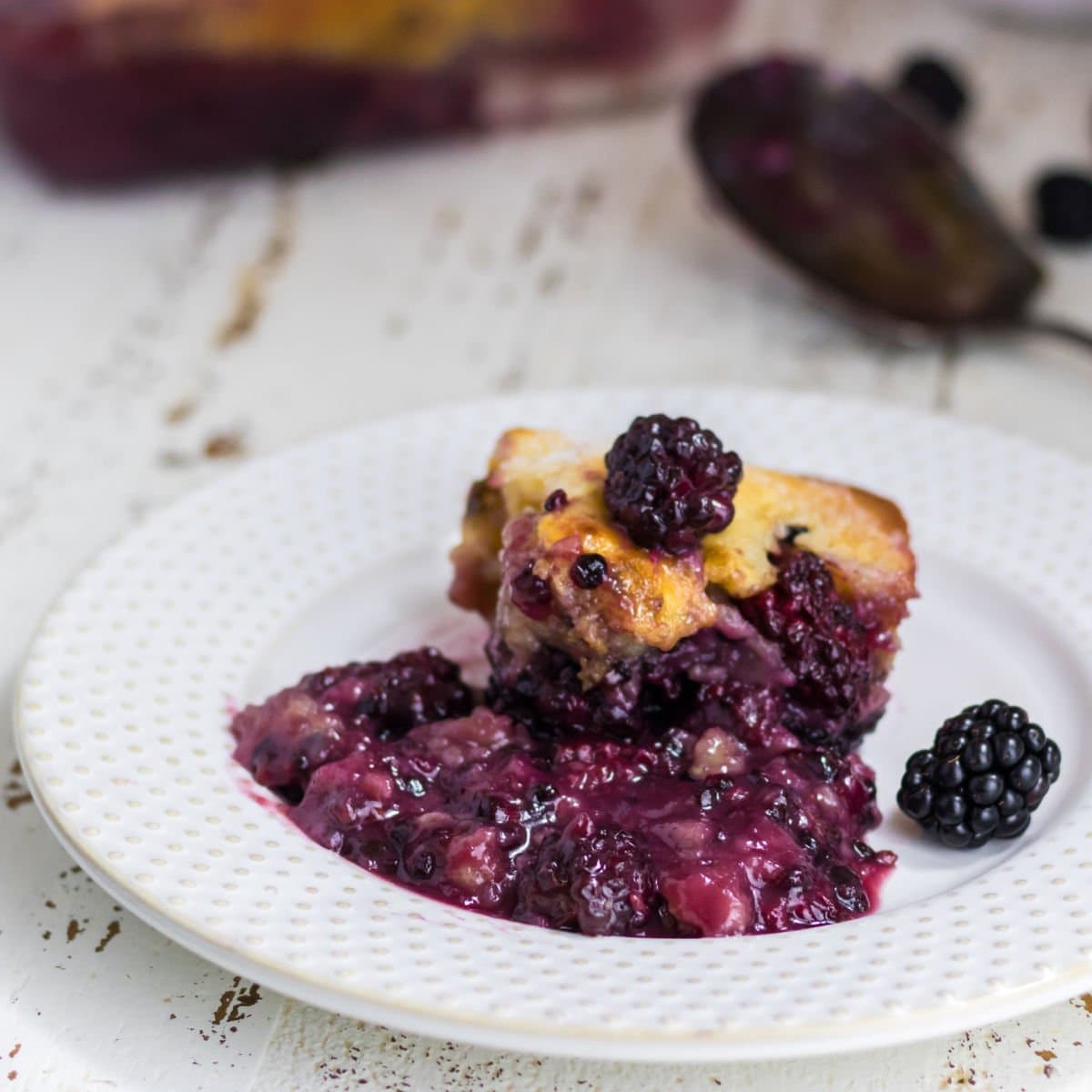 You can't talk about foods that are southern classics without talking about dessert.
Most southerners have a sweet tooth. Sitting at the table after a delicious meal, sipping hot coffee (or cold sweet tea) and eating some pie or cake while discussing the neighbors is a tradition
📞 The last word
There's something so special about lazy Sunday afternoon sitting around the table and chatting, then heading out to the porch rocker to socialize with the neighbors on a warm Sunday evening.
It's that whole feeling of comfort and belonging that's so hard to come by these days.
Maybe Sunday dinner isn't the whole answer... but it's sure not going to hurt!
Love this? You'll find weekly meal plans right here!