There's nothing like old-fashioned Southern Sunday dinners. They're the stuff lazy afternoons and great memories are made of.
Here are over 90 ideas including recipes for side dishes and desserts!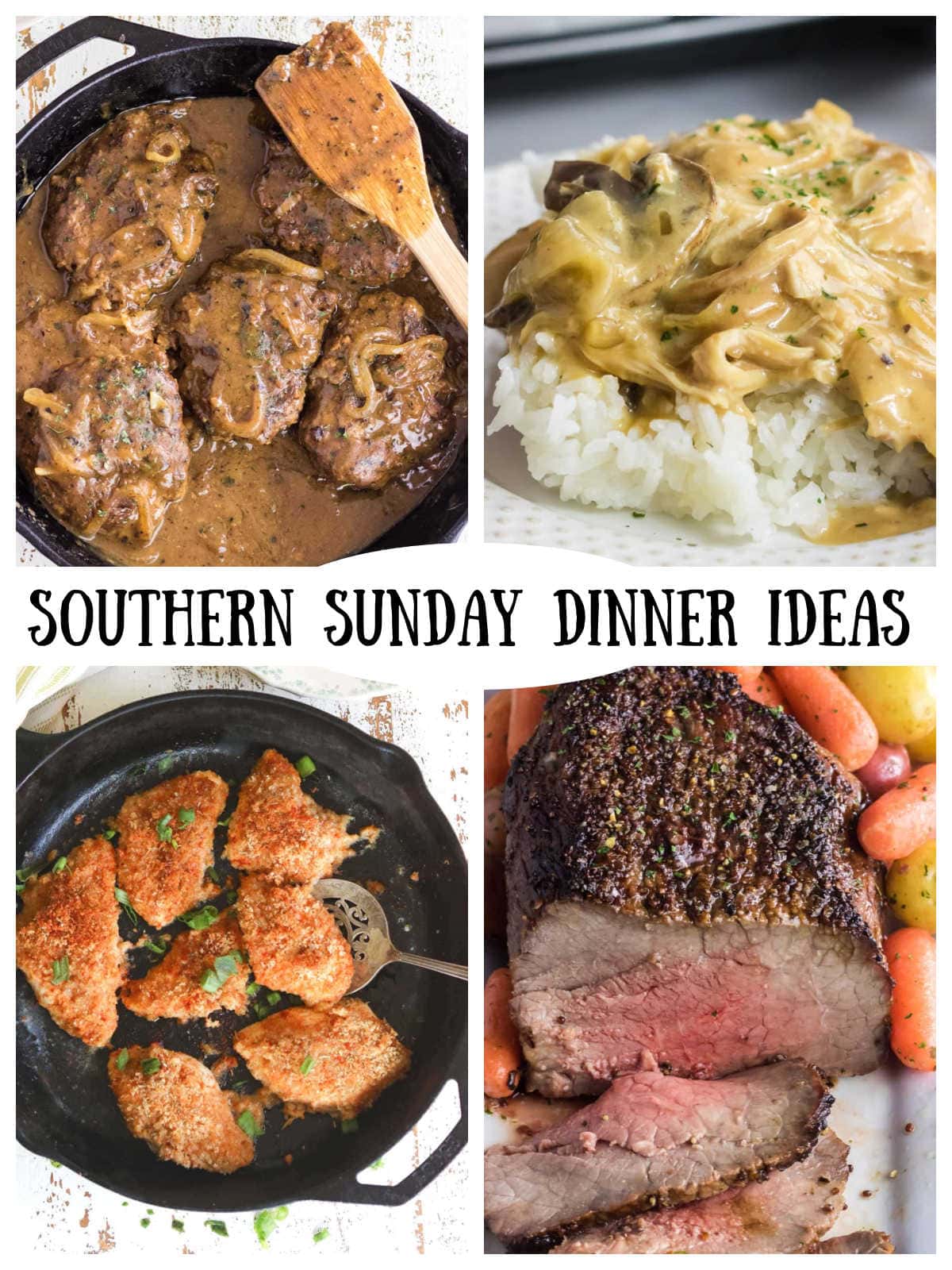 Table of Contents
Why we love Southern Sunday dinners
It's a chance for the entire family to get together, reconnect and have some quality time.
Southerners love tradition and Sunday dinners are a tradition!
Plan it right and you have delicious leftovers for busy Monday nights!
Not many families have time to gather around the table for a meal every night anymore but just one meal a week?
Now, that's do-able with these easy dinner ideas.
I've collected some of my very favorite recipes for Sunday dinner, including main dishes, sides, and dessert (which is always the star of the show as far as I'm concerned).
I'm sure you'll find a few recipes you love in this list!
More Southern Sunday Supper Recipes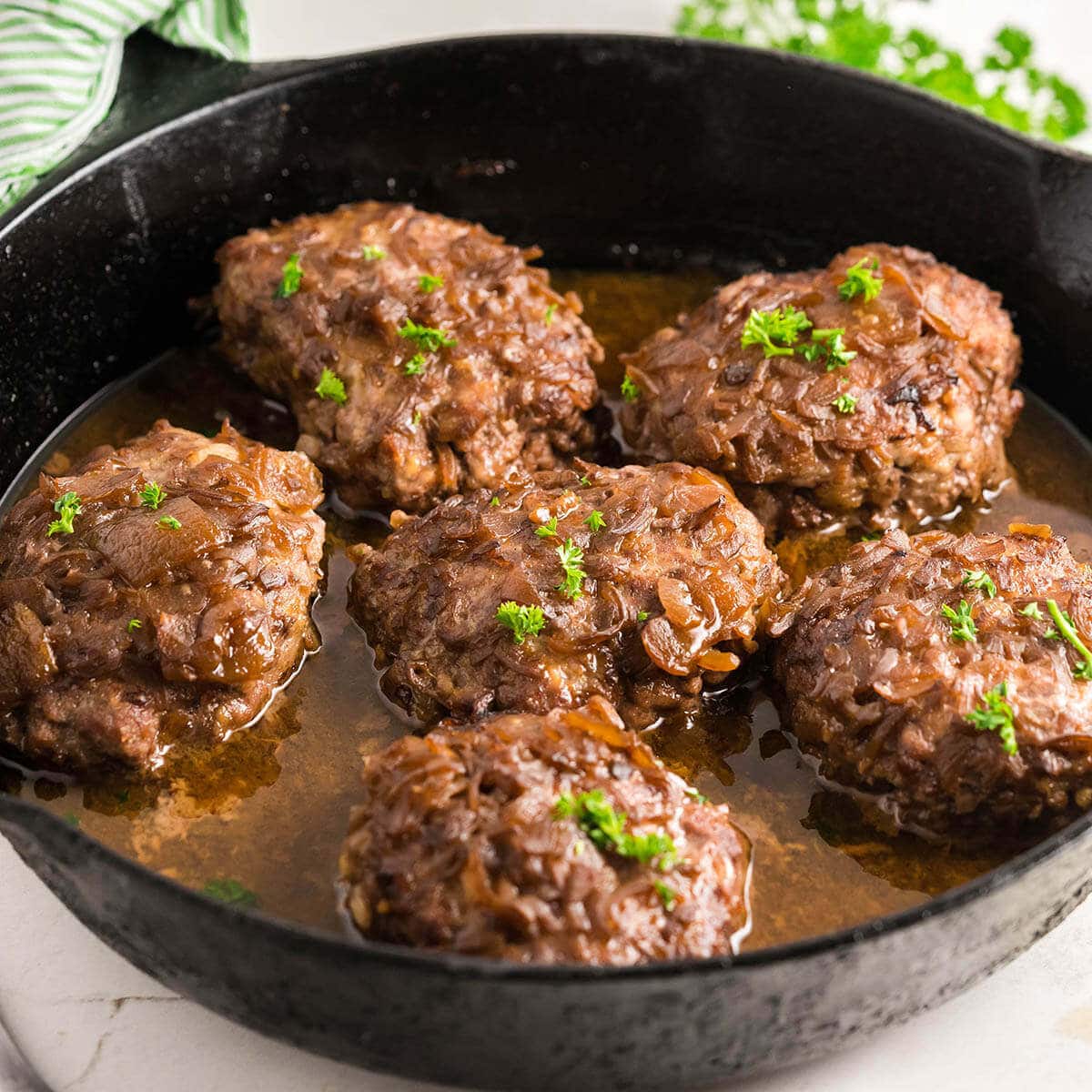 Southern side dishes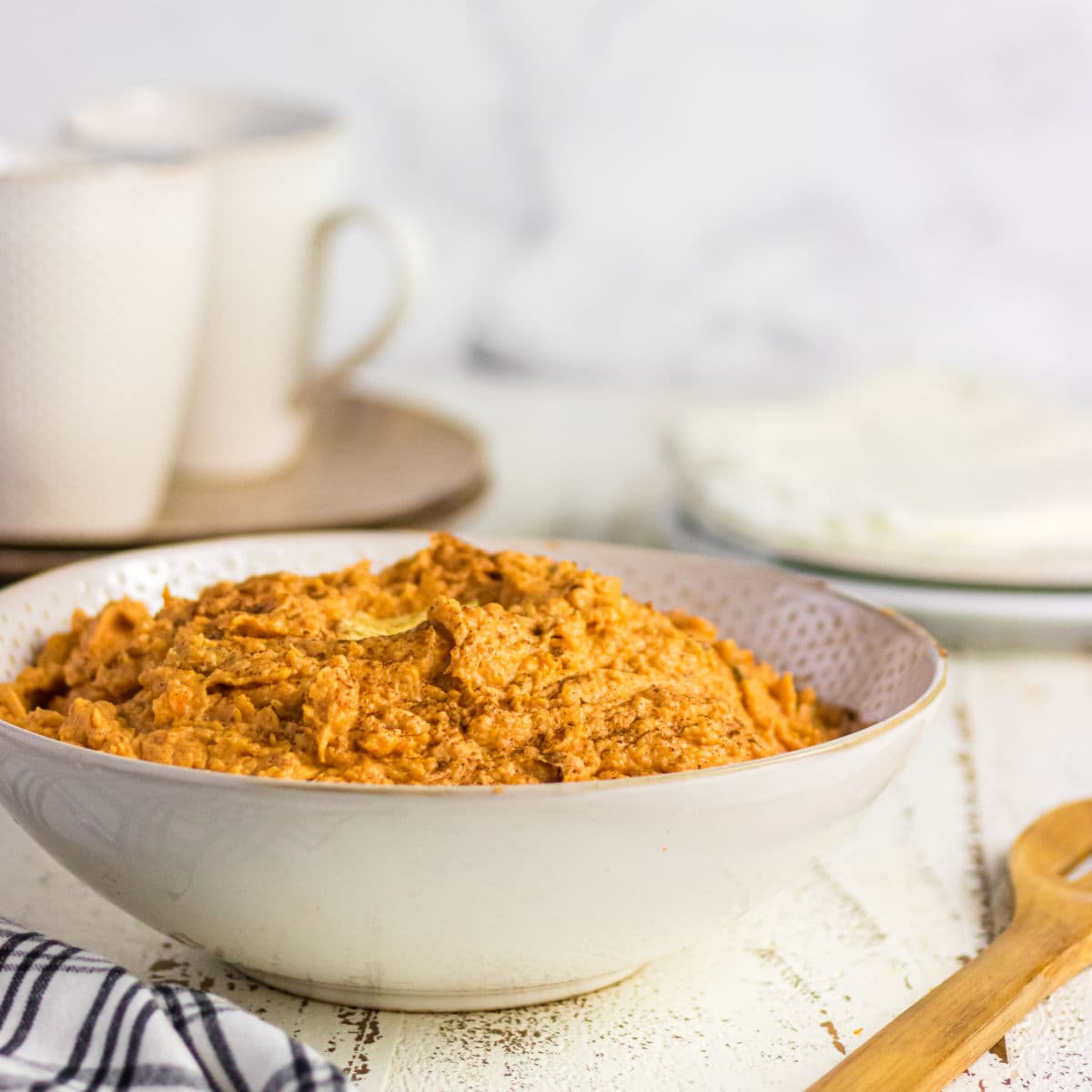 You can't have a proper southern Sunday dinner without side dishes, right?
Sweet Southern dessert ideas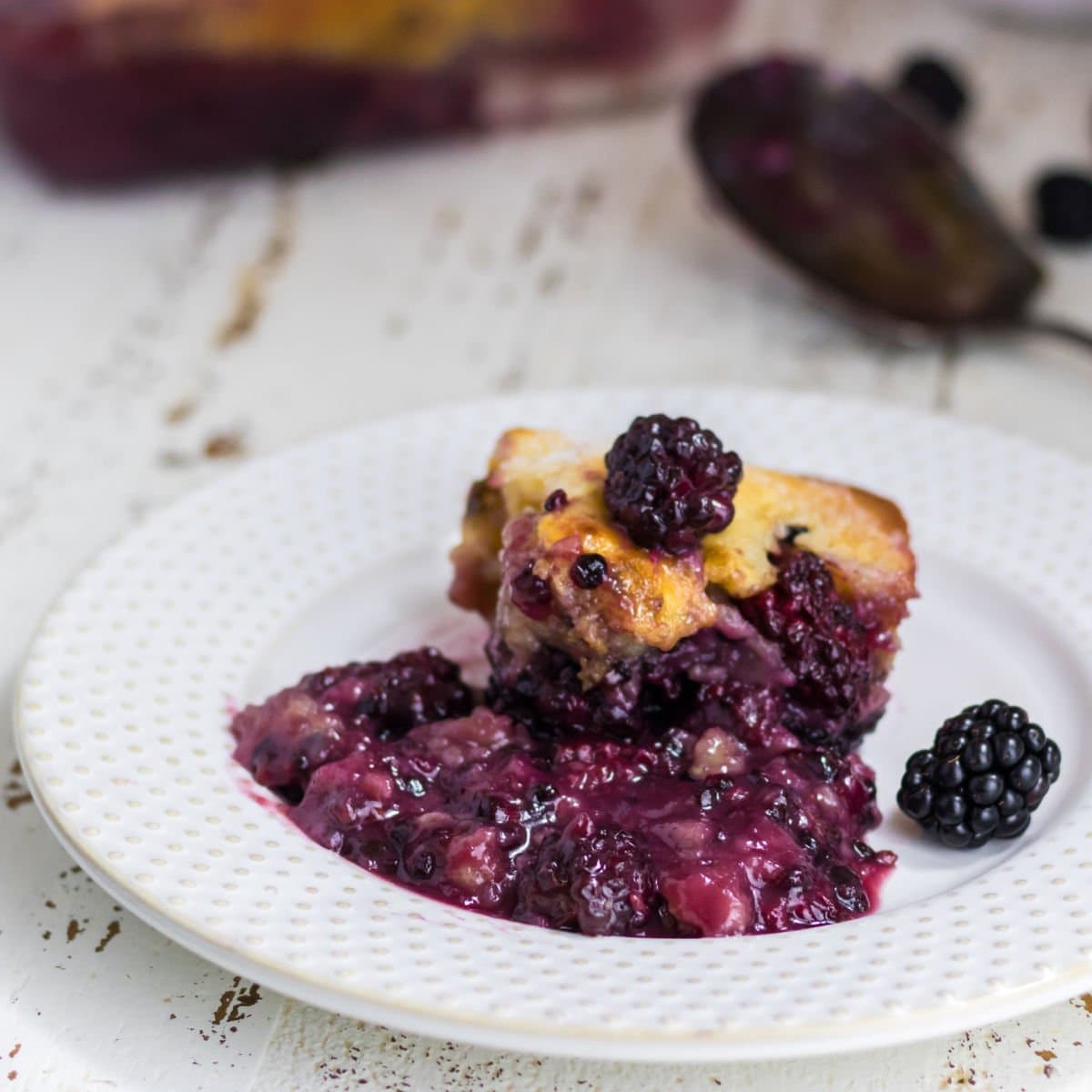 You can't talk about foods that are Southern classics without talking about dessert.
Most Southerners have a sweet tooth. Sitting at the table after a delicious meal, sipping hot coffee (or cold sweet tea) and eating some pie or cake while discussing the neighbors is a tradition
📓 Meal plans in minutes
Love this? You'll find free weekly meal plans right here.
Or, if you want your meal planning to be effortless then check out this easy, "done for you" meal planning system!
You'll get time-saving meal plans as well as being able to make your own. Grocery lists are created automatically!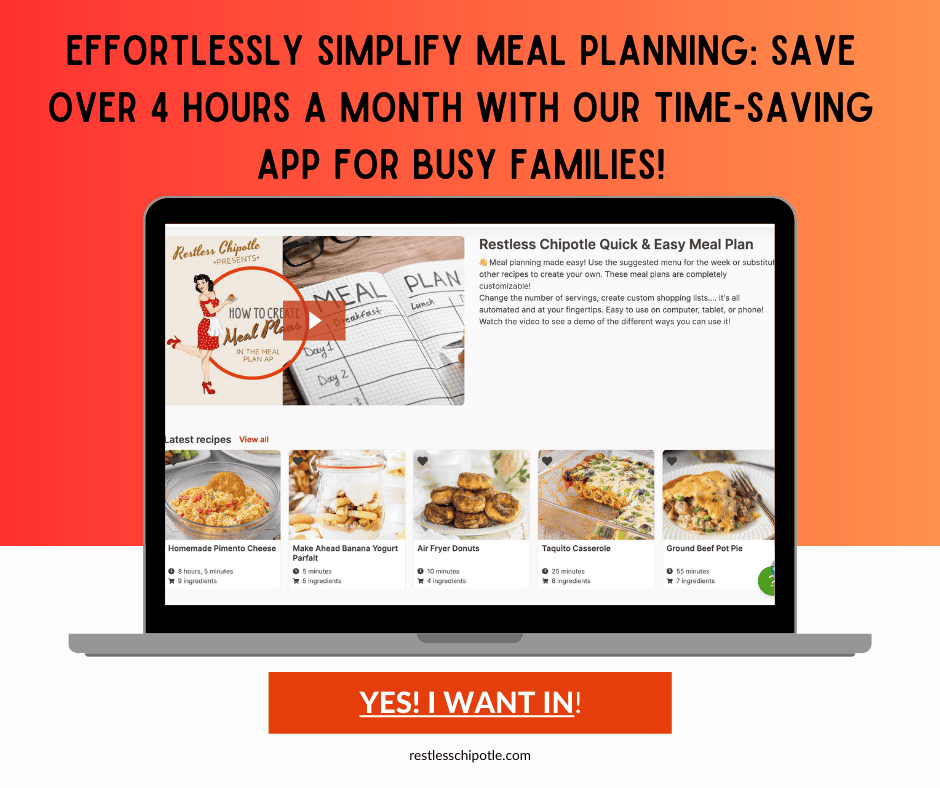 💭 Things to know
Plan your Sunday dinners ahead of time and have a schedule for when to make the different components.
Use make-ahead side dishes to keep things super easy.
Don't try to get too fancy. Simple, hearty dishes work best.
Have a plan for using the leftovers in other meals during the week.
If extended family members or friends are joining your family for Sunday dinner don't be afraid to tell them exactly what you'd like them to bring.
Big dinner? Grandma might not approve but there's not a thing wrong with paper plates.
👩‍🍳 FAQs
📞 The last word
Southern Sunday dinners have been a staple of families across the South for generations.
From fried chicken to biscuits and gravy, there are tons of delicious dishes that make up the traditional Sunday meal.
There's something so special about a lazy Sunday afternoon sitting around the table and chatting, then heading out to the porch rocker to socialize with the neighbors on a warm Sunday evening.
It's that whole feeling of comfort and belonging that's so hard to come by these days.
Maybe Sunday dinner isn't the whole answer... but it's sure not going to hurt!
Share your favorite Southern Sunday dinner dish in the comments below!
First published July 20, 2022. Last updated July 20, 2023 with even more great Sunday dinner ideas, tips, FAQs, and easier to read format.