Here on Restless Chipotle you'll find vintage southern recipes and old fashioned country cooking updated to be quick & easy for today's busy families.
Browse hundreds of ideas for family-friendly comfort foods -decadent desserts, cozy breads, & more...all with detailed step-by-step photos and tutorials so they come out perfectly every time!
Fresh & New
What's new? Well, these recipes are!
What's for Dinner Tonight?
Hearty soups are perfect for chasing the winter chill away!
What's Hot
These recipes bring new meaning to the words "southern comfort"! Y'all are loving these old fashioned favorites from Grandma's kitchen.
Favorite Christmas Recipes
One of the best things about the holidays is that favorite family recipe we make year after year. Browse the Christmas recipes category for all the flavor of the holiday season. You'll find old and new favorites!
Holiday Cheer
With so many reasons to celebrate over the next few weeks you'll want to take a look at the fun Christmas cocktails!
Old Fashioned Christmas Cookie Recipes
Do we ever get enough cookies during the holidays? Check out the Christmas cookies category for delicious cookies that are guaranteed to put you on Santa's "Good" list.
Have Your Cake...
We do love our cake! If you're looking for a big birthday cake, something to take to a potluck, or a blue ribbon worthy entry to the state fair you've come to the right place.
Site Search
Already know what you're looking for? Search for it here:
Blue Ribbon Recipes
Here are the recipes Restless Chipotle readers have been turning to again and again for over 10 years. They've won blue ribbons at country fairs, helped make delicious memories, and even encouraged one lucky lady to say "yes" during a very romantic dinner - no promises.
Get the Cookbook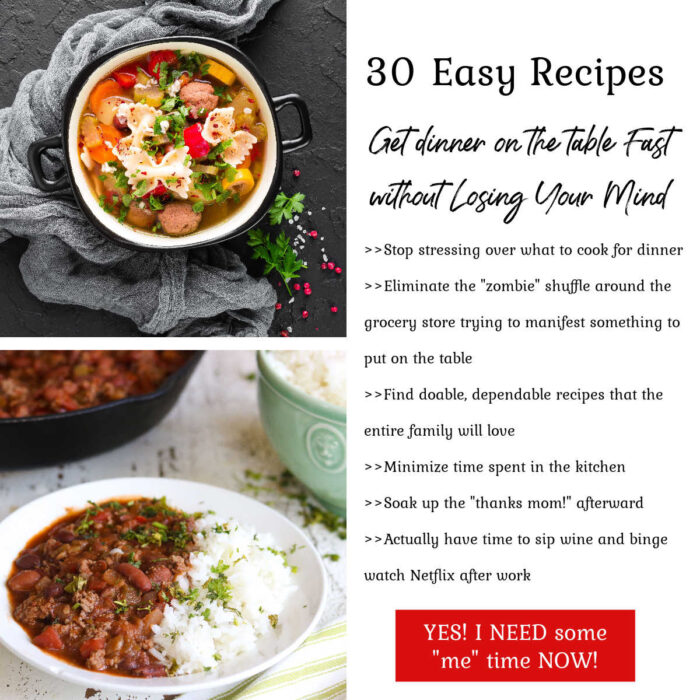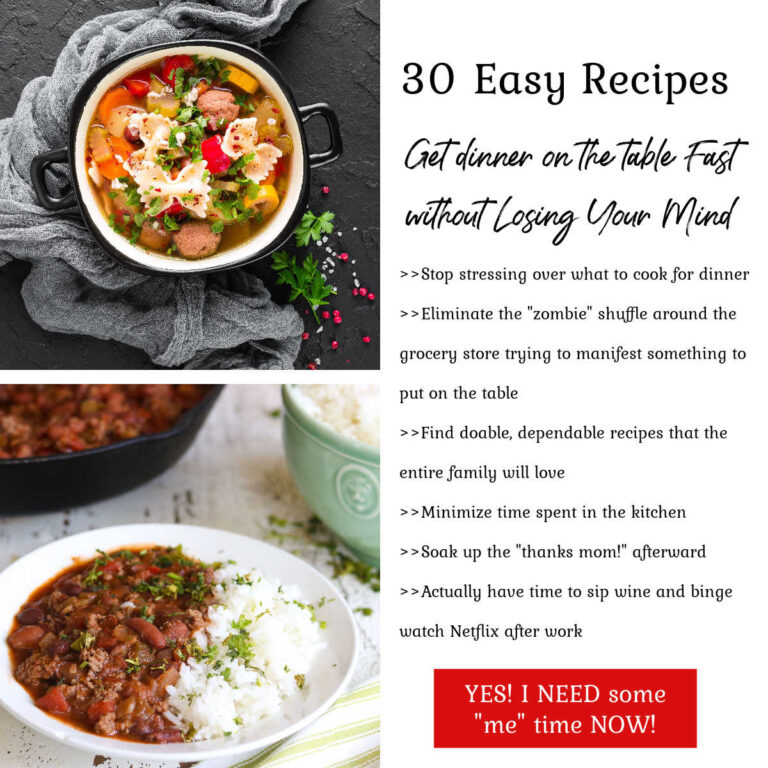 Homemade Bread
Remember the way Mom's homemade cinnamon rolls made the whole house smell like Sunday? Shouldn't your house smell that way, too?
Weeknight Magic
It's hard to make time for a family dinner on busy weeknights. These recipes can help.
Budget Friendly
Sometimes you need to tighten your belt a little to get through a rough patch. These recipes will help.
When It's Time to Relax...
Weekends. Celebrations. Occasions. Whether it's time to mix cocktails or cozy up by the fire I've got you covered.