Updated: June 2020.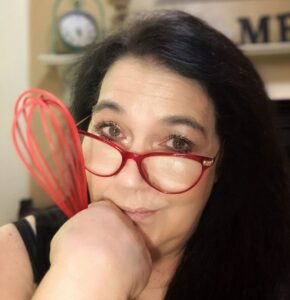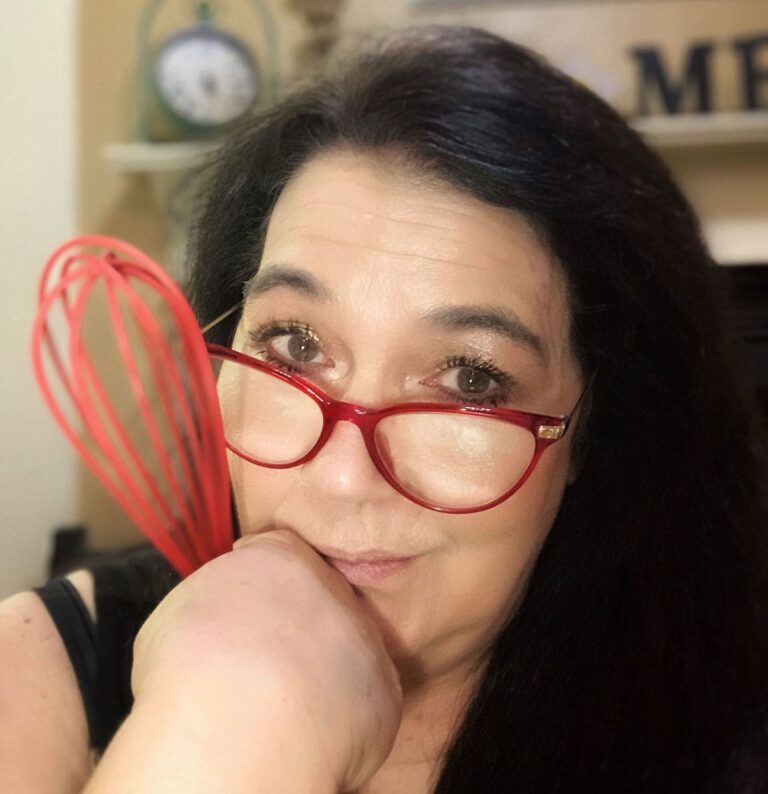 Restless Chipotle Media, LLC  (www.restlesschipotle.com) strives to ensure that its services are accessible to people with disabilities. Restless Chipotle Media, LLC has invested a significant amount of resources to help ensure that its website is, and continues to be, made easier to use and more accessible for people with disabilities, with the strong belief that every person has the right to live with dignity, equality, comfort and independence.
I am continuously improving the accessibility of Restless Chipotle for people with disabilities. If you have difficulty with the website or find that I am not meeting your requirements, please let me know by emailing me at marye@restlesschipotle.com
I am making every reasonable effort to make this page accessible to all people. Please understand that I'm not a big business with numerous employees and outsourced help. It's just me doing everything from photography and video to writing and testing - in between laundry, dishes, and teen drama.
I am doing my very best to work on accessibility here at Restless Chipotle but it's a process - your patience and understanding are appreciated!
Accessibility on RestlessChipotle.com
I am following WCAG 2.1 Level A/AA, standards.
Disclaimer
Restless Chipotle Media, LLC continues its efforts to constantly improve the accessibility of its site and services because it is my belief that everyone should have easy access and unhindered use of Restless Chipotle.
You may find some content that has not yet been fully adapted to the strictest accessibility standards. You can be sure that I am doing everything I can as fast as I can to rectify the issues. Keep in mind that this may be a result of not having found or identified the most appropriate technological solution.
I am continuously monitoring the accessibility compliance of this website with my accessibility specialist.
This website is lightly tested with screen readers but not full formal testing with assistive devices or software for disabled persons. If you have difficulty or get stuck please contact me at Marye@RestlessChipotle.com
Here For You
If you are experiencing difficulty with any content on www.restlesschipotle.com or require assistance with any part of my site, please contact me and I will be happy to assist as soon as possible.
Contact Me
If you are experiencing difficulty with any content on www.restlesschipotle.com, require assistance with any part of the site, or if you wish to report an accessibility issue - please contact me as follows:
Email: marye@restlesschipotle.com