Contact Marye at: marye@restlesschipotle.com
Restless Chipotle is part of Restless Chipotle Media, LLC located just south of Dallas, Texas. Read more about Audet-White's Expertise in the Media.
Jump to:
Hey Y'all! I'm Marye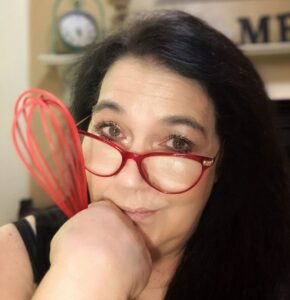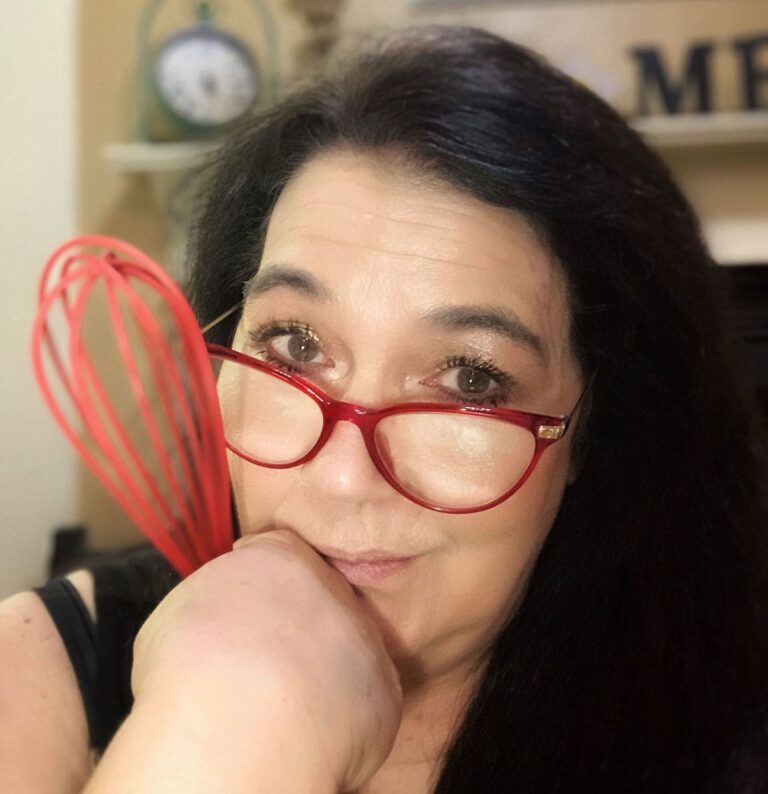 I'm the mom of 8 kids and I've cooked breakfast, lunch and dinner 365 days a year for decades.
I totally understand the exhausted, guilty mom feels that can be overwhelming.
I've cooked dinner while holding teething babies, while helping kids with math, and while feeling so stressed from the weight of life that I didn't think I could continue another minute.
But I still wanted those legendary family dinners, that connection around the table, that feeling of adulting like a champ.
Nothing fazes me & together we're going to get the kind of meals on your table that you (and your family) have been dreaming of. 
Here on Restless Chipotle you'll find vintage southern recipes and old fashioned family favorites that I've updated to be quick & easy for busy families like yours.
Browse hundreds of ideas for family-friendly comfort foods -decadent desserts, cozy breads, & more...all with detailed step-by-step photos and tutorials so they come out perfectly every time!
Plus there's a great YouTube channel for those of you that would rather watch than read.
I get it. I've been there. I see you. These recipes are for you. You've got this.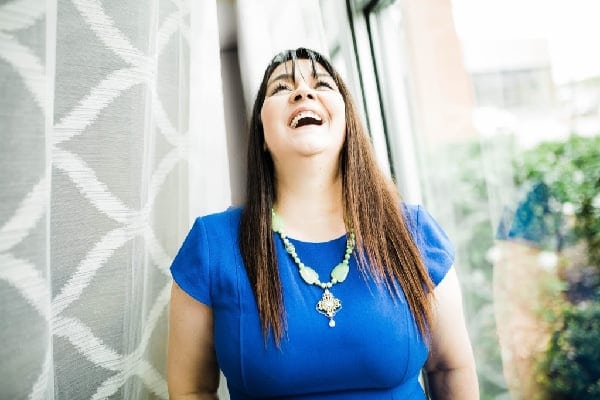 Read these first...
Here's a list of the posts I think you should probably take a look at first -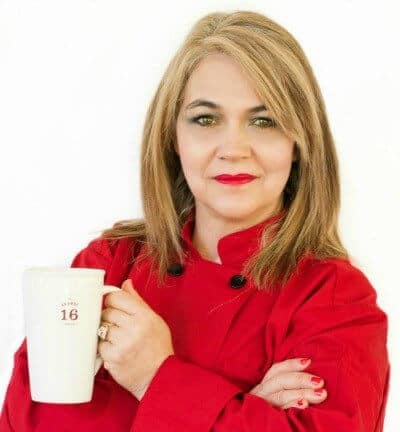 My credentials
I've worked for a lot of clients over the years, covering a variety of subjects from homesteading and homeschooling, to travel and decor. My magazine clients include: Houston Family Magazine, Haute Living, Texas Living, and Dallas Child.
Not only do I own an extensive collection of vintage cookbooks (1885 through 1970) but I've written over 10 cookbooks myself - one even made the NY Times Bestseller List.
I've loved to cook practically forever and have developed recipes for companies like Tillamook and CK Mondavi & Family Wines.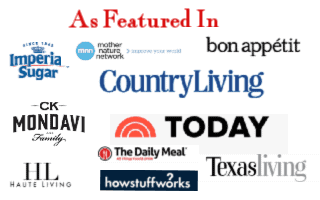 The sordid details or, how it all began
I was a traditional, stay at home mom (SAHM) for 30 years. When my ex left I became completely responsible for providing for the kids and paying the bills but I did not want to leave them to go to work.
They had always been homeschooled and our lives were already in such turmoil that I really didn't see the point in adding much more change. I had been writing for a few years and decided to make that my career.
So in the space of about 24 hours I went from SAHM to WAHM, and I am so thankful I could. It has been an incredible blessing to be able to work at home.
It's been even better getting to know each of y'all!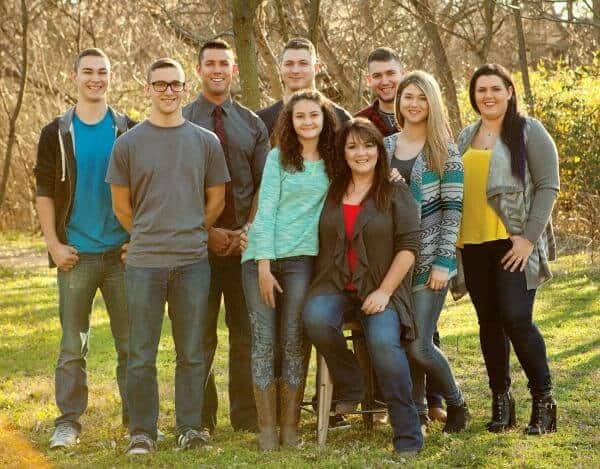 The happily ever after or, "no fairy godmother required"
I use my old married name, Marye Audet, as my professional name because that's how I had established myself prior to the remarriage.
Also, having lived with a name for 30 years, well it sort of grows on you. I'm in the midst of changing to Marye Audet-White so you'll probably see both here and there.
Yep - they're both me.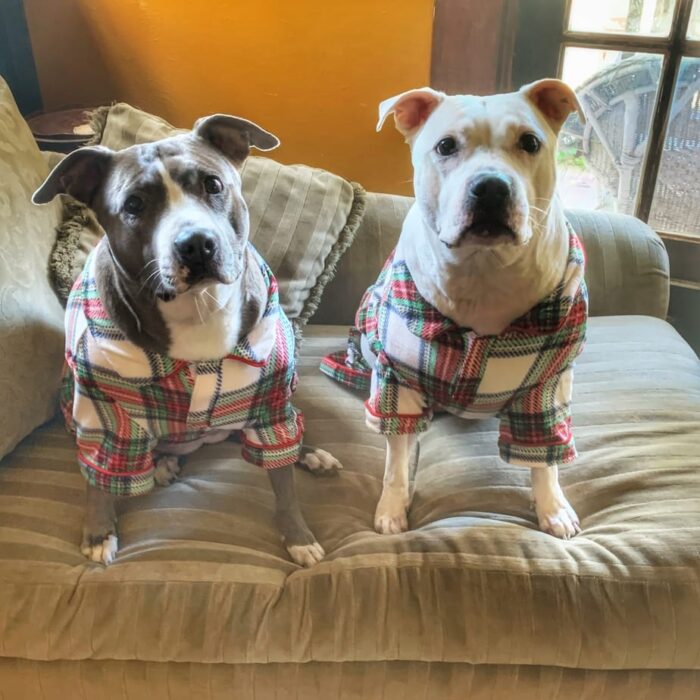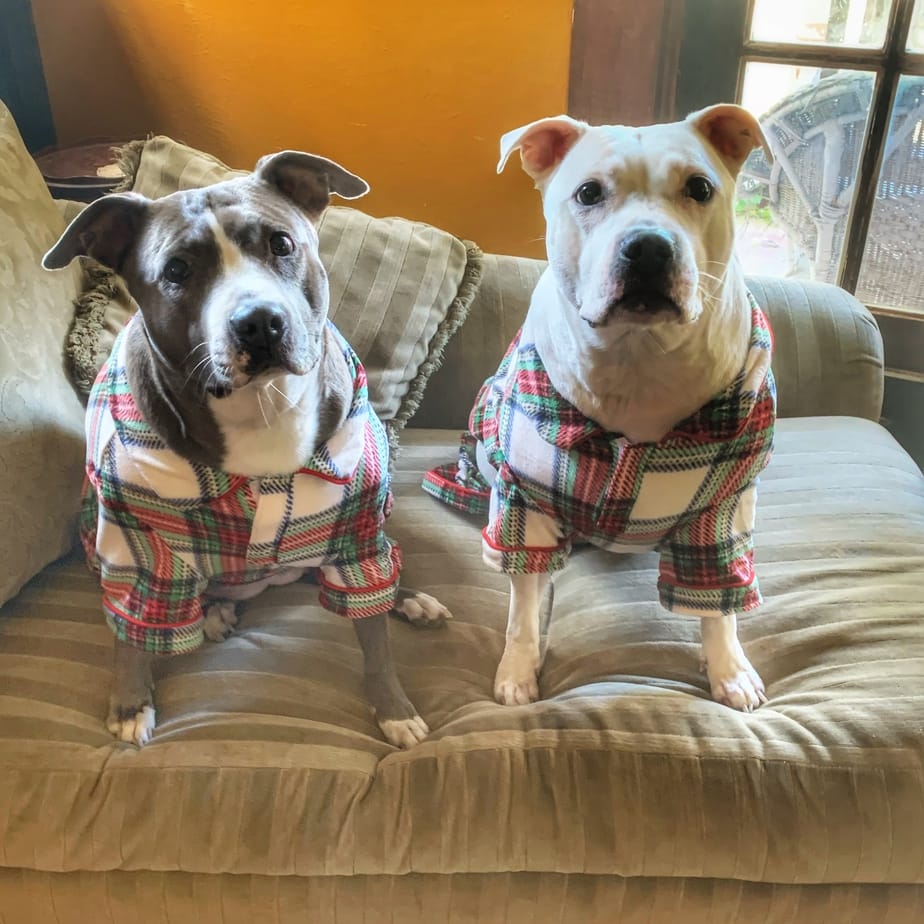 My husband is fabulous, and I won't say more because there seems to be a shortage of really fabulous men these days and I don't need the competition.
My children are all brilliant, incredible, and superbly beautiful and talented. My grandchildren seem to have inherited those same qualities.
We are restoring a 100 year old house just south of Dallas. I bought it in 2003 and have been second guessing my sanity since then. With 4300 square feet of potential it's sure to be a showplace. Eventually.
If we survive.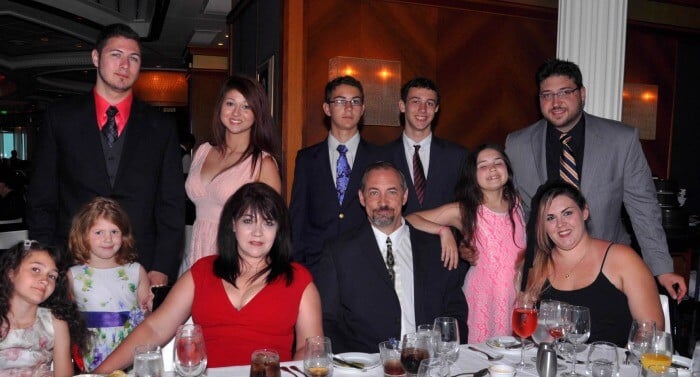 That's not even all of us! Missing are two sons and two daughter in laws, my stepdaughter, and stepson. Oh, and a grandson who had disappeared to the bathroom... plus 4 more new grandkiddos!
10 facts about me... just in case you need to know
Favorite color: Red
Favorite Cuisine: Italian
Favorite Movie: Romantic Comedies... pretty much any of them. I hate high stress, high violence movies.
Favorite Cocktail: Georgia Roadhoase Tea at Logan's Roadhouse... served in a canning jar, y'all. A QUART.
I Can't Handle: Liars. Lying puts me over the top every single time.
Eye Color: hazel olive green with gold flecks... Like gold leaf sprinkled on fresh cow manure.
Favorite Flower: Rose. Hydrangeas and peonies are a close second.
Biggest Fear: I will fail at something/people won't like me.
Something I wish I had known at 18: To believe I had value and to trust my gut.
If I could live anywhere: A Victorian farmhouse with secret passages, on 40 acres, located in the mountains on a cliff that overlooks the sea, about 15 minutes from a large city.
Your turn. Email me at marye@restlesschipotle.com and tell me about you! I'd love to get to know you better.
Thank you so much for spending time with me here on Restless Chipotle. I know how valuable your time is - and I am honored that you choose to spend some of it with me.
I'd love it if you'd connect with me on Instagram! See you there?