Just updated for 2023!
If you've been searching the Internet for the best Thanksgiving pie recipes I've got what you're looking for.
From classic pecan, pumpkin, and sweet potato pies to creamy peanut butter and chocolate - there's a Thanksgiving treat here for everyone's tastes!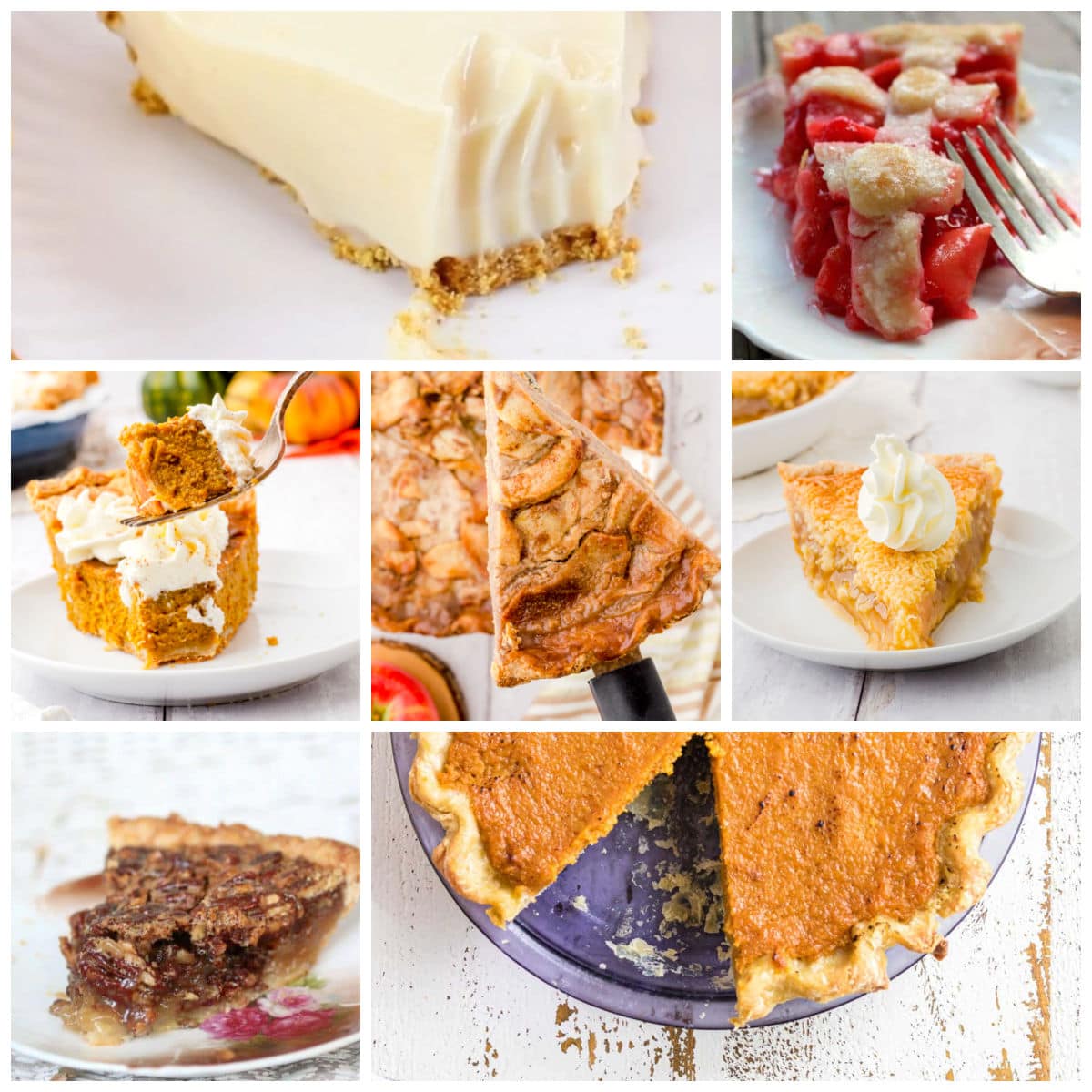 Table of Contents
🗝️ Key takeaways
So many different pies to choose from.
Perfect for Thanksgiving, Christmas, or just because.
Most pies can be made 2 days ahead of time and refrigerated. Fruit pies can almost always be made and frozen for up to 3 months.
You never know when you'll find the very best pecan pie in the universe, right? (hint: it's right here).
I have no clue how I am going to decide which to make...I really think Thanksgiving should be a three-day event.
Day one should be the turkey and maybe appetizers. Then day two could be the side dishes, followed by day three...desserts. Maybe there should be day four- Alka Seltzer Day.
Classic Thanksgiving pies
These are the classics. The royalty of Thanksgiving pies and the ones you pretty much can guarantee are going to be one almost everyone's table on Thanksgiving Day.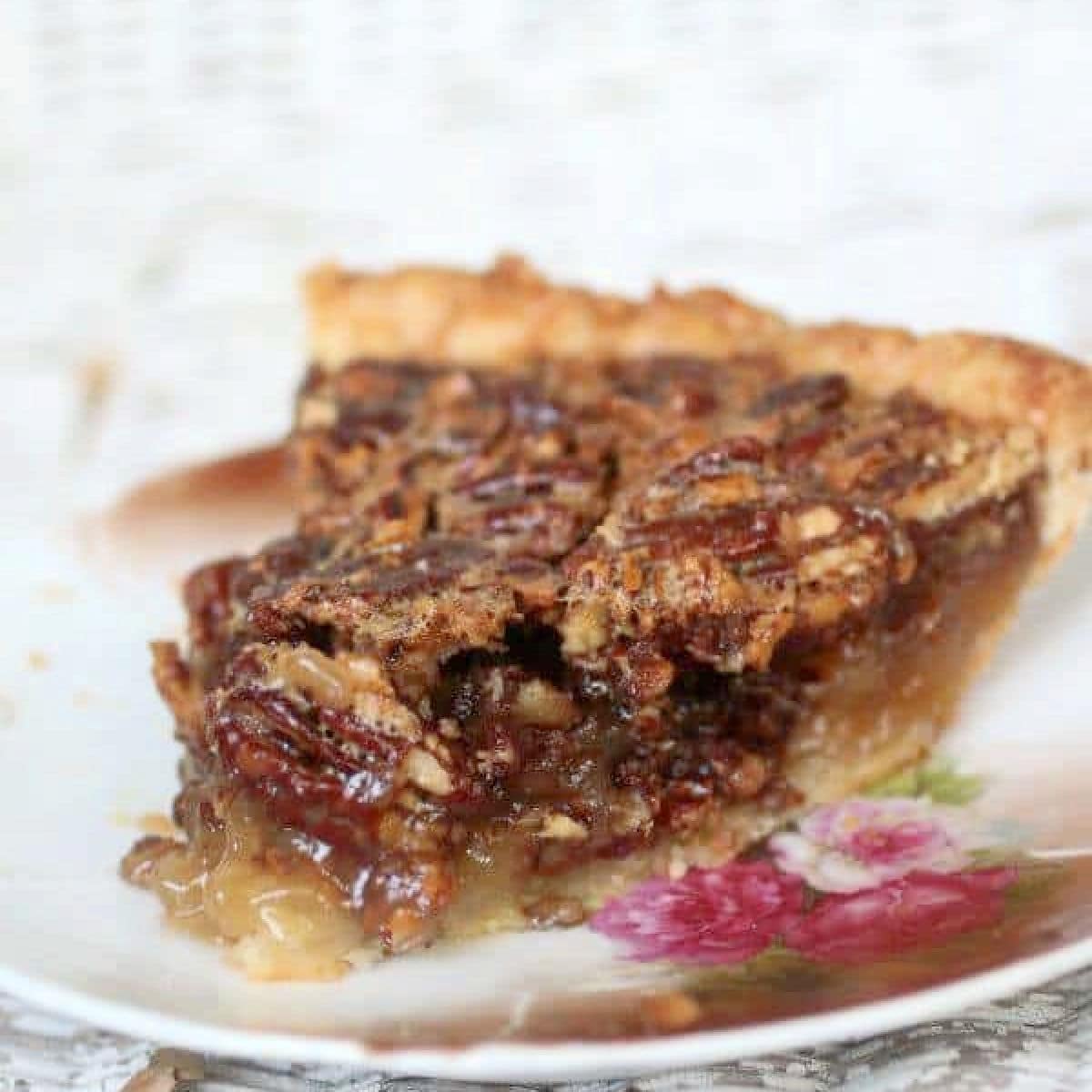 Fruit pies
There are tons of delicious fruit pies to consider. Sweet fruit in a buttery crust is always a winning combination!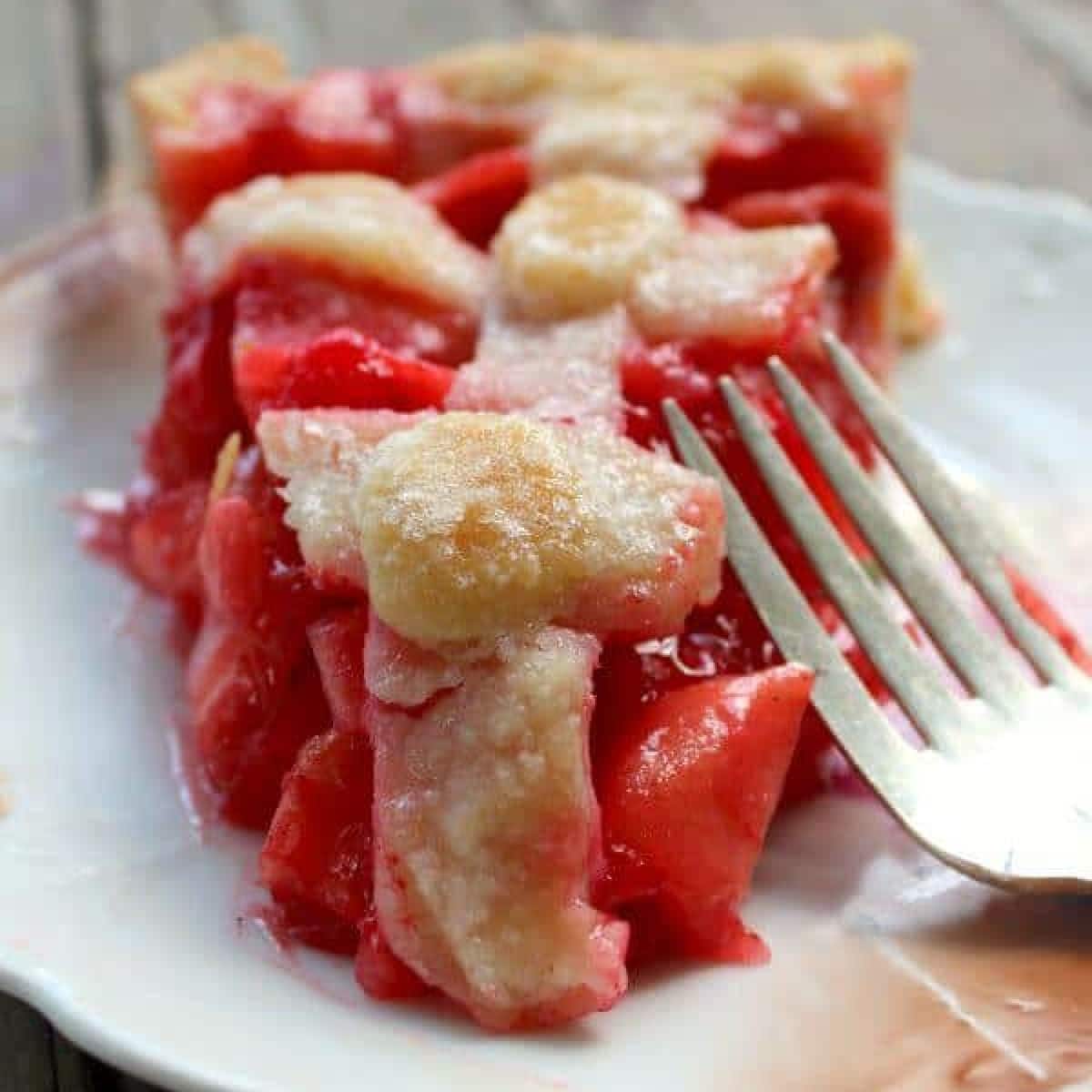 Custard pies
Rich and silky filling in a flaky pie crust! Custard pies are full of old-fashioned goodness. Just thinking about a lemon meringue pie will set your mouth to watering!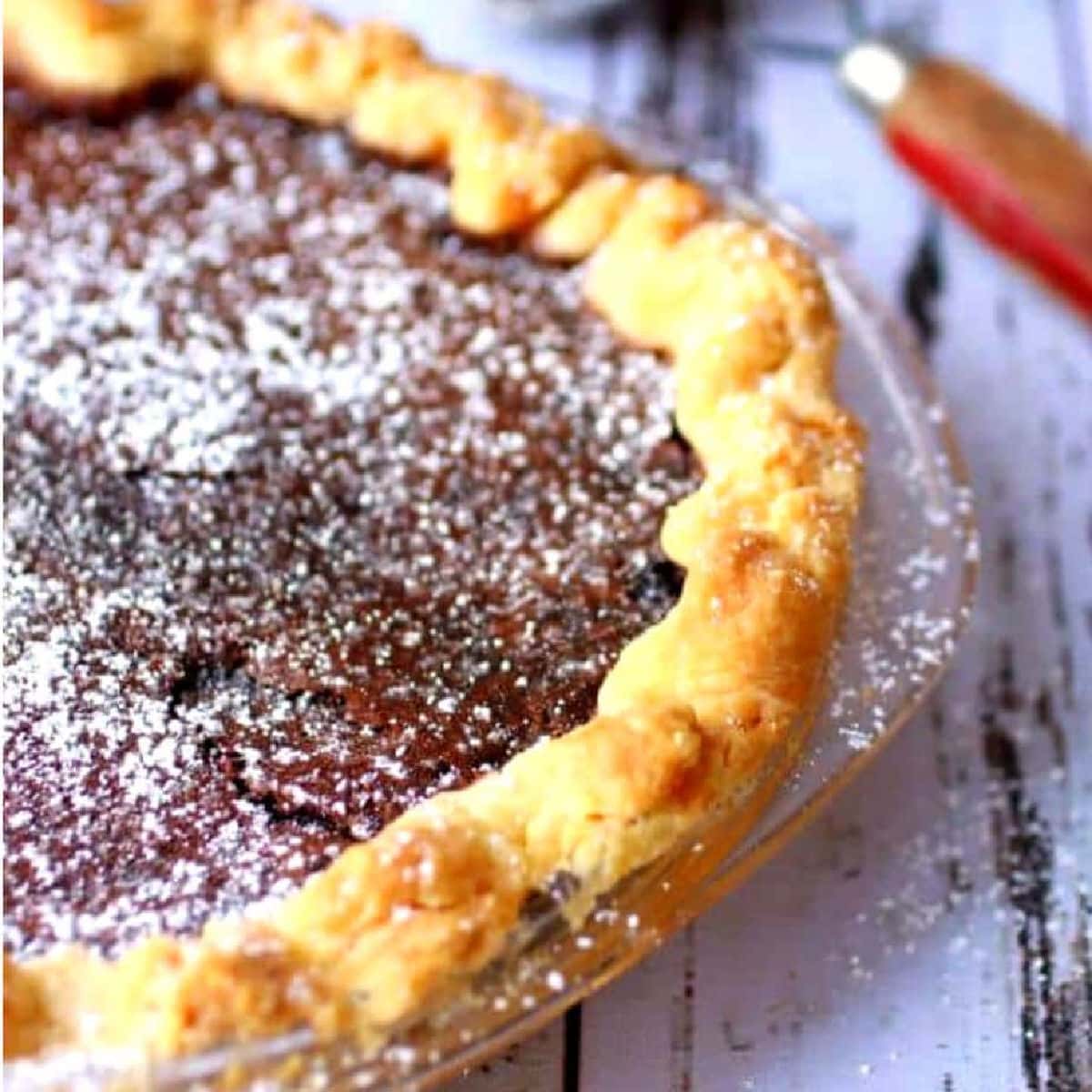 No bake pies
No-bake pies are easy! So simple and quicker to make than traditional pies.
Use a purchased crumb crust to make them even easier and to save time.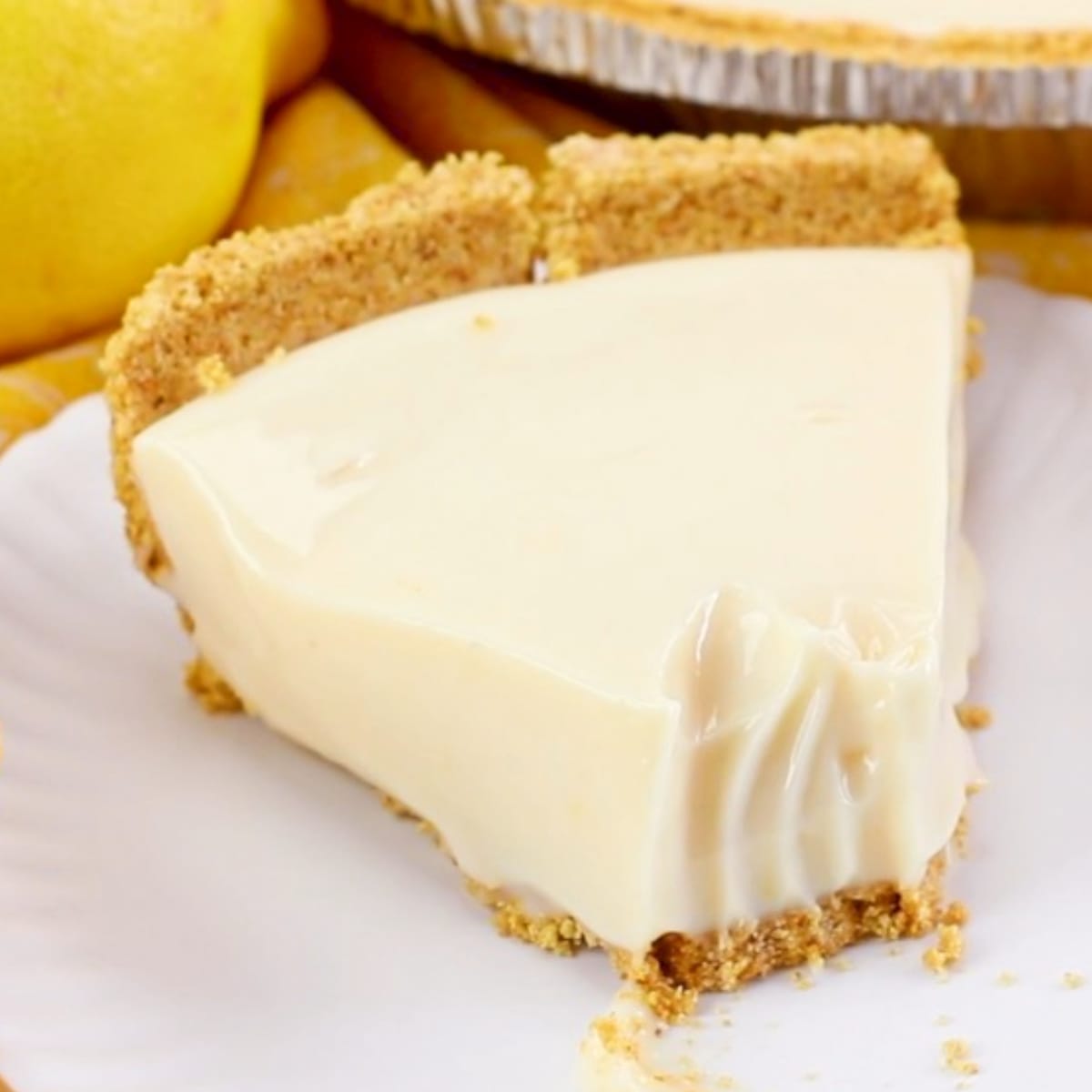 Pies that aren't pies
These desserts aren't traditional pies but they have a similar feel to them.
Chocolate chip cookie delight is made of layers of Cool Whip, chocolate chip cookies, cream cheese, and chocolate pudding.
Chocolate brownie trifle is made of layers of brownie, chocolate pudding, cheesecake filling, and toffee.
Pie crusts
💭 Things to know
Custard recipes do not freeze. You could freeze any of the pure fruit ones either baked or unbaked. You could freeze crusts. But do not, I repeat do NOT freeze the cream or custard pies!
Bake pies on the lowest rack in the oven unless the recipe states otherwise.
For the best presentation make the pie at least one day ahead of time and let it chill overnight. If you want to serve it warm heat briefly after cutting.
Southern buttermilk pie is a classic that many people don't know about. Give it a try!
How to store pies
Fruit pies
Fruit pies can be covered with plastic wrap or placed in a pie keeper and stored at room temperature for a day or two.
Need it to stay fresh longer? The U.S. Department of Agriculture says a properly covered and refrigerated fruit pie will be good for up to 7 days. I've never had one last that long - we eat it before then.
You can freeze fruit pie for up to 4 months. It freezes best whole but if you have just a few slices left you can put them on a baking sheet and flash freeze overnight. In the morning take the frozen slices and slip them into Ziploc freezer bags.
Custard pies
Sweet potato, pumpkin, pecan, chess - any kind of baked pie that contains eggs must be refrigerated.
Let come to room temperature, cover with plastic wrap, and refrigerate for up to 4 days.
Custard pies generally do not freeze well.
No-bake pies
No-bake pies must be refrigerated.
Cover with plastic wrap and refrigerate for up to 4 days. They generally don't freeze well.
🫶 Restless Chipotle recommends
As an Amazon Associate I earn from qualifying purchases.
Pie plates vary in size and the volume they hold. Plus, if you have older pie plates they may not be a standard size. Keep this in mind as you choose pie recipes.
These 9-inch pie pans are a little higher-sided than most. They're so pretty!
Pie keepers are the BEST way to store pie! You can even freeze in them.
Having a family potluck for Thanksgiving? Heading out to Friendsgiving? You'll love this pie carrier that keeps your pie from sliding everywhere.
📞 The last word
As far as I'm concerned the best part about our Thanksgiving feast is the loaded Thanksgiving dessert table.
I like to make at least one pie that I've never made before then a couple that are old favorites. I bake like crazy all week then feast on leftovers for several days.
It's a tradition!
50 Best Pies is a list of even more pies to choose from. Check it out!
First published November 7, 2007. Last updated November 8, 2023, for more pie inspiration!