Just updated for 2022!
If you've been searching the Internet for the best Thanksgiving pie recipes I've got what you're looking for.
From classic pecan, pumpkin, and sweet potato pies to creamy peanut butter and chocolate - there's a Thanksgiving treat here for everyone's tastes!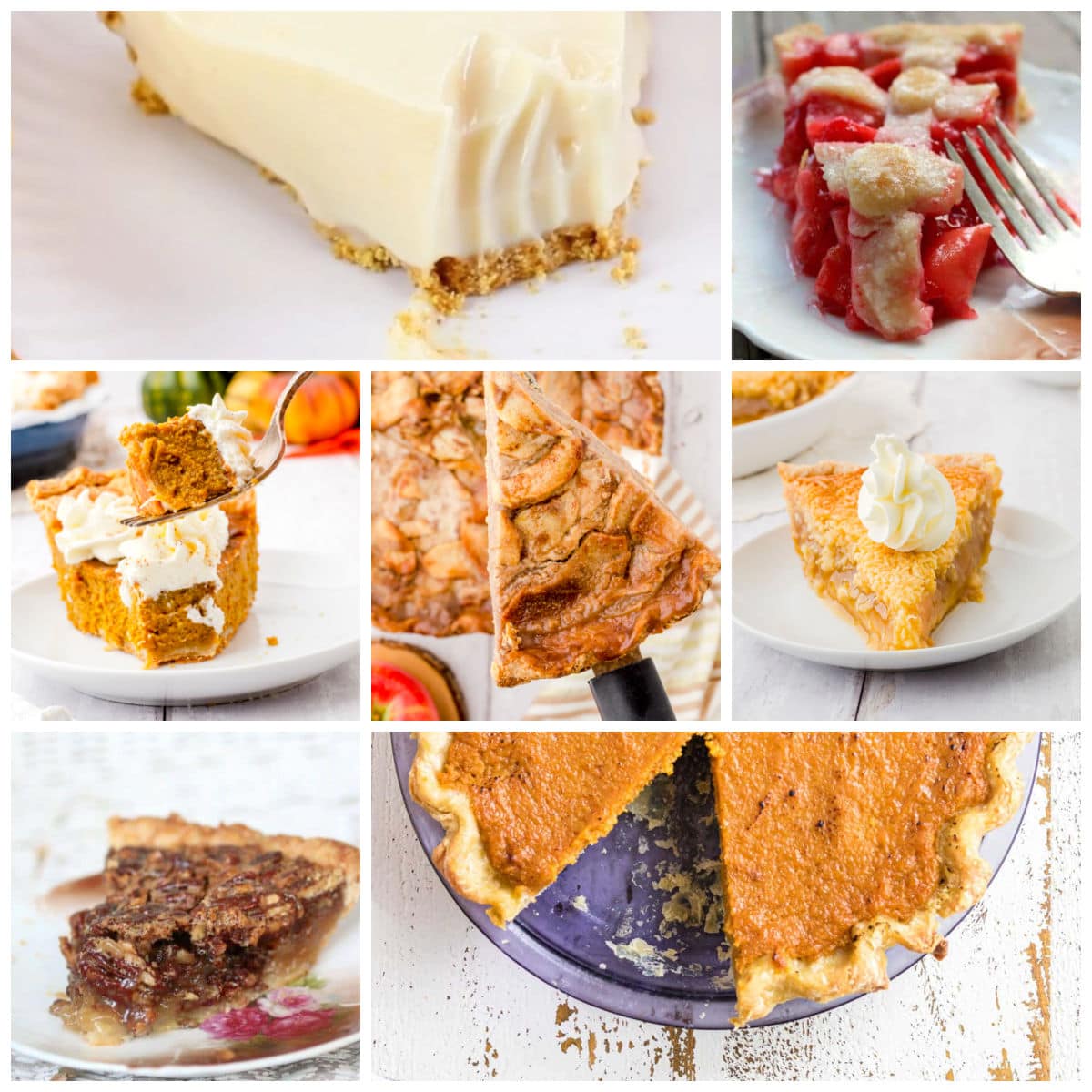 Jump to:
You never know when you'll find the very best pecan pie in the universe, right? (hint: it's right here).
I have no clue how I am going to decide which to make...I really think Thanksgiving should be a three day event.
Day one should be the turkey and maybe appetizers. Then day two could be the side dishes, followed by day three...desserts. Maybe there should be day four- Alka Seltzer day.
Classic Thanksgiving Pies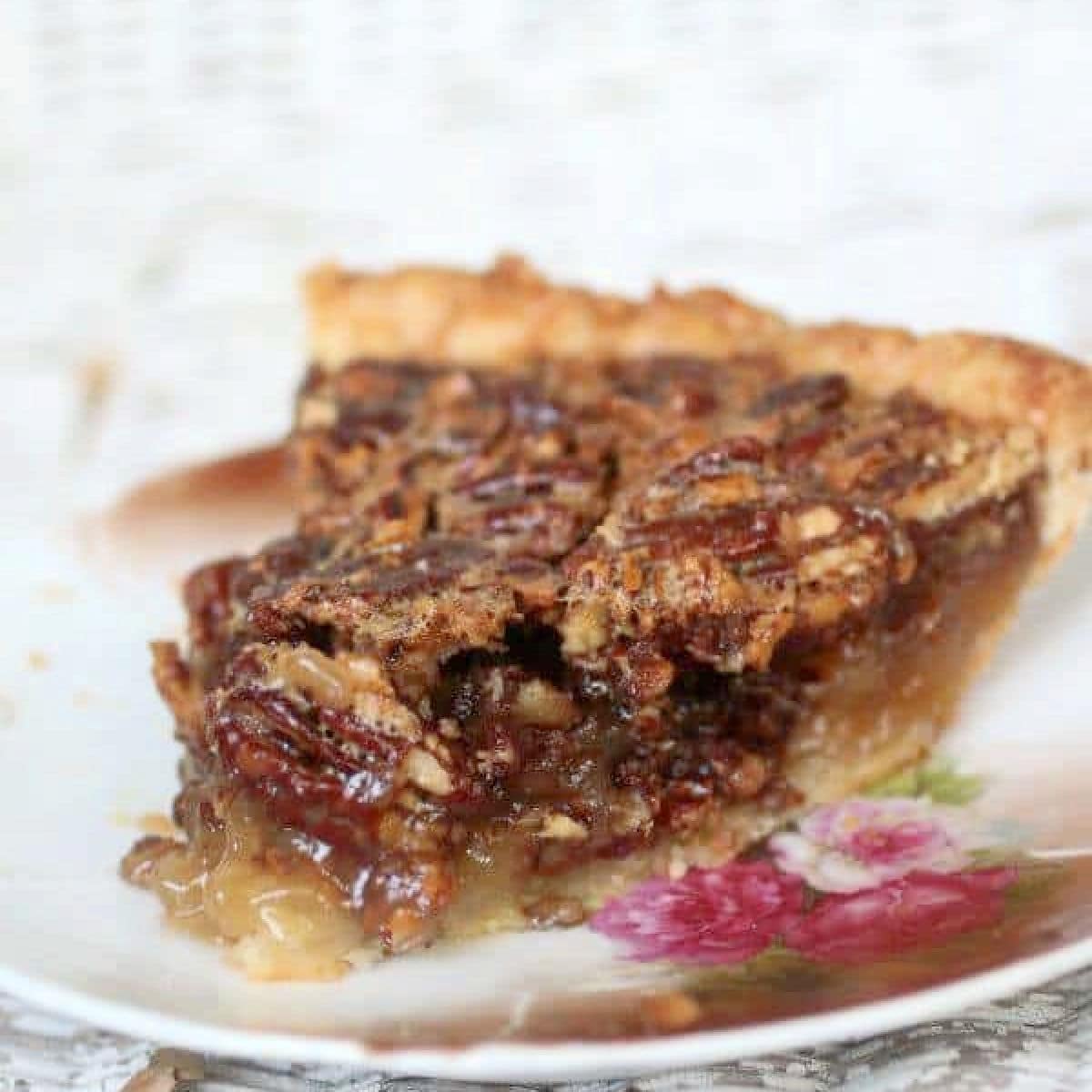 Fruit Pies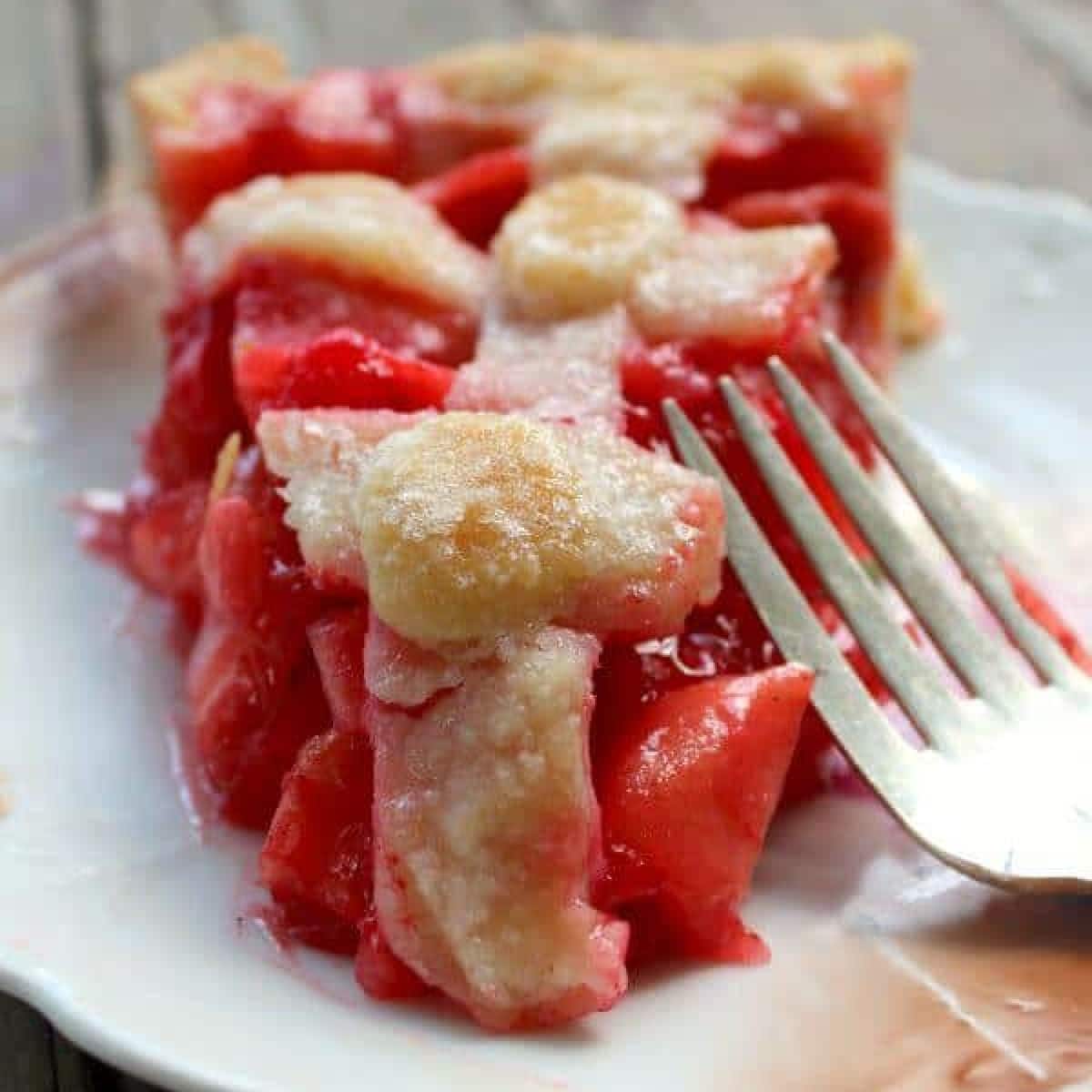 Custard pies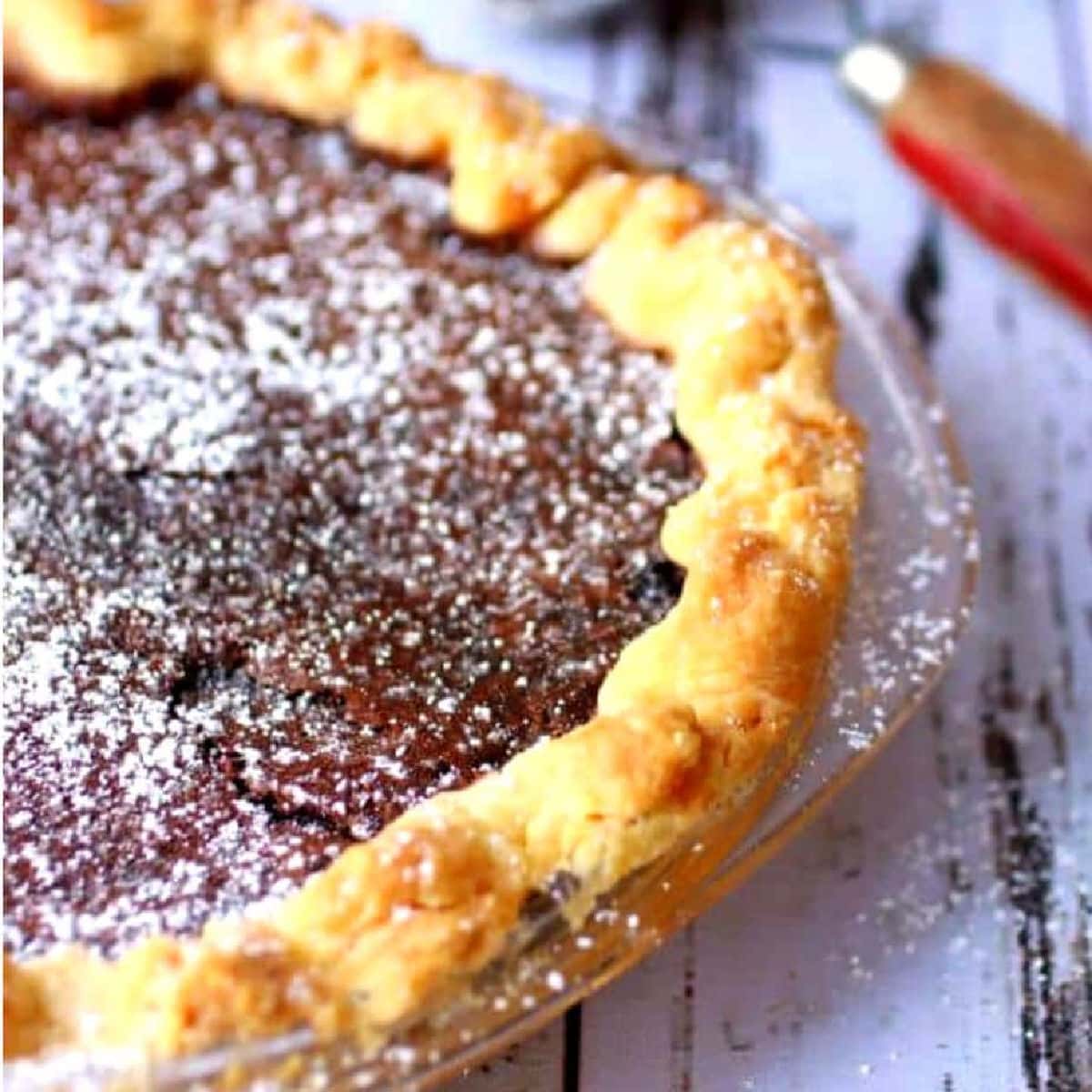 No bake pies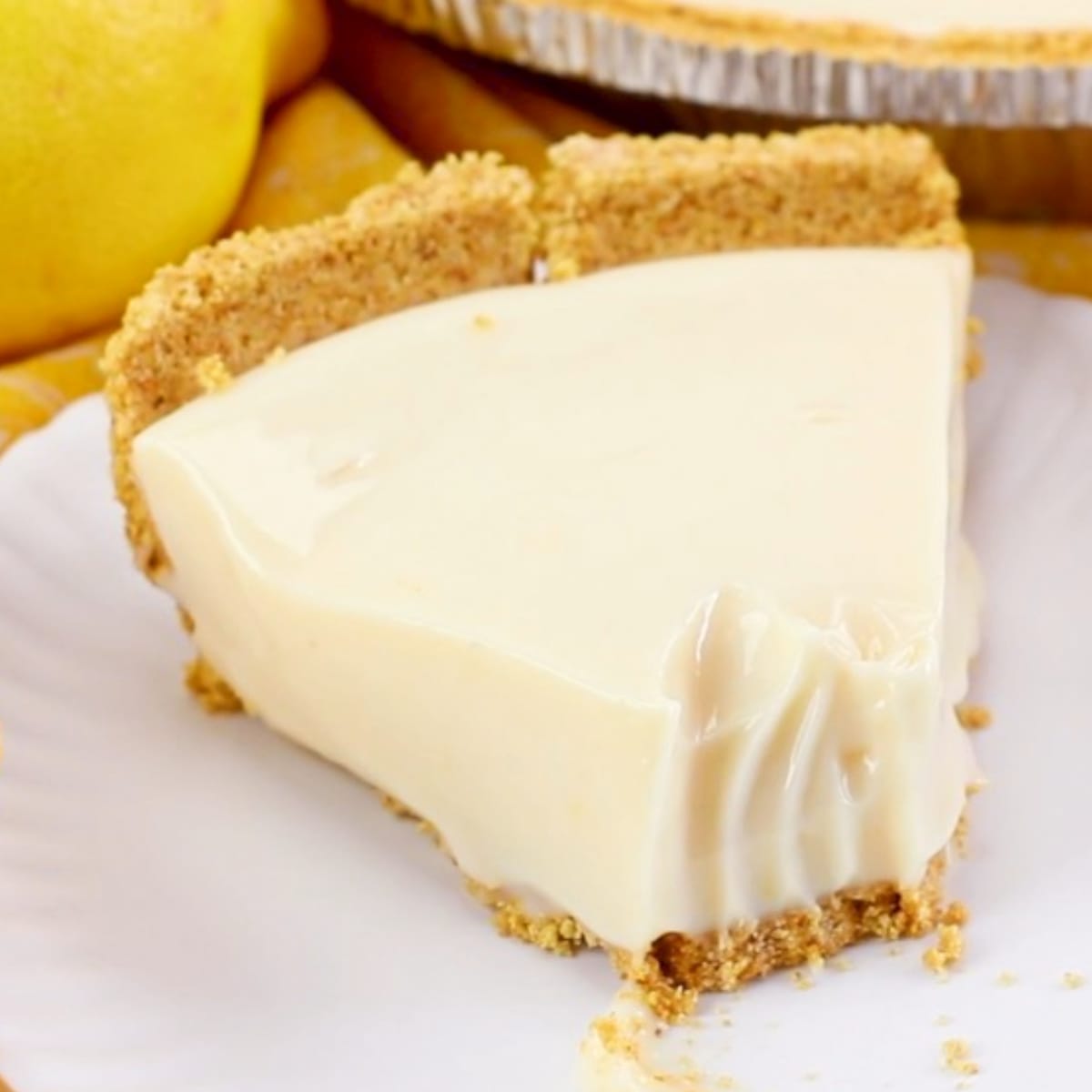 Pie Crusts
50 Best Pies is a list of even more pies to choose from.
💭 Things to know
Custard recipes do not freeze. You could freeze any of the purely fruit ones either baked or unbaked. You could freeze crusts. But do not, I repeat do NOT freeze the cream or custard pies!
Bake pies on the lowest rack in the oven unless the recipe states otherwise.
For best presentation make the pie at least one day ahead of time and let it chill over night. If you want to serve it warm heat briefly after cutting.
Southern buttermilk pie is a classic that many people don't know about. Give it a try!
First published November 7, 2007. Last updated October 3, 2022 for more pie inspiration!