Scratching your head trying to figure out what to serve with white chicken chili for dinner tonight? Don't run out to the grocery store just yet!
This collection of great recipes includes easy sides (made from pantry staples) that will make your taste buds tingle with excitement.
After all, rich flavors and simple prep is what Southern cooking is really about!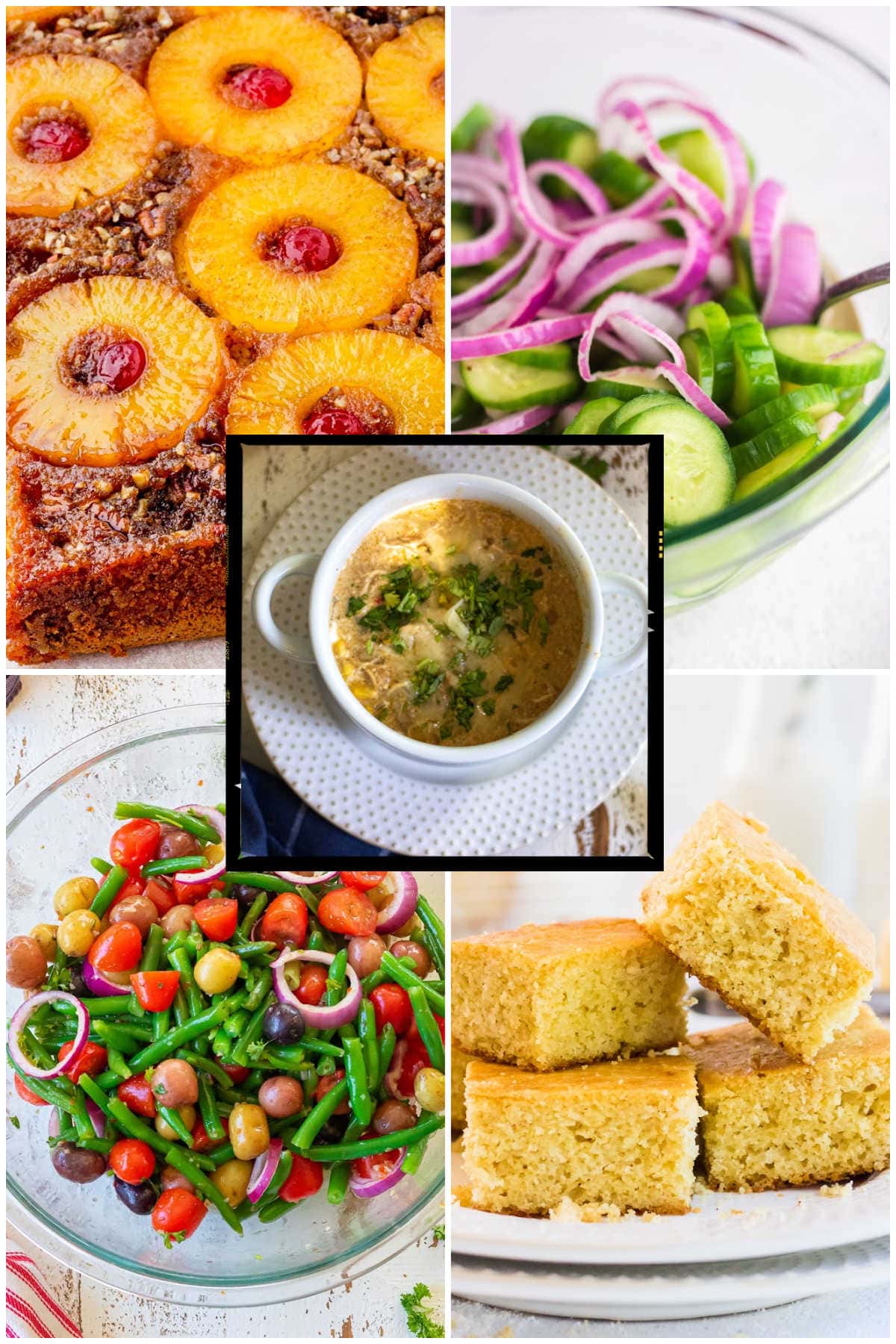 Table of Contents
❤️ Why we love it
My crock pot white chicken chili recipe takes just minutes to prep
The creamy texture is delicious any time of year (not just when it's cold)
A big bowl of chili hits the spot on game day and works as a quick, hearty meal during the week, too
The main ingredients of classic white chicken chili (white beans, chicken broth, chili powder, and cream cheese) are versatile and budget-friendly, so it's a great option for feeding a crowd.
Plus, there are so many perfect side dishes to serve with it, you'll never feel like you're eating the same meal twice!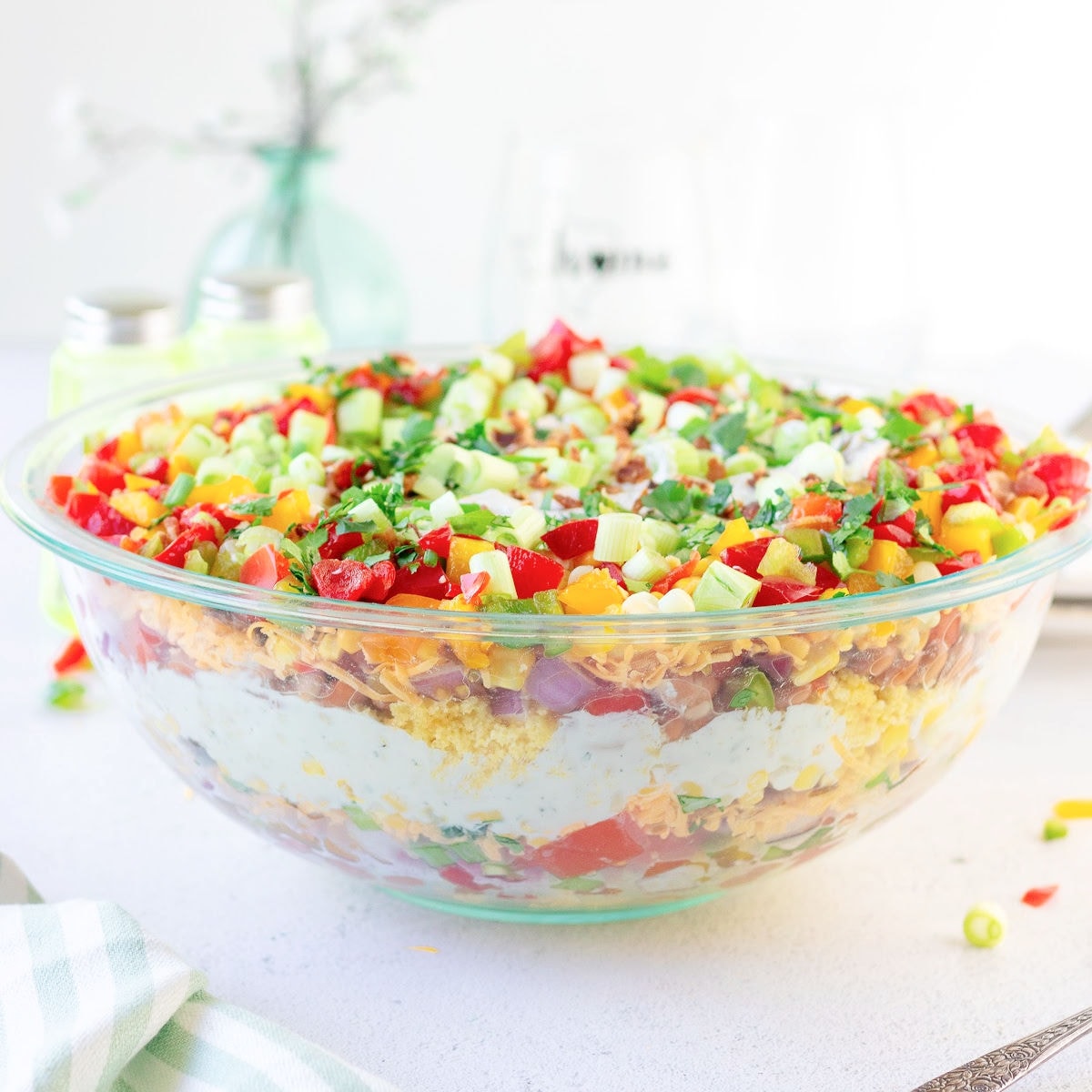 🥦 Vegetables and Sides
Besides green chiles and maybe a bell pepper or onion, white chicken chili doesn't have a ton of veggies in it.
Here's the good news: that leaves you plenty of vegetable and side options to serve with your mouth-watering main dish.
Baked potatoes
Garlic fries
Grilled zucchini
Guacamole and tortilla chips
"Dirty" rice
White rice with cilantro and lime juice
Avocado and tomato salad
Garden fresh salad
Mexican chopped salad
Mexican street corn salad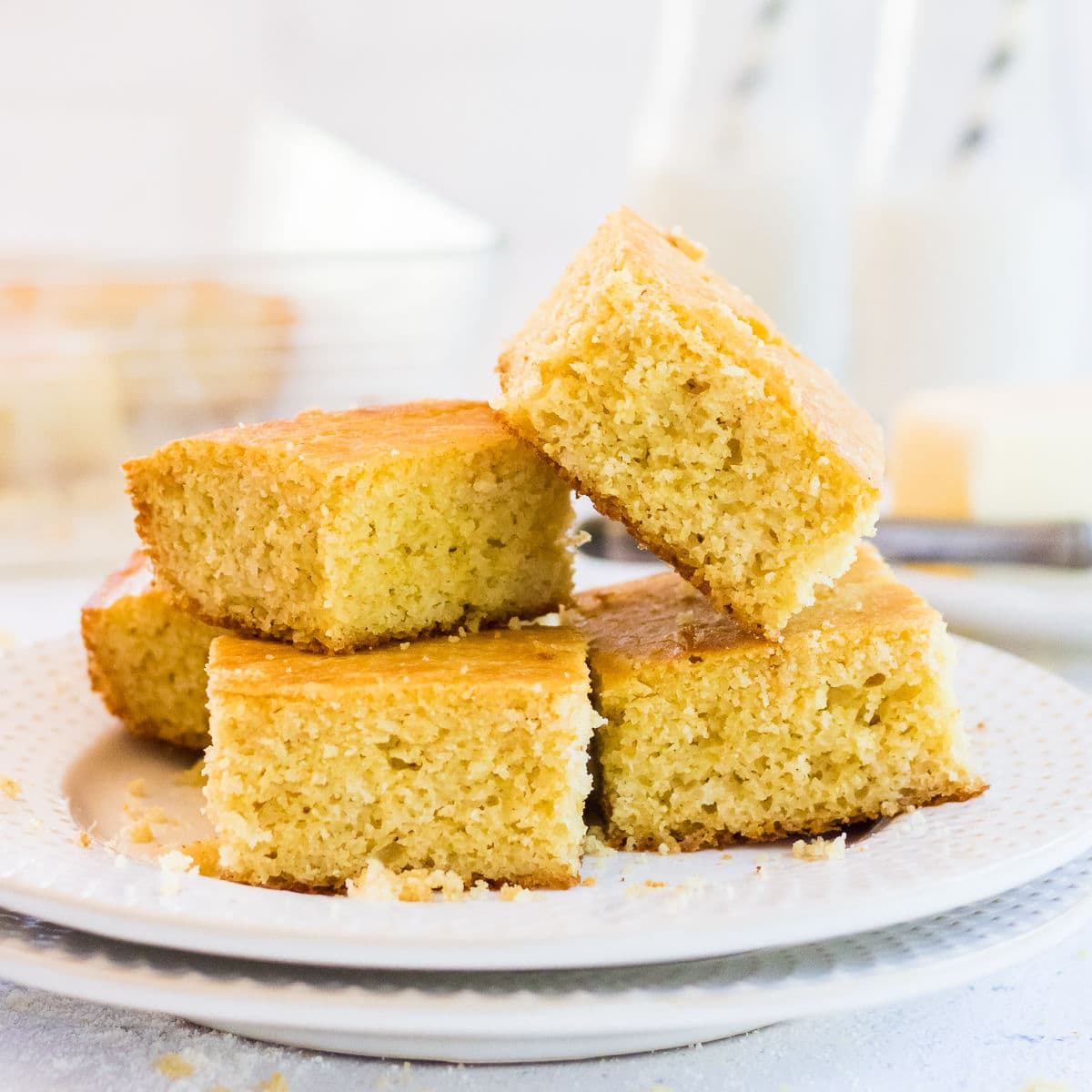 Breads
Bread is a great way to make a meal stretch and fill up ravenous eaters! Plus, if you don't serve bread, you'll have to slurp that last drop of creamy white chicken chili straight out of your bowl.
Corn muffins
Skillet cornbread
Garlic knots
Jalapeno cheesy bread slices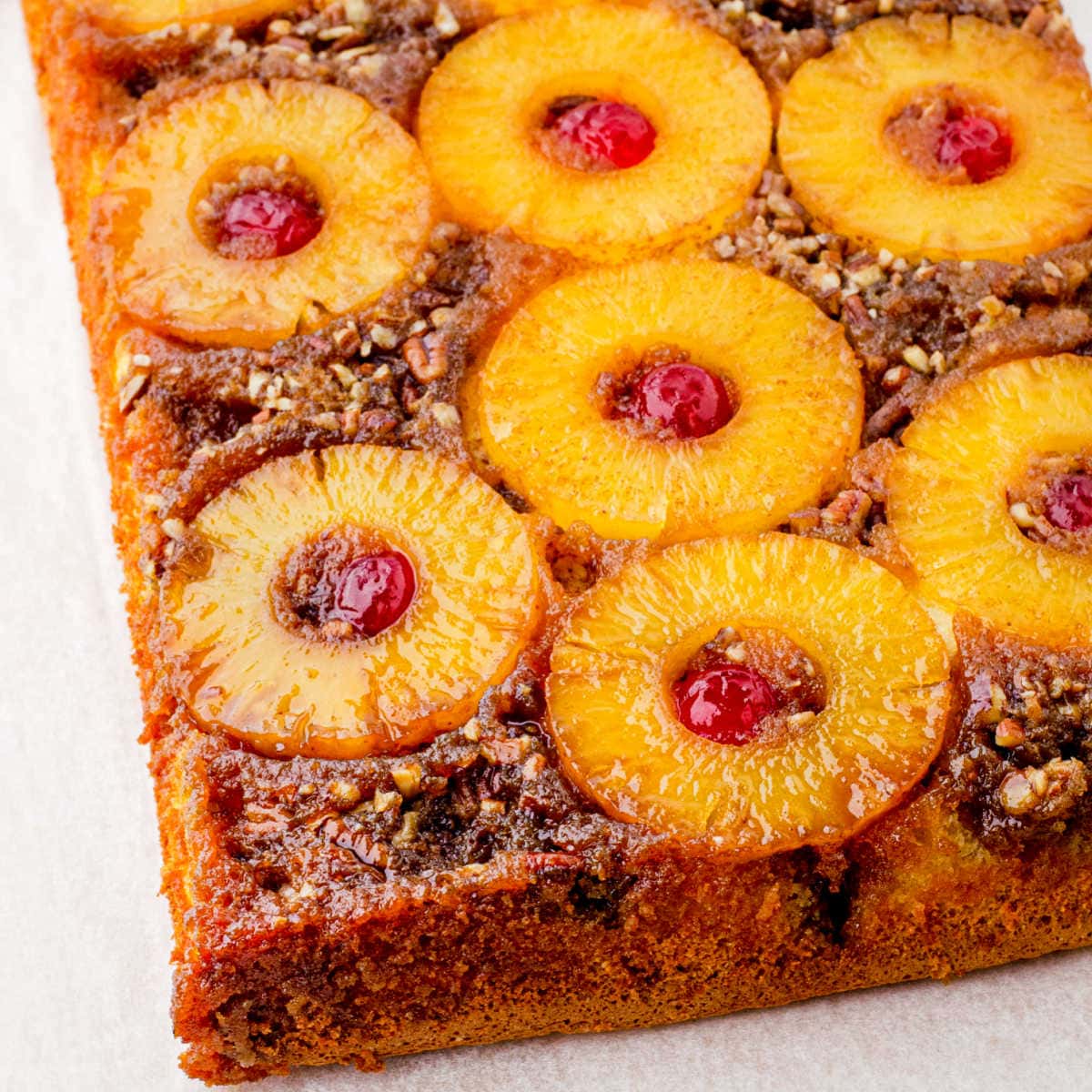 Desserts
After a spicy white bean chicken chili, serve something sweet to cool off your taste buds. Plus, a little treat every now and then puts everyone in a good mood!
Churros
Mexican fruit salad
Key lime pie
Caramel pudding
Angel food cake
Fried ice cream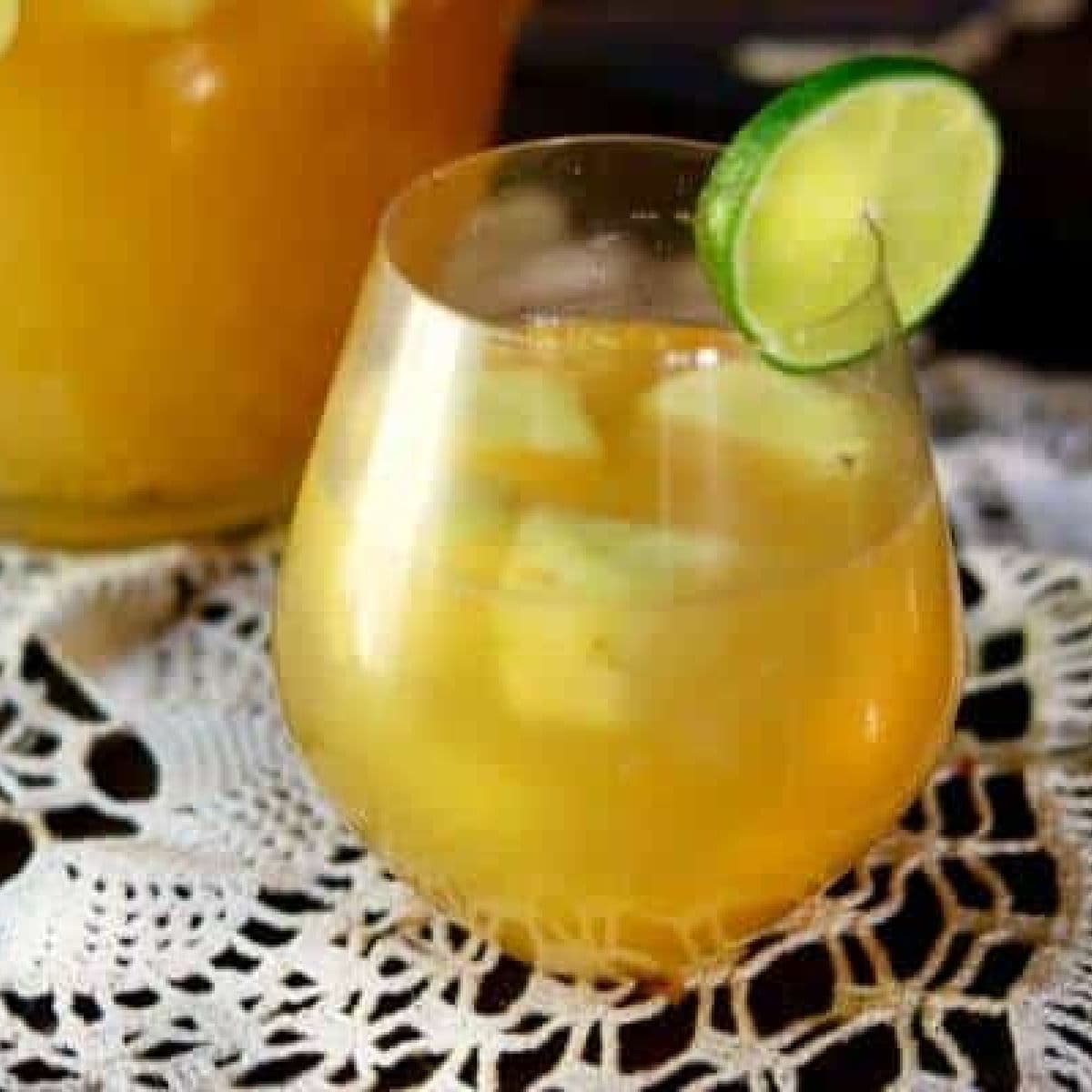 🍷 Wine and cocktails
Serve a fun beverage with your white chicken chili to make a simple dinner feel like a special night.
These wine and cocktail pairings are perfect for everything from your annual chili cook-off to a relaxing evening at home.
Riesling
Lime daiquiri
Jalapeno margaritas
Pinot Gris
Paloma cocktail
Frozen margaritas
Albariño wine
Sauvignon Blanc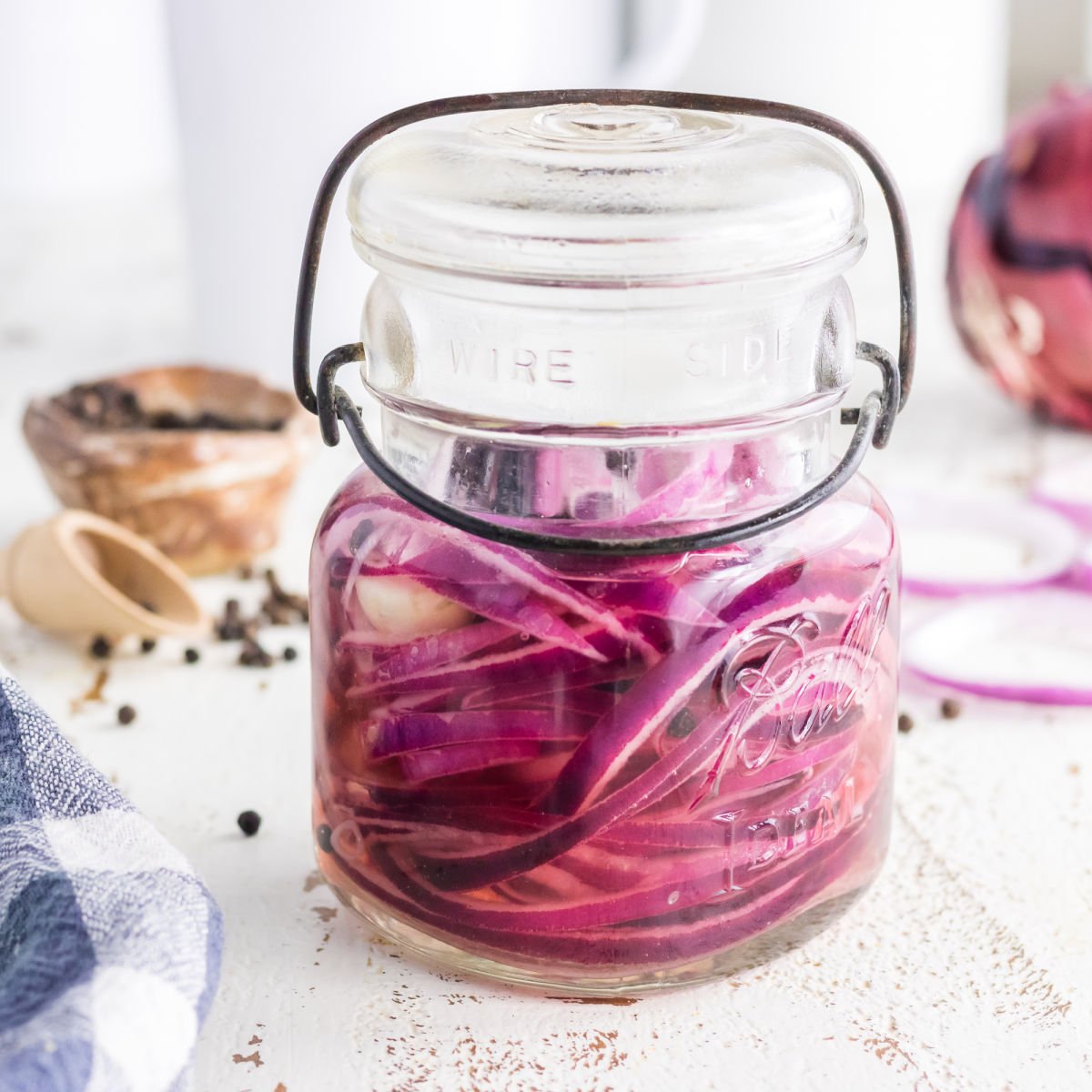 🍇 Garnish
Garnish isn't just making your dinner table look pretty—after all, the best part about chili is all the delicious toppings!
White chicken chili is made with simple ingredients, but you can feel free to go all-out when it comes to the garnish you serve with it.
Fresh cracked black pepper
Lime wedges (for squeezing fresh lime juice over your chili)
Diced or finely sliced red onion
Sliced jalapeno peppers
Candied jalapenos (cowboy candy)
Fresh herbs, like cilantro or chives
Sliced green onions
Lots (and lots!) of cheddar cheese
Shredded pepper jack cheese
Cotija cheese—it highlights the Tex-Mex flavors so well
A big dollop of sour cream
Hot sauce
💭 Things to know
Now that you've nailed down the best side dishes to serve with your meal, these tips will help you to have the tastiest white chicken chili—ever!
Be sure to start with a good, easy recipe. My crack chicken chili recipe is a family favorite. It's a little different than the original but omigosh, so yummy!
Unless instructions say otherwise, rinse beans before adding them to chili.
You can typically swap canned beans for other similar varieties. This goes for both dark (like kidney beans and black beans) as well as light (like cannellini and great northern beans.) In this case, stick with light colored beans for the sake of how it looks.
Use a rotisserie chicken (or leftover shredded chicken) to speed up cook time. This way, you'll only have to heat everything until warm.
Green chilies are a great way to add flavor to chili. However, you can amp up the spice with jalapenos or your other favorite peppers.
Use fresh spices. I recommend making your own chili powder for a flavor that cannot be beat!
For a creamy broth, you can add extra heavy cream or swap it for a non-dairy version.
The longer chili simmers, the more the flavors will deepen and mingle together.
Chili keeps great in the fridge for three or four days. Store it in an airtight container to keep the flavor fresh! I love to make a big batch and eat it all week long when we're craving easy comfort food.
What are your favorite side dishes to serve with chili?