This white chocolate and key lime bundt cake recipe is easy to put together, keeps well, and everyone loves it. Moist, tangy, sweet, and buttery it is the perfect summer dessert. Serve it with a strawberry or raspberry coulis to kick it up if you want.
I have loved white chocolate since I first bit the head off my first white chocolate Easter lamb way back in the 1960s. The creamy richness is like nothing else when done right…and like nothing else when done wrong. There is nothing worse than badly done white chocolate.
One of the reasons I like it with lime so well is that the two flavors balance perfectly; tangy lime and silky white chocolate. When you have two completely different areas of your tongue being massaged by complimenting flavor molecules it produces mouth magic.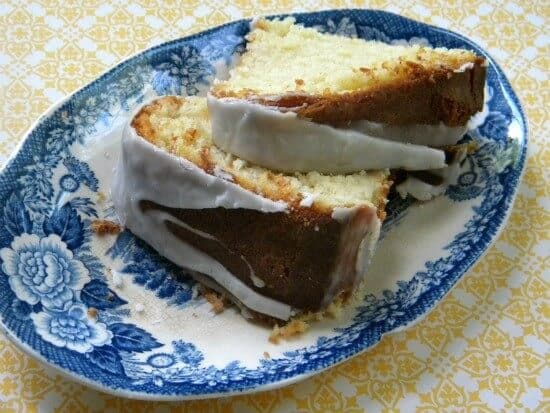 No, really.
This particular cake is a favorite because it is moist and delicious AND easy. If you have time make it a day ahead because the flavors will mellow out overnight to exquisite perfection. If you don't have time to let it sit (well covered) overnight then go ahead and eat it anyway.. it is still amazing.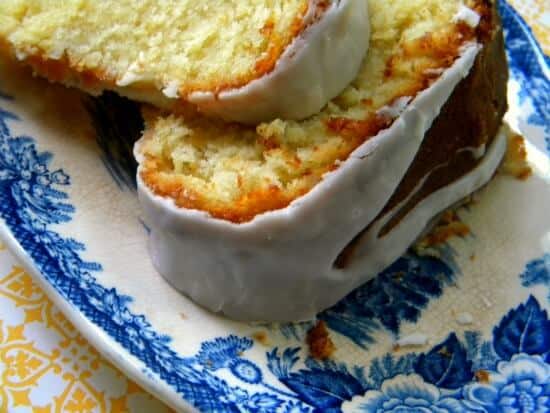 And, if you want to add a great layer of flavor? Serve it with a ripe, fresh blackberry coulis.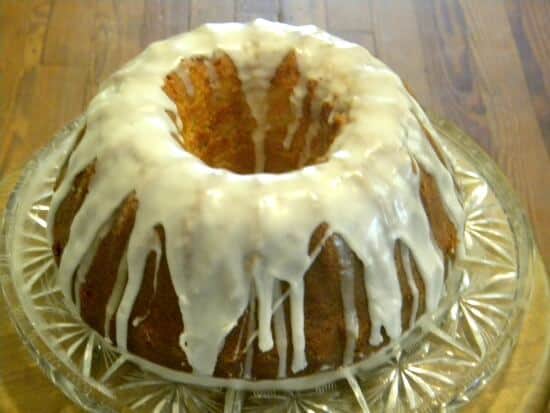 The most important two things to remember for this cake are a great assistant and a great key lime juice.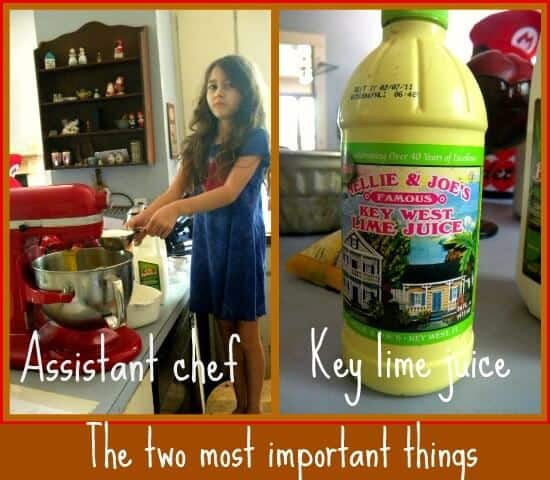 Pour in the sugar to the butter carefully.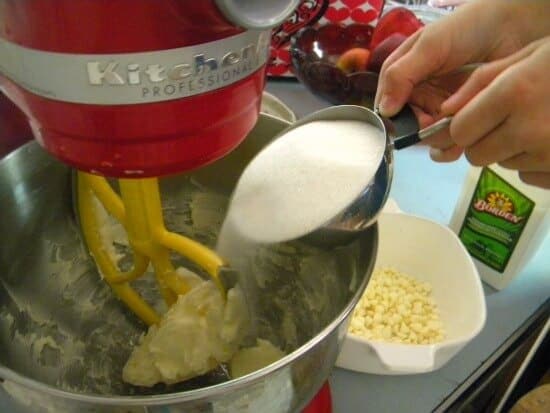 Melt the white chocolate until it is an ewy, gooey, luscious, melty consistency.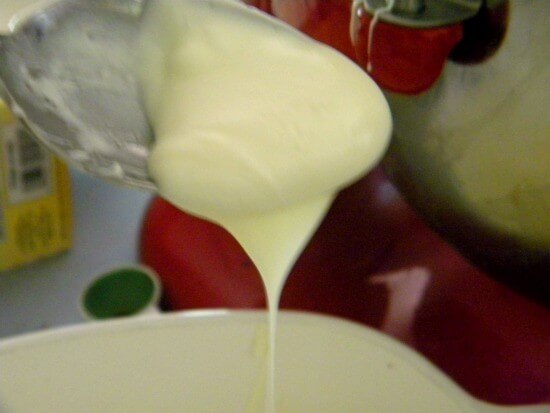 Add the powdered sugar to the key lime to make a thick glaze.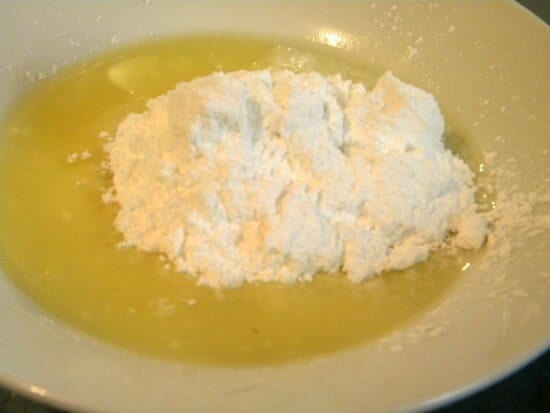 Drizzle the glaze over the cake while it is still warm. You can add more glaze later but you want this batch to melt in.
Lime bundt cake with a moist, tender crumb. Yum.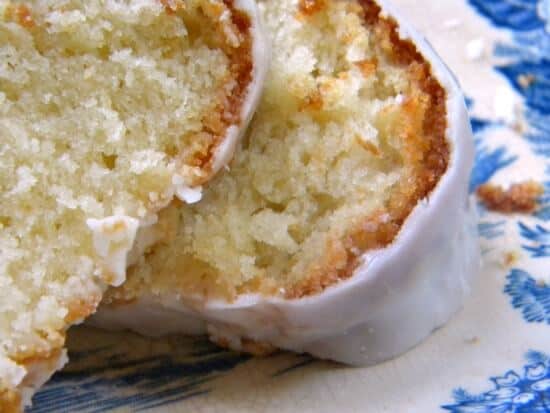 Really, isn't that amazing? You can even freeze it for up to three months. This is a recipe you will probably go to again and again – I know I do.
The following is an affiliate link. If you click through and buy I get a small commission which is used to keep the blog up and running smoothly. Thanks for being a part of Restless Chipotle!
If you can't find key lime juice in the store you can find it on Amazon.
Nellie & Joe's: Key West Lime Juice, 16 oz (2 pack)
Nutrition Information:serving size 1/12th

Calories 491

Fat 22.6

Carbs 67.7

Fiber 0.9

Protein 6.0