Parties, weekends by the pool, and lazy summer afternoons mean you're going to need some refreshing summer cocktail recipes.
Here's my list of the best summer cocktails ever. Don't forget to pin this so you'll have it to refer to all summer long!
These recipes are meant for people over 21 years old. Please drink responsibly.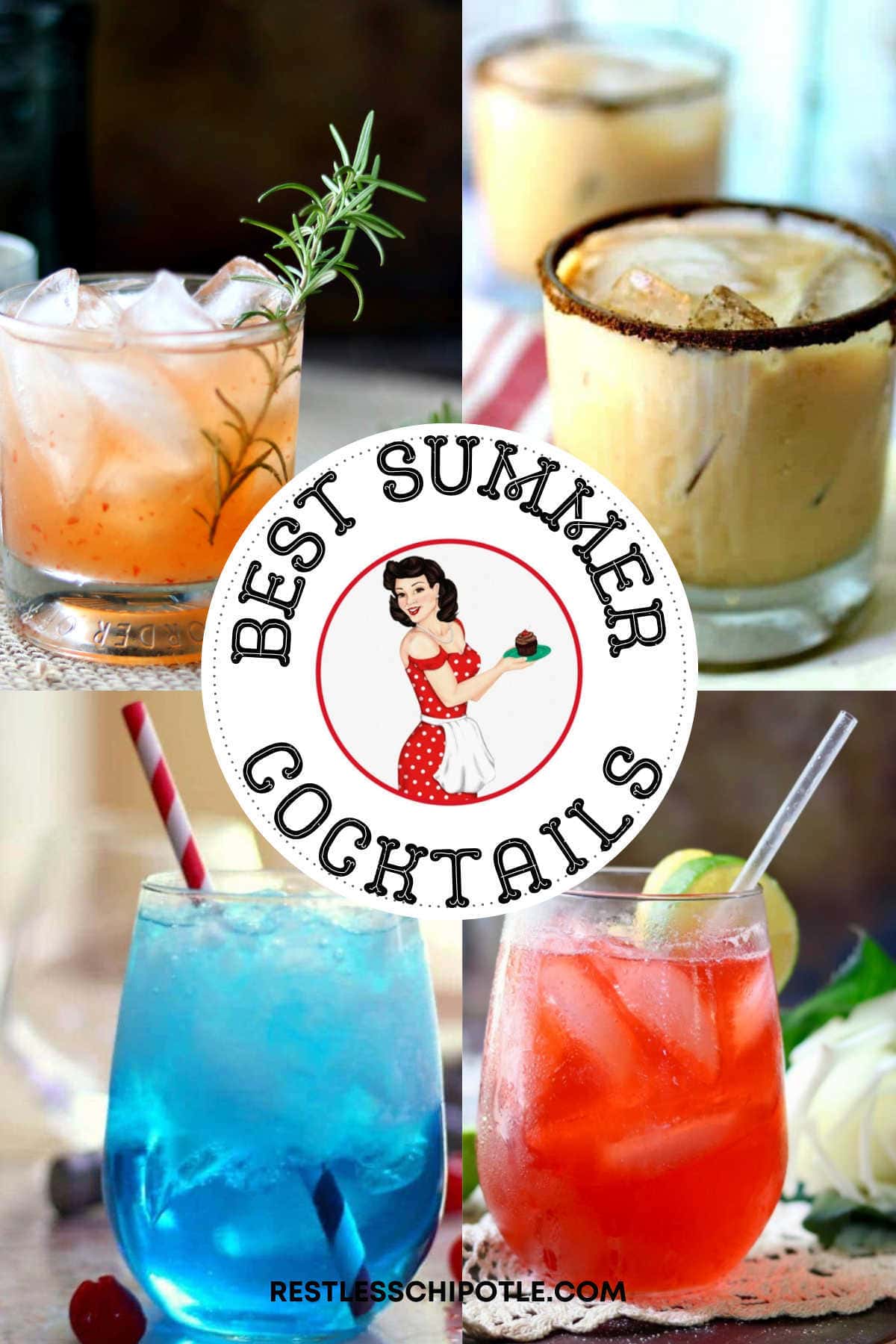 Jump to:
You can use club soda with just about any cocktail to lighten it up without changing the flavor.
Keep the hard liquor like vodka and tequila in the freezer. It will always be ice cold when you make your drink.
Red wine and club soda with a squeeze of orange makes a nice, light spritzer.
Chill your glasses to help keep your cocktails cold longer.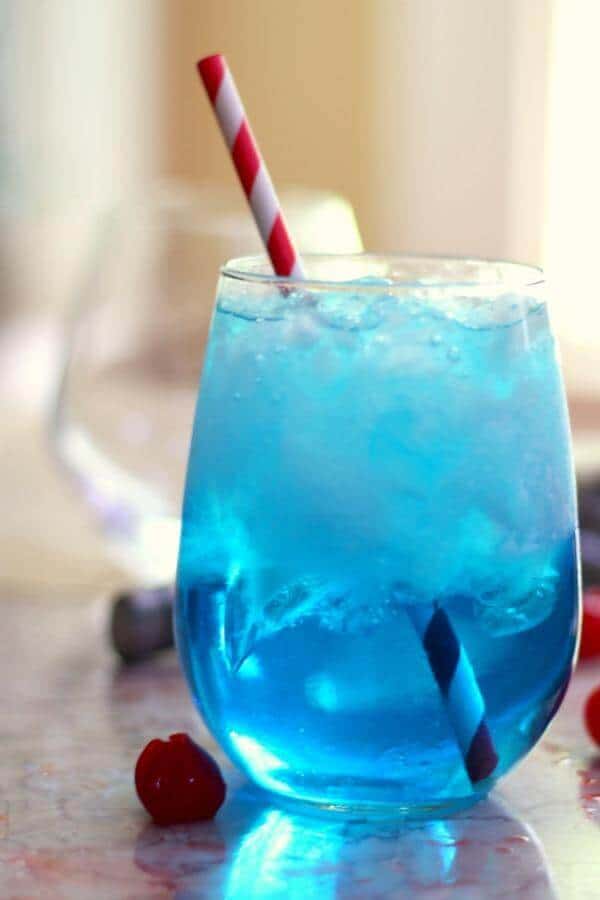 Blue summer cocktails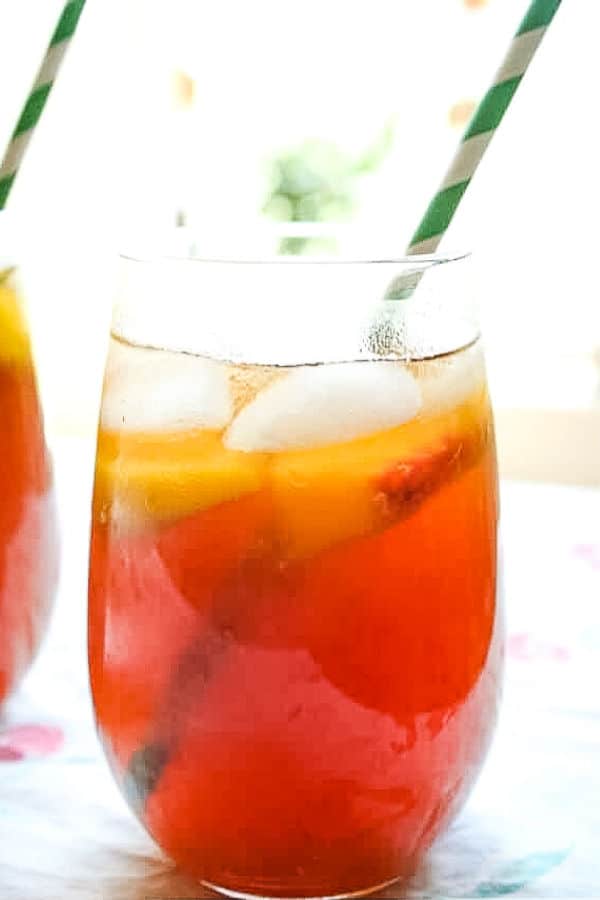 Bourbon/ Whiskey Cocktail Recipes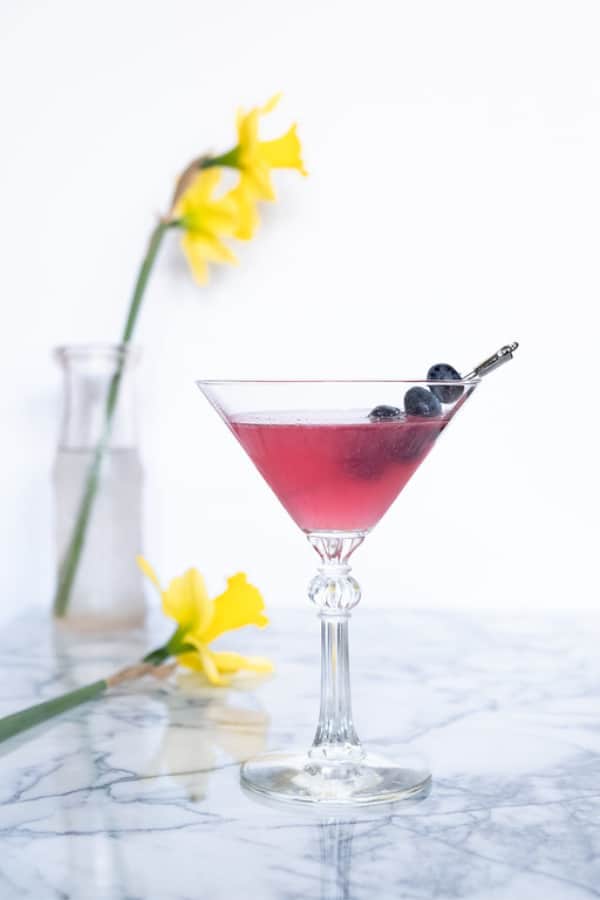 Gin cocktails
Rhubarb and Rose Gin Spritz from the Boozy Oyster is an easy but delicious cocktail that takes only minutes to mix because you make the rhubarb syrup in advance. It's tart, sweet, refreshing, and perfect for a barbecue or summer cocktail party!
Blueberry Elderflower Martini from Sidewalk Shoes combines an elderflower martini and a blueberry martini to create this delicious and fruity blueberry elderflower martini featuring gin, elderflower liqueur, blueberries and lime juice.
French Vanilla Gin and Tonic (Restless Chipotle) has everything you love about a good G&T with a little delicate vanilla flavor to soften it.
Grapefruit and Elderflower Cocktail from Gimme Some Oven has some of my favorite flavors. I'm definitely trying it soon.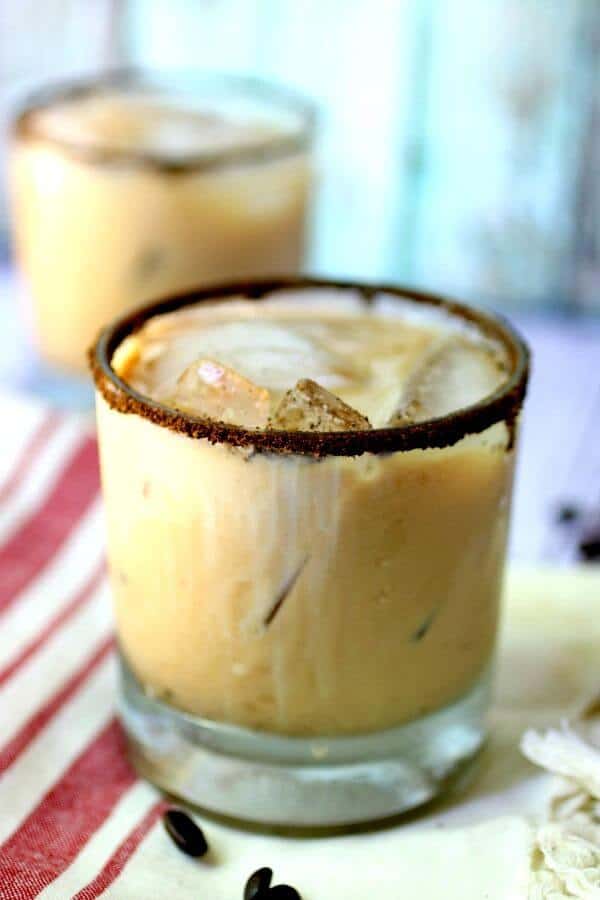 Rum cocktails for summer
Southern comfort cocktails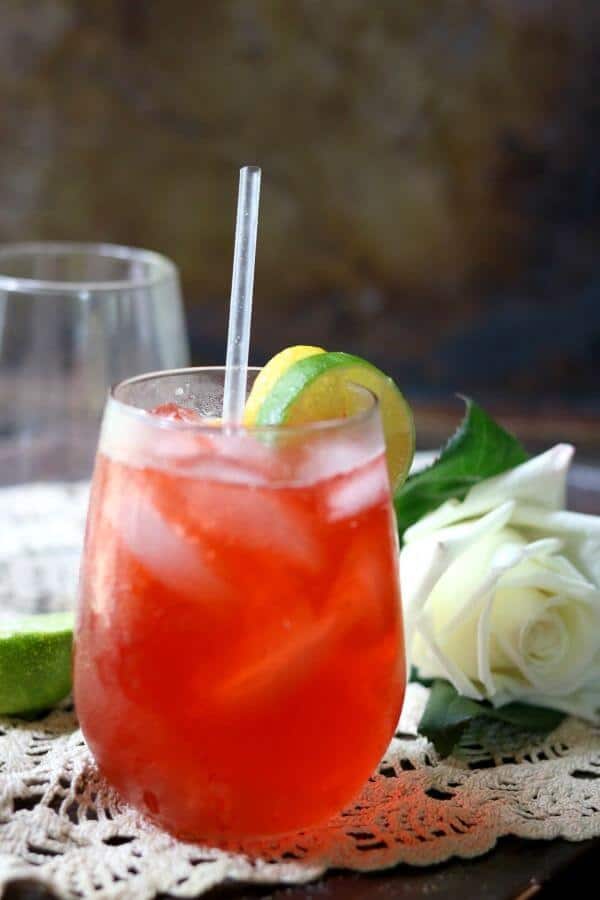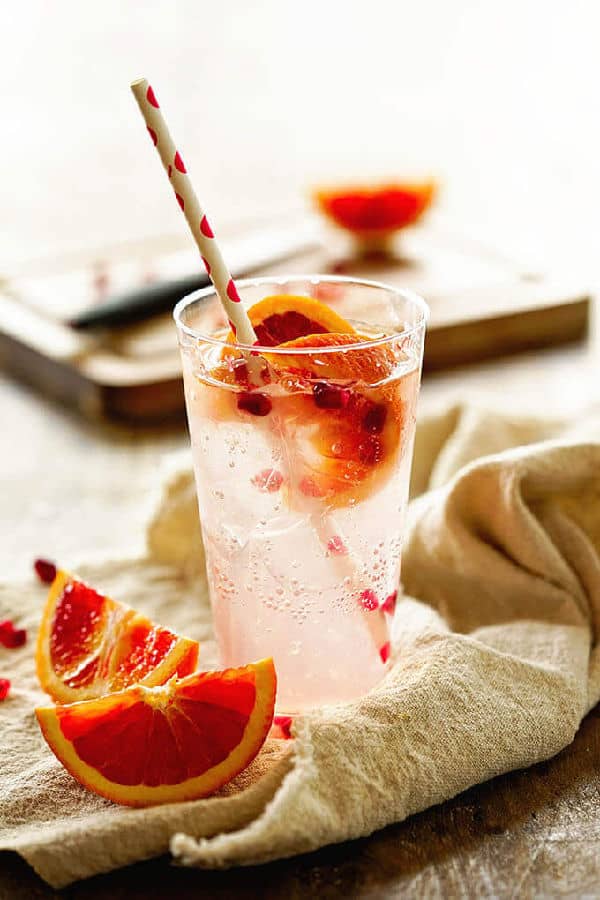 Tequila Cocktail Recipes
Unusual summer cocktail recipes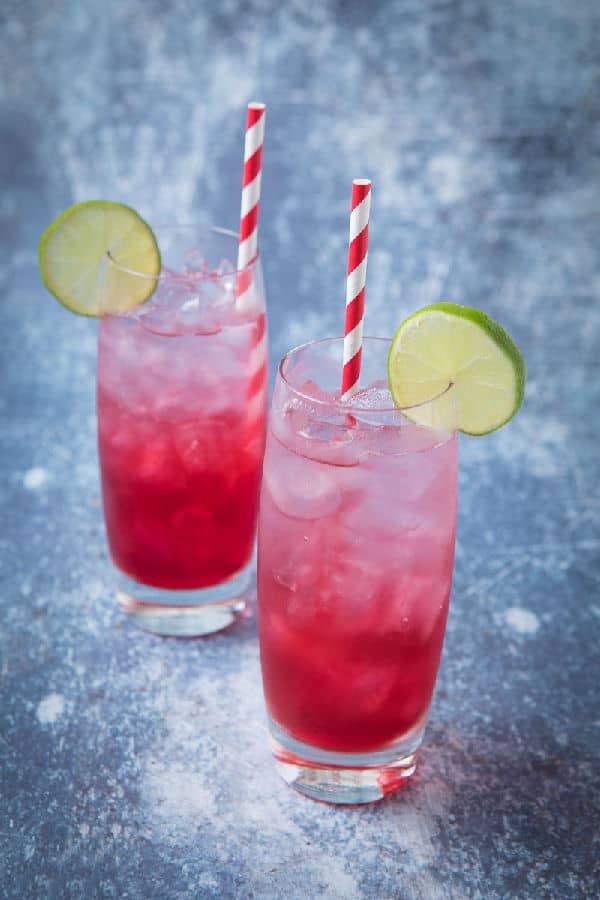 Vodka cocktails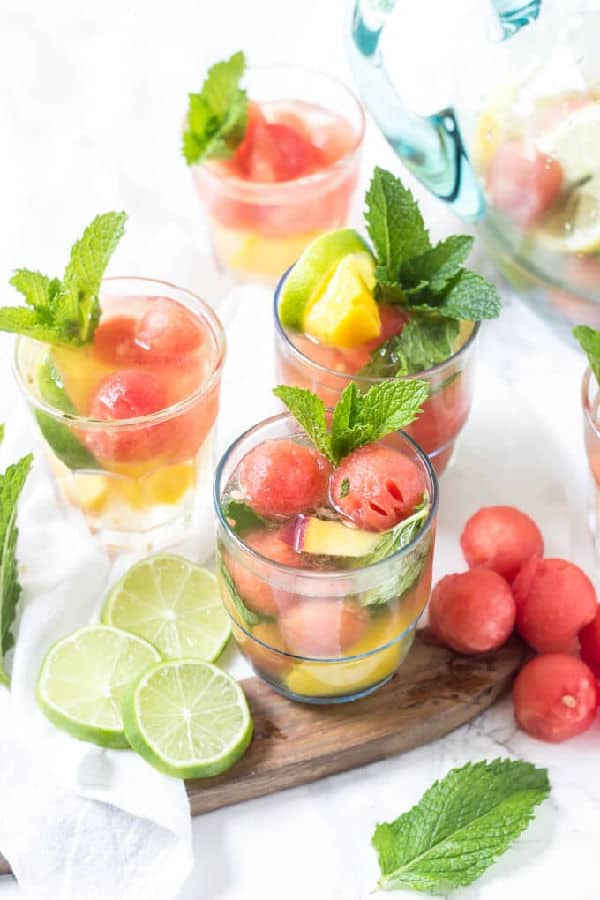 Summer cocktails with wine
Cocktail recipes FAQs
Which drink is best in summer?
I think that anything cool and refreshing is the best. Choose light spirits like vodka or gin that are mixed with lime, lemon, or other citrus - then chill. Mojitos, Gin and Tonics and wine spritzers are all classic!
Is vodka good for summer?
Vodka is great for summer cocktails because it mixes easily with anything from sweet tea and lemonade to tropical juices.
How can I keep my drink cold without diluting it with ice?
There are a variety of types of "ice cubes" that don't melt that you can use. Some are bpa free plastic while others are made from stone and other materials. They are kept in the freezer until you need them then washed and refrozen afterwards.
What would you recommend to a guest ordering a refreshing drink during summer season?
I think that any sort of spiked Ice Tea is a great, refreshing drink for summer!
The following are affiliate links. We are a participant in the Amazon Services LLC Associates Program, an affiliate advertising program designed to provide a means for us to earn fees by linking to Amazon.com and affiliated sites.
What's new? Check out my Restless Chipotle & Co. Store on Amazon where you'll find all kinds of nostalgic goodness! Thanks so much for being a part of Restless Chipotle!
Cocktails don't require much in the way of equipment but you may want to have the following items on hand for your summer cocktail parties -
I love this galvanized iron and rose gold cocktail set so MUCH! It would look fabulous on an outside bar at summer parties.
Doing a lot of traveling? THIS IS THE BEST!!! It's a cocktail kit for those plane rides. I'm totally swooning!
Non-melting stainless steel ice cubes keep your drinks cold without diluting them.