Whether you're looking for cute Easter dessert ideas, traditional desserts, or easy sweets you've come to the right place. You'll find over 60 dessert recipes divided into categories so that you can quickly find a recipe that's perfect for your spring celebration! Updated for 2020!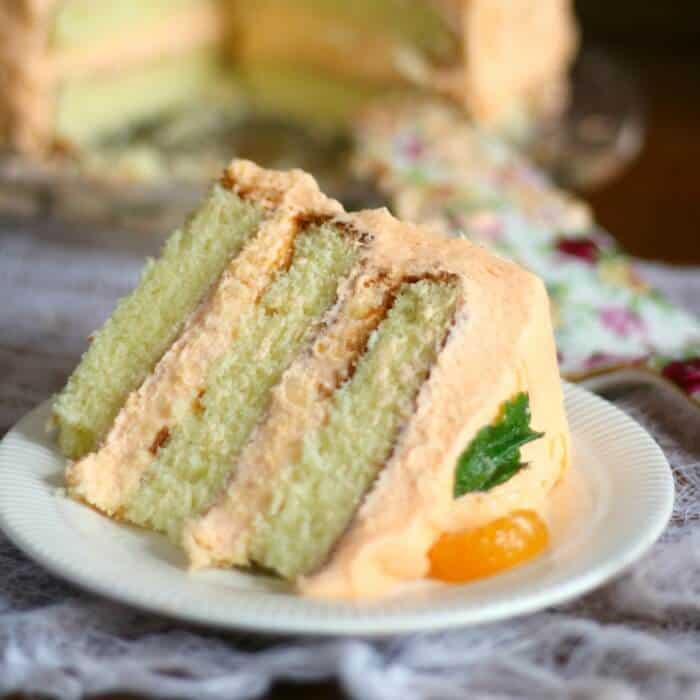 Jump to:
?
Ultimate Guide to Easter Desserts
One thing you can say about the south is that we love our sweets. You might think that people's tastes are similar all over the country but they're not. Generally speaking southern desserts are way too sweet for northern palates. I think it's interesting how different people are in different parts of the country.
Easter is a time for celebration, whatever your personal beliefs, and every great celebration deserves a little something sweet to end with. Whether you're planning a brunch or full on party you'll find Easter treats from bunny cakes to desserts filled with Spring fruit. Quick and easy? I've got you. Cute dessert ideas? I've got those, too.
I've tried to include everything I could find that I would consider for my table from cookies to pies and pretty much everything else. I hope you'll pin this post so you can find it easily later.
One note - there is no "make-ahead" category because as I was looking at these I realized that most of these Spring desserts can be made ahead of time with no problem. I've noted the ones that might not work well.
?
Easy recipes
Putting a holiday dinner together is hard enough without finding time to put together an extravagant dessert. You'll find easy Easter dessert ideas in this section - things that take a few minutes of your time and then are ready to go.
?
Cute ideas
Who doesn't love a cute Easter dessert recipe? In this section you'll find fun Easter desserts that kids and adults will love. They're not all difficult or complicated - the Peeps Jello Cups, for example.
?
Decorated
We all know that decorated cakes and cupcakes are a big part of many people's holiday celebrations. Some of these are complicated and take a level of cake decorating experience while others are super simple.
?
Chocolate
Easter and chocolate go together like ... well, they just go together. You'll love some of these great ideas!
?
Pies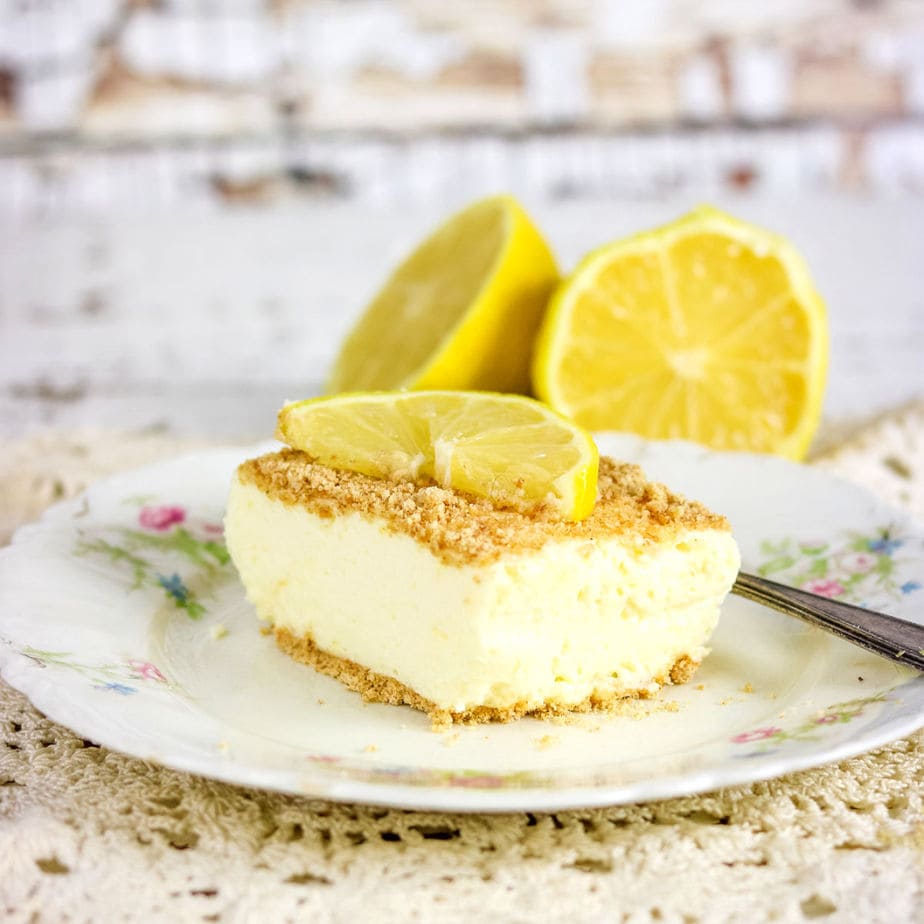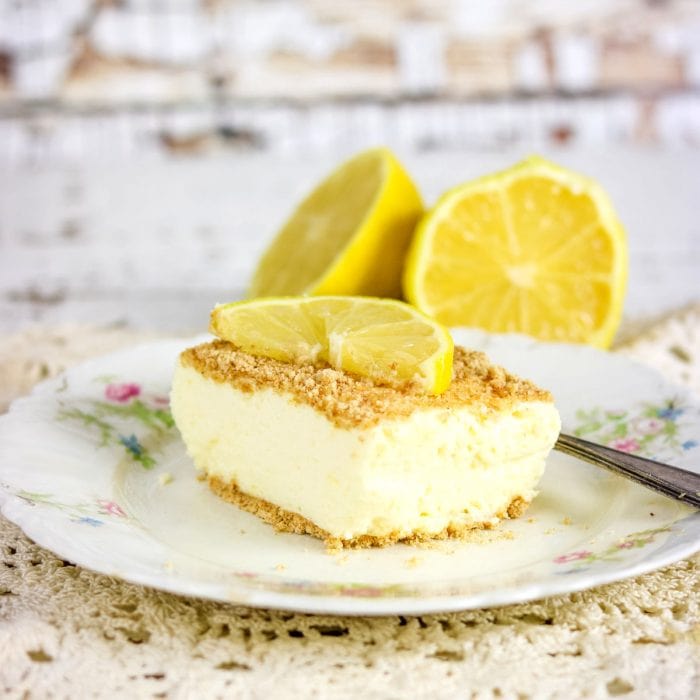 Pie is always right, no matter what the occasion. You can call any kind of pie and Easter dessert but here are some that are served more often at Easter than others. Take a look at the coconut pie - it's got a gooey coconut filling that's very similar to pecan pie.
?
Traditional desserts
Citrus flavors seem to find their way to the Easter table more than most other flavors. Maybe it's because we're close to Spring and ready to taste some of those bright, light flavors. These traditional desserts are the perfect ending for Easter meals.
?
Easter dessert recipes that didn't fit anywhere else
Here are the Easter dessert recipes that I just couldn't fit anywhere else. Punch Bowl cakes, trifles, and pastel Easter desserts? All here.
Find even more ideas in this 50 Easy Potluck Desserts.
First published February 12, 2018. Last updated February 27, 2020 to fix broken links and add more desserts.