Whether you're looking for cute Easter dessert ideas, traditional desserts, keto treats, or easy sweets you've come to the right place.
You'll find over 85 recipes divided into categories so that you can quickly find something that's perfect for your spring celebration!
Gluten free Easter desserts have their links colored in green.
Be sure to check out my favorite strawberry recipes, too.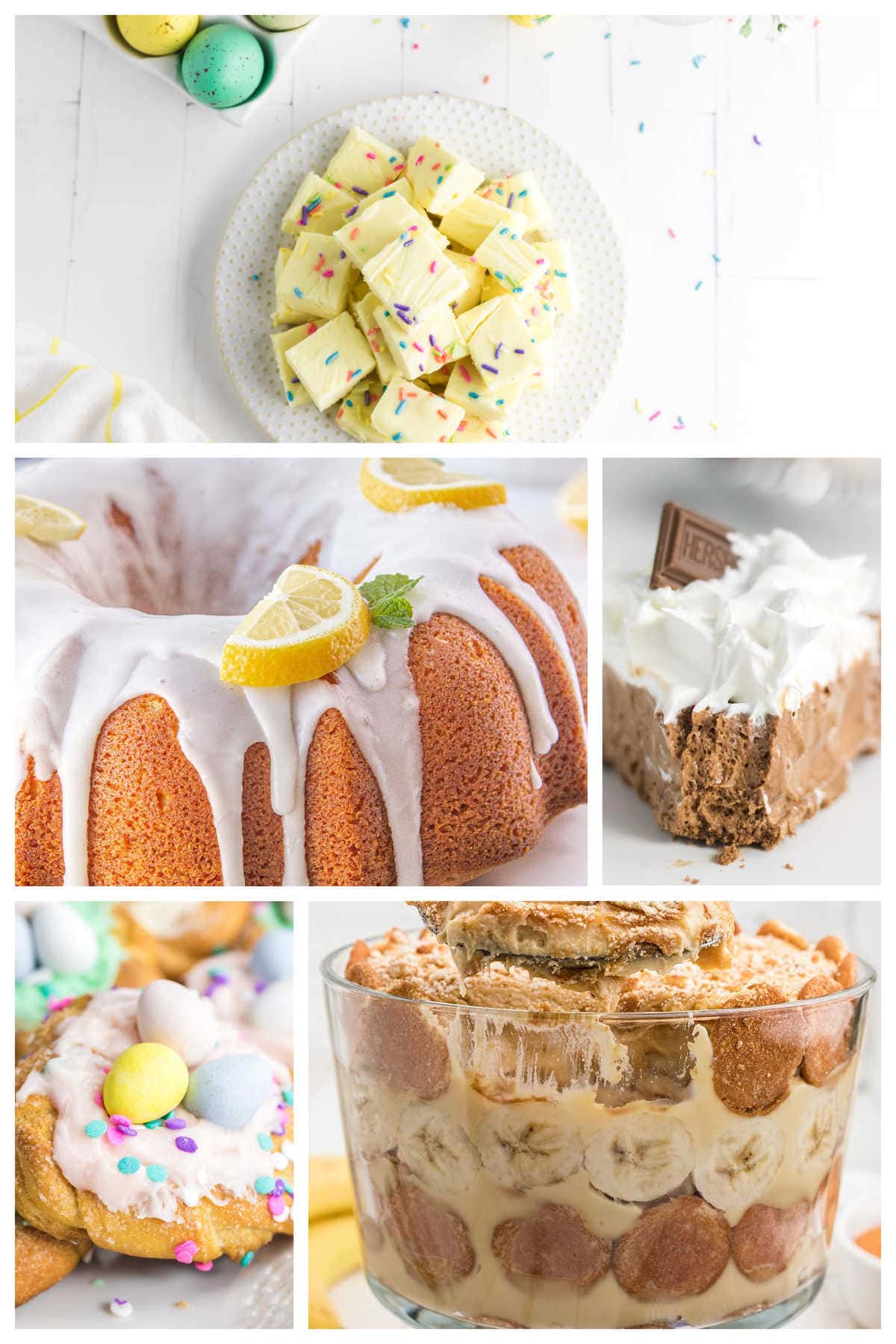 Jump to:
Southern sweets
One thing you can say about the south is that we love our sweets. You might think that people's tastes are similar all over the country but they're not. Generally speaking, average southern desserts are way too sweet for northern palates.
I think it's interesting how different people are in different parts of the country.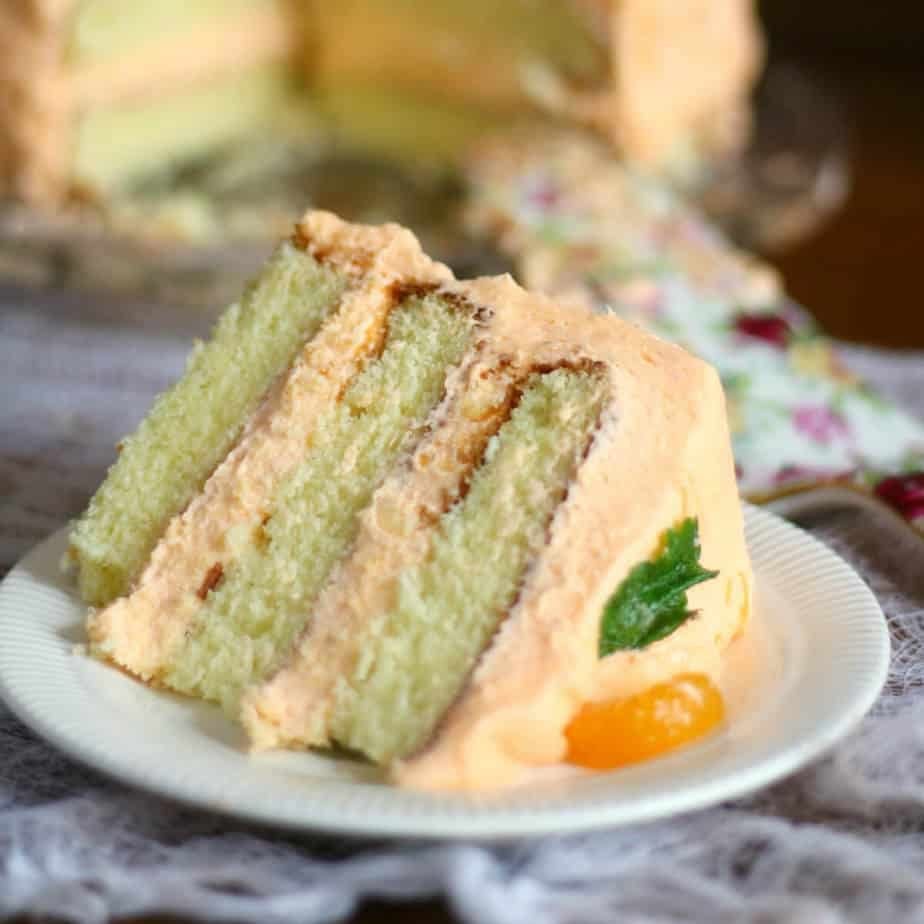 Easter is a time for celebration, whatever your personal beliefs, and every great celebration deserves a little something sweet to end with.
Whether you're planning an Easter Sunday brunch or a full on party you'll find treats from bunnies to desserts filled with Spring fruit.
Quick and easy? I've got you. Cute Easter bunny dessert ideas? I've got those, too.
I've tried to include everything I could find that I would consider for my table from cookies to pies and pretty much everything else. I hope you'll pin this post so you can find it easily later.
One note - there is no "make-ahead" category because as I was looking at these I realized that most of these Spring desserts can be made ahead of time with no problem. I've noted the ones that might not work well.
The Easter dessert table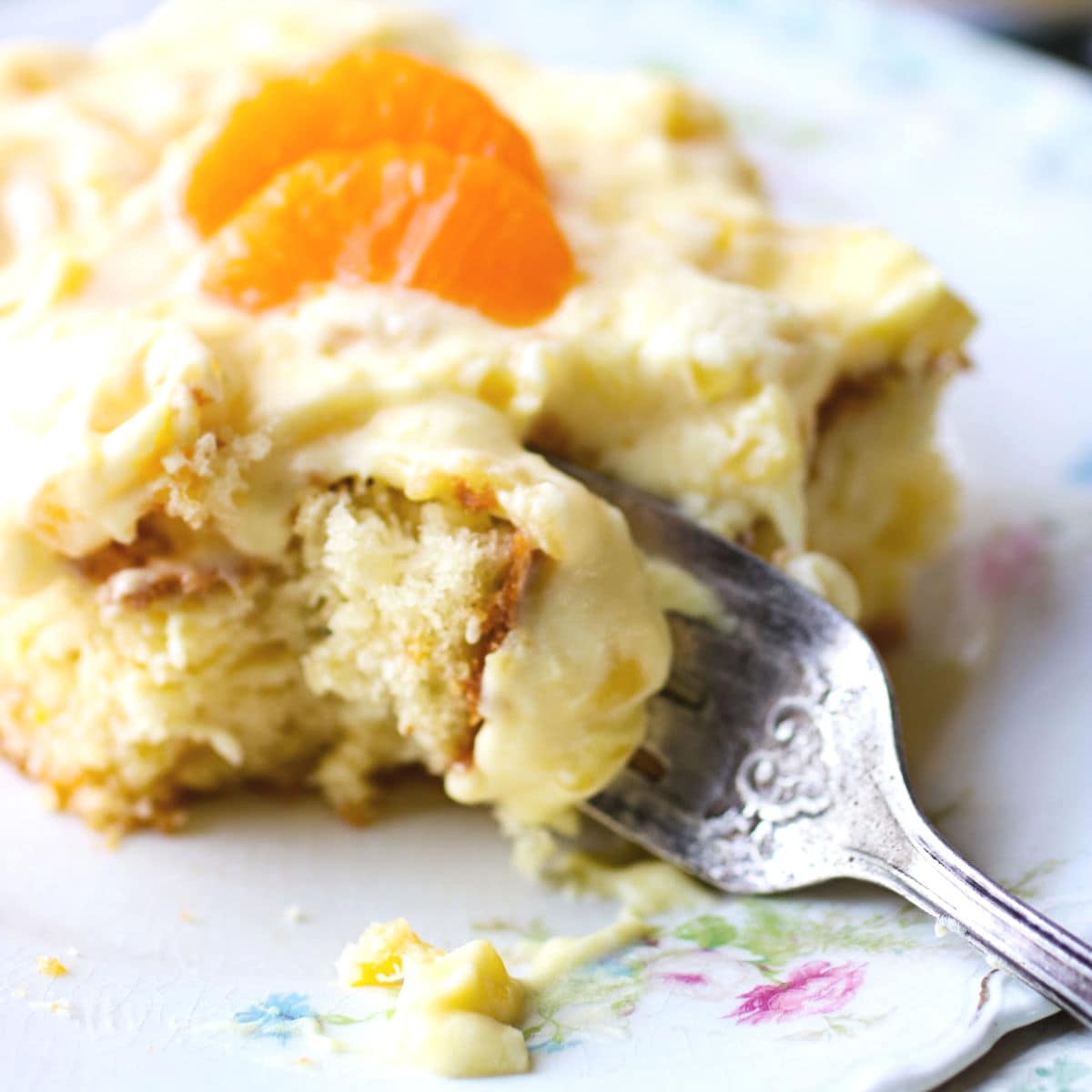 If you're having a large gathering or potluck it's fun to create an Easter dessert table to hold all of the various sweets people bring.
Throw a pastel sheet over a card table and make big bows for the corners with pastel tulle. Attach with safety pins.
Use pastel colored sprinkles to add a layer of color and fun to the table. Just sprinkle them over the sheet. When it's time to clean up, fold up the sheet with the sprinkles inside and take it outdoors to give it a shake.
Use cake plates of different heights to hold the desserts. This adds visual interest.
No cake plates? Use pretty vintage plates sitting on top of sturdy glasses.
Terra cotta flower pots, lined with pastel tissue paper, can be filled with small desserts like cookies or candies.
Fill vintage tea cups with mints, pastel M & Ms, and Jordan almonds to fill in spaces between the desserts.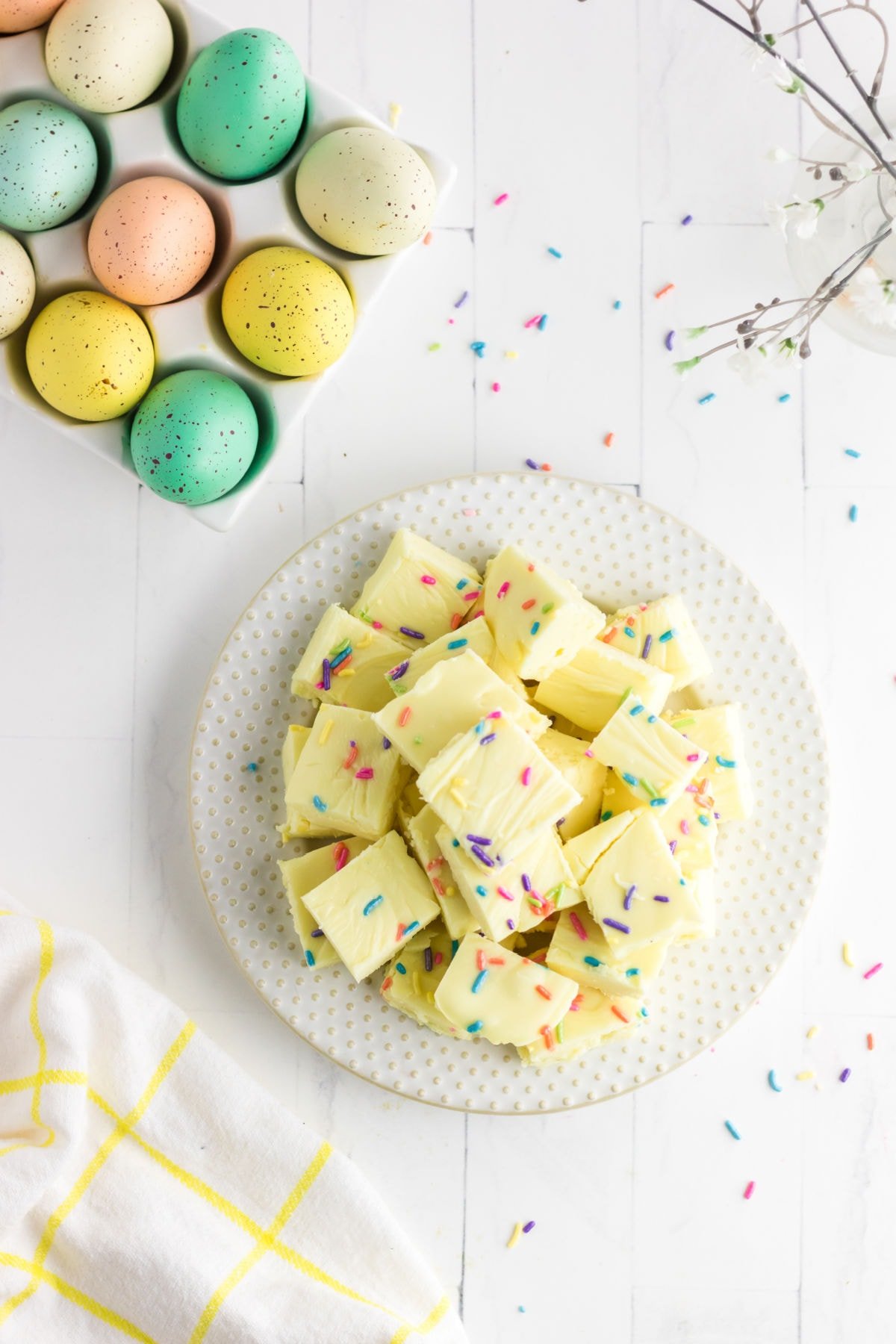 Easy
Putting a holiday dinner together is hard enough without finding time to put together an extravagant dessert.
You'll find easy Easter dessert ideas in this section - things that take a few minutes of your time and then are ready to go.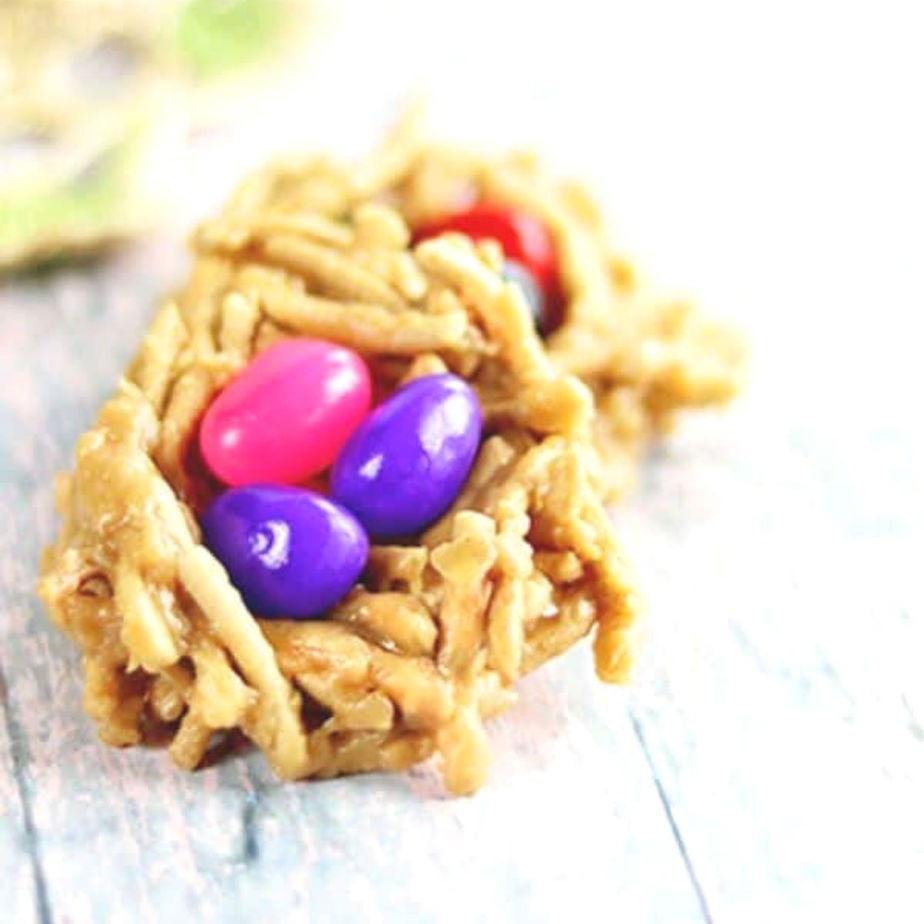 Cute
Who doesn't love a cute Easter dessert recipe for kids? In this section you'll find fun springtime treats that kids and adults will love. They're not all difficult or complicated - the Peeps Jello Cups, for example.
Decorated
Decorated cakes and cupcakes are a big part of many people's holiday celebrations. Some of these are complicated and take a higher level of decorating experience while others are super simple Easter desserts.
Easy Dirt Cake - So cute! Traditional Dirt Cake with frosting carrots coming up out of it.

Gluten free option included

!
Spring Chicks Cupcakes - Cupcakes with a thick drift of yellow frosting made to look like chicks. Adorable!
Chocolate Bunny Cake - An Easter bunny sits in an edible grass nest atop a layer cake. (note- this recipe uses the edible grass but I'd color coconut and use that, myself.)
Chocolate Tulip Cake - This is just gorgeous! A layer cake with pink frosting and white chocolate tulips - even if you're not going to make it click through and take a look!
Polka Dot Cake - SO cute - a layer cake filled with pastel polka dots inside and out! One of my favorite Easter dessert ideas!
Chick Cupcakes - Ok, these look easy! A scoop of buttercream on a cupcake - a little colored coconut...voila! Check it out!
Chicks in Nests Cupcakes - You could also change the color of the buttercream and have bluebirds in nests. It would be cute!
Flower Cupcakes - You'll need Russian Piping Tips for these but they are beautiful!
Speckled Easter Cupcakes - Pastel and pretty with speckles on them!
Easter Basket Cupcakes -Pretty cupcakes look like little baskets filled with eggs.
Buttercream Daisy - Learn to pipe a buttercream daisy with this tutorial.
Pastel Checkerboard Cake - When you cut into this you'll see pastel squares of different colors. Pretty!
Strawberry Lemonade Cake - Pink with pink buttercream ruffles.
Bunny Cake - No need for a special pan for this one! Cute bunny cut from 2 round layers and then frosted.
Pastel Confetti Cake - Gorgeous inside and out! Several layers of Spring colors with edible confetti on the outside.
Gluten Free Coconut Cake- Dairy-free and gluten-free coconut cake with a creamy buttercream.
Chocolate
Easter and chocolate go together like ... well, they just go together. You'll love these great chocolate Easter desserts!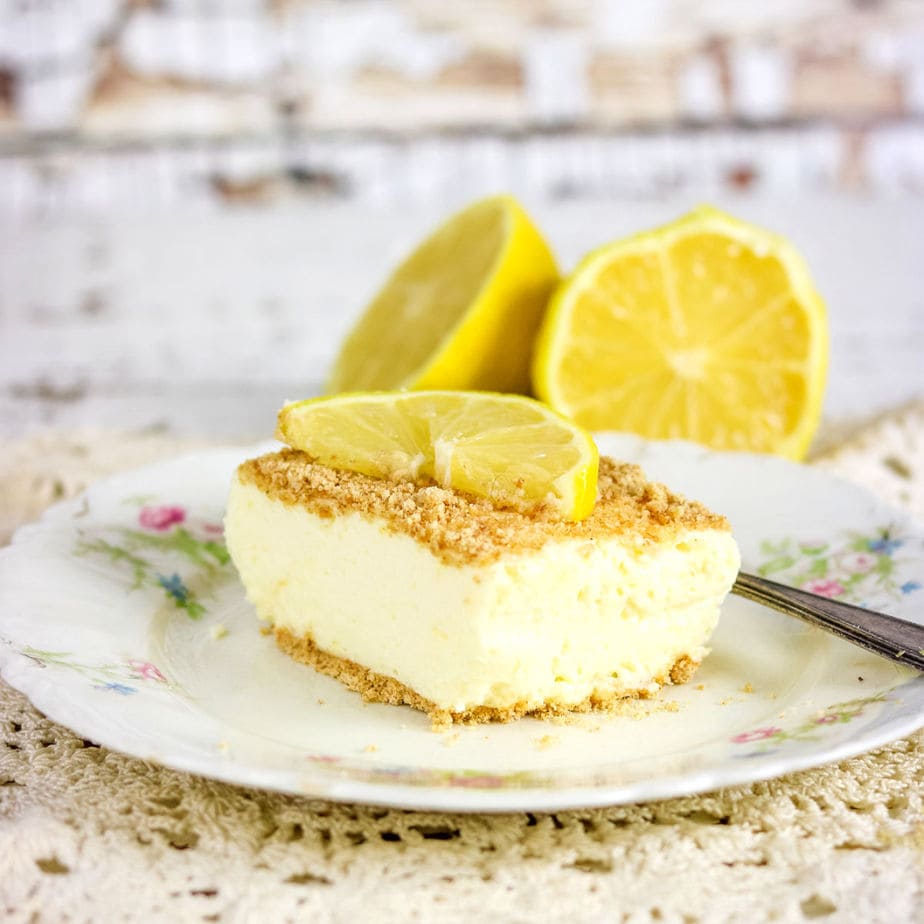 Pie
Pie is always right, no matter what the occasion. You can call any kind of pie an Easter recipe but these are some of my family favorites. Any of these can be made at least 2 days ahead of time.
Take a look at the coconut pie, Easter dessert extraordinaire! It's got a gooey coconut filling that's very similar to pecan pie.
Traditional
Citrus flavors seem to find their way to the dessert table more than most other flavors. Maybe it's because we're close to Spring and ready to taste some of those bright, light flavors.
These traditional desserts are the perfect ending for Easter brunch, lunch, or dinner.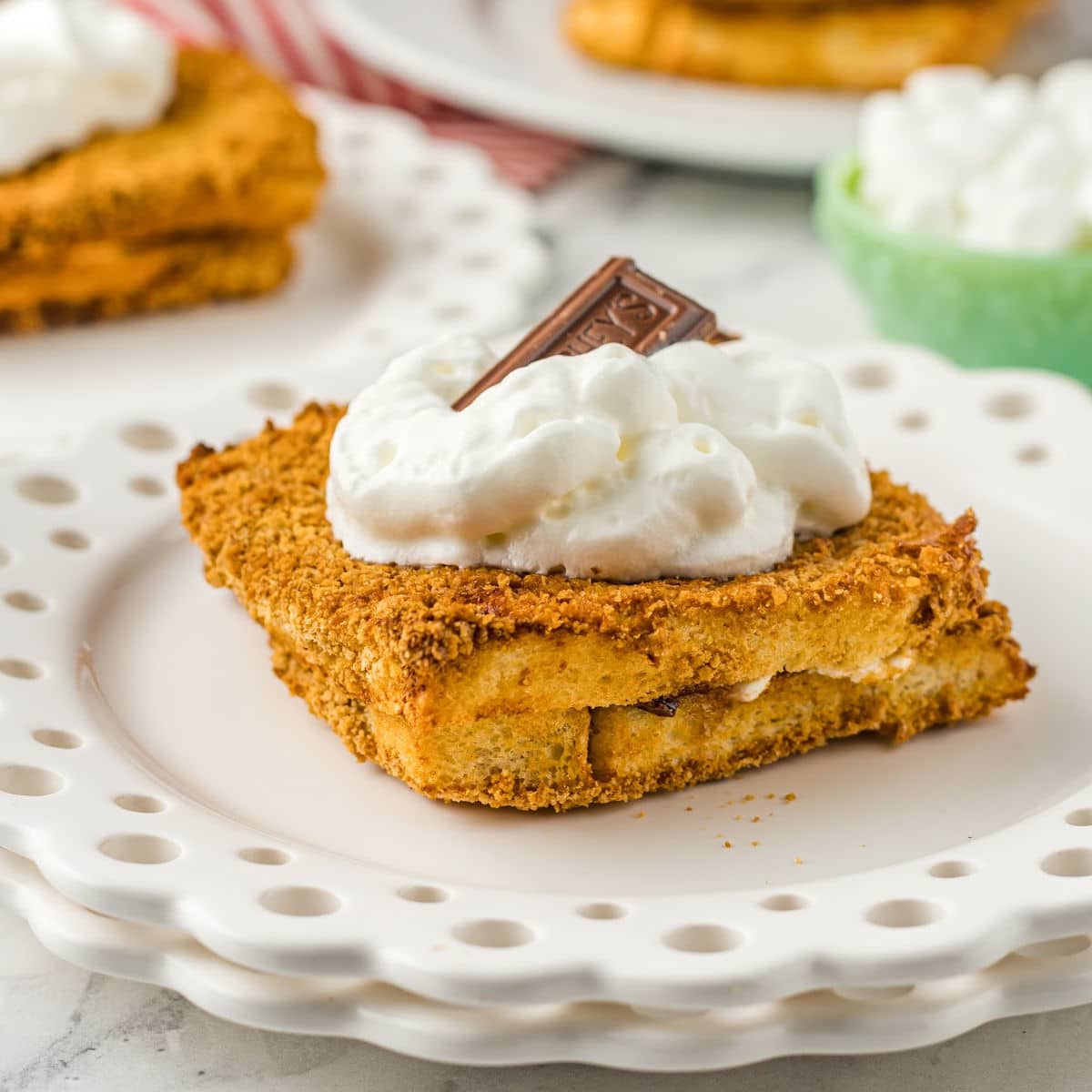 Keto Easter Desserts
Just because you follow a low carb or keto diet doesn't mean you can have Easter treats!
These are, as far as I can tell, also gluten free but always double check the recipe!
Unique desserts
Here are some of the most amazing Easter dessert recipes I found. I couldn't categorize them so I put them here. Punch Bowl cakes, trifles, and pastel desserts? All here.
First published February 12, 2018. Last updated March 4, 2023 to fix broken links, and add more desserts and ideas.