Wondering what to serve with ravioli? Thankfully, there are plenty of quick, affordable, and delicious side dishes to serve with your main course.
The best part is that many of these easy recipes use simple ingredients, so you likely won't even need to hit the grocery store. Choosing a perfect side dish has never been more fun!
Be sure to try out ravioli soup if you're looking for an exciting, new way to enjoy your favorite type of pasta.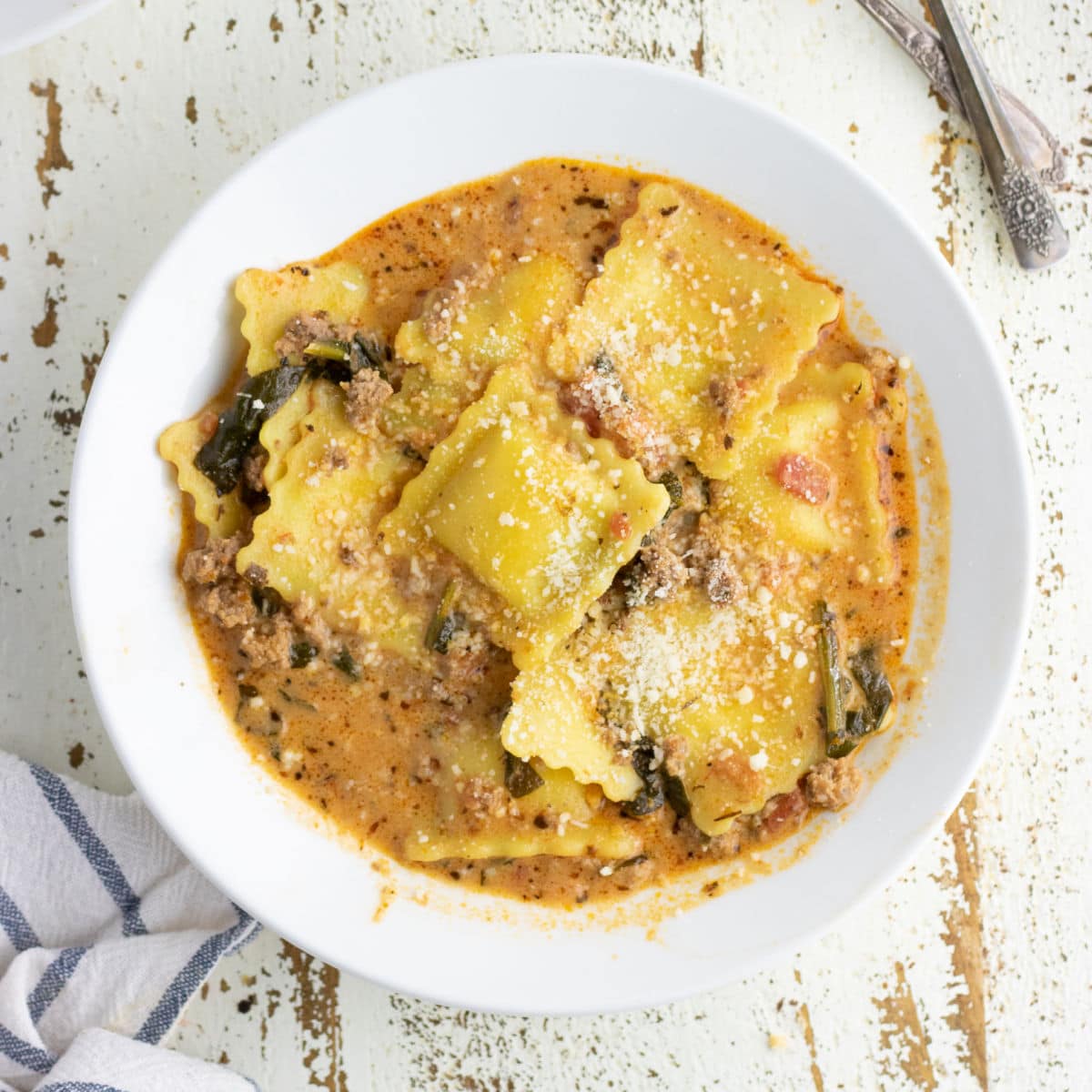 Table of Contents
❤️ Why we love it
So many different ways to make a cheap staple taste fancy
Hearty cheese ravioli fills hungry tummies fast
Great with tomato sauce, alfredo, marinara sauce, garlic butter, or a simple drizzle of olive oil and lemon juice
When you're craving Italian cuisine, nothing satisfies the taste buds like cheesy ravioli, a great side dish, and a well-deserved glass of white wine.
Plus, ravioli dinner is so quick to make—you'll likely have the main dish and sides cooked before your kids have finished setting the dinner table!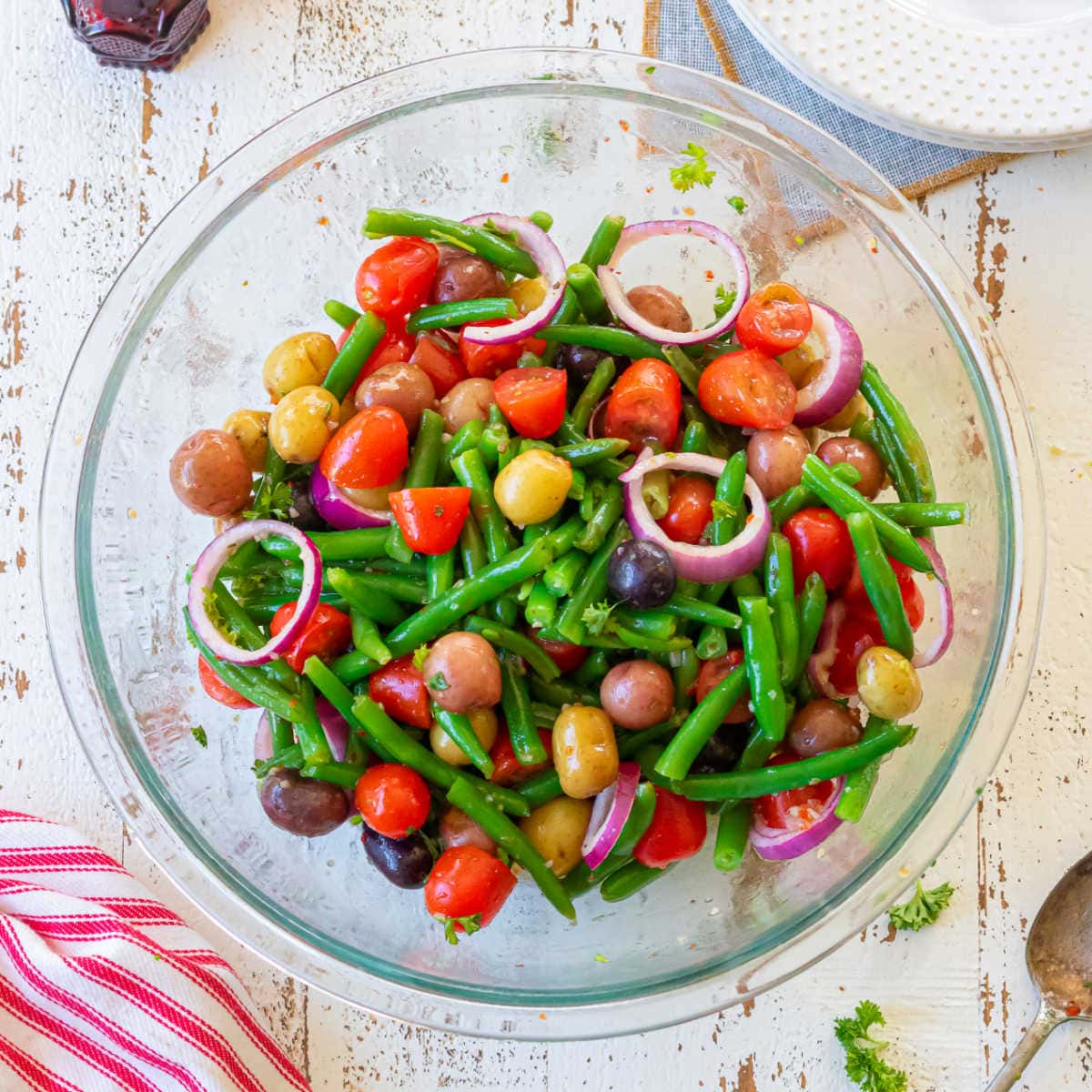 🥦 Vegetables and Sides
Crisp veggies are a great option when you're looking for something that complements a heavy main dish. When prepared well, they add extra flavor and texture to your plate.
Caesar salad
Broccoli rabe (rapini)
Italian green bean salad (shown above)
Spring salad with garden produce
Stuffed mushrooms
Parmesan green beans
Oven-roasted vegetable medley
Caprese salad (with cherry tomatoes and balsamic vinegar)
Arugula salad
Pan-fried eggplant or zucchini
Sauteed bell peppers, mushrooms, and onions
Brussels sprouts
Baked brie with apples and bacon
Fresh spinach salad with strawberries and feta cheese
Italian Panzanella salad
Antipasto salad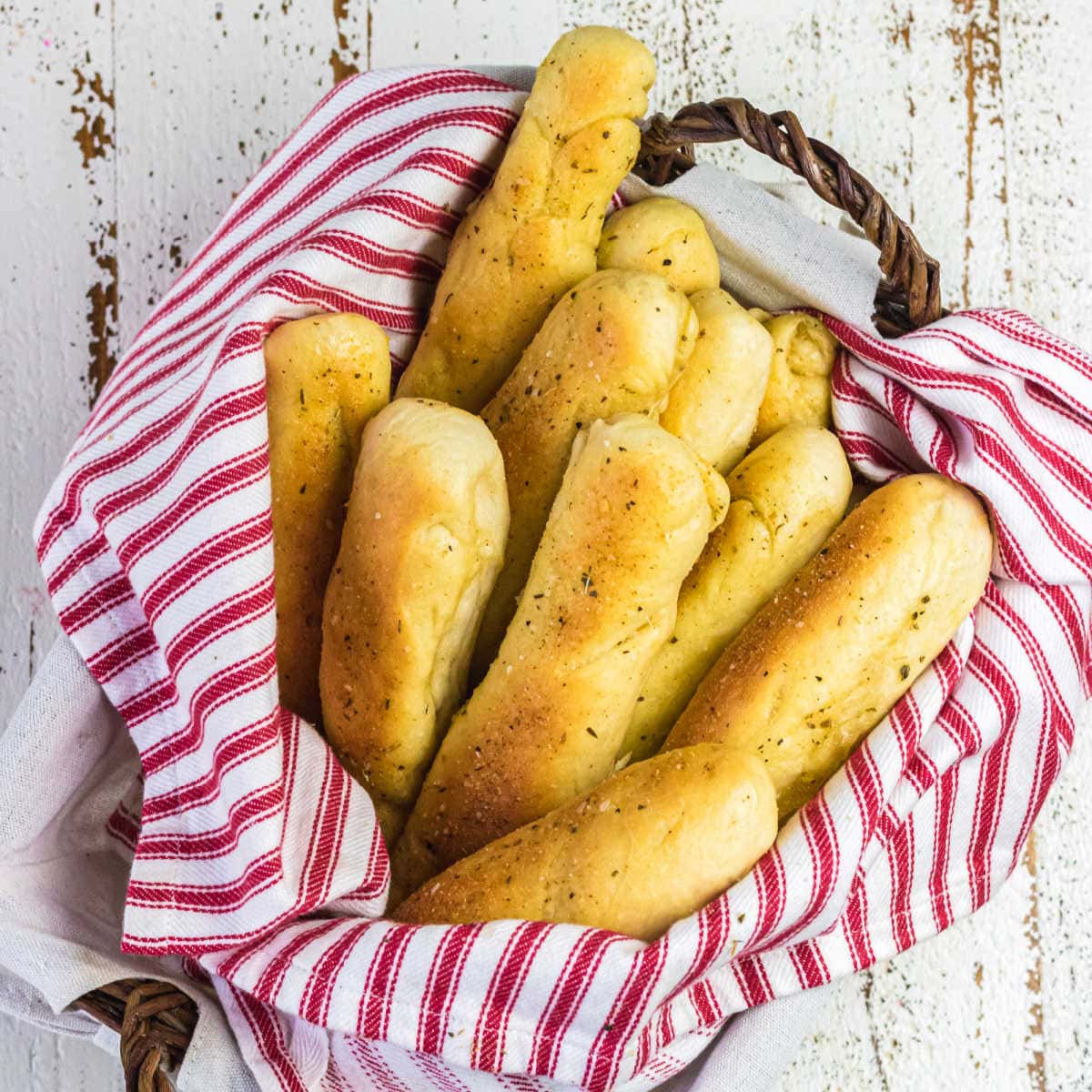 Breads
Serving bread is a great way to make any meal stretch, but we especially like it with a homemade ravioli dinner. After all, how else will you scoop the leftover creamy sauce from your plate?
Italian bread slices
Herbed focaccia bread
Freezer garlic bread
Sourdough rolls
Crostini with bruschetta
Parmesan pull-apart bread
Ciabatta loaf
Taralli "crackers"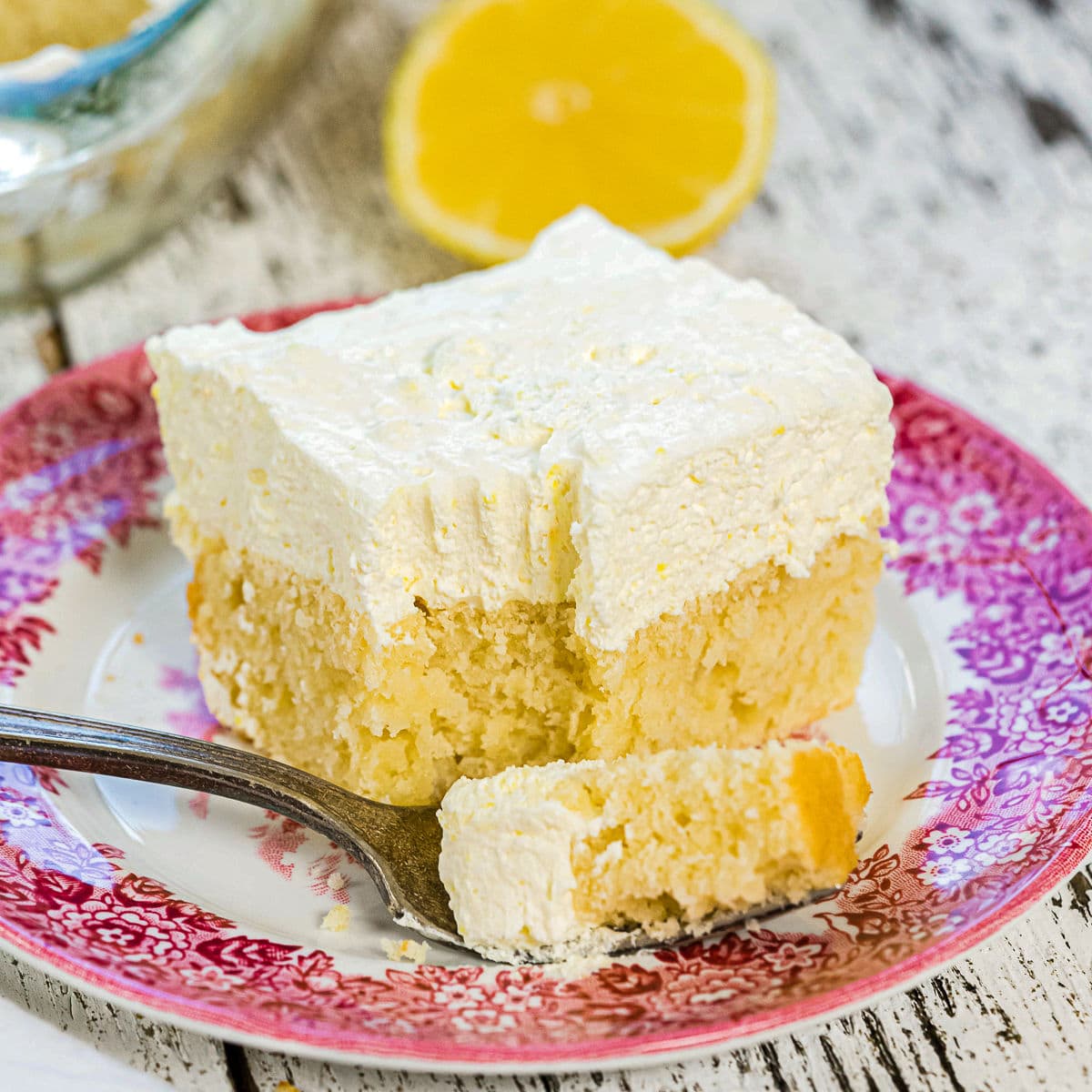 Desserts
What's the point of a good meal without something sweet at the end? You're already planning which ravioli side dishes to serve—might as well think about a little dessert!
Tiramisu
Chantilly cake with fresh strawberries
Cannoli
Panna cotta
Chocolate mousse
Butter cookies
Neapolitan ice cream
Olive oil cake
Black forest cake with balsamic and rum cherries
🍷 Wine and cocktails
Wine and cocktails make any dinner feel special—even if it's just a Tuesday and you're eating while browsing Netflix. These beverages are a great addition to ravioli dinner:
Chianti
Pinot Grigio
Negroni cocktail
Aperol Spritz
White wine sangria
Your favorite white or red wine blend
Barbera wine
Sparkling Bellini
Espresso Martini
Prosecco
Barolo wine
🍇 Garnish
Prepping garnish is an easy way to make any simple dish taste gourmet. When deciding which ravioli side dishes you want to serve, take a moment to consider these extra finishing touches:
Freshly grated Parmesan cheese
Grana Padano or Parmigiano Reggiano cheese
Toasted breadcrumbs
Roasted pine nuts
Herbs such as parsley, basil, chives, thyme, or oregano
Butter-fried sage leaves
Red pepper flakes
Fresh-cracked black pepper (so much tastier than ground)
Finishing oil (like garlic-infused olive oil or truffle oil)
Lemon wedges
💭 Things to know
Depending on the type of pasta, cooking directions may vary. So, read carefully. For example, fresh ravioli usually cooks faster than frozen.
Pasta dishes taste best when cooked al dente—not mushy. So, it's never a good idea to step away from ravioli while it's boiling.
To prevent the ravioli from busting open, carefully scoop it into the strainer rather than pouring it in.
Save some of the pasta water when you strain the ravioli. You can use it to thin the sauce—and it'll make the sauce stick to the pasta better, too!
Usually, ravioli floats to the top of the water when it's finished cooking.
The best way to keep ravioli warm for a dinner party is in a crockpot (with the sauce) set to the warm setting.
However, like many pasta dishes, ravioli is most delicious when served just after cooking.
What doesn't go with ravioli
The best side dishes to serve with ravioli complement both the ricotta cheese filling and your choice of sauce. Unfortunately, that means not all great dishes will make a perfect pairing.
Here are some examples to avoid:
Dishes like creamy polenta, rice, and potatoes au gratin are too carb-heavy to comfortably enjoy with cheesy ravioli.
Creamed cabbage, creamed corn, and creamed spinach are great sides to serve with hearty meats but would clash with ravioli.
Scalloped tomatoes are a delicious summer side dish—while they'd go fine with a light, buttery ravioli, serving them with tomato sauce is too much acidity for one dinner.
What's your favorite side dish for ravioli?