Trying to decide what to serve with blackened chicken? This collection of delicious recipes provides the best options for every meal—from dinner on busy nights to fun summer BBQs, we've got you covered!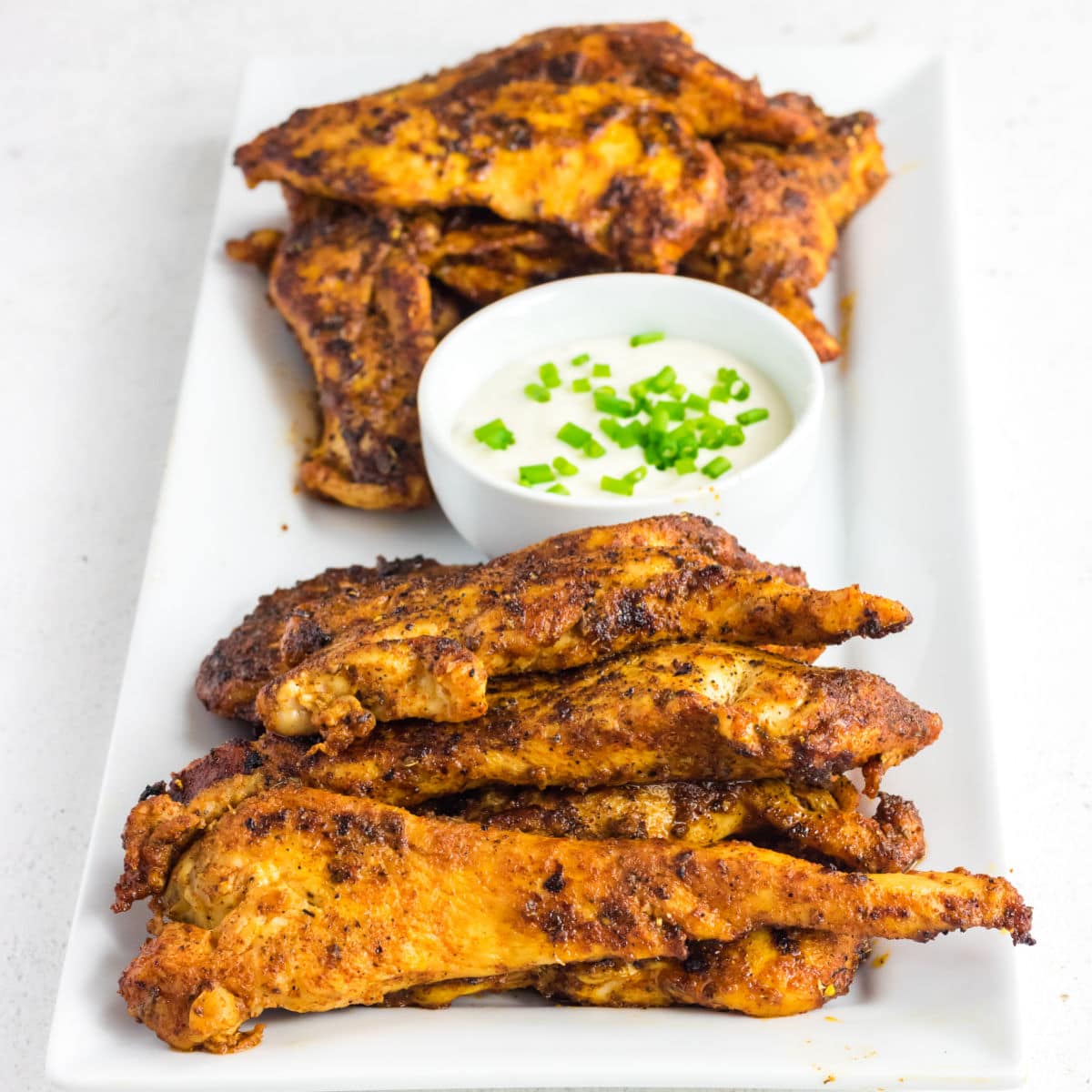 Jump to:
❤️ Why we love it
Smoky, zingy, flavorful Cajun cuisine right from your own kitchen
Versatile main course goes with all of your favorite sides
The spice mixture is made from simple ingredients you can get at any grocery store
My family's favorite easy blackened chicken recipe uses a homemade spice blend that's super easy to customize and even more delicious!
Plus, the chicken is done in just thirty minutes, and most sides are even faster than that—better yet, no one complains when it lands on the dinner table!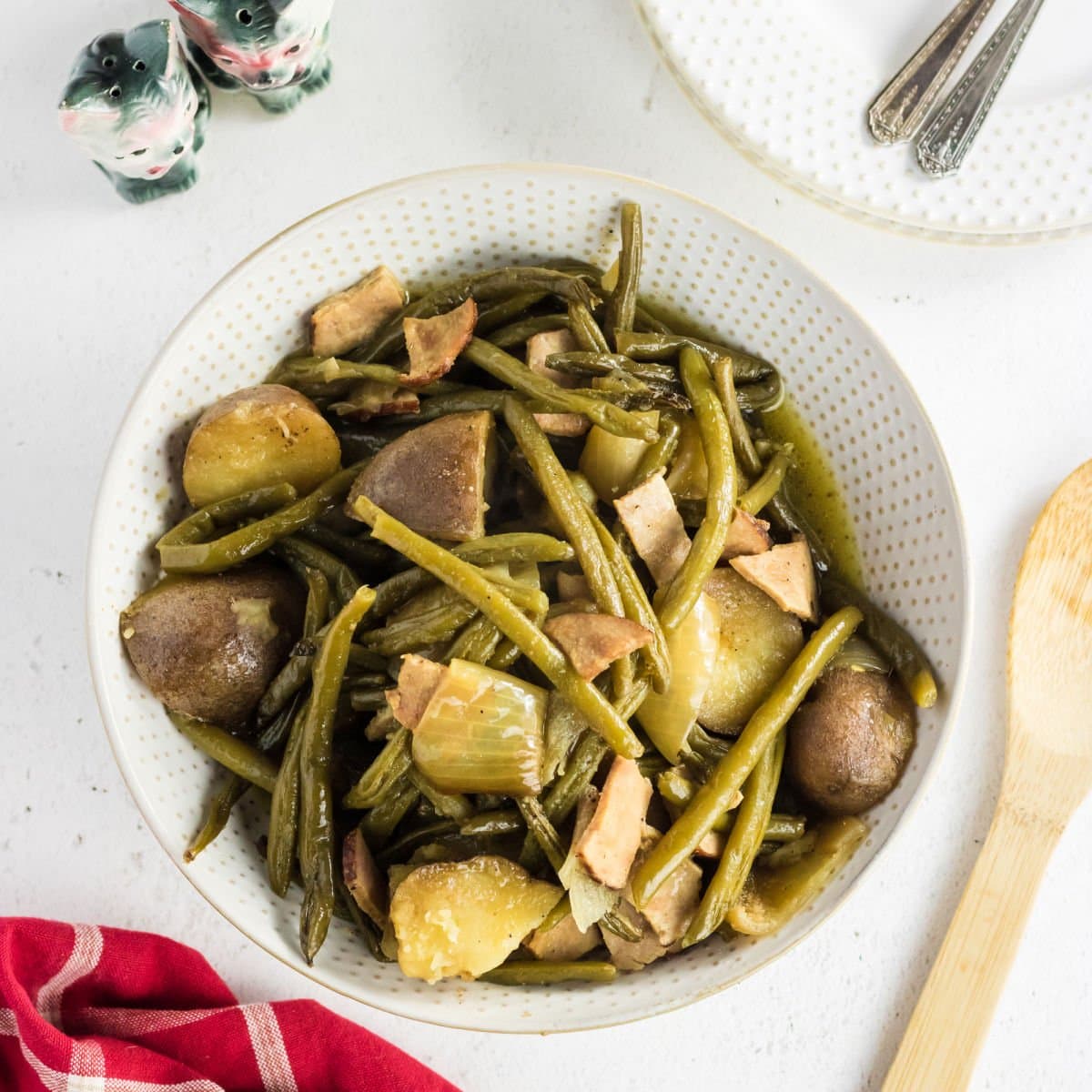 🥦 Vegetables and Sides
Quick veggies are a great way to meal prep in just minutes, but they don't have to taste boring! These sides have extra flavor, so they hold up great when served with smoky blackened chicken.
Louisiana "dirty" rice
Potato wedges
Red beans and rice
Simple salad with fresh garden veggies
Bacon-wrapped asparagus
Mango salsa
Cobb salad (top it with the blackened chicken)
Mixed roasted vegetables
Polenta
Fried okra
Succotash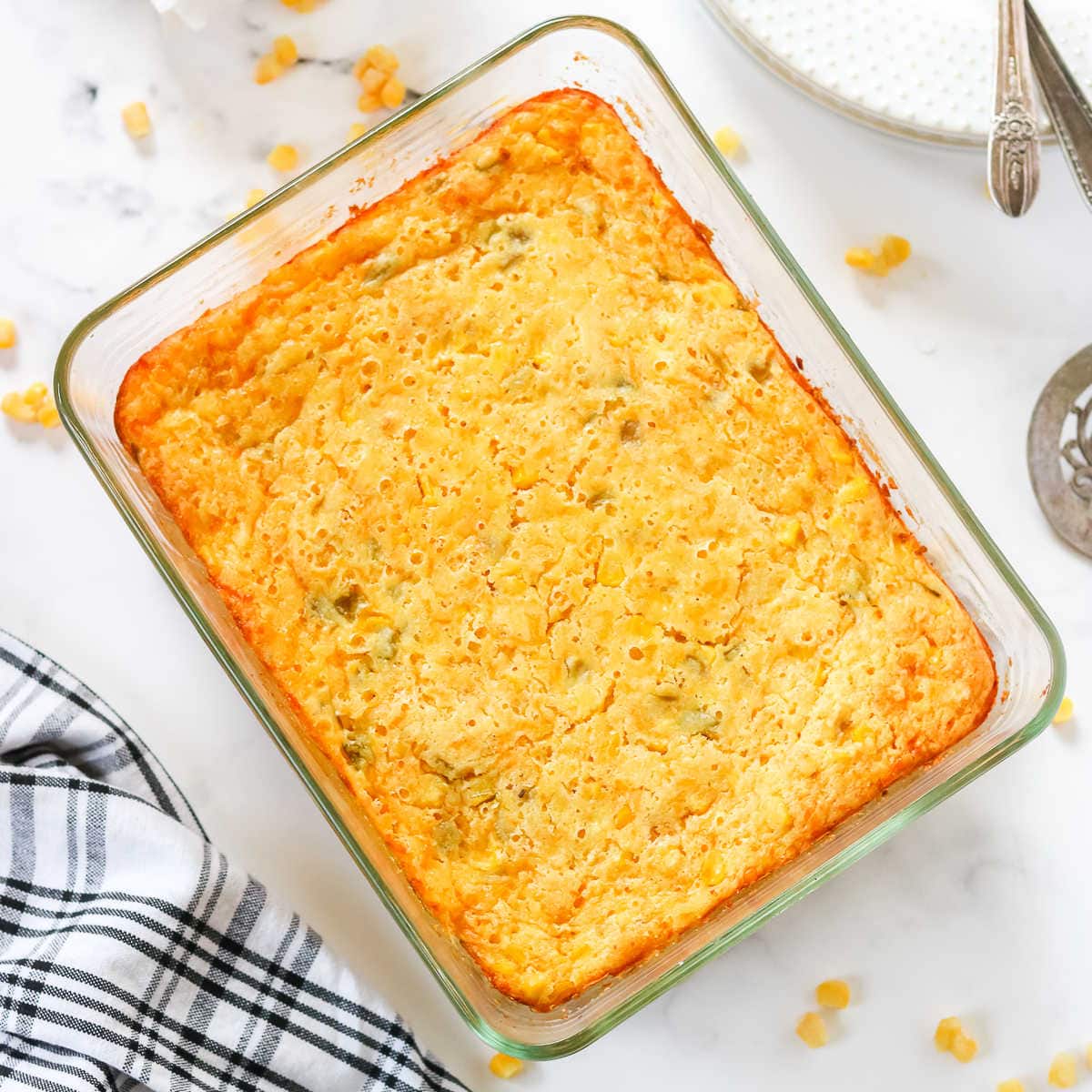 Breads
Bread is not only a pantry staple, but it's also one of my favorite ways to fill everyone up. Plus, instead of serving it with the blackened chicken, you can stack everything together to make sandwiches—fun and so delish!
Cornbread muffins
Hush puppies
Texas toast
Freezer dinner rolls
Cajun-spiced garlic bread
Cajun cornbread
Sweet potato bread
Skillet cornbread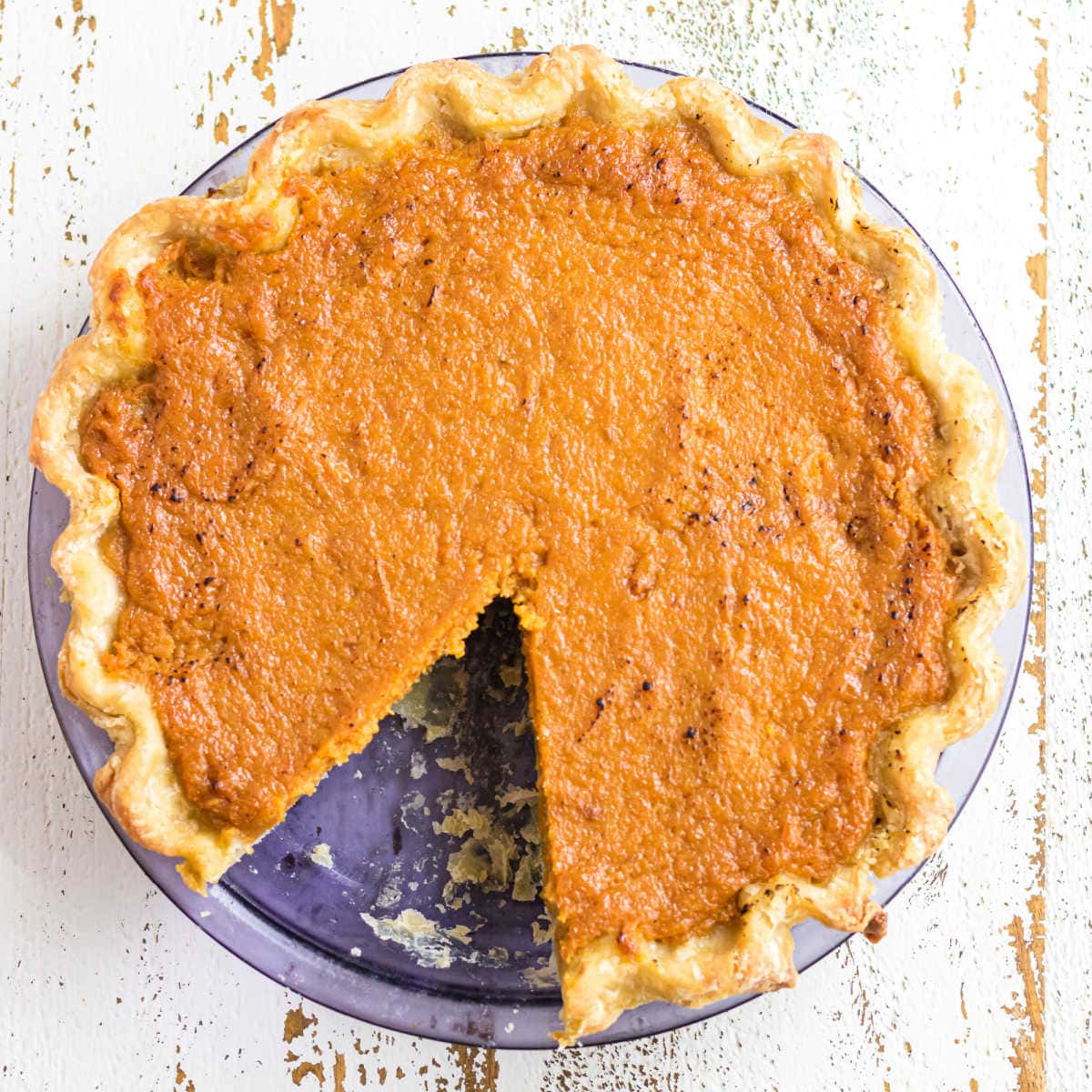 Desserts
After all that Cajun seasoning, dessert is bound to feel like a great idea. Serve these easy sweet treats after a blackened chicken meal to cool your palate and finish dinner off in style!
Beignets
King cake
Praline brownies
Ice cream sundaes
Rum-soaked pound cake
Popsicles from fresh fruit juice
Bananas foster
🍷 Wine and cocktails
Serving a fun beverage is the perfect way to make any dinner feel like a party—even if it's just a party-of-one while you're cleaning! These wine and cocktail pairings add a ton of flavor to your delicious meal.
Bloody Mary
Rum Runner cocktail
Pinot Noir
Sazerac cocktail
Merlot
Hurricane cocktail
Pinot Grigio
🍇 Garnish
Garnish makes the distinctive flavors of blackened chicken pop and helps your dinner feel like it's restaurant-quality. Consider serving a few different things from this list to give your guests—and family—options!
LTO for sandwiches (lettuce, tomato, and onion!)
Hot sauce
Fresh herbs, such as green onions or chives
💭 Things to know
For the best blackened chicken dinner ever, be sure to follow these tips!
You can use any cut you prefer to make blackened chicken—large chicken breasts, bite-sized chicken pieces, chicken thighs, and wings.
Pound out the chicken with a meat mallet so it all cooks more evenly.
Use a homemade seasoning mix to adjust the spice rub to your preferences. For example, limit the salt, reduce the onion powder if you don't love the flavor, or add cayenne pepper if you want it extra spicy!
For the most authentic flavor, use a cast-iron skillet (not a nonstick pan.)
To get a good, strong sear, let the chicken come to room temperature, before slapping it onto a red-hot pan. Once it's down, don't move it!
Always check for doneness with a meat thermometer. For chicken, pull it off the heat when the internal temperature reaches 160 degrees F and let it stand for 5 to 10 minutes to finish coming to a safe temperature of 165F.
Tent the chicken with aluminum foil and let it rest for a few minutes after cooking. It makes a big difference in keeping the chicken juicy!
The best side dishes to serve with blackened chicken aren't fussy. Simple sides let the blackening seasoning shine as the star of the show!
Store leftover chicken in an airtight container in the fridge for 3-4 days.
Now that you know what to serve, head over to my copycat Popeye's blackened chicken recipe and get dinner started!
📓 Meal plans in minutes