For the most decadent, rich, drool-worthy chocolate creations, it's important to start with the right type of cocoa.
Let's learn what Dutch process cocoa powder is and find out how it can take your chocolate desserts to the next level.
Table of Contents
🗝️ Key takeaways
Dutch process cocoa powder is less acidic than natural cocoa powder and has a mellow, smooth chocolate flavor.
Used in anything from chocolate cake to ice cream and more, it has a darker color and tastes like classic, old-fashioned goodness.
Learn the ins and outs of using Dutch cocoa powder to get the best results from your favorite chocolate recipes.
If you're browsing the baking aisle and wondering about the differences between natural and Dutch processed cocoa powder, you're in the right place.
Let's dive into all the chocolatey details!
What is Dutch Process Cocoa Powder?
Dutch-process cocoa powder (sometimes called Dutched) is made from cacao beans that are processed with a potassium carbonate wash. This neutralizes the pH level, or the cocoa's acidity, transforming a bitter flavor into something milder and rich.
Because of this chemical process, Dutch cocoa is also called "alkalized." It changes color from a reddish hue to a deep, dark brown, and sometimes even black.
It all depends on how much the cocoa beans are alkalized. The darker the cocoa powder is, the more chocolatey it'll taste!
Some describe the flavor of black cocoa powder (a Dutch-processed variety) as similar to that of Oreo cookies!
You can find all different types of cocoa powder in the grocery store, but it's often harder to find Dutch process. Hershey's Special Dark Cocoa Powder is alkalized cocoa that's easy to find and easy on the budget.
How does cocoa powder work in baking recipes?
Time for a little science lesson—stick with me, it's important! The potassium wash used for Dutch cocoa is an alkalizing agent, meaning it cancels out the natural acidity of the cocoa.
Natural cocoa powder (the regular kind) is acidic. So, baking recipes will balance out that acidity with more baking soda. Remember the vinegar/baking soda volcanoes from middle school?
On the other hand, Dutch process cocoa works better with baking powder. This is the less powerful of the leavening agents, so it's paired with a less acidic kind of cocoa powder.
If you have too much leavener without something to cancel it out, you'll be left with a metallic, bitter taste. So, it's important to get the chemical reaction just right.
When to use Dutch process cocoa powder?
A good rule of thumb is to follow your recipe closely regarding which cocoa to use.
In most of my chocolate cake recipes, you'll notice I've developed them to work with Dutch process (or dark) cocoa. This is the best of both worlds—the most delicious chocolate flavor and a perfectly risen texture.
You have more flexibility with recipes that don't depend on chemical leaveners, like pudding. I still opt for Dutch process since I like the flavor better, but you don't have to worry if it'll rise or not.
Here are some other ways you can use Dutch cocoa powder:
Cakes (obviously)
Brownies
Quickbread
Pastries
Buttercream and icing
Custard
Chocolate sauce
Milkshakes and smoothies
Pudding
Hot chocolate
Sweet cocktails
Steak rub (yes, even savory recipes!)
👩‍🍳 FAQs
What does Dutch process cocoa taste like?
It tastes more chocolatey than natural cocoa powder. It's milder, yet richer at the same time, taking any chocolate treat to the next level.
Can I use melted chocolate instead of Dutch cocoa?
In most recipes, no. Melted chocolate has other additives and sweeteners, so it likely won't work in the recipe the same way cocoa powder does.
Can I swap natural cocoa for Dutch process cocoa powder when baking?
As a general rule, I recommend using the type of cocoa powder that your recipe calls for. You can usually swap natural for Dutch cocoa without disastrous results, but it's best to stick with the recipe.
Is it okay to substitute natural cocoa for Dutch cocoa in non-baking recipes?
Sure! In recipes without chemical leaveners (baking soda or baking powder), it's fine to swap. Things like hot cocoa, pudding, frosting, and chocolate sauces taste best with Dutch cocoa but work just fine with natural, too.
Can I use Dutch process cocoa in red velvet cake?
Red velvet cake is one instance where I actually recommend using regular cocoa. The acidity in the cocoa reacts with the vinegar in the cake batter to create the classic, velvety texture and brick-red hue.
What's the difference between a cacao bean and a cocoa bean?
While cacao refers to cacao beans that have not been roasted, what is called cocoa is made of beans that have been roasted.
What is cocoa rouge?
It's a Dutched cocoa powder that's been alkalinized a little further than the initial Dutch cocoa powder. It takes on a more red color but I haven't found that it changes the color of baked goods significantly.
💭 Things to know
Expert Tip: Store your cocoa powder in an airtight container in a cool, dark place to make it last longer. Resist the urge to put it in the fridge or freezer—humidity isn't good for cocoa.
For the best results, try to buy a higher-quality cocoa powder (I've linked my faves below). It shouldn't have any added sugar.
I recommend sifting cocoa powder before using it to get rid of any clumps. This also makes it more accurate when measuring.
Some recipes will instruct you to "bloom" the cocoa in a hot liquid before using it in your recipe. This adds more depth to the rich flavor.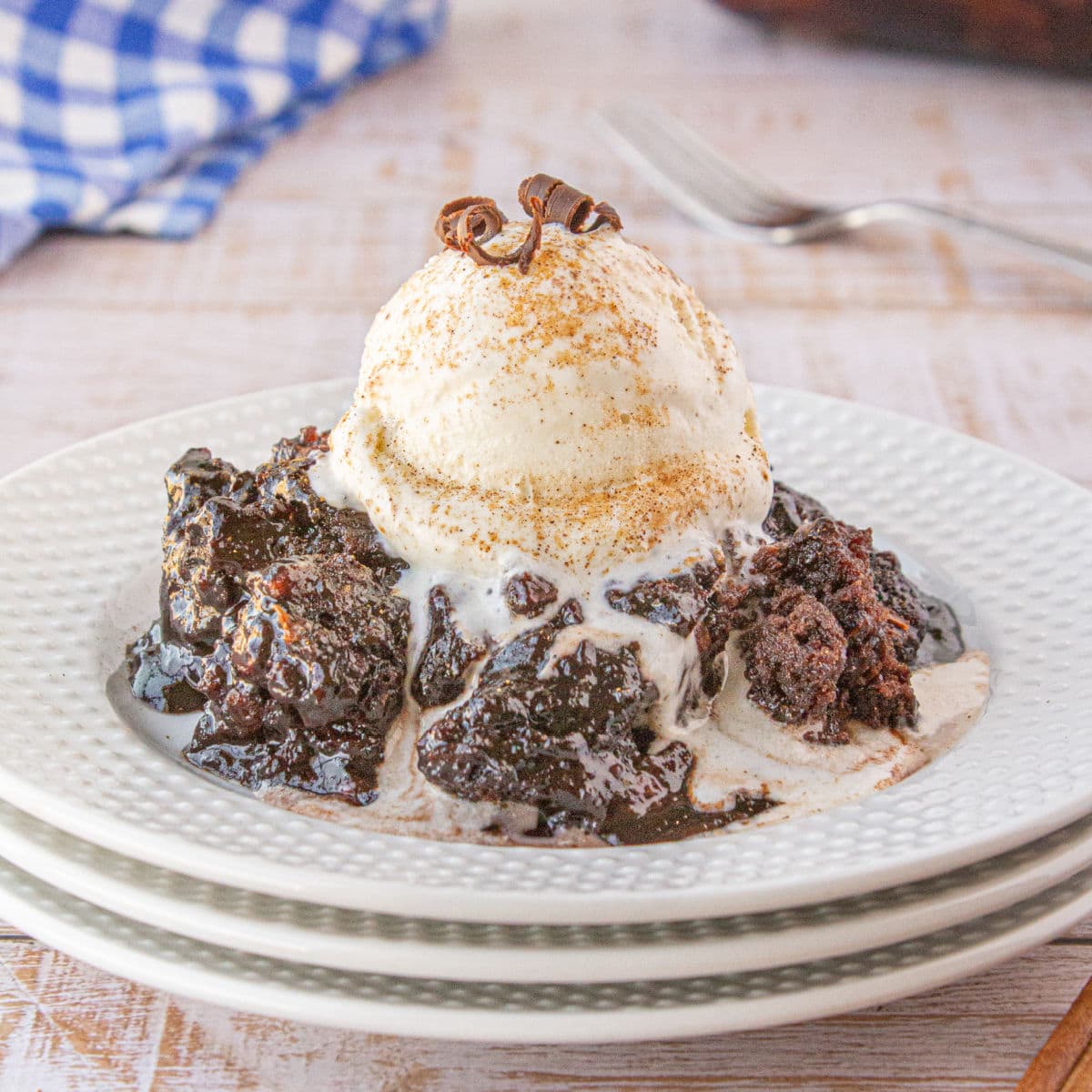 Try these Dutch cocoa recipes
🫶 Restless Chipotle recommends
Ready to get some chocolate into your life? Get started with these!
As an Amazon Associate, I earn from qualifying purchases.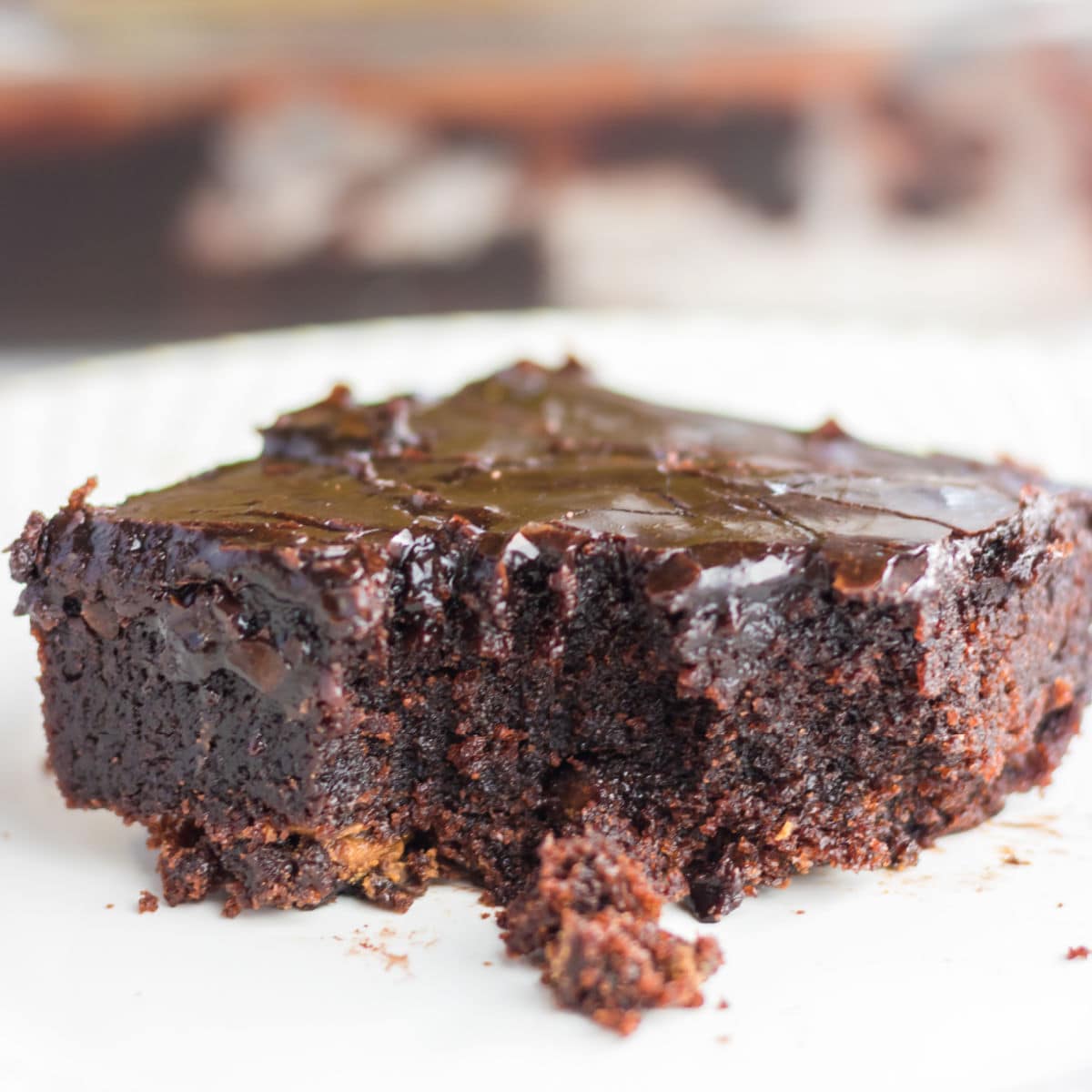 📞 The last word
I love chocolate. Always have. Always will.
When I learned that there were actually differences in different cocoa powders it was a game changer! All of a sudden I could create the chocolate flavors of my dreams depending on which I used.
Your chocolate adventure awaits. Which will you choose first?