Wondering what to serve with poppyseed chicken casserole? You're in luck.
This easy dinner recipe goes great with so many awesome sides. The only difficult part is deciding which to try first.
Table of Contents
Whether you're looking for fun veggies, quick sides for busy nights, or picky eater-approved dishes, this post is loaded with great options to satisfy the entire family.
Now, that's what I call a perfect weeknight meal.
🗝️ Key takeaways
My poppy seed chicken casserole recipe takes less than 30 minutes, and you can assemble or freeze it ahead of time.
With rich flavor and creamy sauce, comforting casseroles make everyone feel better after a long day.
Discover which sides, breads, and garnishes make your favorite casserole taste even more scrumptious.
Updating a family favorite with new sides is a great way to add variety to your weekly meal plan.
Thankfully, creamy chicken casserole and its buttery Ritz cracker topping have a versatile flavor that pairs great with plenty of easy sides like white rice, brown rice, or even a side of green beans.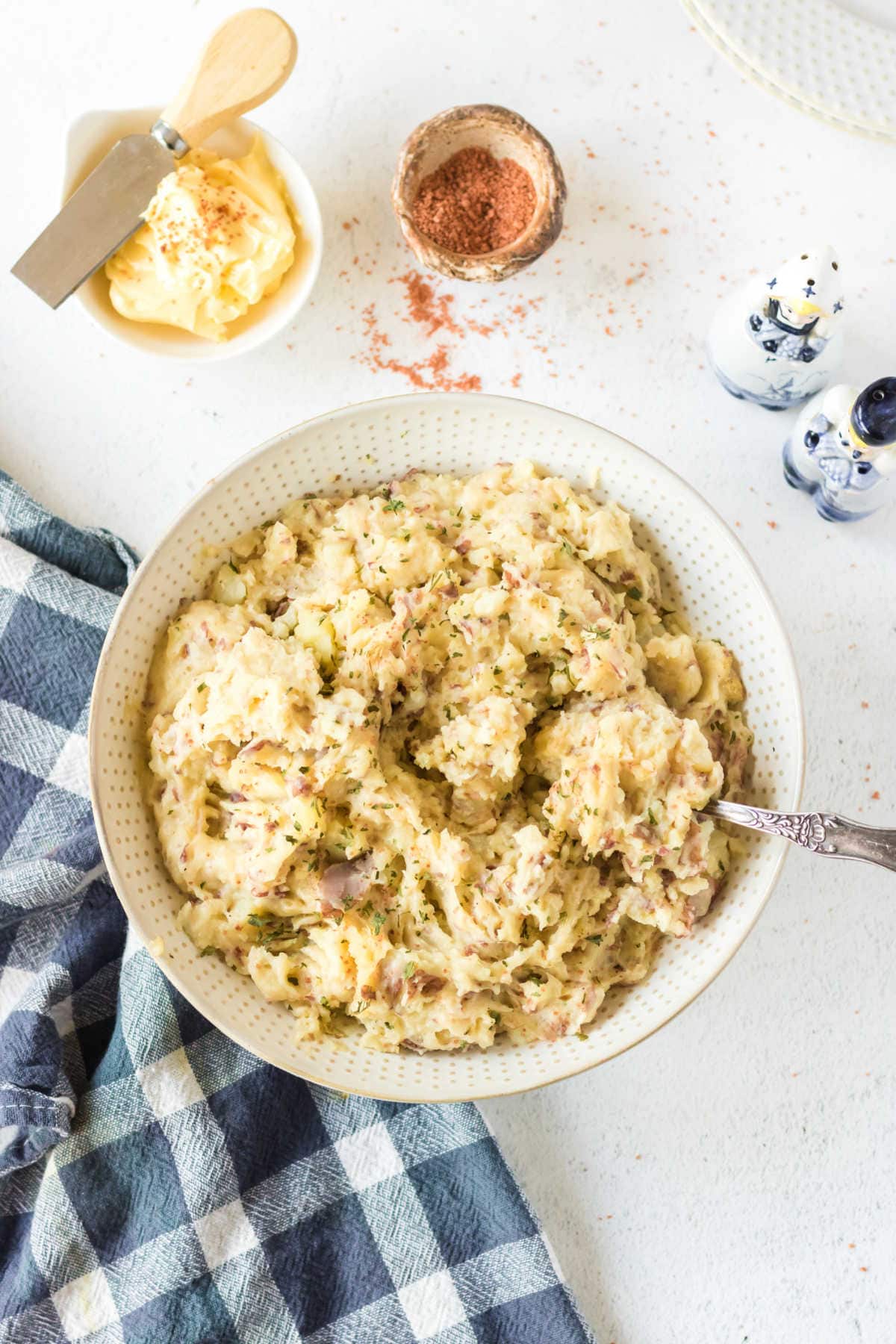 Vegetables
Serve crisp vegetables with creamy poppy seed chicken casserole for a wonderful contrast in textures. It'll make your taste buds tingle with excitement!
Oven-roasted broccoli
Grilled asparagus
Bacon-fried Brussels sprouts
Sauteed zucchini
Buttered green peas
Riced cauliflower and mushrooms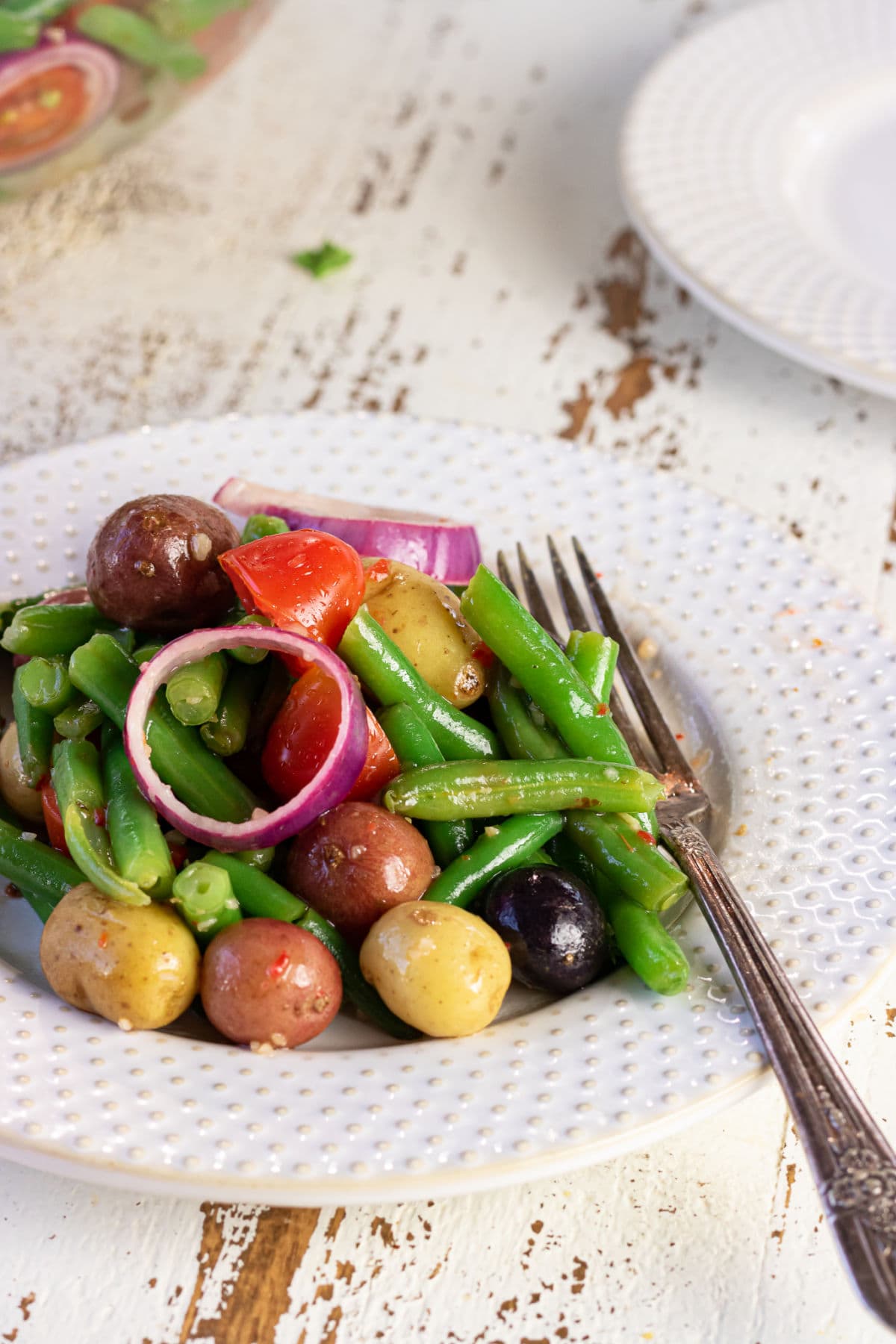 Salads
Done the right way, salads are exciting, filling, and flavorful. Plus, the best part is that they come together in minutes! Simply grab your favorite mixing bowl and toss everything together.
Fresh green salad with garden veggies
Greek salad
Caesar salad
Cobb salad (just omit the chicken)
Wedge salad
Pea, asparagus, herb salad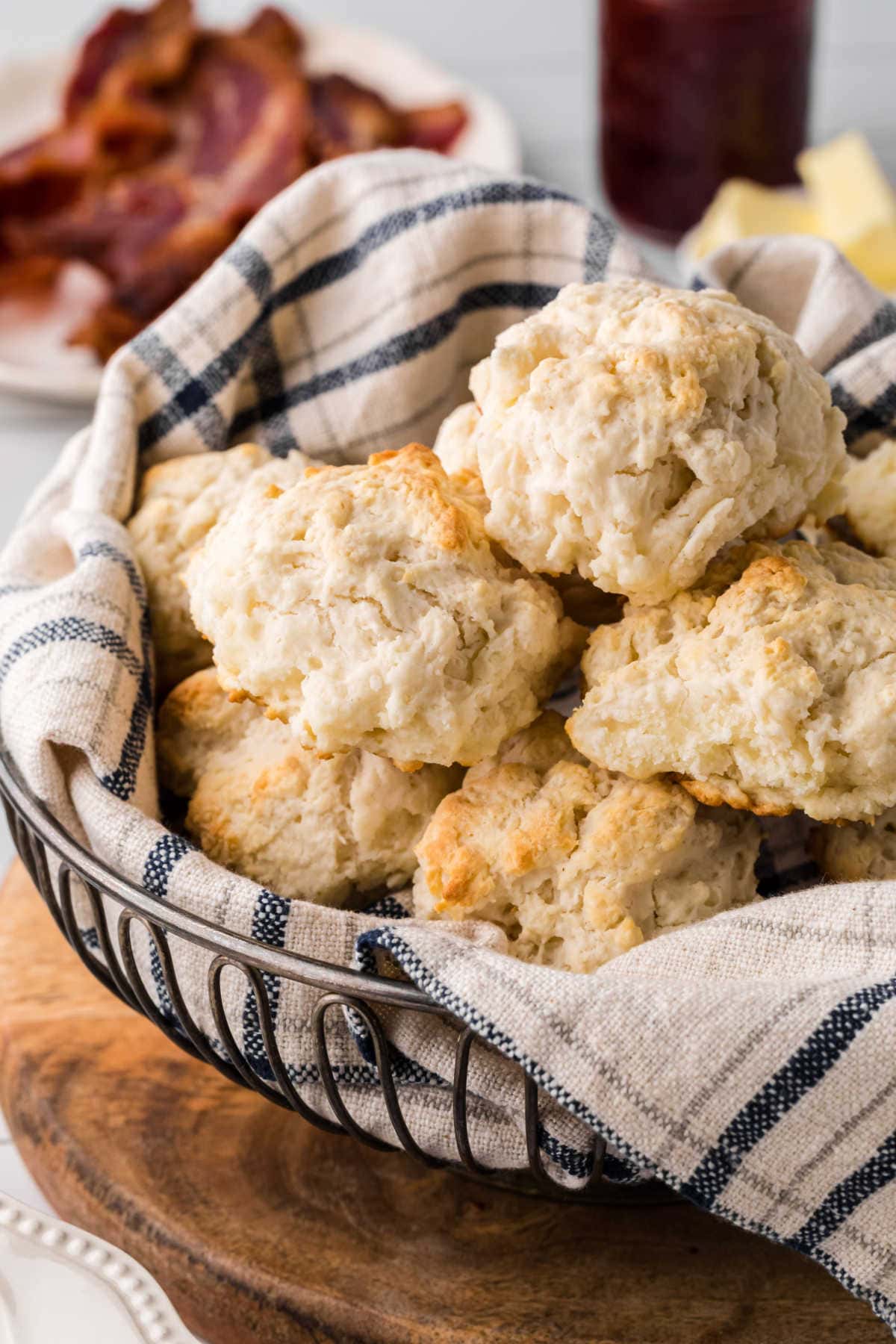 Breads
Serving bread is an easy way to make your poppyseed chicken dinner stretch. Nothing's more satisfying than a warm, chewy slice of bread or a tender, cloud-like roll. It's pure comfort food, folks.
Ciabatta bread
Herbed Focaccia bread
Potato rolls
French bread
Honey-molasses brown bread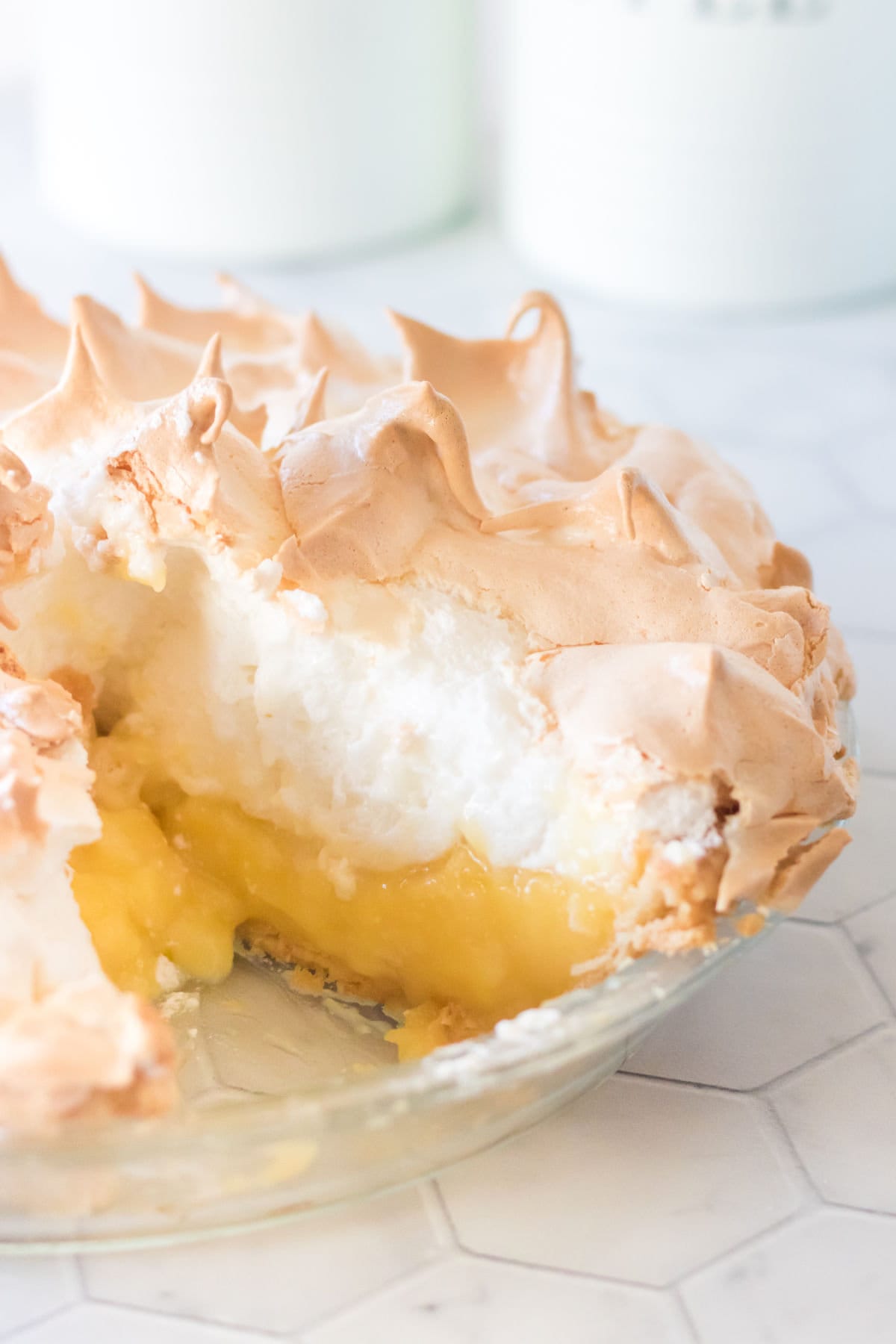 Desserts
Keep the whole family gathered around the table a bit longer by surprising them with a sweet treat. After all, dessert isn't just for a special occasion!
Chocolate chip cookies
Fruit cobbler
Lemon squares
Ice cream sundaes
🍷 Wine and cocktails
Want to know the best way to make any dinner feel a touch more fancy? Open up a well-paired bottle of wine or make your favorite cocktail.
Pinot Grigio
Chardonnay
Pinot Gris
Moscato wine
Martini
Hibiscus lemonade (with or without alcohol)
🍇 Garnish
Just because your meal is served in a baking dish doesn't mean you can't fancy it up with somethin' extra. Garnish adds flavor and texture, making an easy chicken casserole recipe taste even better.
Freshly grated parmesan cheese
Parsley or chives
Red pepper flakes
💭 Things to know
From serving to storage and more, these tips will help you have the best poppyseed chicken dinner ever.
Use leftover chicken or a grocery-store rotisserie to speed up prep.
We like to add a bit of garlic powder to the creamy sauce to amp up the flavor. However, you could sprinkle it on the buttery cracker topping, too.
Don't cover the top of the casserole while cooking, or the crackers will get soggy. You want them to get golden brown under the oven heat.
Leftover casserole lasts in the fridge for three days or in the freezer for three months. Wrap it well with plastic or use a storage container.
If you're prepping dinner in advance, leave the crackers off until just before baking. This will keep them deliciously crisp.
Related chicken dishes