Wondering what to serve with great-grandma's cabbage roll recipe? Well, here are some ideas to get you started!
The best side dishes offer lighter, simpler ingredients to balance out the tomato soup and ground meat mixture stuffed inside the tender cabbage leaves.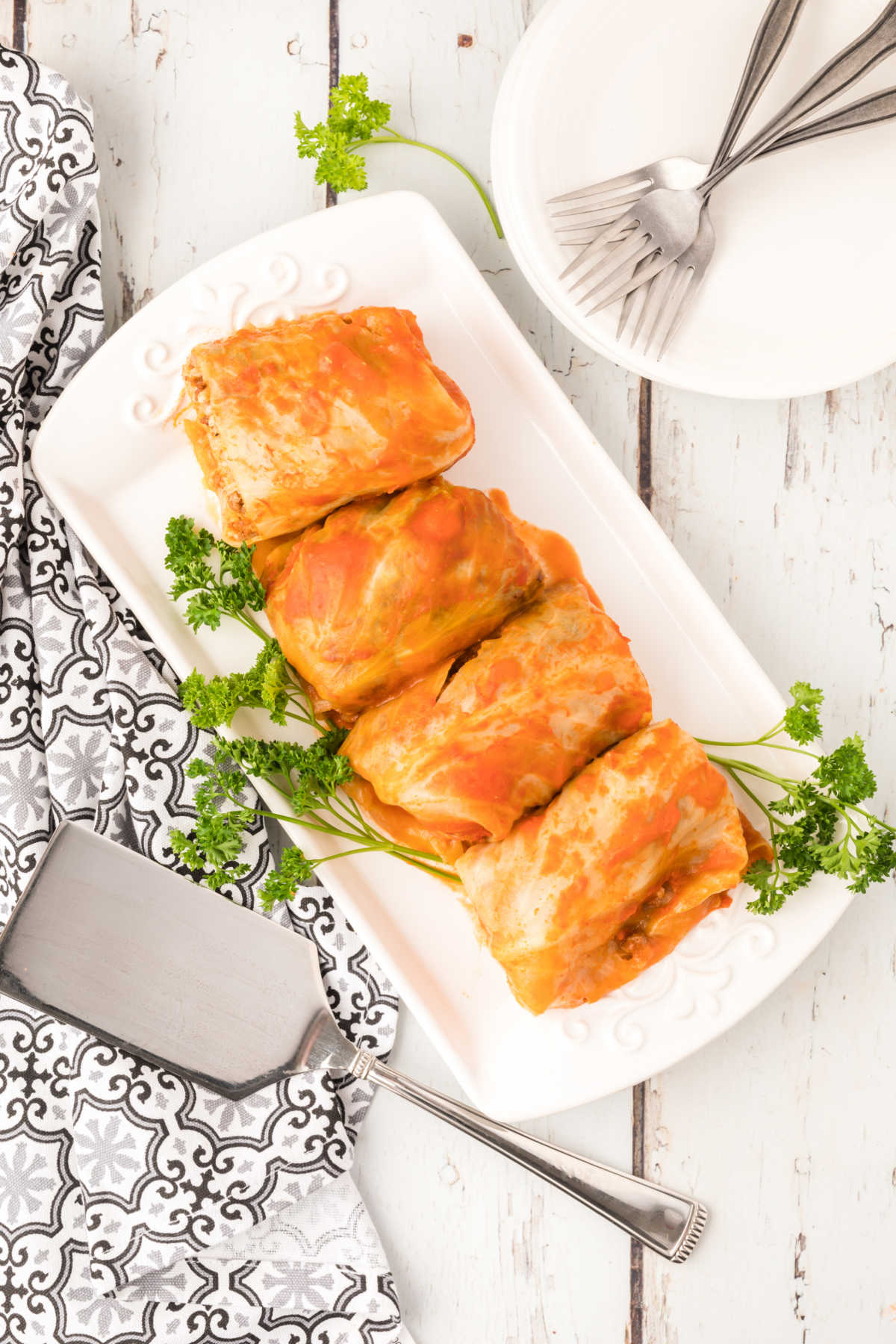 Table of Contents
What sides go well with cabbage rolls?
Cabbage rolls (Galumpki) are a classic, hearty dish that a lot of people grew up eating. Though there are many different versions of cabbage rolls from all over the world, eastern Europe played the largest role in creating the yummy main dish.
However, now that you've chosen your meal's main attraction, it's time to figure out what to serve with the savory cabbage rolls to complement their delicious flavor.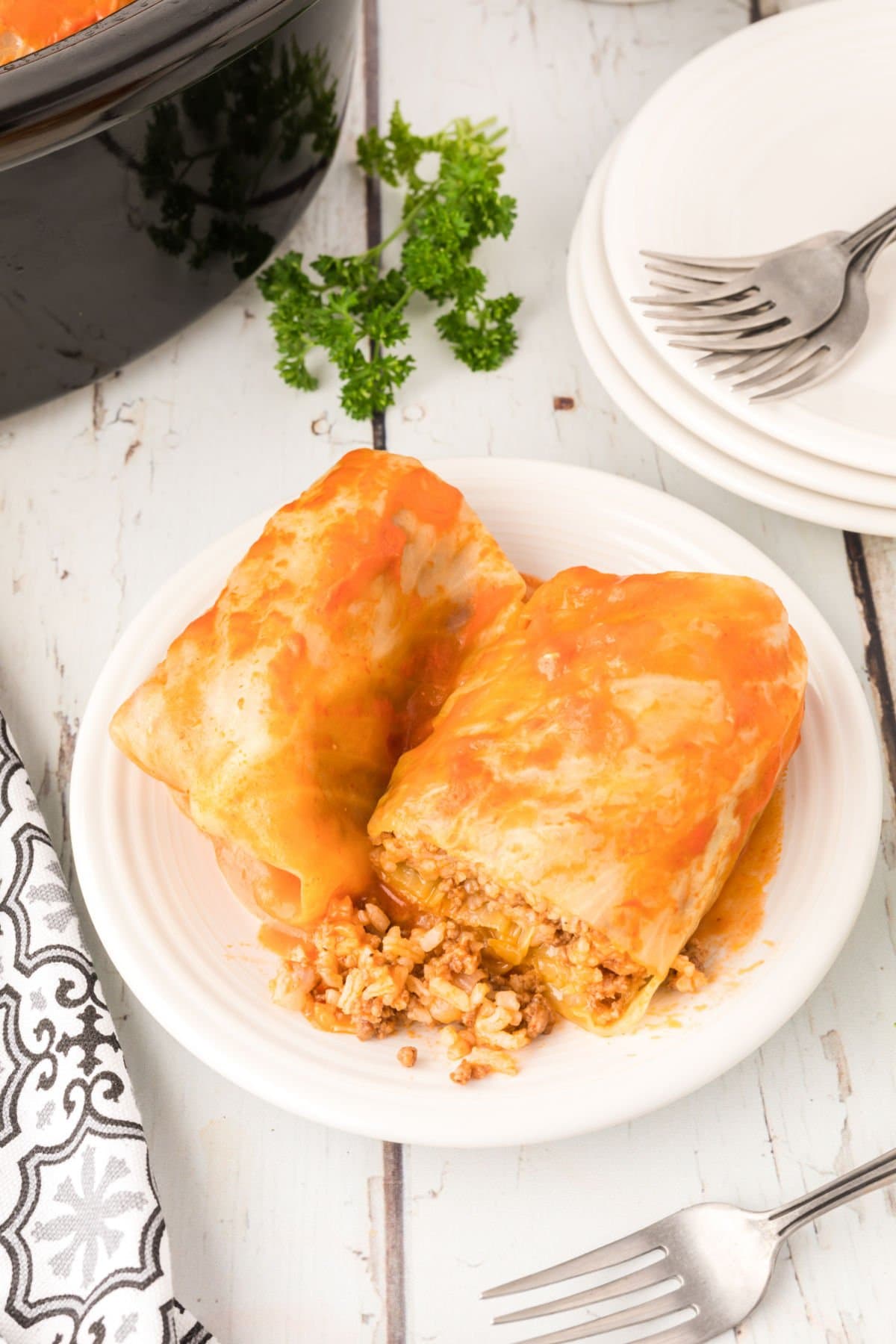 We've divided this list by category so that you can find the perfect side dish to serve with cabbage rolls—and create a hearty meal that is sure to make your taste buds tingle with excitement!
The best part? There are tons of easy side options, so the only thing difficult is choosing which to try first! Let's go!
Vegetable side dishes
The crispy texture of a versatile salad is the perfect accompaniment to tender meat-filled cabbage rolls. However, leafy greens aren't the only quick side dish you can serve with your main course. Root vegetables are a great option when you're craving something comforting yet light!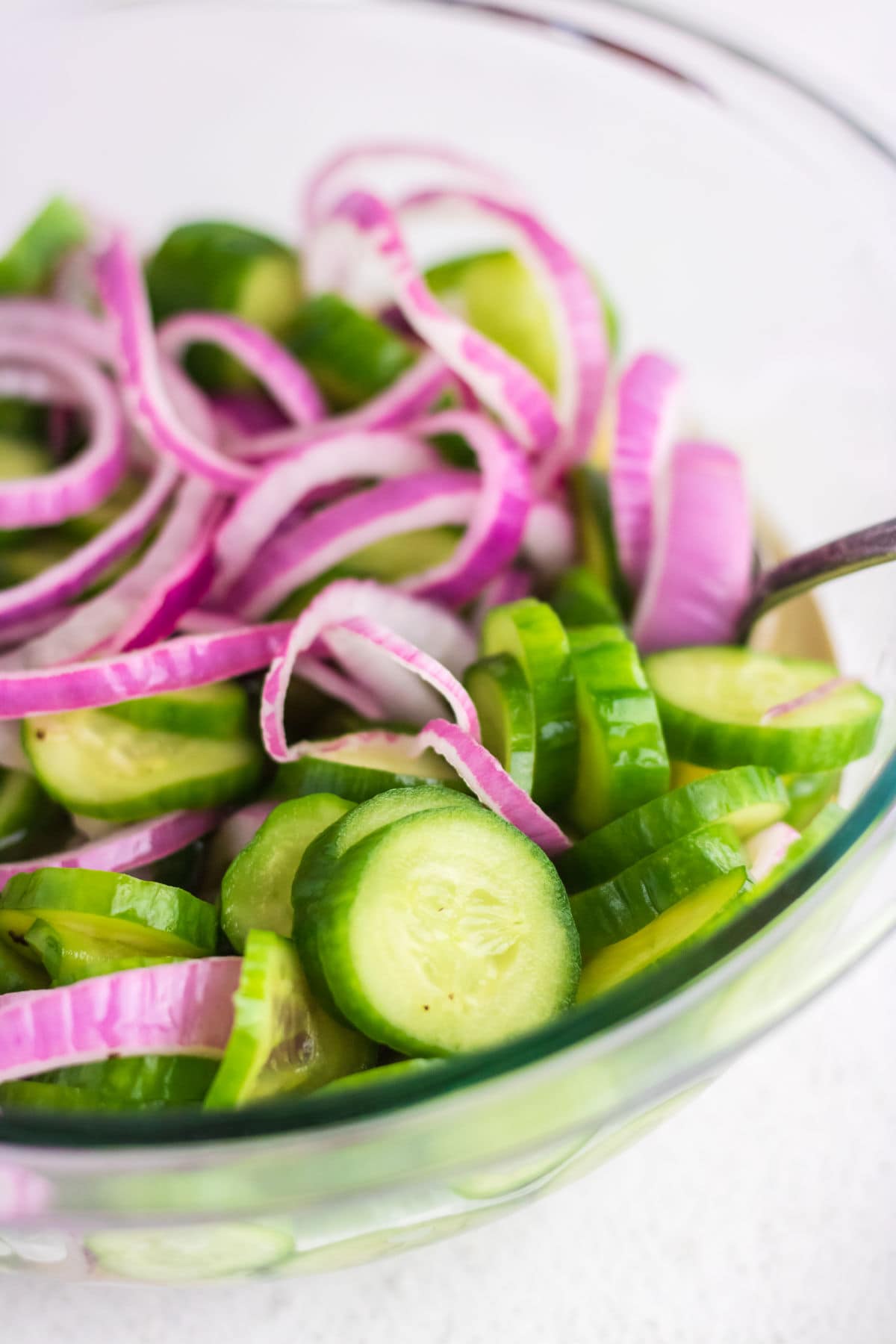 Apple slaw with red onions and caraway seeds
Bacon-wrapped green beans
Cucumber salad (shown above)
Mashed cauliflower
Potato pancakes
Sauteed beets
Sauteed mushrooms and onions
Sweet potatoes
Three-bean salad
Bread and rolls
Warm, soft bread and tomato-based sauce make a perfect match! Don't even think about serving stuffed cabbage rolls without something to sop up every last drop of the delicious meal.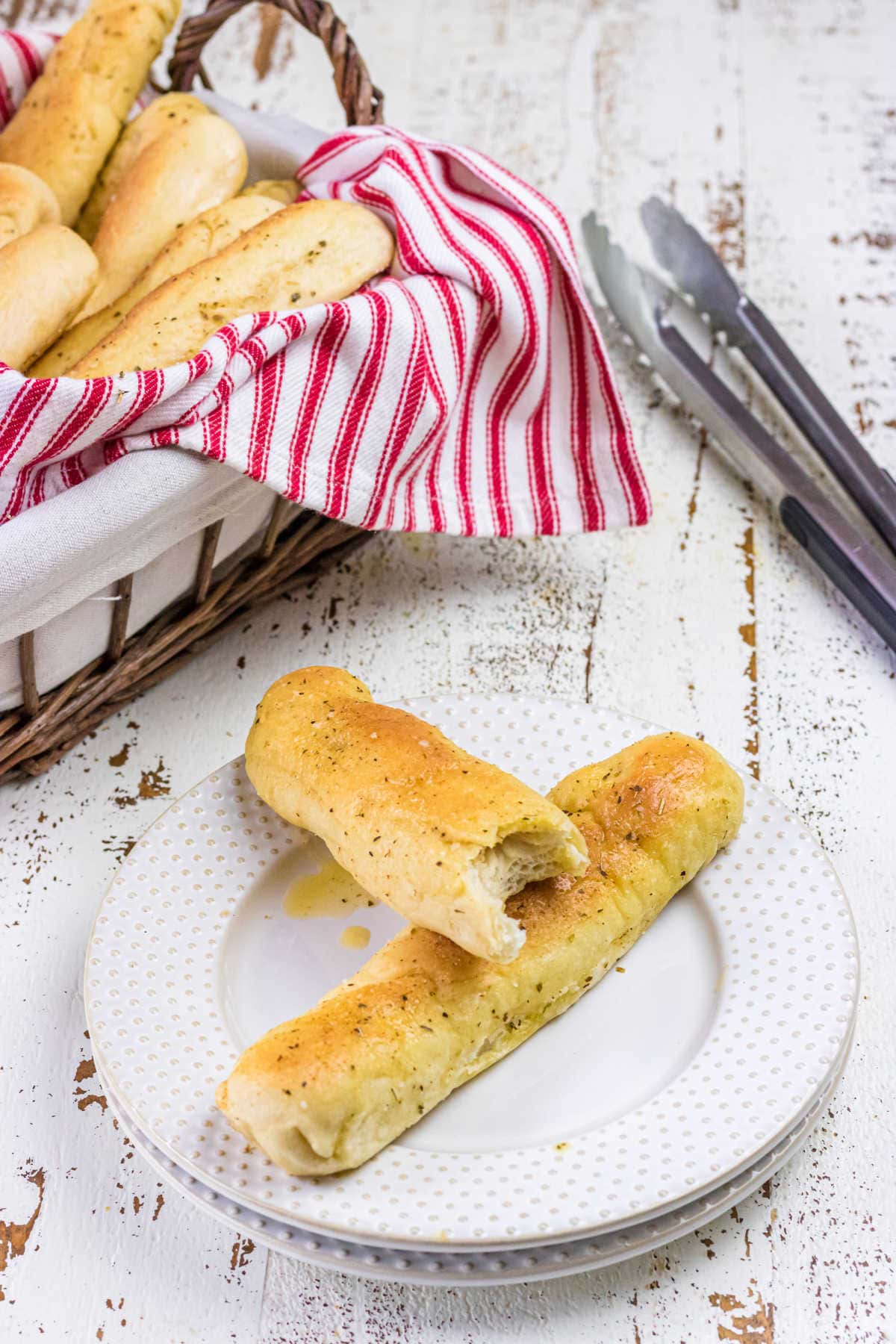 Cheesy bread
Ready-made bread
Sweet Hawaiian rolls
Grain-based sides
Cabbage, meat, a little rice, and sauce—just add a complimentary grain to make it a complete meal! Noodles are a simple side dish that help highlight the flavor of the cabbage rolls, without overpowering them.
Be careful, though. If you use a lot of rice in the cabbage rolls it's best to choose some other type of side dish.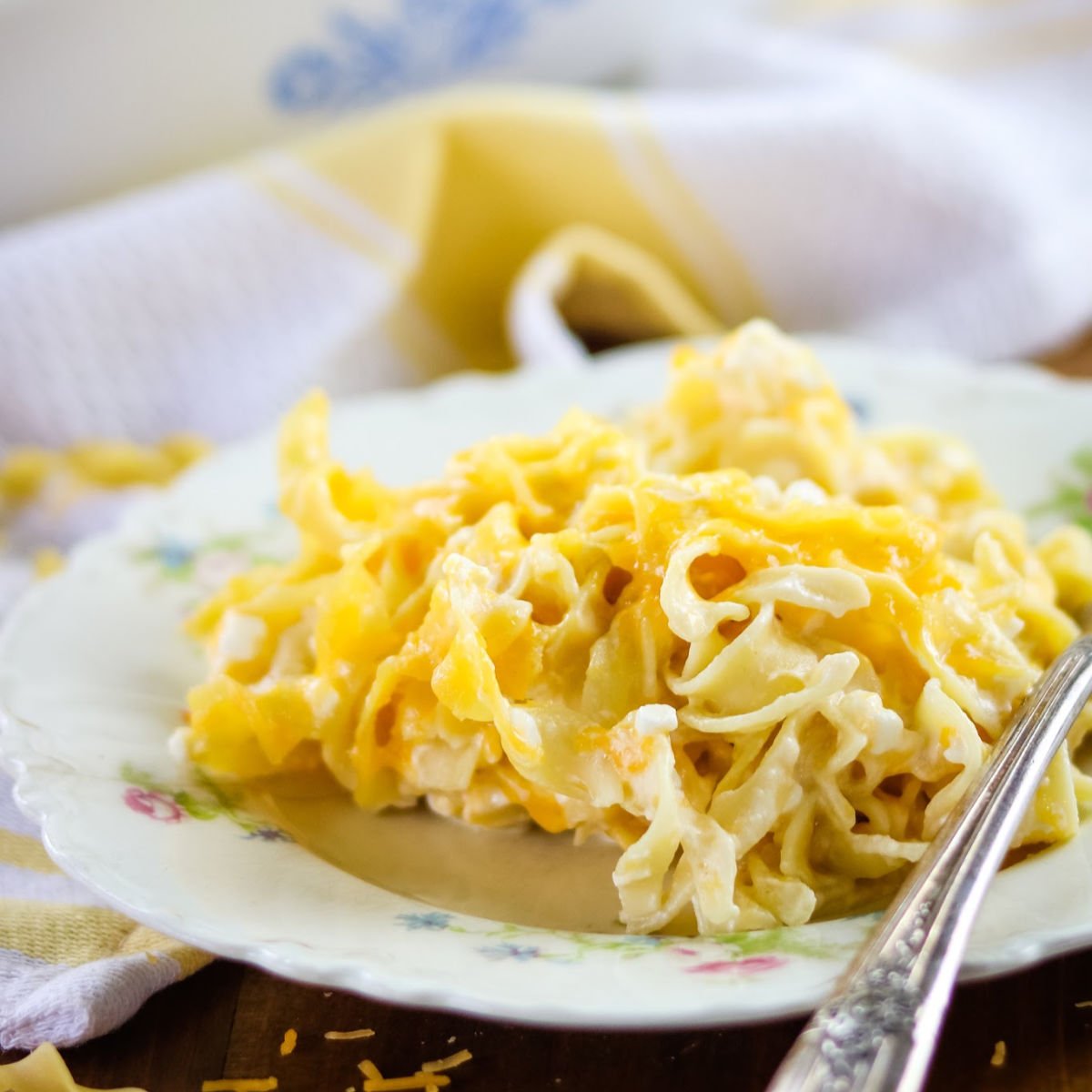 Baked macaroni and cheese (or cauliflower mac)
Barley pilaf
Buttered egg noodles
Noodles Romanoff (shown above)
Orzo pasta with lemon juice
Pearl couscous with cherry tomatoes and cucumber
Pierogies (with a dollop of sour cream!)
Spaetzle
What's for dessert?
No meal is complete without a bit of something sweet. So, the next time you're wondering what to serve with cabbage rolls, don't forget dessert! With such a traditional dish, choose something simpler to finish off the filling, delicious dinner.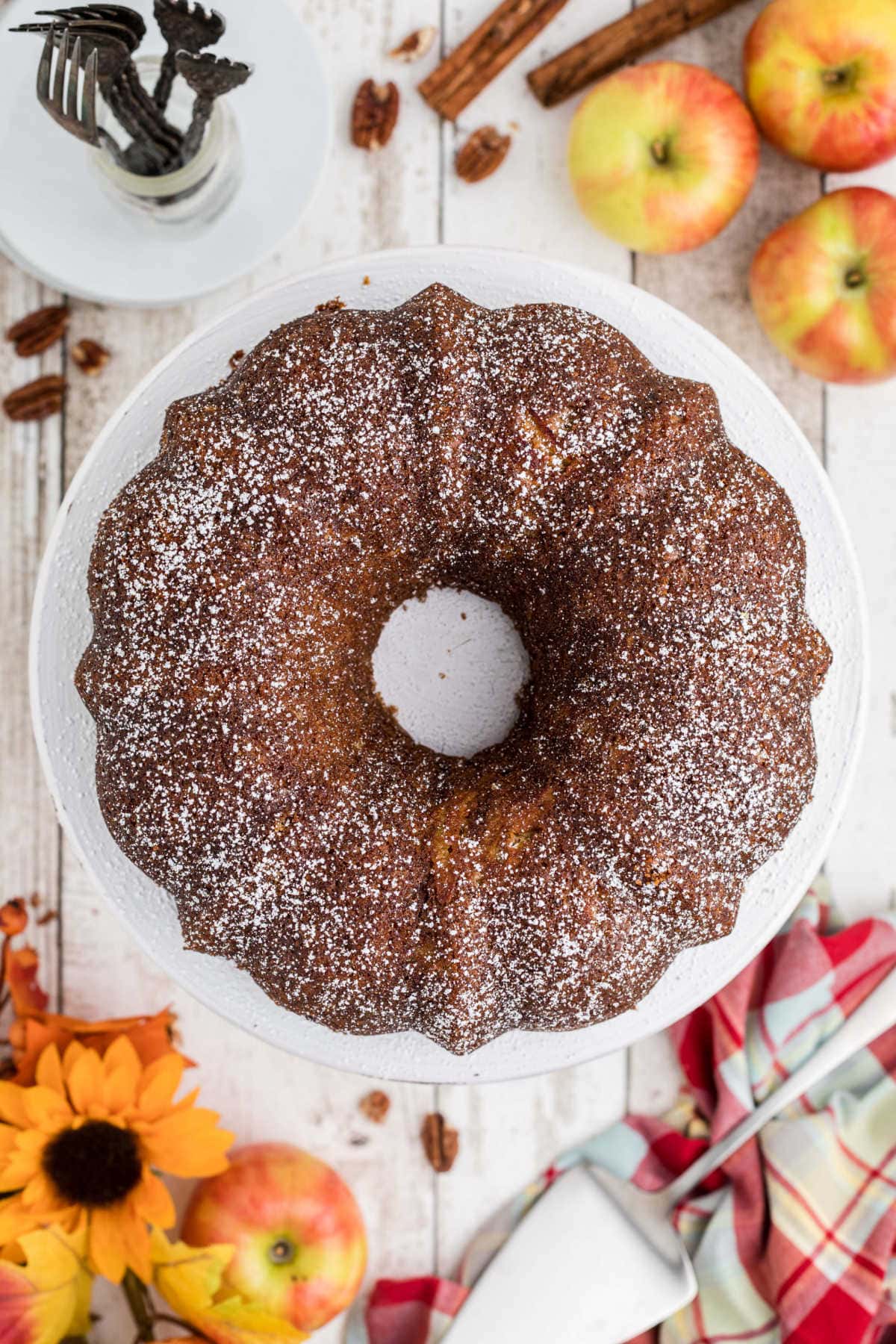 Apple spice bundt cake (shown above)
Butter cookies
Ice cream sundaes
Pudding
What side dishes don't go with cabbage rolls?
Choosing a great side dish to serve with cabbage rolls isn't difficult. However, there are a few types of ingredients that don't go as well with the savory, tangy flavors and textures of your main meal. Here are some examples:
Brussels sprouts—too similar to cabbage leaves
Cabbage roll casserole—for obvious reasons
Ground beef-based sides—avoid doubling up on the meats
Hearty stew—too heavy to use as a side for cabbage rolls
Tomato sauce—already used in the classic dish
These sides are also great with...
Too many great sides to choose just one or two? Well, I have good news! These easy and delicious sides also are great with more of your favorite dinner recipes. Choose a few from this list and you've got dinner planned all week! Way to go, you!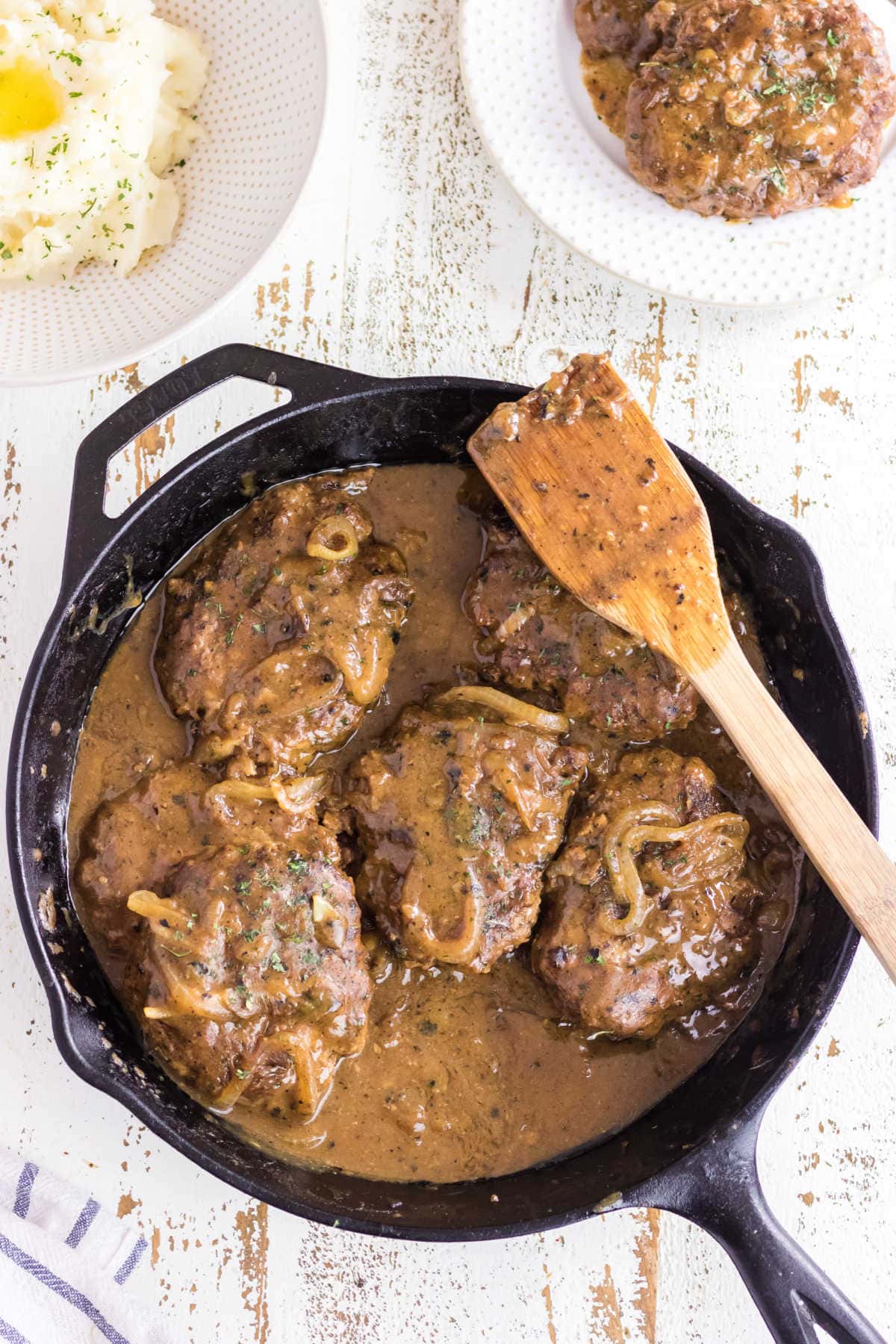 With all of these delicious options you can choose something different every time you have cabbage rolls for dinner!