Hash brown casserole is always a delicious treat! 🤤 But what side dish should you pair it with?
It's time to step up your sides game, and let's make sure this delicious casserole recipe has all the accompaniments it deserves. Here are 41 great ideas.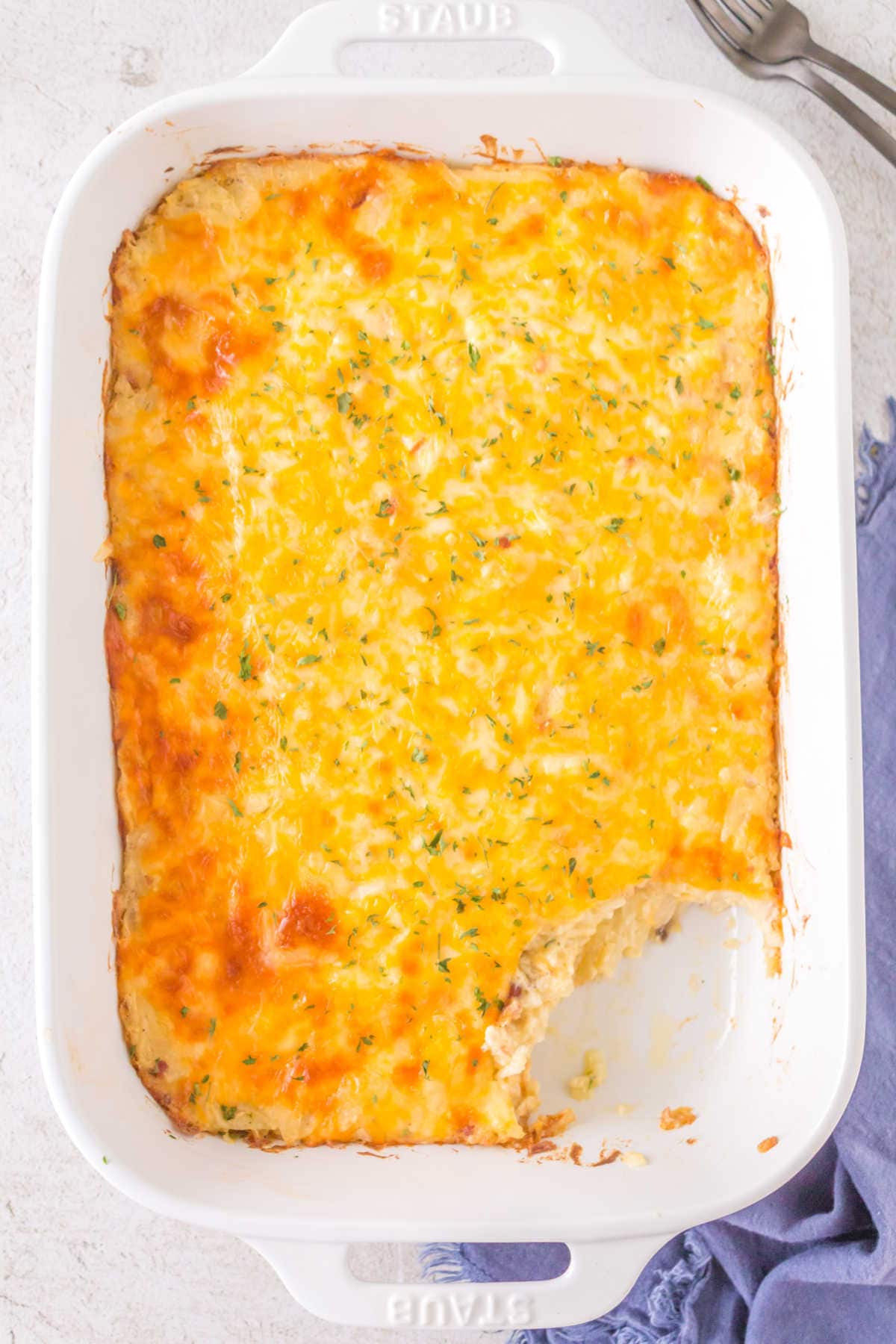 Table of Contents
What sides go well with hash brown casserole?
Served with a fresh side salad or steamed vegetables, easy hash brown casserole makes an excellent main dish.
Creating a simple meal that the whole family will love is easy—no matter if it's for holiday gatherings or a regular weeknight family dinner. Add in these delicious side dishes for a satisfying meal.
Breads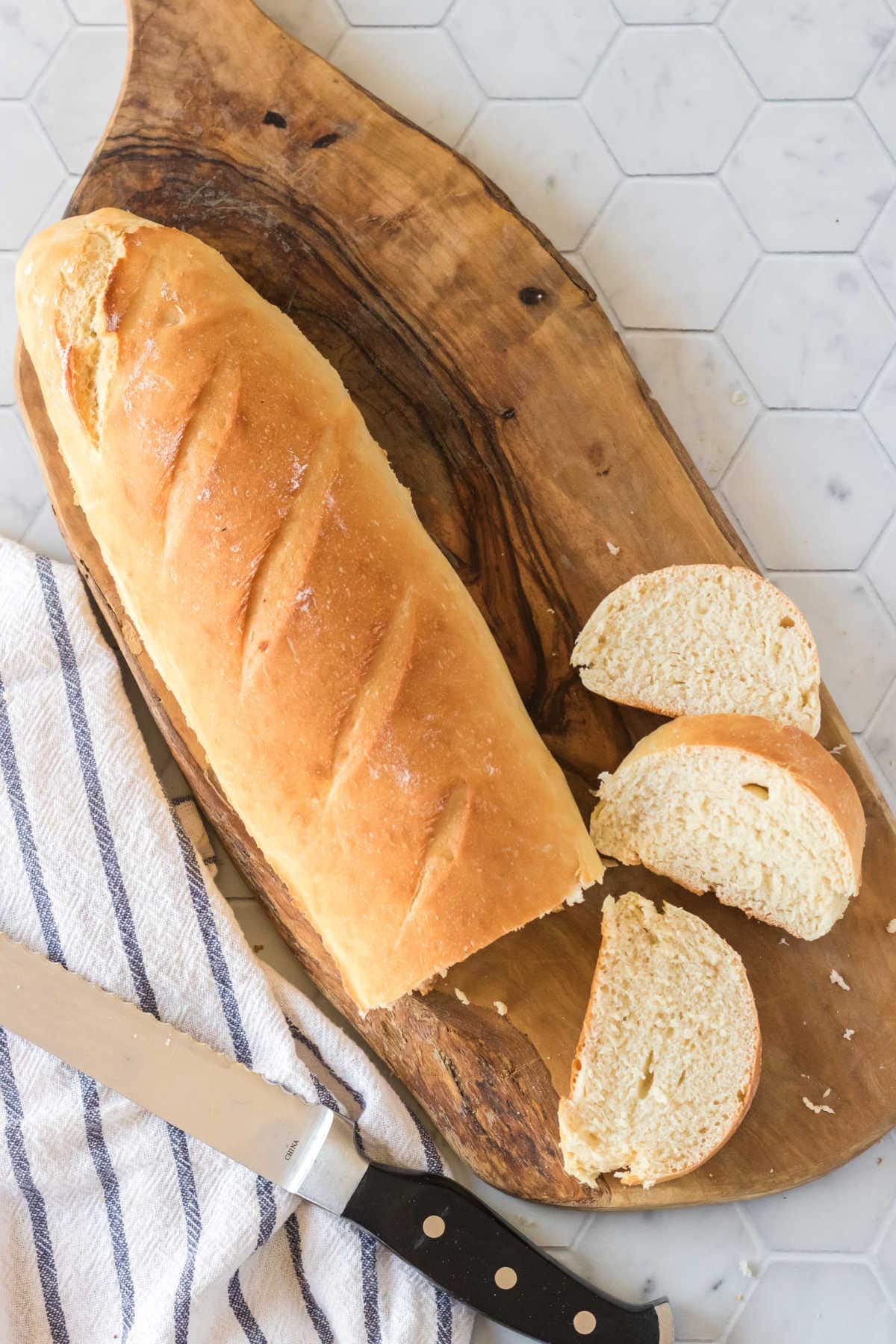 Bread goes great with just about anything. Served warm with butter, jam, or honey, a crusty loaf of bread perfectly complements the cheesy and creamy flavors of hash brown casserole.
French or Italian bread
Buttery croissants
Cheddar cheese baked rolls
In fact, any of these Homemade Bread Recipes pair perfectly.
Fruits & Veggies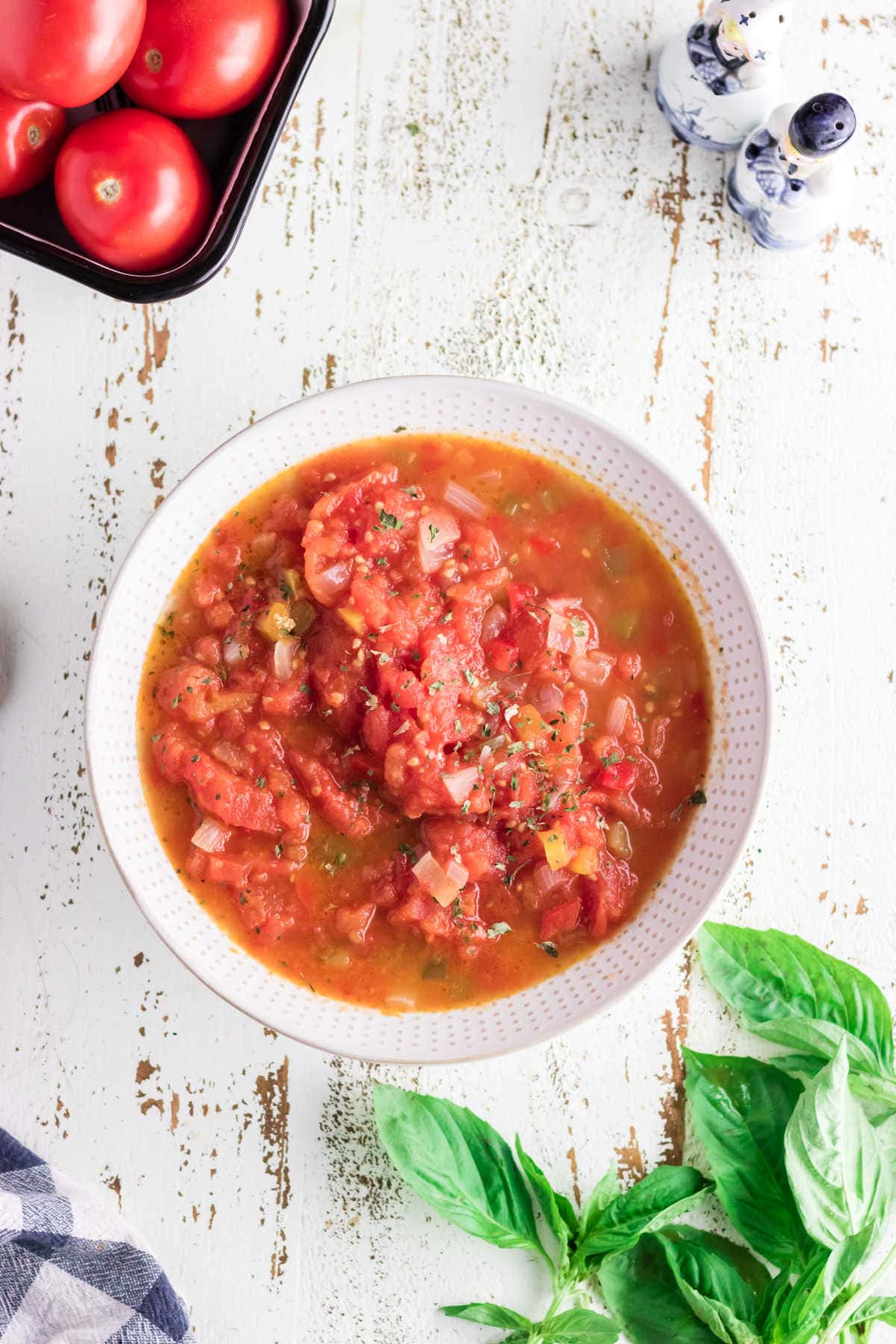 Fruit and vegetables are classic sides to any meal, and take just a few minutes of prep. Fresh veggies usually only need a little olive oil drizzled over the top and a sprinkle of salt and black pepper.
Their freshness and bright flavors contrast the creamy texture of hash brown casserole, making them a great option for any family dinner.
Grilled asparagus
Roasted broccoli
Roasted Brussels sprouts
Apple sauce
Salads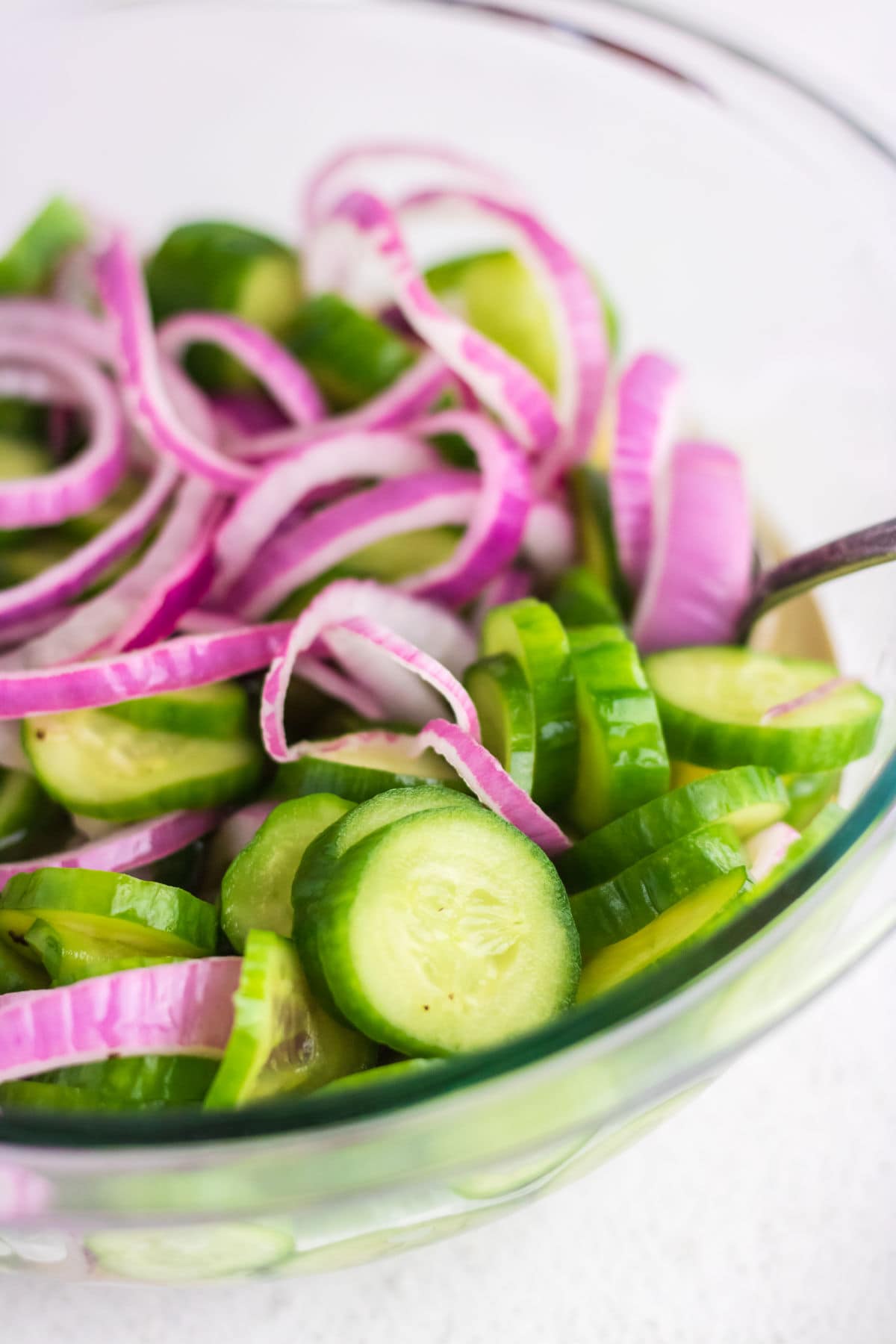 Salads are a delicious side dish for many meals—and with good reason. They bring together more complex flavors than a basic vegetable.
Trying new salads is one of my favorite ways to change up a routine meal, making them some of the best side dishes to serve with has hash brown casserole.
Tomato salad
Spinach salad
Carrot & apple slaw
Pineapple coleslaw
Grilled corn and tomato salad
Cucumber and feta salad
Quinoa salad
What's for dessert?
A sweet and delicious dessert is a great way to end your meal. From pies to cobblers, there are plenty of sweet
ideas to choose from.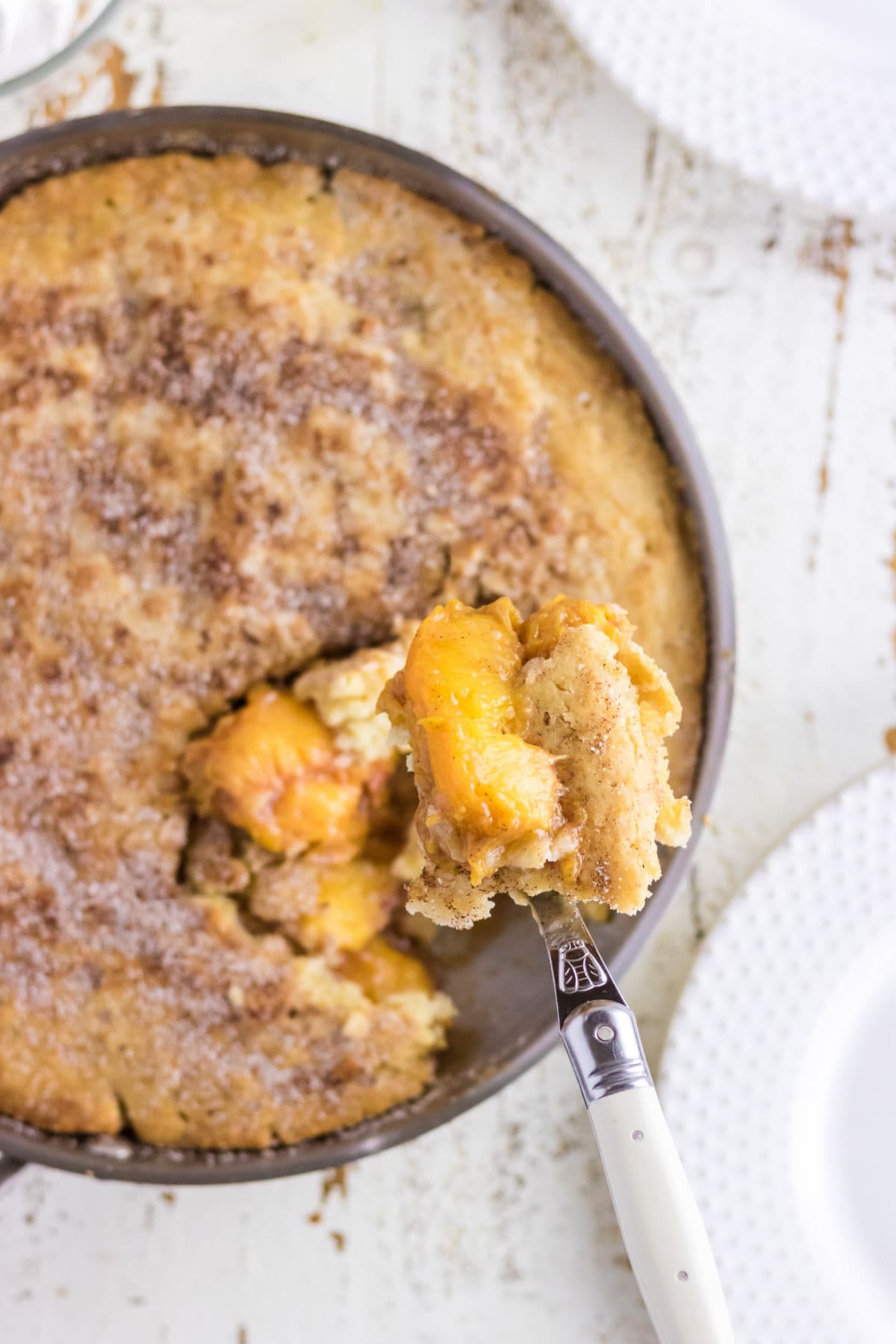 Chocolate chip pound cake
Haystack cookies (make them with extra corn flakes!)
Blueberry cheesecake
Chocolate eclair cake
What side dishes don't go with hash brown casserole?
While some side dishes might taste amazing, their flavors or textures just do not pair well with your main course.
When thinking about what goes with hash brown casserole for dinner, you might want to avoid these dishes:
These sides are also great with...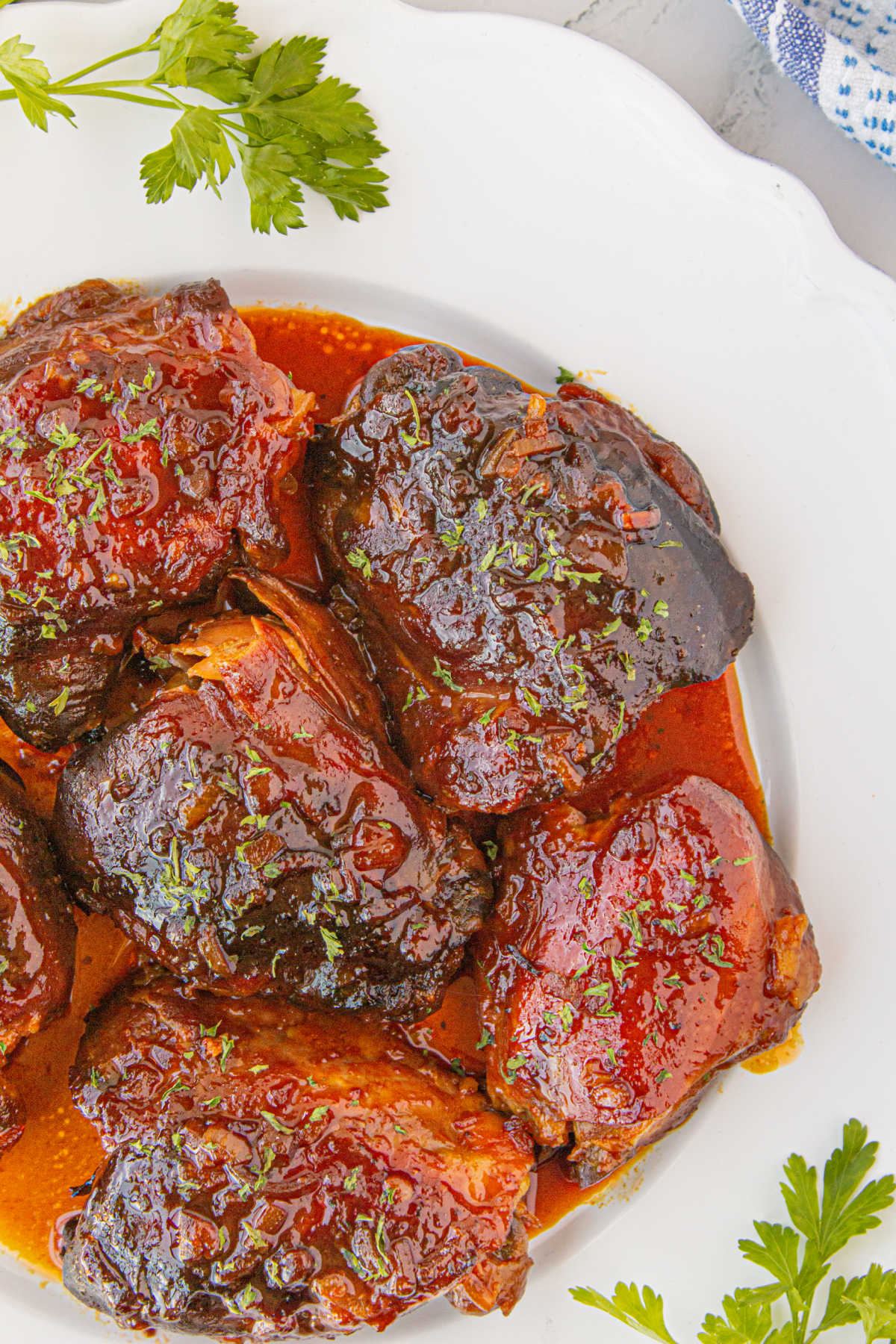 Don't forget, these side dishes taste amazing with other main meals, too. Try one of these main courses for dinner tonight!
Hash brown casserole is hearty enough to feed a crowd yet simple enough to make in minutes. It can be served as a main dish with a few sides to make a perfect, easy dinner.
What would you serve it with? Let us know in the comments!