The best homemade bread recipes, in my opinion, are the ones that have either been handed down through the generations or I find scribbled in the flyleaf of one of my old cookbooks. There's always something to learn - a new technique, a new way of helping the dough rise higher, a new way to get that buttery, tender loaf everyone drools over. Here are 20 of my favorites for you to try and enjoy. You'll find even more recipes in the Bread Category.
The Best Yeast Bread Recipes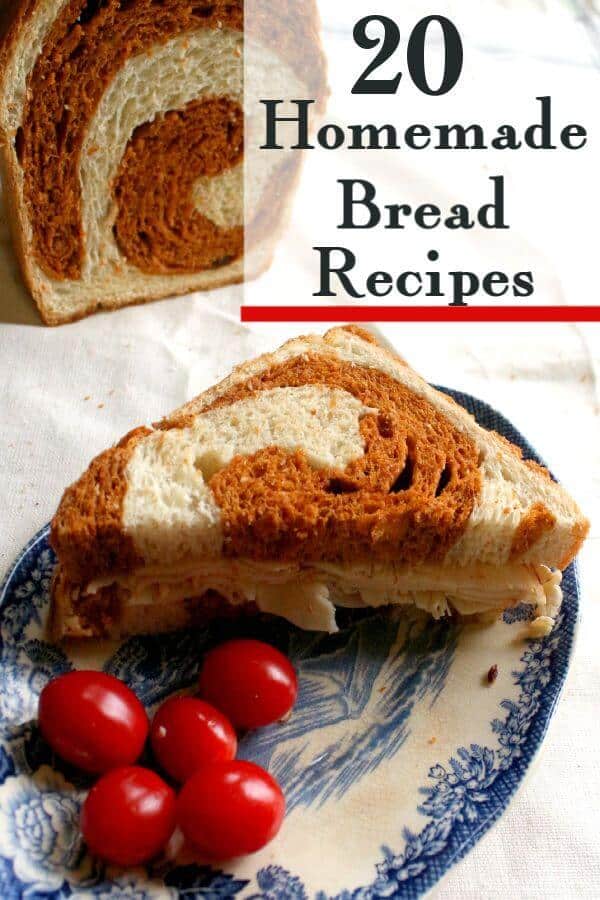 I have a lot of bread recipes here on Restless Chipotle but out of all of them these are my favorites. They're the basic recipes, the ones I make most often, and the ones I trust to never fail.
If you aren't an experienced bread baker take a look at this great bread baking guide. It's bound to answer your questions and give you a good start!
Give them a try - I hope you love them as much as I do.
Homemade White Bread Recipes
White bread is easily the most popular bread in the United States, despite the rise of artisan loaves over the past 10 years or so. The best recipes result in high, billowy loaves with a soft crust and tender crumb that are never try or crumbly.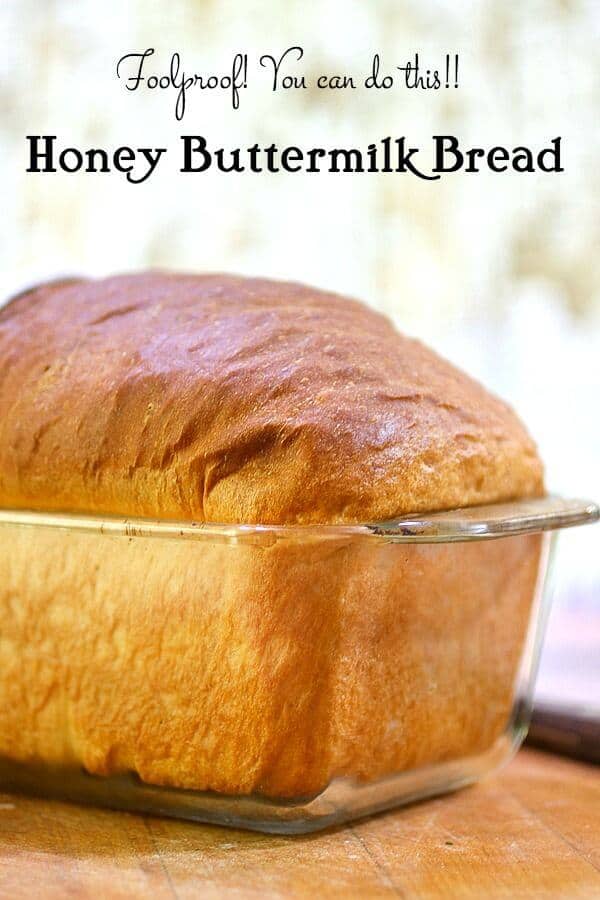 No Knead Bread Recipe
No knead breads are sometimes called batter bread. The dough is sticky and almost a liquid. You allow it to rise in the pan you plan to bake it in. All in all it's a simple type of bread that works great for first-time bread bakers.
Whole Grain Homemade Bread Recipes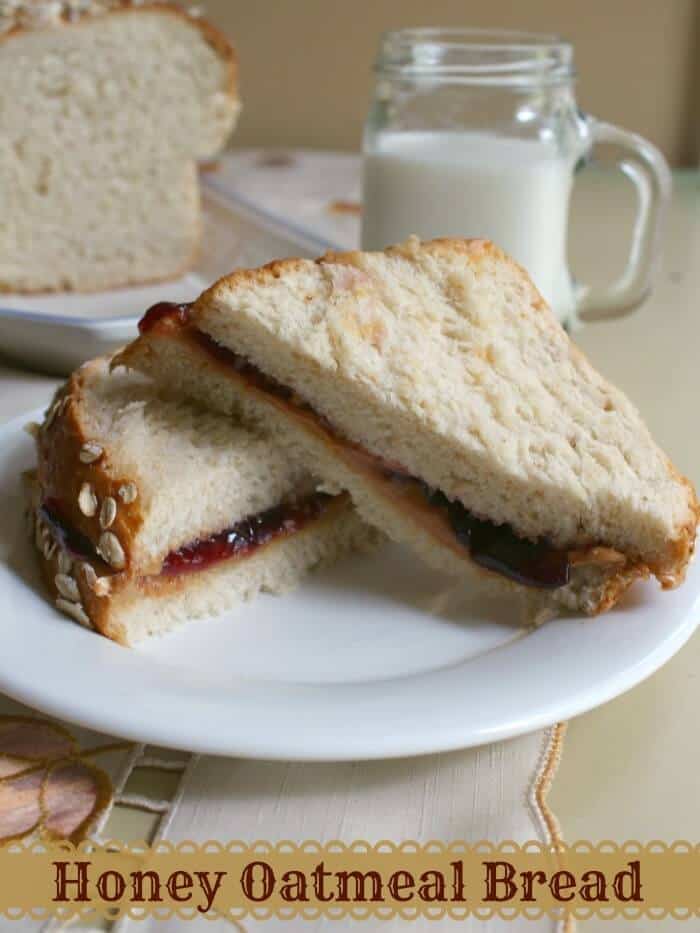 Whole grains have a nutty flavor and kind of a chewy texture. They can be dry and crumbly - usually because they're not kneaded enough.
Be sure to knead thoroughly whether you're kneading with a machine or by hand.
Yeast Rolls
Not many people take the time to make dinner rolls anymore but it's a great way to make any dinner special.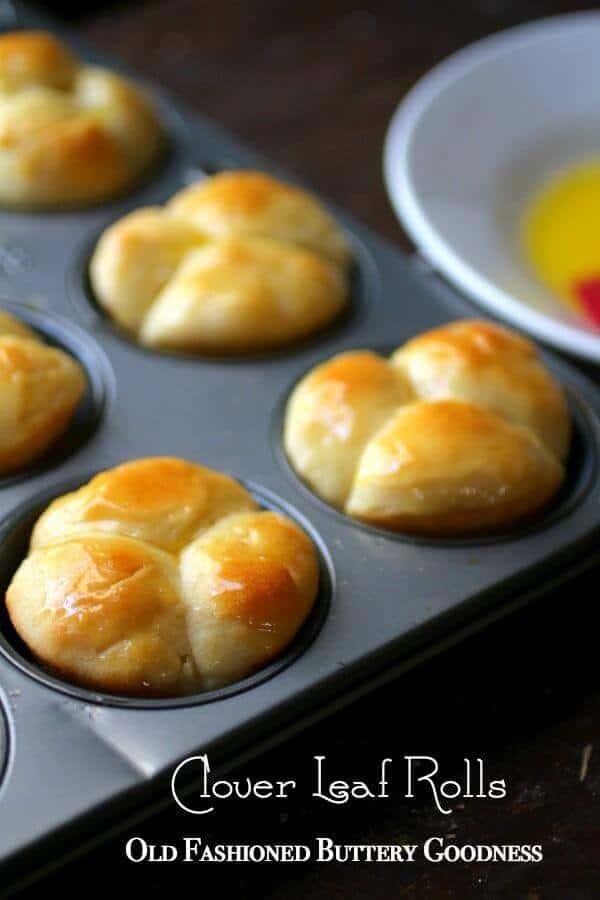 Special Breads
Special breads, those gorgeous loaves that you see in bakeries and on TV, usually aren't that difficult to make. I love these specialty bread recipes to update a sandwich or make the best toast ever.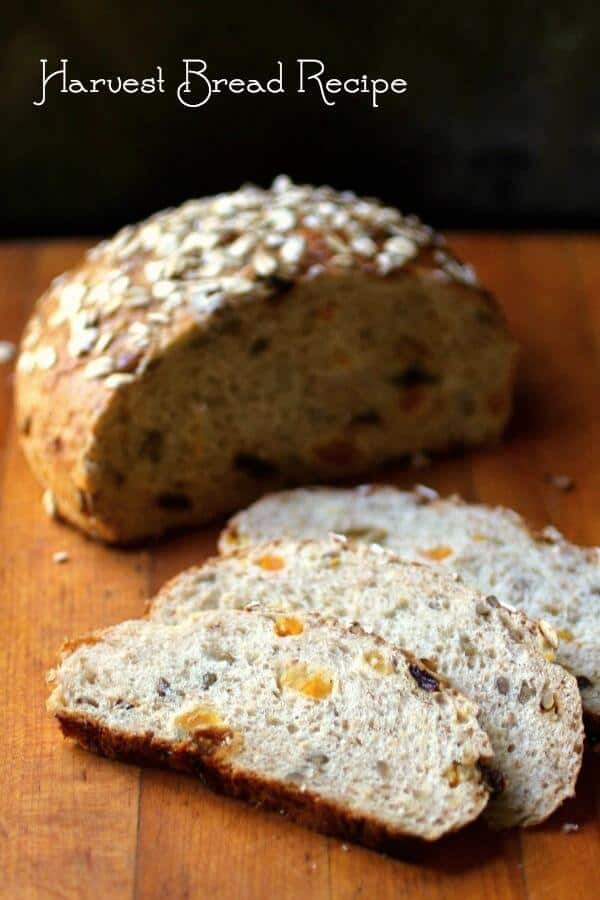 Supplies You'll Need
What's new? Check out my Restless Chipotle & Co. Store on Amazon where you'll find all kinds of nostalgic goodness! Thanks so much for being a part of Restless Chipotle!
A lot of people have asked why my bread rises so high and what I use for kneading. I use my Bosch Universal Plus Kitchen Machine
for breadmaking. If you plan to do a lot of bread baking invest in a Bosch!
Find one you like? Be sure to make it and tag me in it on Instagram! #RestlessChipotle or @Marye_RestlessChipotle