There are bbq side dishes and then there are BBQ side dishes! Here are 94 of our favorite southern sides for barbecues and cookouts.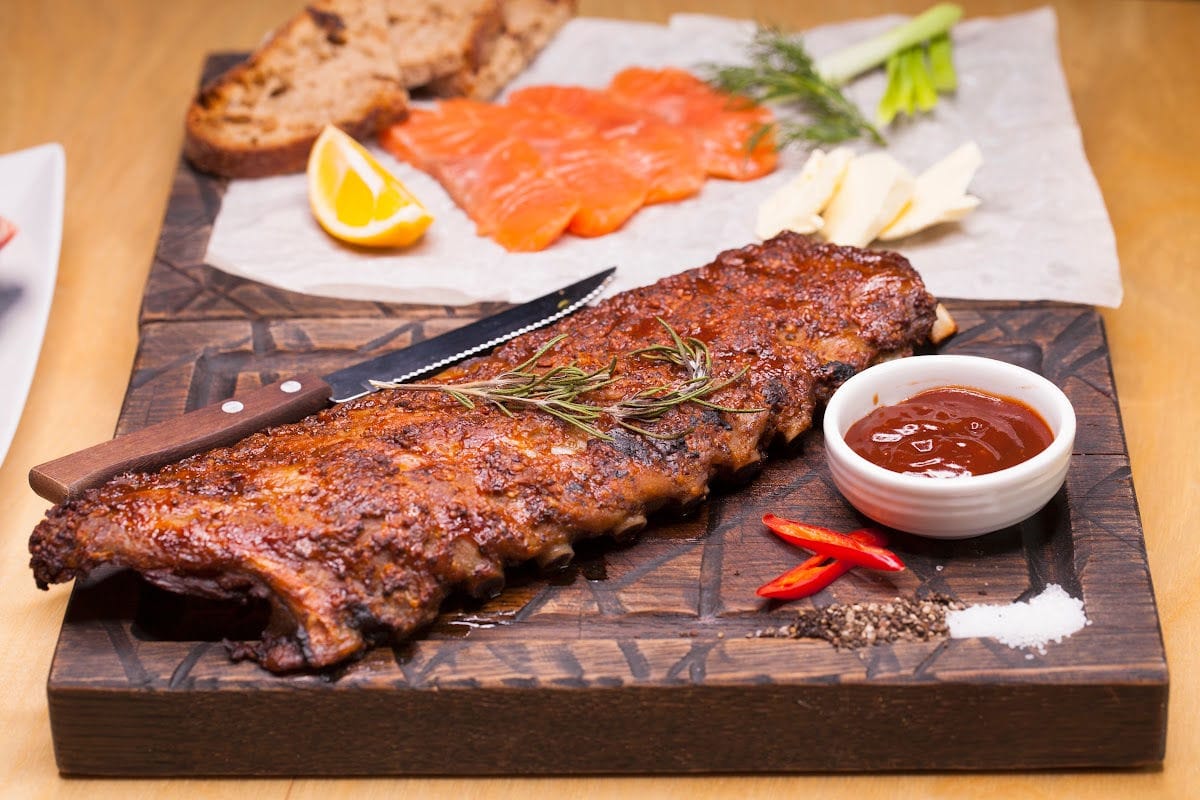 Jump to:
There's nothing quite like good food to bring people together, and summer barbeques seem to have an extra special way of doing just that.
Maybe it's the way that gooey mac and cheese reminds us of simpler times.
Perhaps it's the nostalgic stories we tell while passing the bowl of potato salad, or the satisfaction of seeing friends and family huddled happily around the picnic table, bargaining over the last slice of pie.
From rich baked beans to refreshingly crisp coleslaw, old-fashioned favorites to unique new twists, these easy Southern side dish recipes are packed with mouthwatering, homestyle flavor.
They're the kind of BBQ sides that you'll remember—and crave—year after year.
Restless Chipotle Favorites
If your next barbeque is in need of a side (or two!) that delivers on flavor, you're in luck. This section of delicious side dishes includes classic Restless Chiptole recipes that are tried and true winners—from both my big family and readers, like you!
Macaroni Salad
BBQ Macaroni Salad
Potato Salad
Garlic Breadsticks
Dr Pepper Baked Beans
Cole Slaw
Jalapeno Cheese Grits
Mashed Potatoes
Watermelon Basket
Salads and Veggies
Fresh salads and crunchy vegetables add a cool, refreshing element to heavier main dishes. Plus, with speedy cook times, these easy BBQ sides will finish off your cook-out prep in a snap.
Fresh corn on the cob
Cucumber salad (with sour cream or without)
Crispy brussels sprouts
Broccoli salad
Fried okra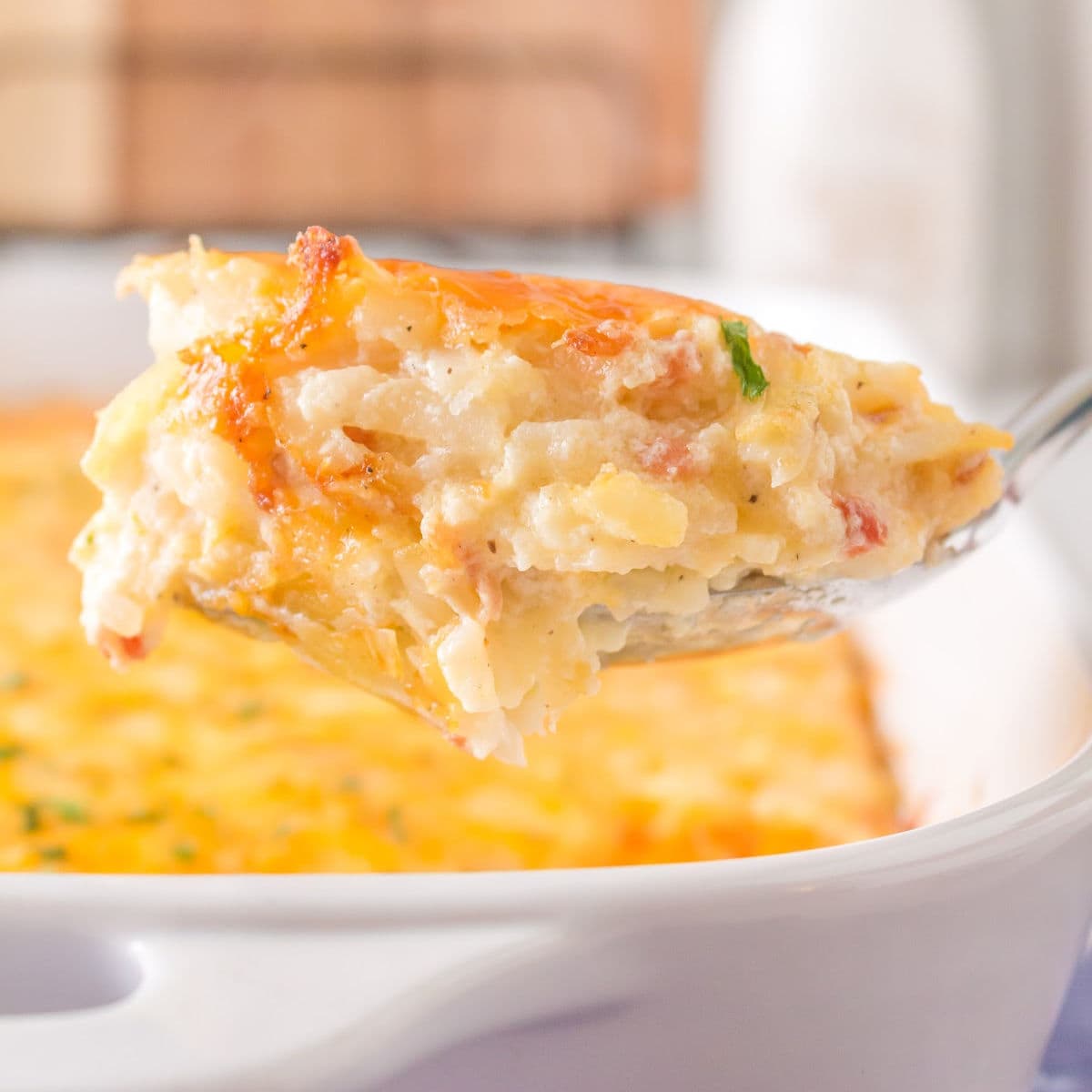 Casseroles and Such
When I think about classic sides for a Southern BBQ, I think of creamy, rich casserole dishes. You know the type—those big trays of steaming hot goodness, maybe a little crispy, golden brown action around the edges.
These are the sides you scoop out generously... and then pray some is left when you go back for seconds!
Cornbread casserole
Scalloped potatoes
Sweet potato casserole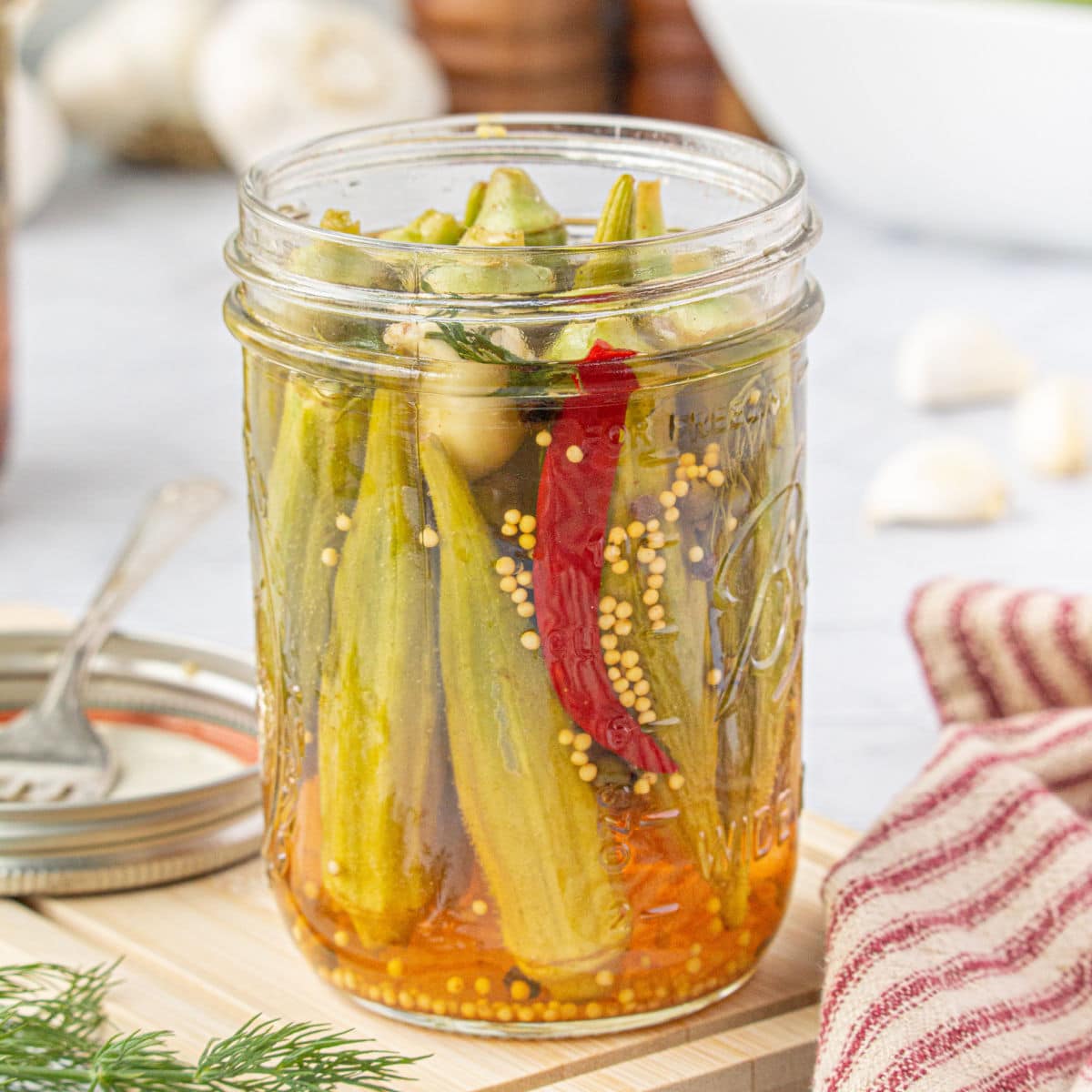 Condiments and Pickles
For the best Southern BBQ ever, don't forget toppings! Condiments enhance the flavor of juicy burgers and hot dogs, while tangy pickles add a satisfying crunch. Served together, they're a match made in barbeque heaven.
BBQ sauce (duh!)
Mustard—serve Dijon and yellow for nice variety
Sliced sweet onions
Ketchup
Lettuce or fresh greens
Mayonnaise or Miracle Whip
Relish
Sliced tomatoes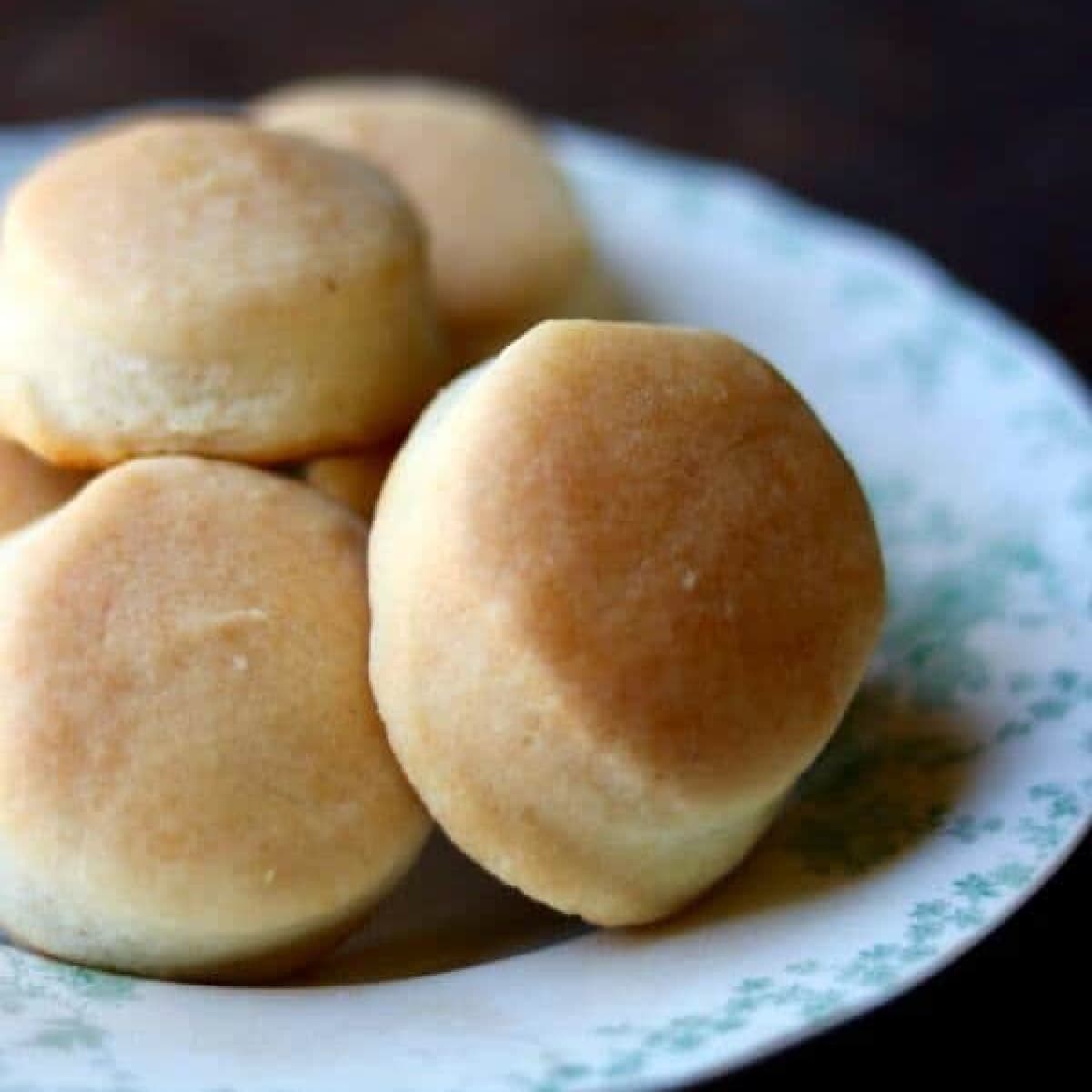 Breads
It's always a good idea to serve some bread to your cook-out guests. You've got plenty of options—from sticks to rolls, buns, slices, and more, there's something here for everyone to enjoy.
Sweet cornbread
Jalapeno cornbread muffins
Texas toast slices
Foil-grilled garlic bread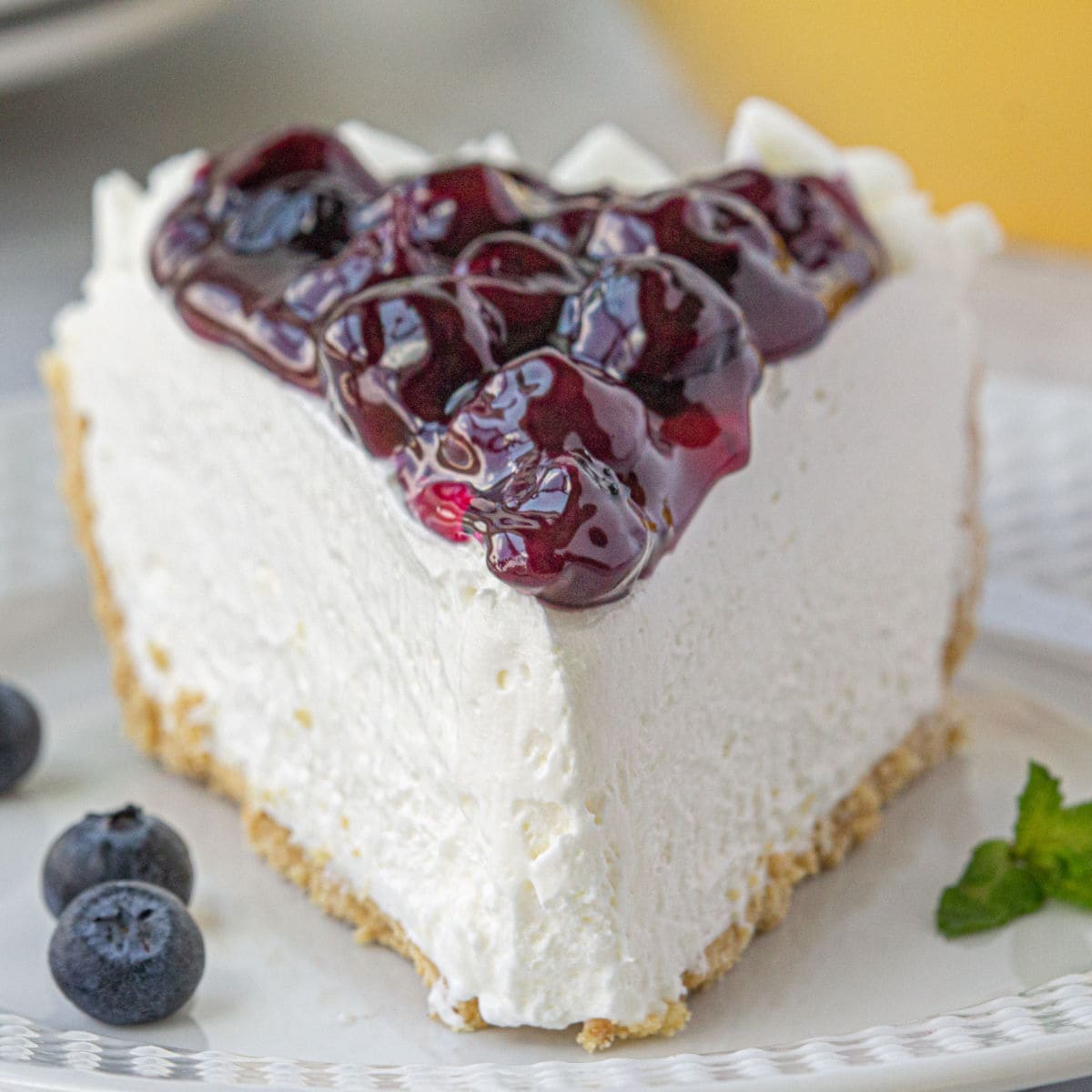 Desserts
What's a party without something sweet? These classic cook-out desserts aren't exactly side dishes, but they're so tempting, you might just dig in before finishing your dinner!
Chocolate Rolo pretzel bites
Cherry pie
S'mores bars
Chocolate "lasagna"
Lemon bars
Cream cheese brownies
Trifle
Fruit pizza
💭 Tips for success
Whether you're the BBQ host or simply bringing a dish to share, these quick tips will ensure whatever you make turns out perfectly!
Follow your recipes carefully. Some BBQ sides are best prepared in advance. Others taste better served immediately. Factor this in when choosing what to make.
Master your temperatures! Checking meats for doneness with a thermometer ensures they cook to perfection every time.
Serving cold salads can be tricky on a sunny, hot day. Bring an extra bowl to set under your dish and fill it with ice. This will keep your food chilled and prevent anyone from getting sick.
Be specific when asking friends to bring sides. That way, you won't end up with four pans of the same dish!
Keep the serving table out of direct sunlight, if possible.
Fresh herbs aren't just for fancy meals. Add a few well-paired herbs to fresh vegetables or grilled meats for an instant flavor boost.
Don't forget to bring a big spoon (or other proper utensil) to serve your dish. The host doesn't always have extra, and if you're BBQ'ing at a park, you won't be able to pop into the kitchen to grab one.
📓 Meal plans in minutes