Wondering what to serve with hamburgers that will make the whole family excited for dinnertime?
Need more ideas for a cookout spread? From iconic, classic sides to quick and easy ones, we'll discuss all of the options that are sure to make burger night a hit!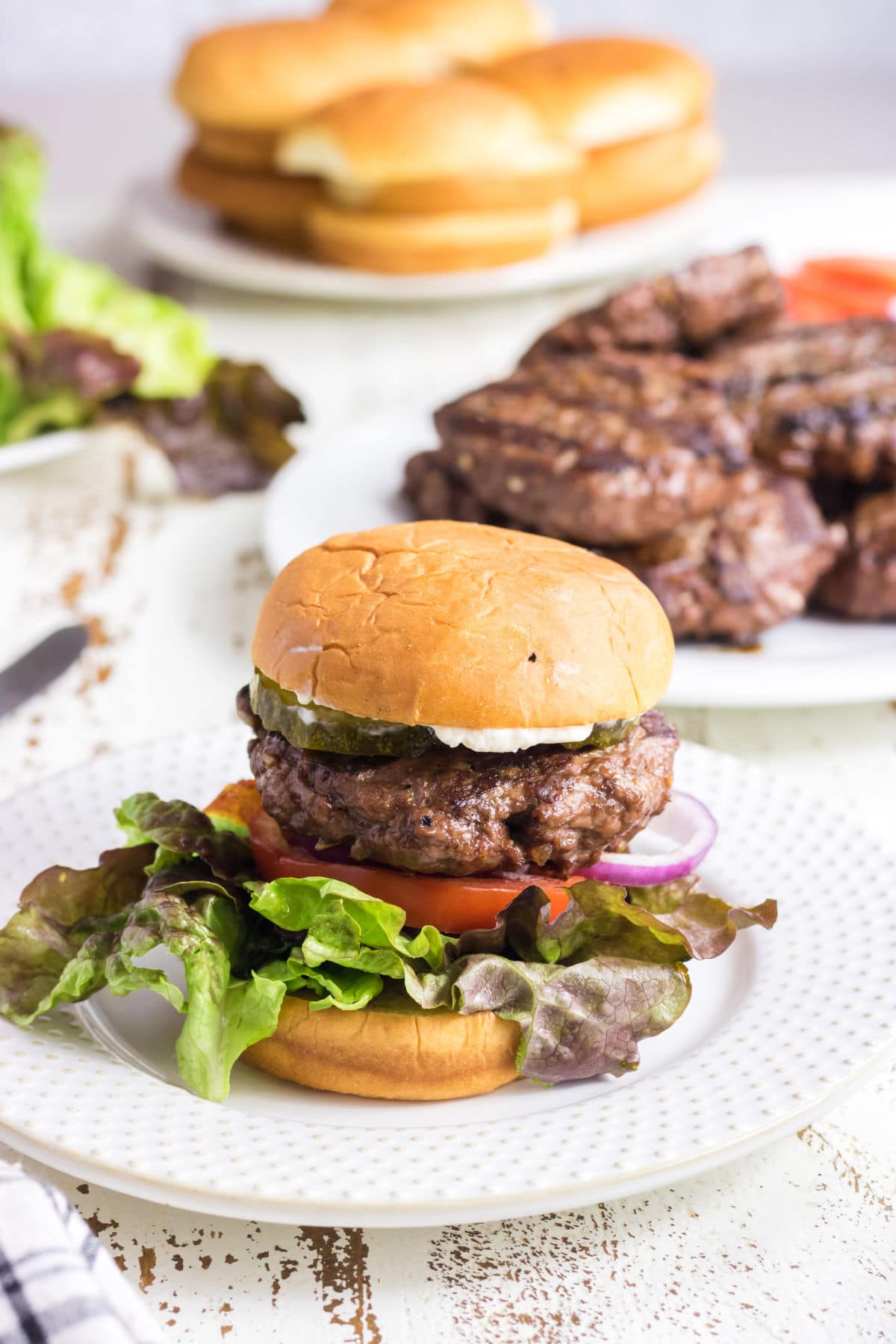 Table of Contents
❤️ Why we love it
Classic American comfort food with so much flavor
Both hamburgers and delicious sides can be made without an oven
A good burger is versatile and easy to pair with simple ingredients
Perfect side dishes don't have to be complicated! Sometimes all you need is a simple recipe with great flavors—thankfully, this post is loaded with awesome ideas!
You'll definitely want to try this Lipton Onion Burger recipe, too.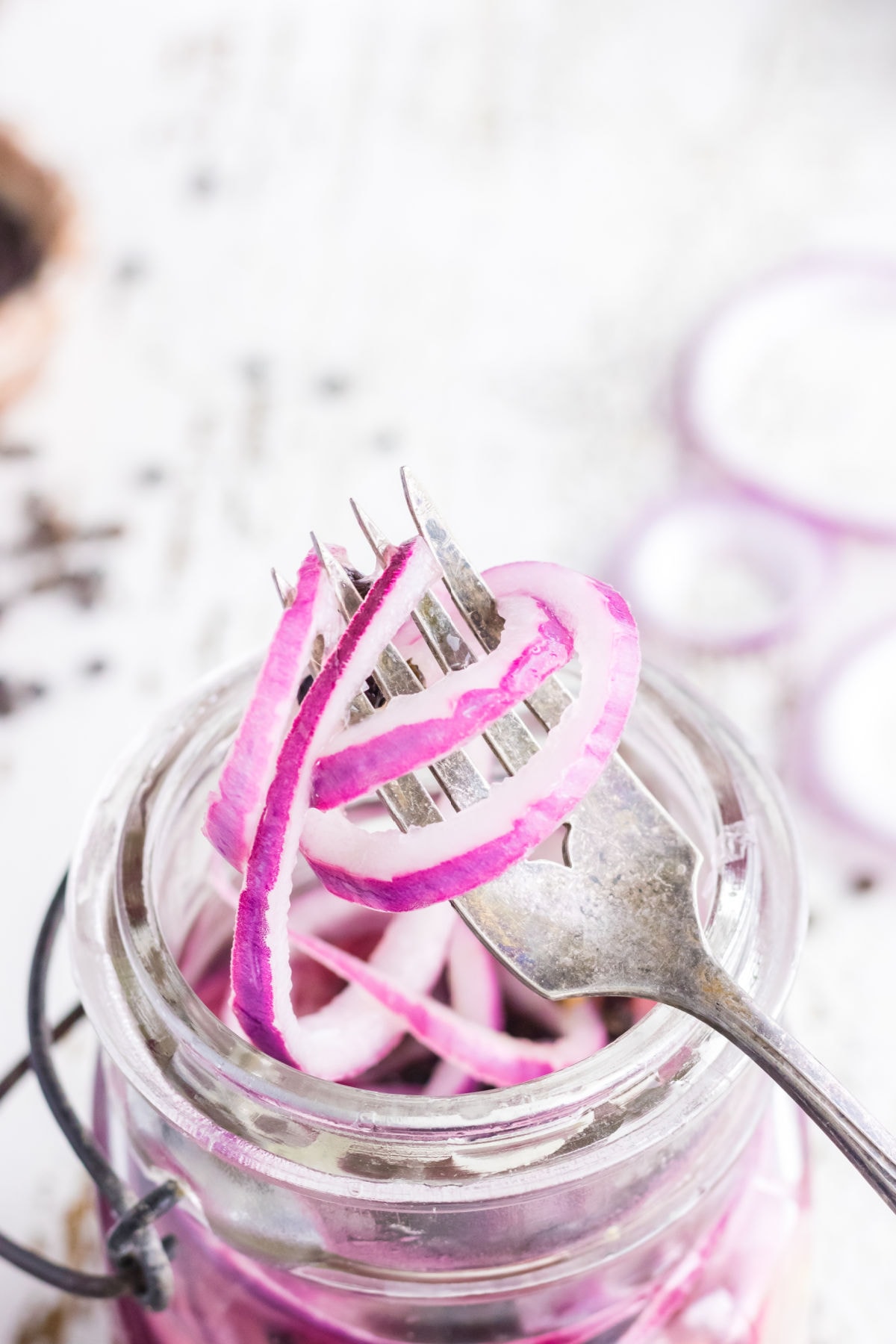 🥦 Vegetable Sides
There's nothing like a crisp vegetable dish served alongside a juicy burger. Whether you're searching for healthy sides or, well, not so health-focused dishes, here are some great options.
Quinoa salad
Sweet corn
Black bean dip
Cucumber tomato salad
Baked zucchini chips 
Fresh corn on the cob
Fresh veggie tray and dip
Guacamole and chips
Grilled veggie kebabs
🥖 Other Sides
Some people say the best part about a burger is all the yummy sides that go with it! These easy side dishes will make a great addition to your dinner or cookout!
Classic French fries
Onion rings
Potato wedges
Tortilla chips and salsa
Tater tots
Watermelon salad
Baked potatoes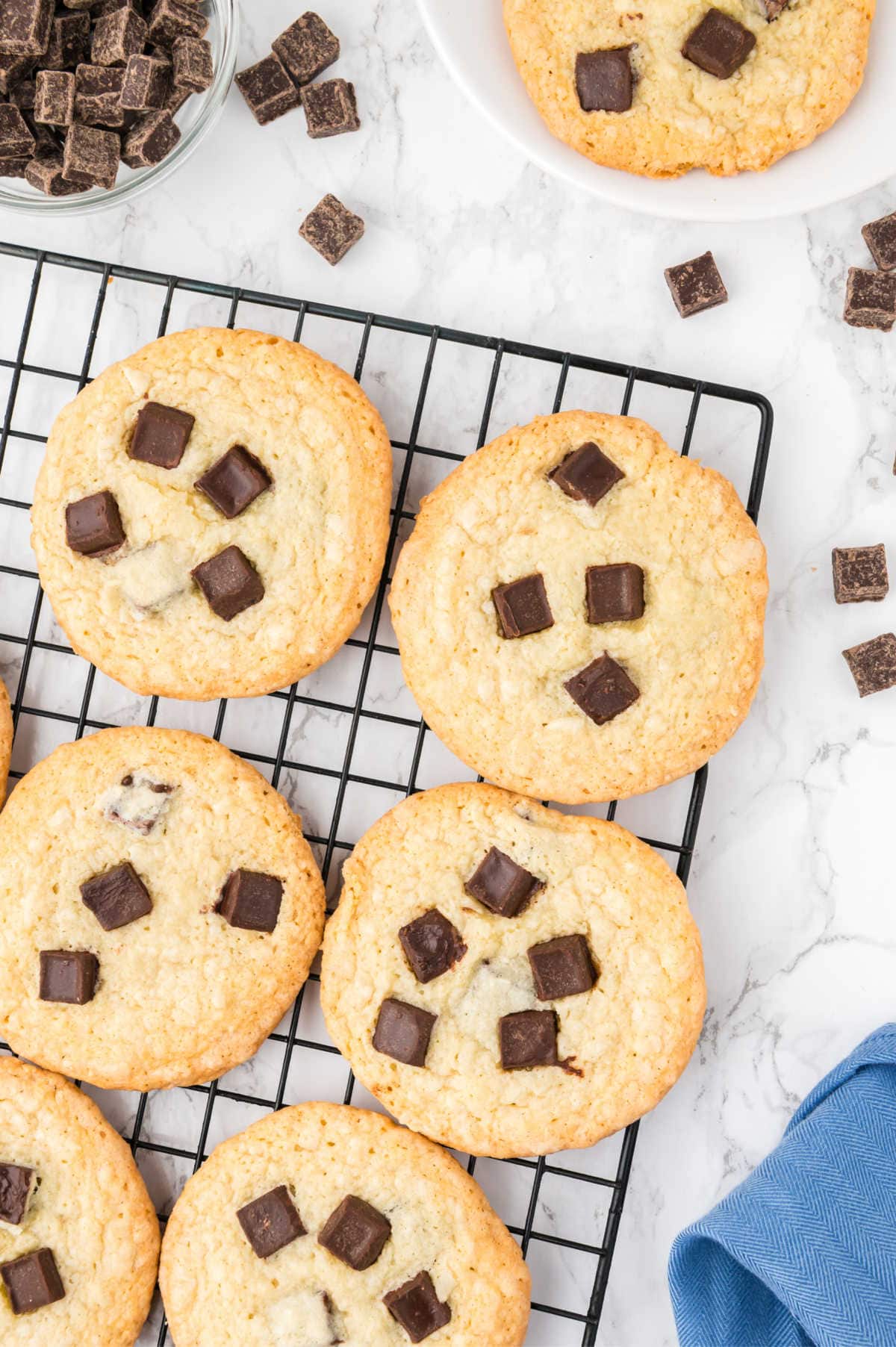 Desserts
After a satisfying, yet simple meal, treat your taste buds to dessert! These sweets make a classic pairing with your main meal.
Boston cream pie
Popsicles
Fruit "pizza"
🍷 Wine and cocktails
Wash down each bite of savory burger with something a little more fun than soda. Any of these beverages would make the perfect choice!
Cabernet Sauvignon
Rum and Coke cocktail
Syrah
Merlot
Shiraz
Rioja
Lagerita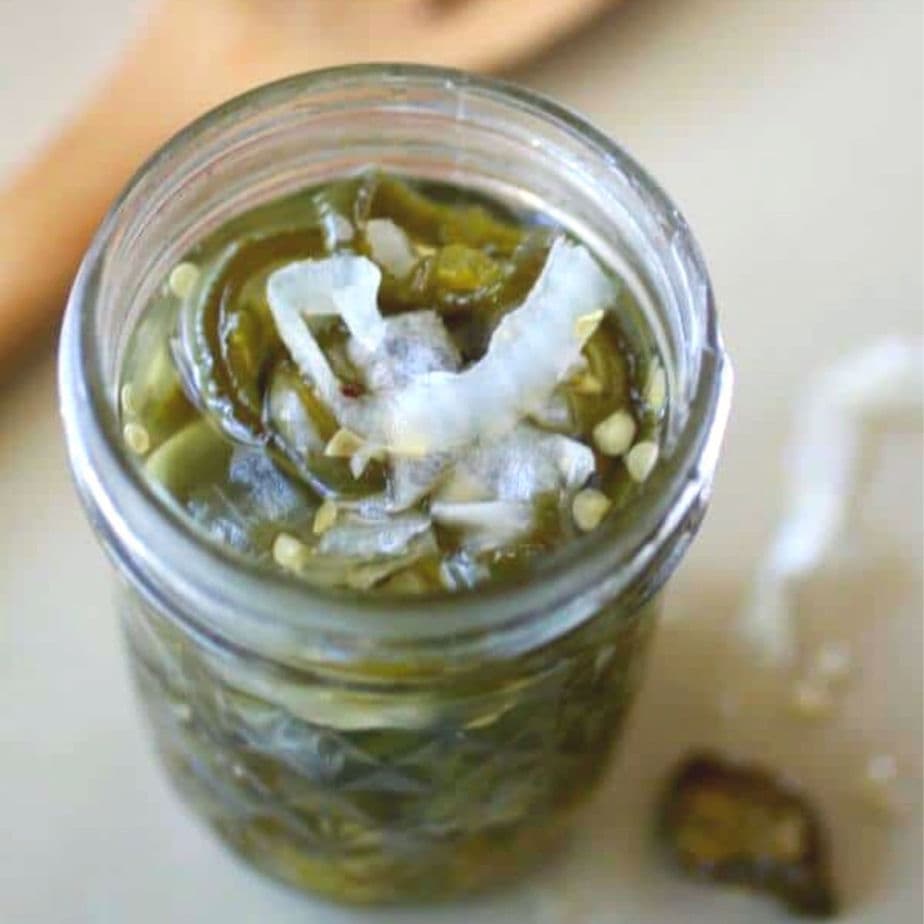 🍇 Garnish
When planning out what to serve with your hamburgers, don't forget the garnish. It might not seem like a main ingredient, but trust me—these items are still essential to a great burger!
Lettuce
Tomato slices
Pickles/relish
Cheese (we like American, Cheddar, Pepper-Jack, and Swiss)
Sautéed mushrooms and onions
Red onion or sweet onion slices
Jezebel sauce, or other favorite dipping sauce
And, don't forget the buns!
Pretzel rolls
Sesame seed buns
💭 Things to know
Even the best sides can't save an underwhelming main dish. No matter what type of hamburger you're making, use these tips to make it the best!
Don't overwork the meat or your burgers will be tough.
Taste the meat for seasoning before forming the burgers. Pinch off a piece of beef and brown it in a sauté pan. Taste and adjust, if needed!
Making hamburgers is a great way to use up leftover meat! You can use a blend of ground beef, turkey, pork, chicken, or venison. Throw in whatever you have!
You can prevent your burgers from shrinking too much by using a beef blend with less fat. I prefer 90/10 for a good balance.
If you want to make sure all of your burgers are the same size, weigh each patty on a kitchen scale.
Burgers always puff up in the middle? Before placing them on the grill, use your thumbs to gently indent the center of each patty.
The best way to check burgers for doneness is with a meat thermometer. At 145 degrees F they're considered rare, and 165 degrees F is well-done!
No grill? No problem! Place burgers on an oven-safe rack over a baking sheet and cook them in the oven. Or, use a stovetop grill pan.
Prep your burger patties ahead of time for busy weeknights. Store the uncooked burgers in an airtight container, refrigerating according to the "use by" date on the meat packaging.
Good news: you can freeze cooked or uncooked burger patties for up to three months! Wrap them well to avoid freezer burn.
These side dishes also go with...
Hamburger sides are versatile, so they go well with a variety of other easy recipes.
Hamburger Steaks are made with tender beef (just like burgers!) and smothered in a thick, rich gravy you'll want to eat by the spoonful.
Flavorful, juicy, and just like Mom used to make, Old-Fashioned Meatloaf has that homestyle taste that goes great with burger sides.
Slow Cooker Italian Beef Sandwiches are super easy to make (hello, Crockpot!) and packed with beefy flavor!
These side dishes DO NOT go with...
Delicious side dishes, but not as great of a pairing with these mains. Save them for another time!
Ground Beef Mexican Casserole is a complete meal in one dish, and great for prepping ahead! No sides necessary.
Cowboy Casserole is packed with flavor and only takes about fifteen minutes to prep. Serve with chips or guac and dinner is done!
What is your favorite thing to serve with burgers? Leave a comment below and let us know!