Wondering what to serve with baked ziti?
In this classic dish, yummy meat sauce, al dente ziti pasta, and loads of parmesan cheese combine to make up the perfect comfort food.
However, whether you're enjoying baked ziti as a weeknight family meal or having guests over for a dinner party, what's served alongside the main dish is just as important!
Table of Contents
❤️ Why we love it
A perfect make-ahead meal
Great way to use up ground beef or leftover ground meat
Beginner friendly—it's one of those pasta dishes that always turns out delicious
Baked ziti is a classic Italian American pasta bake. It's so versatile, both when it comes to the ingredients you can use in it and what you can serve with it.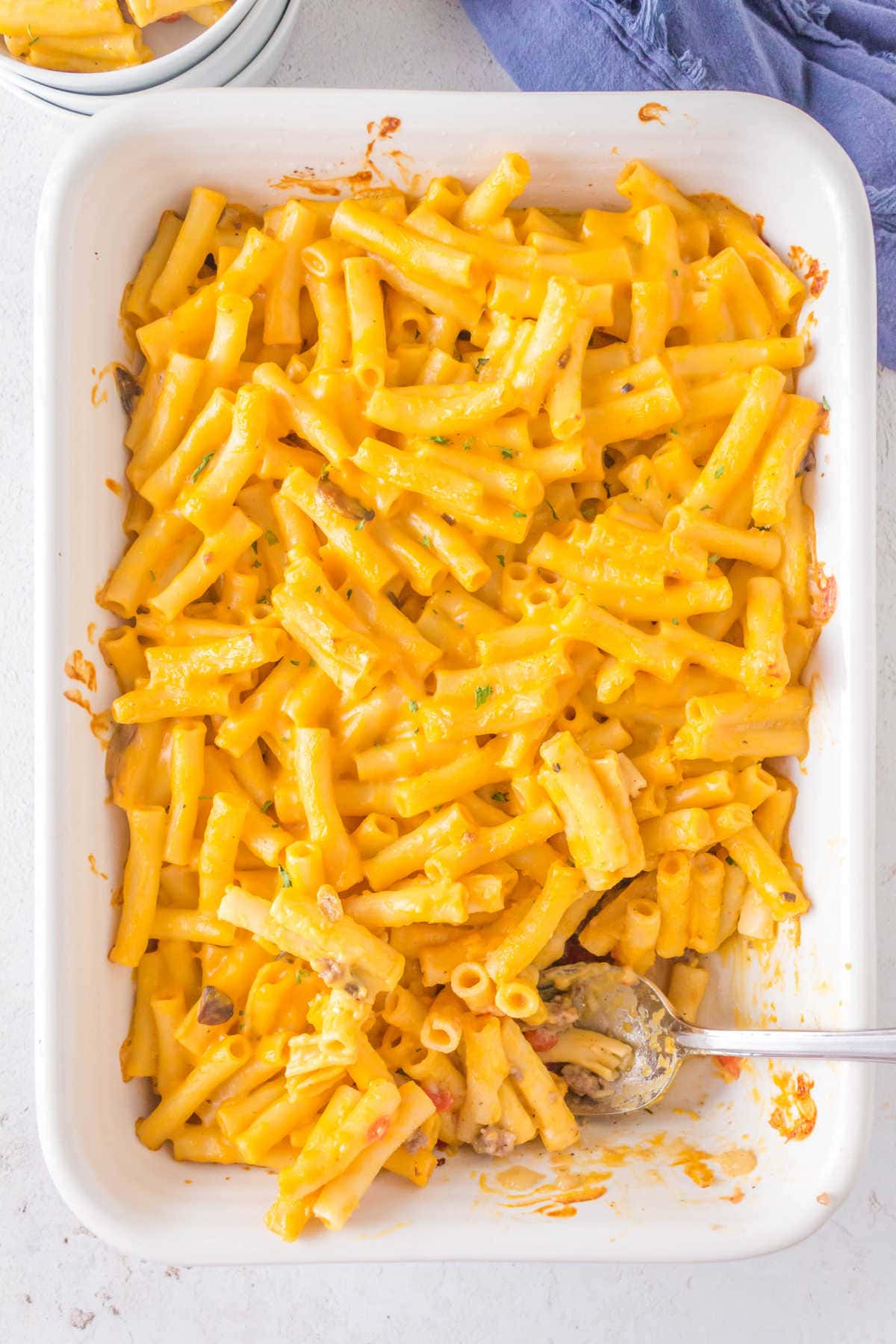 What to Serve with Baked Ziti
Now that you've decided on an easy baked ziti recipe for dinner, it's time to figure out what to serve with it! Keep reading to learn about the best side dishes, desserts, garnishes, and more to make with your delicious pasta dinner.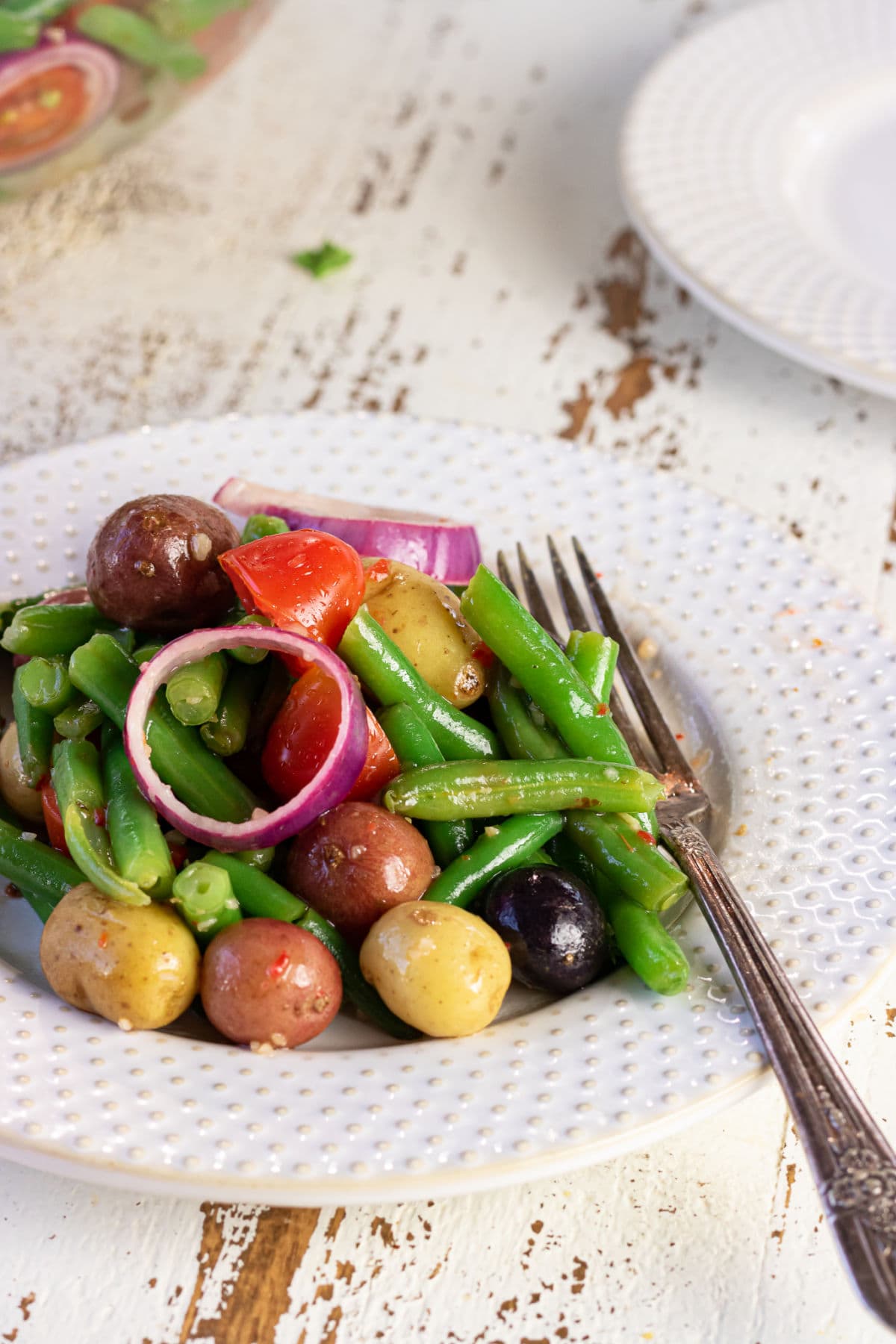 🥦 Vegetables and Sides
Veggies taste great alongside the heartiness of a rich tomato sauce and cooked pasta. Plus, they're usually pretty quick to make, so serving vegetables is one of the best ways to get dinner done and on the table!
Baked zucchini
Broccoli with lemon juice
Caprese salad
Fresh greens salad with cherry tomatoes and bell pepper
Haricots verts
Italian salad with leafy greens and balsamic vinaigrette
Marinated artichokes
Roasted green beans with garlic and red peppers
Roasted sweet potato salad (great for a holiday meal!)
Seasoned squash
Steamed broccoli
Yellow squash with butter and herbs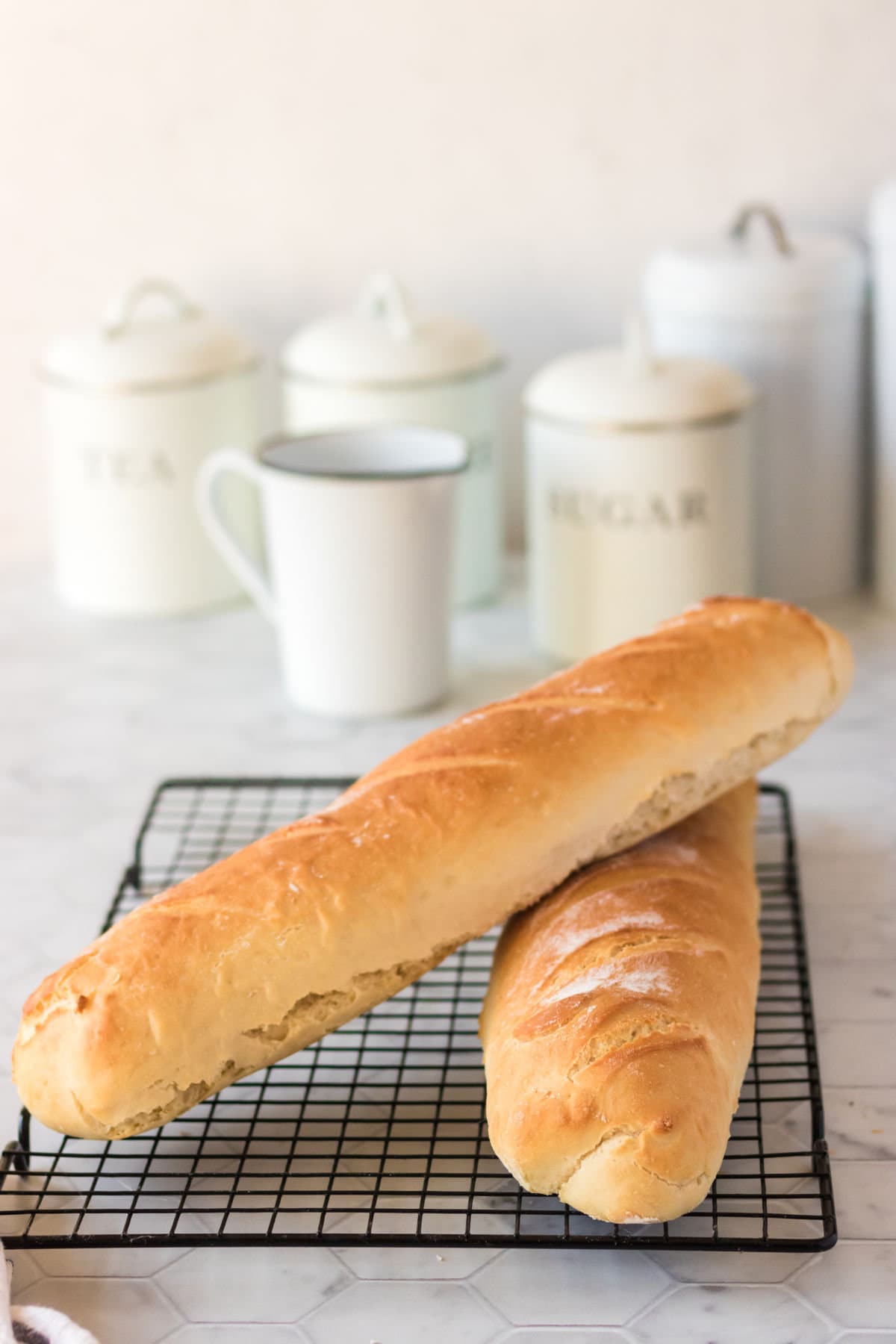 Breads
Warm, crusty bread goes with just about any type of pasta. Plus, you can use it as a spoon to swipe up every last drop of tangy tomato sauce.
Cheese-stuffed knots
Cheesy garlic bread
Ciabatta rolls
Frozen rolls sprinkled with Italian seasoning
Garlic knots
Multigrain rolls
Potato bread
Rosemary focaccia
Savory scones
Sourdough slices
Texas toast with mozzarella cheese
Whole wheat bread slices
Desserts
When planning what to serve with baked ziti dinner, don't forget dessert! A little something sweet is the perfect way to finish off a hearty meal.
Candy
Classic apple pie
Ice cream sundaes
Orange muffins
Raisin bread
Shortbread cookies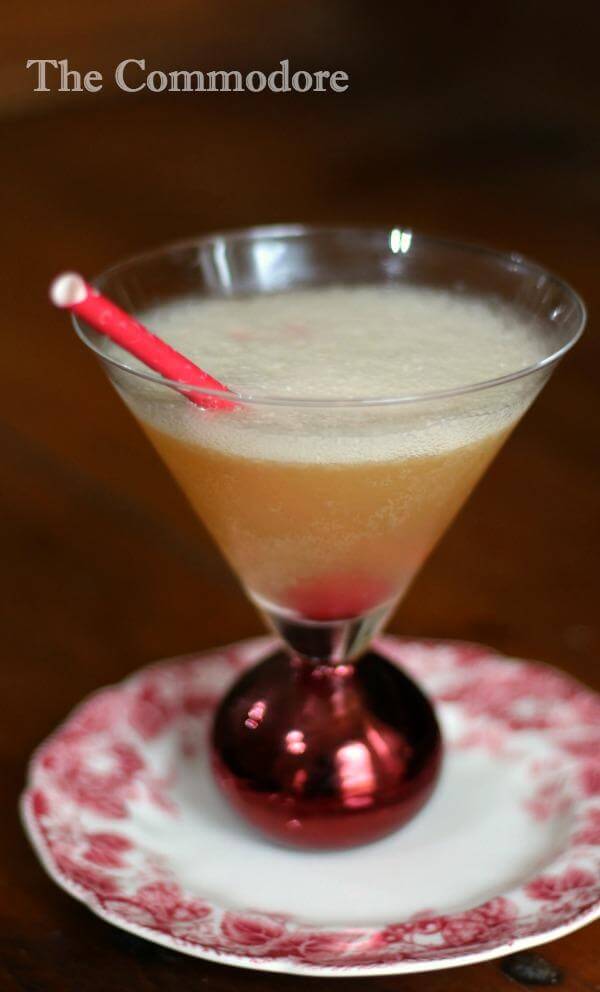 🍷 Wine and cocktails
Properly paired liquid libations can give your meal so much extra flavor! Here are some of my favorite drinks to serve with baked ziti.
Aperol Spritz cocktail
Chianti
Mulled wine
Negroni cocktail
Pinot Noir (especially if using Italian sausage in the casserole dish)
Sparkling non-alcoholic grape juice
Zinfandel (if you like something sweeter)
🍇 Garnish
A little bit of garnish makes your main dish look finished, and allows your family or guests to adjust everything to their taste. After all, even the best baked ziti recipes can use a little extra cheese sprinkled on top!
Chiffonade-cut fresh basil
Chopped parsley
Fried sage
Pecorino Romano grated cheese
Red pepper flakes
Shaved parmesan cheese
💭 Things to know
These tips will help you to have the best ziti casserole meal. After all, dinner is only as good as all of its components put together! These side dish ideas are great with Mexican lasagna, too.
Baked ziti gets its name from the smooth, tube-shaped pasta noodles. However, you can use any tubular pasta, like penne or rigatoni.
You can make baked ziti ahead of time and cover it with plastic wrap until you're ready to bake.
For best results, refrigerate unbaked ziti for up to three days. You can freeze it for longer storage.
Don't dress a salad until serving time. Otherwise, the greens get soggy.
Consider serving side dishes that balance out the flavorful sauce and creamy textures—not something that overpowers them.
Since baked ziti is full of cheese, I generally avoid sides that are too creamy. Cottage cheese or sour cream-based sides are best served with another dish.
Remember to rinse leafy herbs like basil and parsley. Dry them easily using a salad spinner.
These sides also go great with...
What are your favorite sides to pair with baked ziti? Share your ideas in the comments below!