Looking for the best cookie recipes ever? You've come to the right place.  The Best 50 Cookie Recipes on the Internet was my biggest post ever and made the first page of Digg in 24 hours. 50 different types of cookies to suit all tastes and celebrations! Who knew that y'all liked cookies so darn much? Here it is, the original. I am checking all the links and polishing it up some …adding some new links and removing dead ones…but The 50 Best Cookie Recipes on the Internet is a classic and continues to be.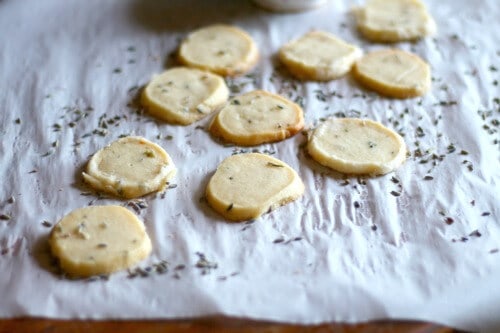 Gotta admit…I know my cookie dough.
Most cookies freeze well, either baked or just dough, for up to three months. One of the best ways to have quick cookies any time is to use drop cookie dough, drop by teaspoonfuls on a cookie sheet, and then freeze it. Once the unbaked cookies are frozen you can toss them in a freezer bag and have cookies anytime — as many or as few as you like. Plus it's an easy thing to double or triple a batch of cookies so you have enough dough to freeze.

The Restless Chipotle Channel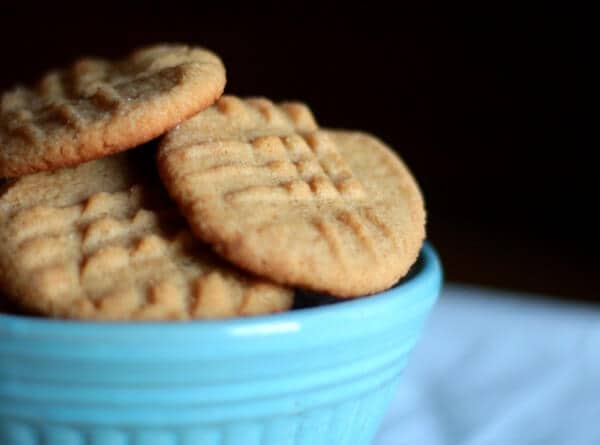 So, here are my picks for the 50 best cookies on the internet, or anywhere else for that matter. I've updated it for 2015. Enjoy, y'all.
50 Best Cookie Recipes on the Internet or ANYWHERE
2 Double Chocolate Toffee Cookies
3 Old Fashioned Hoosier Peanut Bars
9. Chai sugar

11. Bourbon Butterscotch Blondies
12. Samoas
13. Linzer sables
14. Potato chip cookies drizzled with chocolate
16. Espresso brownies with crystalized ginger
17. Peanut butter and fudge brownies with salted peanuts
19 Malted milk
21. Cherry pinwheels 
22.Bourbon pumpkin pie biscotti
23. Lemon pistachio
25. Brown butter pecan Rolo blondies
26. Mud puddle chocolate cookies
27. Lemon basil butter cookies
30. Orange Kiss Me 
31. Ravioli Dolci
32. Green tea cheesecake white chocolate brownie can you say..oh my gosh?
34. White chocolate peppermint pistachio bars
35. Chocolate pixies
37. Orange creamsicle moon pies
38.Crispy Chewy Peanut Butter Cookies
42. Cranberry decadent cookies
43. Lemon crumb bars
44. Checkerboards
46. Heath bar 
49.Black and whites
And there you have it. The 50 best cookie recipes on the Internet. Of course the list could be 100 or 300 or even 1000 long but ya gotta stop somewhere!