A good homemade chocolate pudding recipe is almost impossible to find. The best chocolate pudding is dark, rich, and creamy -- just like this easy recipe!
Try it instead of instant pudding in these spooky dirt cups for Halloween!
This post was originally published in August 2008.
For this recipe you'll need: sugar, cocoa powder, cornstarch, salt, whole milk, heavy cream, unsalted butter, vanilla, large microwave safe bowl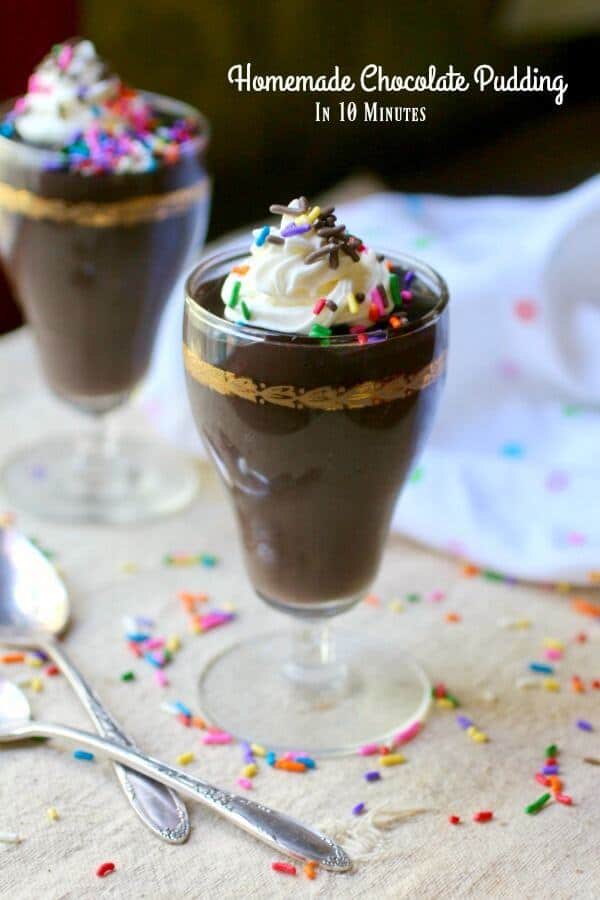 I got tonsilitis a lot as a child and I have always been prone to high fevers. I can still run 105F when I'm sick and it was no fun then and no fun now. My throat would hurt so badly that I didn't even want to drink water. My mom would make me chocolate pudding in a special parfait glass she had and I would live off of that for days.
But only if it was served in that special glass.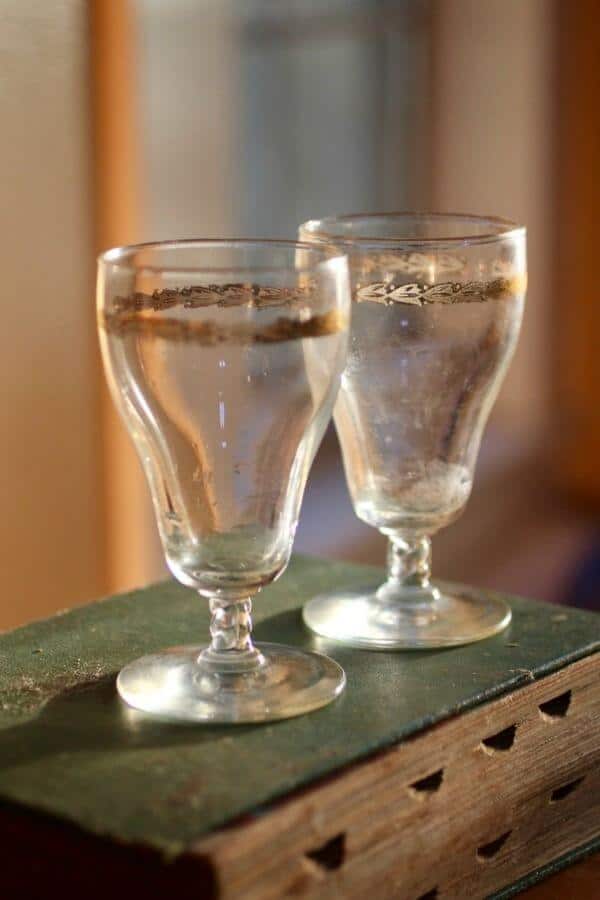 My parents were firm believers in staying away from non-essential medical interventions. Mom said that tonsils were there for a reason and once I got past this stage I'd be glad I still had them. She was right. I outgrew the tonsilitis stage by third grade and after that I rarely got sick - usually not even a cold.
That tonsilitis period in my life left me with a love for those special parfait glasses. I'm happy that both of those special glasses are in my china cabinet. They are a link to my childhood and still very comforting to me.
They are rarely used unless I really need some serious comforting. After all, they're special and I am too afraid that they will get broken.
Now you understand why I love chocolate pudding. Chocolate mousse is nice, but for pure comfort food homemade chocolate pudding is right up there on the top of my list. It's amazing how so many people grab a box of instant when they could so easily have the real thing.
Darn Bill Cosby anyway!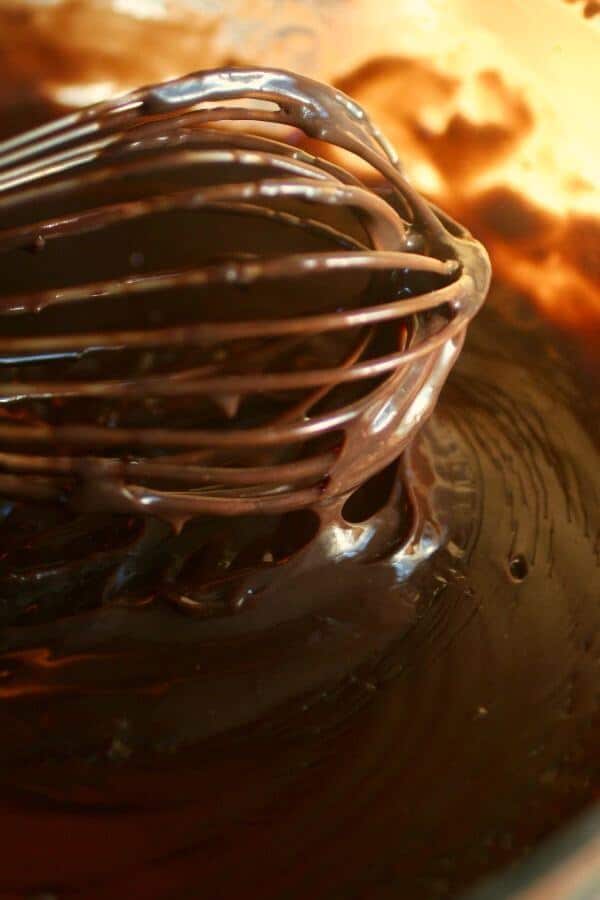 How to Make Chocolate Pudding Mix
Use this easy chocolate pudding recipe to make your own mix. Double or quadruple the recipe and store it in a Mason jar or other airtight container. Tape the cooking instructions taped to the inside of the lid so they are always available. That way you can have perfect homemade chocolate pudding any time you want!
This recipe can be used for pie filling or pudding. If you refrigerate it uncovered it will get that nasty skin on it. My family thinks it is the best part of the pudding. In fact, ::::shudder::: my daughter has been known to pour it in a saucer to cool so that it is mostly......skin. If you don't want the skin to form butter a piece of wax paper and place it on top of the pudding as it is chilling.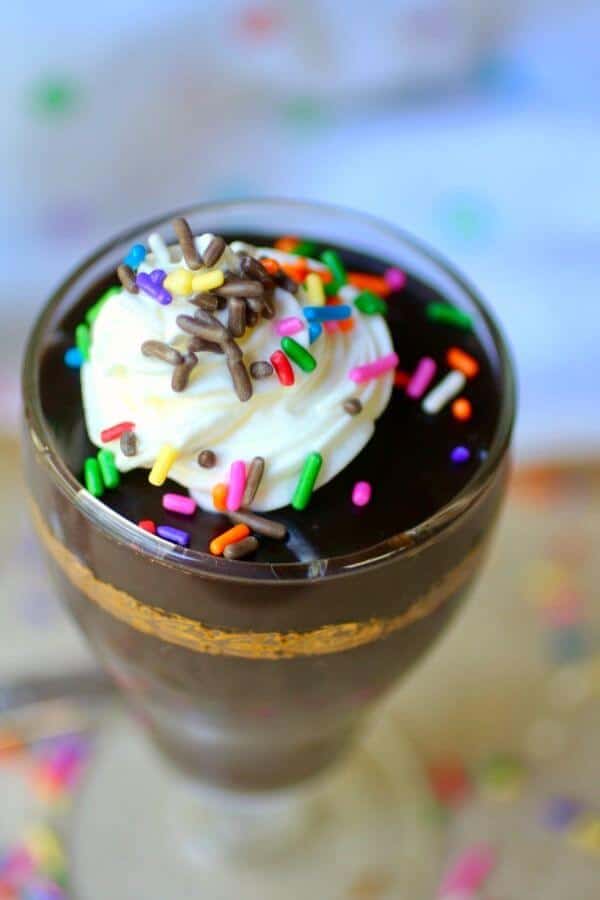 You May Need
The following are affiliate links. We are a participant in the Amazon Services LLC Associates Program, an affiliate advertising program designed to provide a means for us to earn fees by linking to Amazon.com and affiliated sites.
Cocoa is an important part of this recipe. Using cocoa rather than chocolate makes it have more flavor and I use the Hershey's Special Dark Cocoa to keep the chocolate flavor the star. Equally important, a good vanilla enhances that flavor. I like Nielsen- Massey.
Homemade Chocolate Pudding Recipe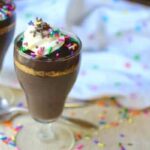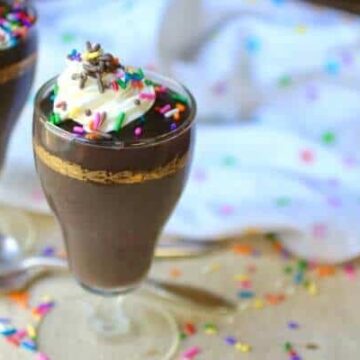 Homemade Chocolate Pudding
Print
Save
Go to Collections
This is an easy, rich, chocolatey, homemade chocolate pudding that takes almost no time at all to make - just 8 minutes from measuring to eating!
As an Amazon Associate I earn from qualifying purchases.
I earn a commission from Instacart from qualifying purchases.
Instructions
Mix dry ingredients together in a large, microwave safe bowl, until there are no lumps of cocoa or cornstarch.

Add the milk slowly, whisking smooth as you add it.

Whisk in the cream just until it's smooth.

Put in the microwave and cook, stirring every minute, until mixture is thick and coats a spoon - about 6 to 9 minutes.

Remove from microwave and add butter in small pieces, whisking it in to blend.

Finally add vanilla.

Cover (or not) and chill until ready to serve.
Notes
Cover the hot pudding with waxed paper while cooling if you don't want a skin to form on the top. Some people like the skin so in that case leave it uncovered!
Sign up for the emails and never miss another recipe!!
We'll never share your email or send you spam. Pinkie swear.
If you liked this easy chocolate pudding recipe you may also like these Restless Chipotle favorites...
Click the image to see the recipe.From left to right: Old Fashioned Vanilla Pudding, Nutter Butter Banana Pudding, Old Fashioned Banana Pudding