Who doesn't love a sweet bite now and then? I've put together the ultimate list of my favorite, absolute best, cupcake recipes from all over the Internet. No matter what kind you're in the mood for, whether it's fudgy chocolate, a unique flavor, or something with fresh fruit you'll find it here.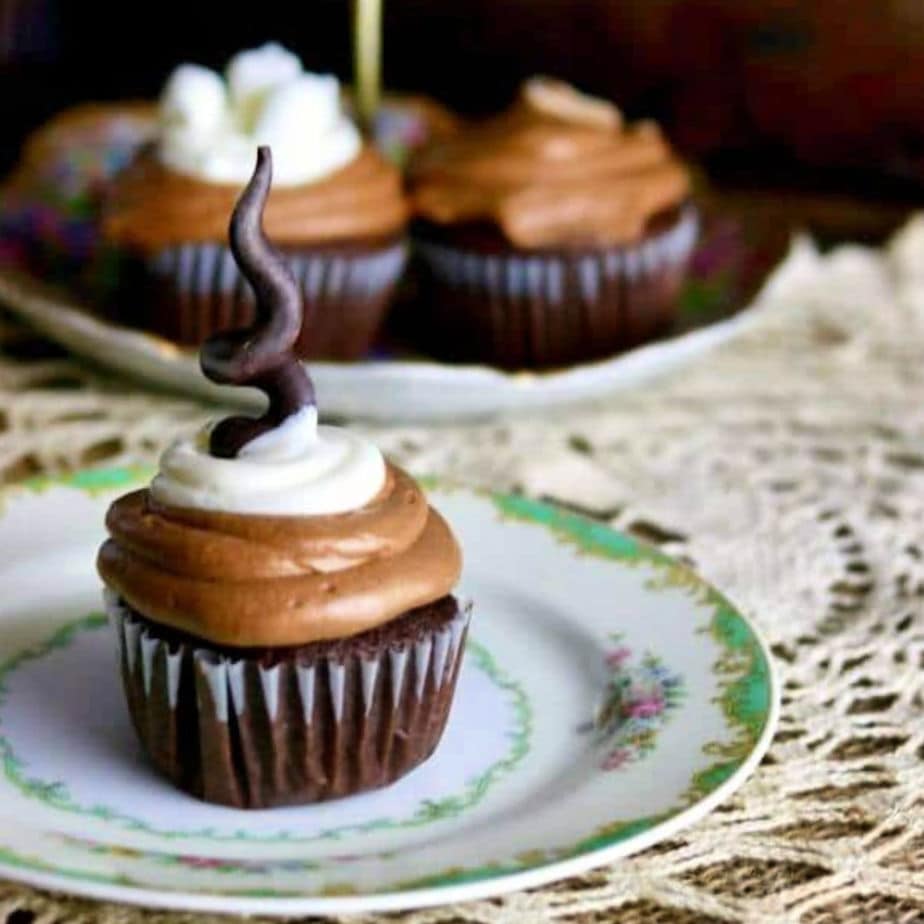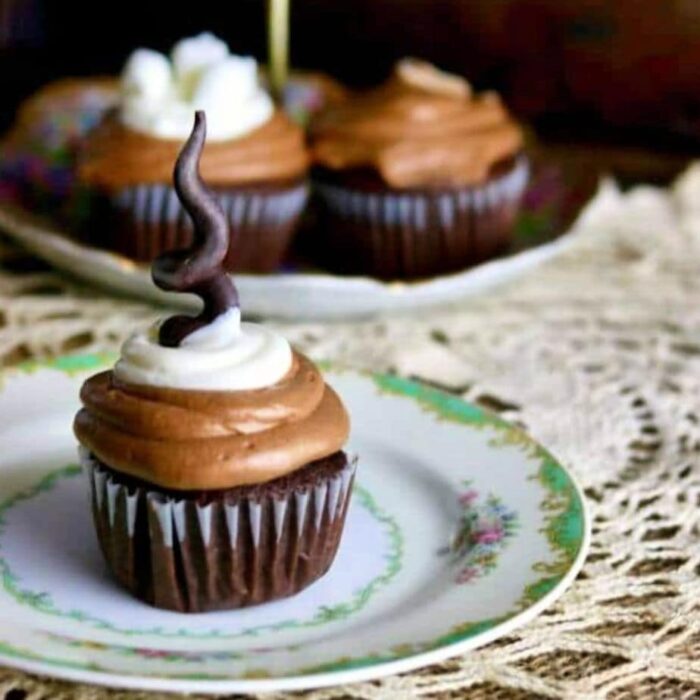 Jump to:
Cupcakes have come a long way in the past few years. Plain chocolate and vanilla cupcake recipes have evolved into creative, unique bites of cake in a range of flavors. You can get them filled or unfilled, decorated to look like mermaids, or topped with mile high frosting. No matter how many cupcake recipes we have we eagerly hunt for more!
Chocolate
Is there anyone that doesn't like a chocolate cupcake? You'll find that recipes that include cocoa taste more chocolatey than those that use melted chocolate.
Which of these looks the most delicious to you?
Spice
Spice cake remind me of fall! Apples, cinnamon, and pumpkin are warm cozy flavors that make great cupcakes! Cream cheese frosting is great on any of these - for an easy garnish dust with some cinnamon after frosting.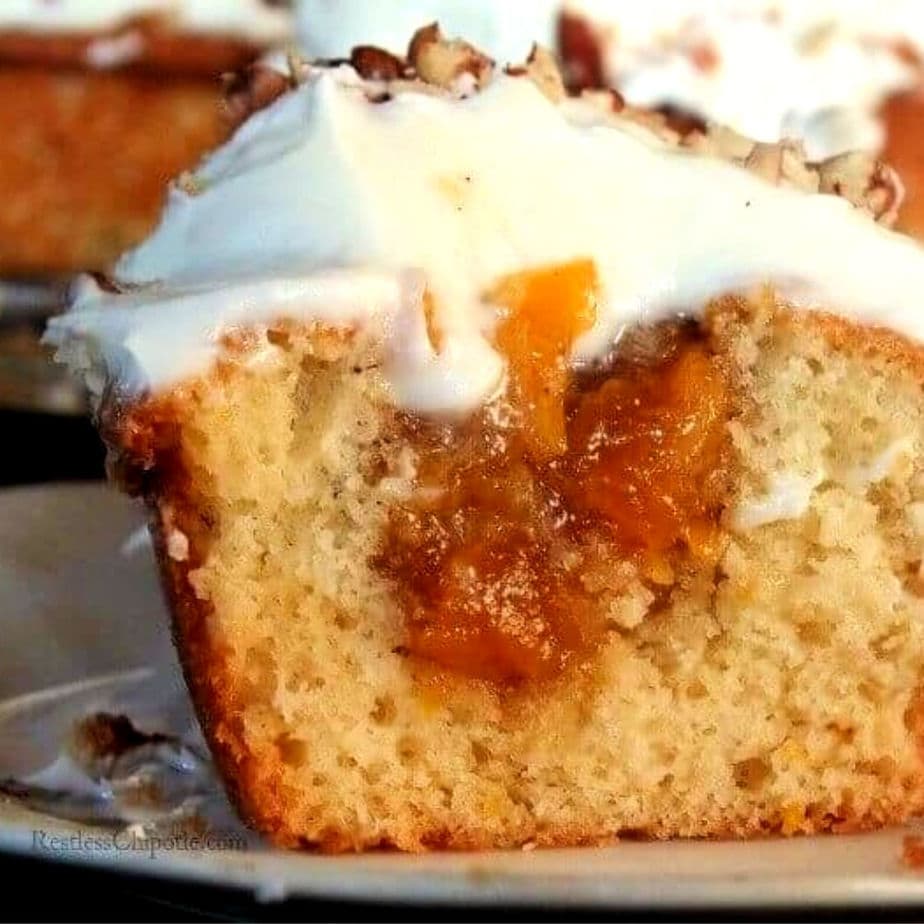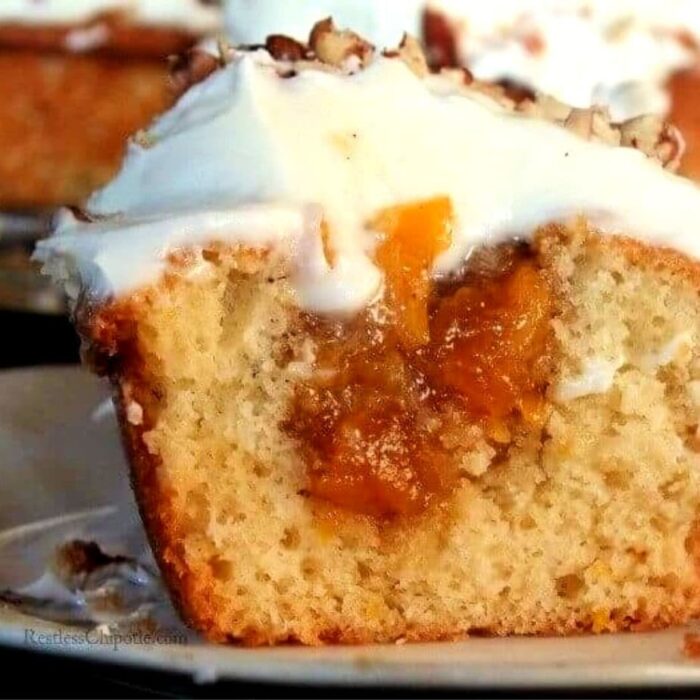 Fruit
Fruit gives cakes moisture as well as flavor. Follow the instructions carefully or you could end up with a too-wet dough that won't bake properly. If you're using pie filling in the center gently press the bottom down on the inside after hollowing it out but before filling it so that it's compressed. It helps the bottoms not get soggy.
Velvet
There was a time when there were only red velvet cupcakes but these days you can find that velvety texture in almost any color imaginable.
Most of the time the recipe will call for buttermilk. If you use a paste food color instead of a liquid you'll get a deeper flavor without that weird chemical food color taste.
Classic Red Velvet are the classic. Soft, moist, and red with a classic frosting.
Red Velvet and Cheesecake Marbled I love the combination of citrus cheesecake and red velvet in these.
Black Velvet with Orange Filling Dark black velvet with an orange filling is perfect for Halloween.
Pink Velvet are light and pretty - I made them in a special pan and just glazed them instead of used frosting but you could use any vanilla or cream cheese frosting on them.
Green Velvet perfect for St Patrick's Day and super easy because you start with a cake mix.
Blue Velvet are such a pretty sapphire color! They'd be perfect for a boy baby shower or a beach party.
White Velvet are vanilla and white chocolate made super moist with Greek yogurt.
Holiday
Cupcakes are perfect for taking to holiday parties or sending to classroom parties at school. Decorating them can be as easy as adding holiday-themed sprinkles.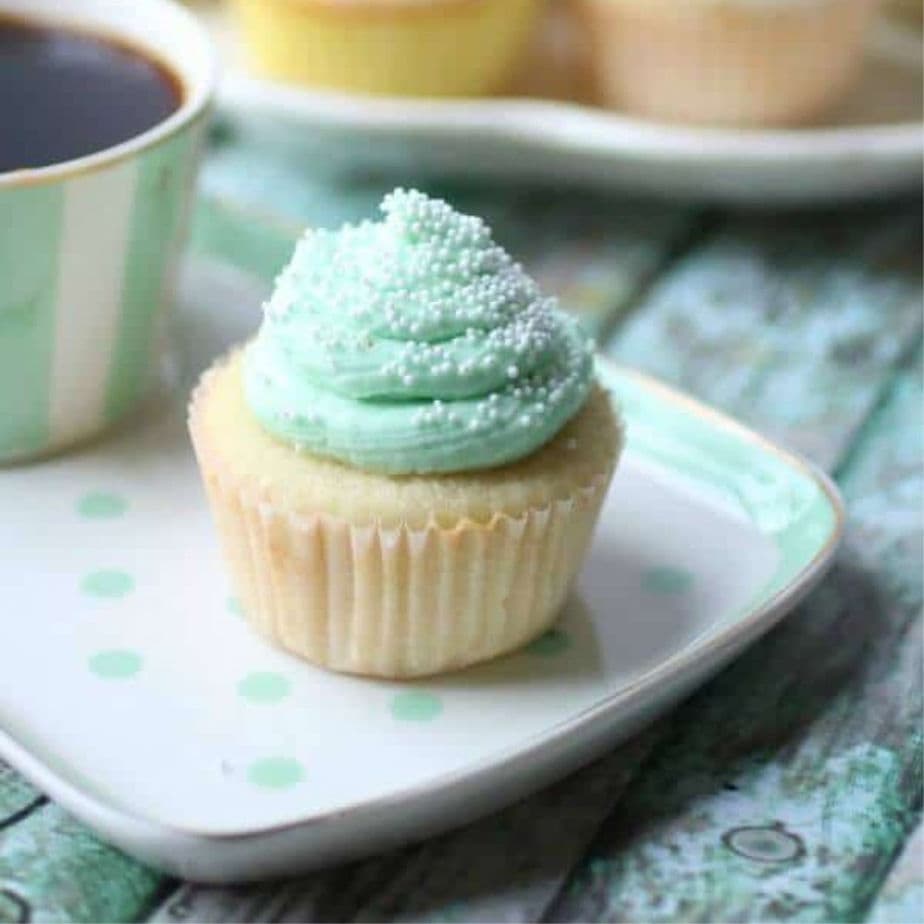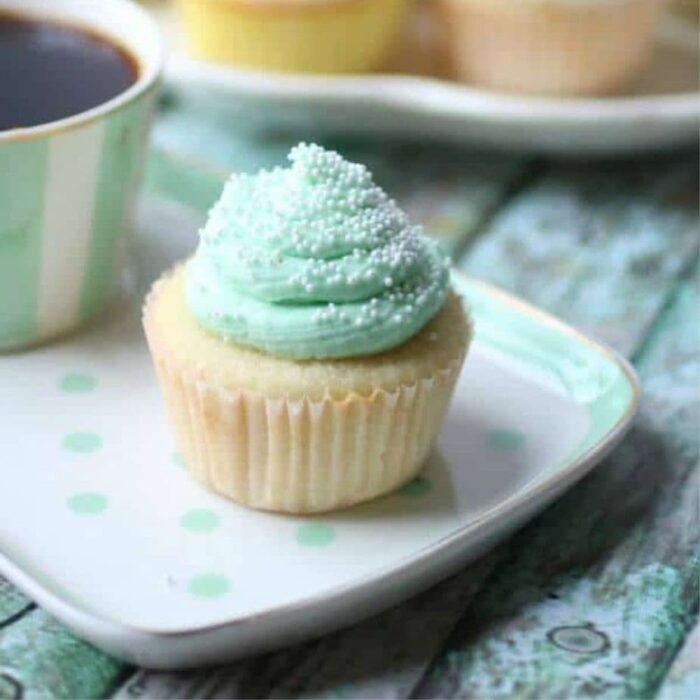 Unique flavors
If you can imagine it someone has probably made it into a cupcake. Use these unique flavors to come up with your own ideas!
Coconut
Coconut gets it's own section because, well, coconut. Toasting coconut in the oven or microwave is easy and it adds extra flavor and texture. You can also substitute coconut milk (the thick kind in the can) for milk in the recipes to give them even more coconut flavor.
Vanilla
Ever heard the term plain vanilla? Well these cupcakes are anything but plain! If you really like vanilla flavor you can substitute and equal amount of vanilla sugar for the sugar called for in any recipe.
To make vanilla sugar just add a couple of vanilla beans to the sugar canister and let sit for a few days. You can actually do that with all kinds of things like orange zest, lemon zest, lavender... all kinds of things.
It's an amazing list of recipes, isn't it? Which are you going to try first?
Equipment
The following are affiliate links. We are a participant in the Amazon Services LLC Associates Program, an affiliate advertising program designed to provide a means for us to earn fees by linking to Amazon.com and affiliated sites.
What's new? Check out my Restless Chipotle & Co. Store on Amazon where you'll find all kinds of nostalgic goodness! Thanks so much for being a part of Restless Chipotle!
Baking cups are one way to make your cupcakes prettier and more unique. These cute polka dot liners give them a retro look I think.

Wilton 415-2286 300 Count Polka Dots Standard Baking Cups
Remember I said that it's important to keep the size consistent by making sure each cupcake is made from the exact same amount of batter? Well these scoops from Wilton make it easier than ever.

Wilton 2103-1112 Scoop-It Batter Spoons, Set of 3