I love making ice cream. Until I made it for the first time I had never had homemade ice cream...and the differences were amazing. One bite and I never looked back.
The trick was to see how many different varieties I could come up with. I mean, that actually tasted good. I found that I liked a creamier, richer ice cream and so I only use a combination of half and half and heavy cream, or all heavy cream.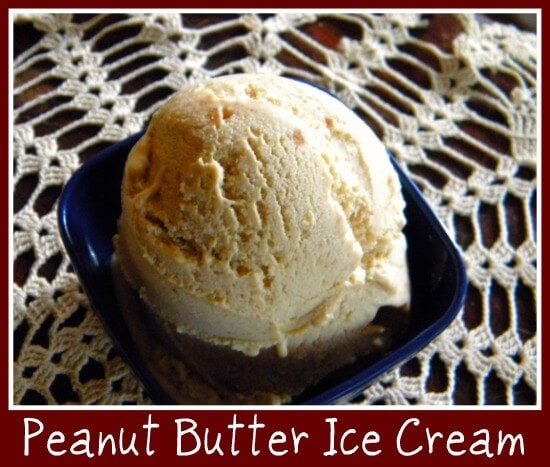 Over the years I have perfected my ice cream to the point that the main changes are in the flavor.
Well, Nick's birthday cake was chocolate mayonnaise cake. It was so rich that I didn't want a super sweet ice cream to go with it. I went with peanut butter to get in a little of the saltiness.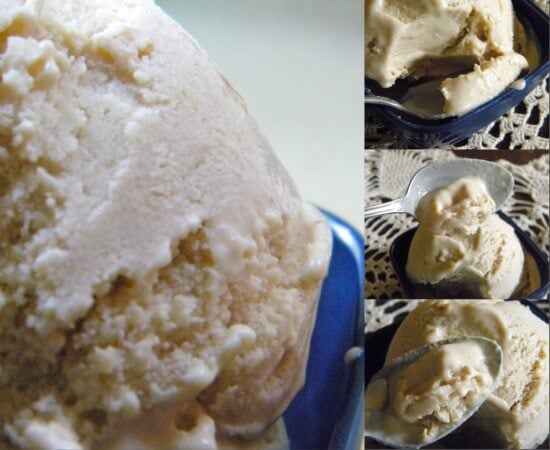 It is fantastic! Use homemade peanut butter if you can. If you don't make peanut butter then get organic peanut butter that is made with just peanuts and maybe a little oil. You don't want any added sugars or sweeteners in this.
Oh my gosh... this peanut butter ice cream is sooooooo good. The peanut flavor just pops. You take a bite, get the melty, creamy mouthfeel and then the peanutiness sort of hits you...followed by the saltiness.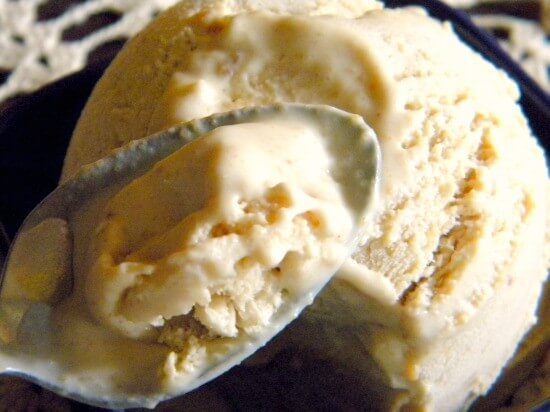 Just try it. It is too hard to explain.
Peanut Butter Ice Cream
4 cups half and half
4 cups heavy cream (make sure it is heavy cream and doesnt have skim milk added)
1 cup sugar
½ cup brown sugar
1 ½ cups peanut butter
1 Tbs vanilla
Beat the cream until soft peaks form. Set aside.
Blend the peanut butter with about two cups of the half and half.
Add the remaining half and half and beat smooth.
Add the remaining ingredients except the heavy cream.
Carefully fold in the heavy cream and freeze according to manufacturer's instructions.
Pack down into storage container and freeze for at least 3 hours.
Makes about 2 quarts.
Next time I make it I am going to break up some peanut butter cookies into it. 🙂