Everyone needs to know ingredient substitutions. There's always that moment when you're halfway through a recipe and realize that you don't have enough of something to finish it.
Never fear! Check out this list of helpful ingredient substitutions. Be sure to bookmark or pin this page so you can find it again easily.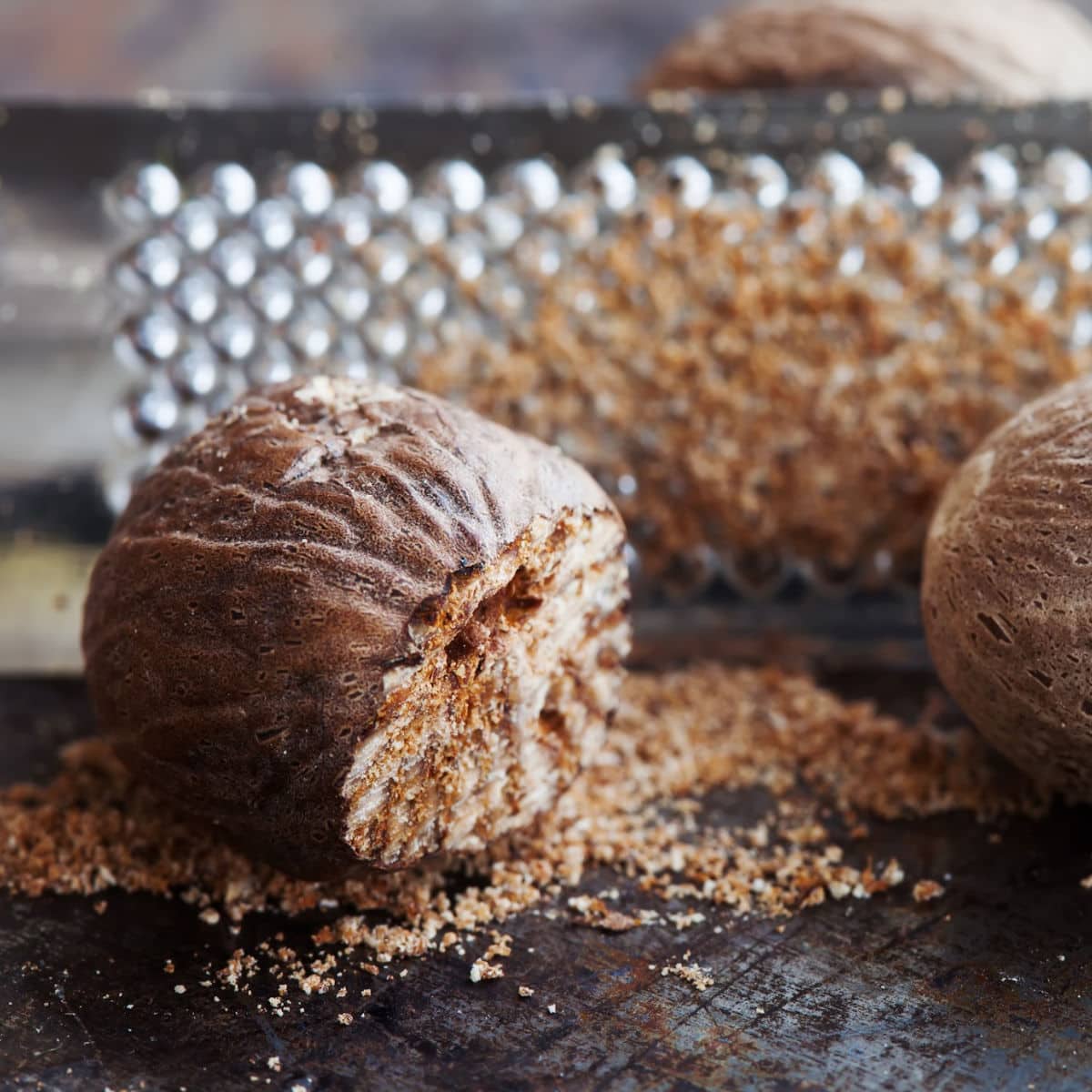 Jump to:
Granulated sugar
Equal amount of light brown sugar
Turbinado sugar
Coconut sugar
Maple sugar
Brown sugar
Maple sugar
1 cup sugar mixed with 1 tablespoon of molasses, add a little more to taste.
Confectioners sugar (powdered sugar)
For 1 cup of powdered sugar substitute 1 cup granulated sugar and 1 teaspoon of cornstarch blended in a blender until it's a fine powder.
Corn syrup
1 cup of sugar and ¼ cup of hot water
Use the same amount of honey, maple syrup, brown rice syrup, agave, or golden syrup.
Honey
1 cup corn syrup
1 ¼ cup white sugar plus ⅓ cup hot water and ½ teaspoon vanilla
Molasses
Use the same amount of dark corn syrup, maple syrup or honey.
For 1 cup molasses you can combine ¾ cup dark brown sugar with ¼ cup hot water.
Buttermilk
1 tablespoon of lemon juice or white vinegar stirred into 1 cup of milk. Let stand for 5 minutes.
Or if you have some time you can make your own buttermilk.
Half and half cream
Put 1 tablespoon melted butter in measure and add enough whole milk to make 1 cup.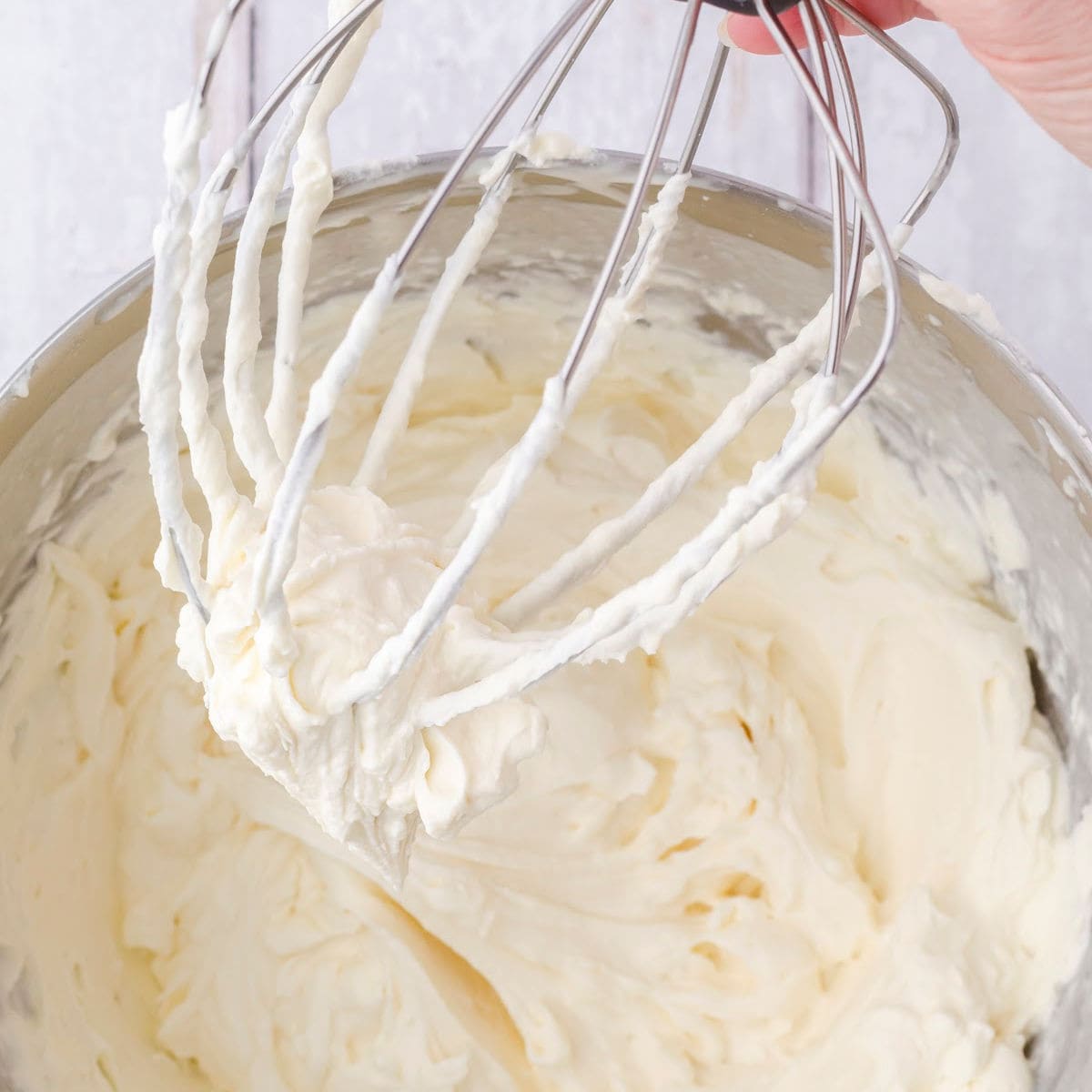 Heavy cream
You won't be able to whip this but to substitute heavy cream in cooking and baking use ⅓ c butter and ¾ cup of milk for one cup of heavy cream
You can chill evaporated milk really well (overnight is best) right in the can and it will whip up like whipped cream.
Sweetened condensed milk
Combine one cup of evaporated milk, half and half, or cream, with 1 ¼ cups of sugar. Heat, stirring, in a saucepan until the sugar is dissolved.
Sour cream
You can substitute plain Greek yogurt for sour cream in equal measure.
Buttermilk can be substituted in baked goods. Just use ¾ cup buttermilk for every cup of sour cream called for in the recipe.
6 tablespoons cream cheese blended with 1 tablespoon milk or buttermilk also works, although it's not as acidic.
Fat content of dairy products
Half & Half is half milk and half cream with a fat content of 10% to 18%.
Table Cream has a butterfat content of 18% to 30%.
Light Whipping Cream has a fat content of 30% to 36%
Heavy Whipping Cream must have a fat content of at least 36%.
Double Whipping Cream is hard to find but has a butterfat content of over 42%. The higher the fat content the easier the cream whips.
Fat Free: nonfat or skim milk has 0.5%
Low Fat : 2%
Whole Milk: 3.5%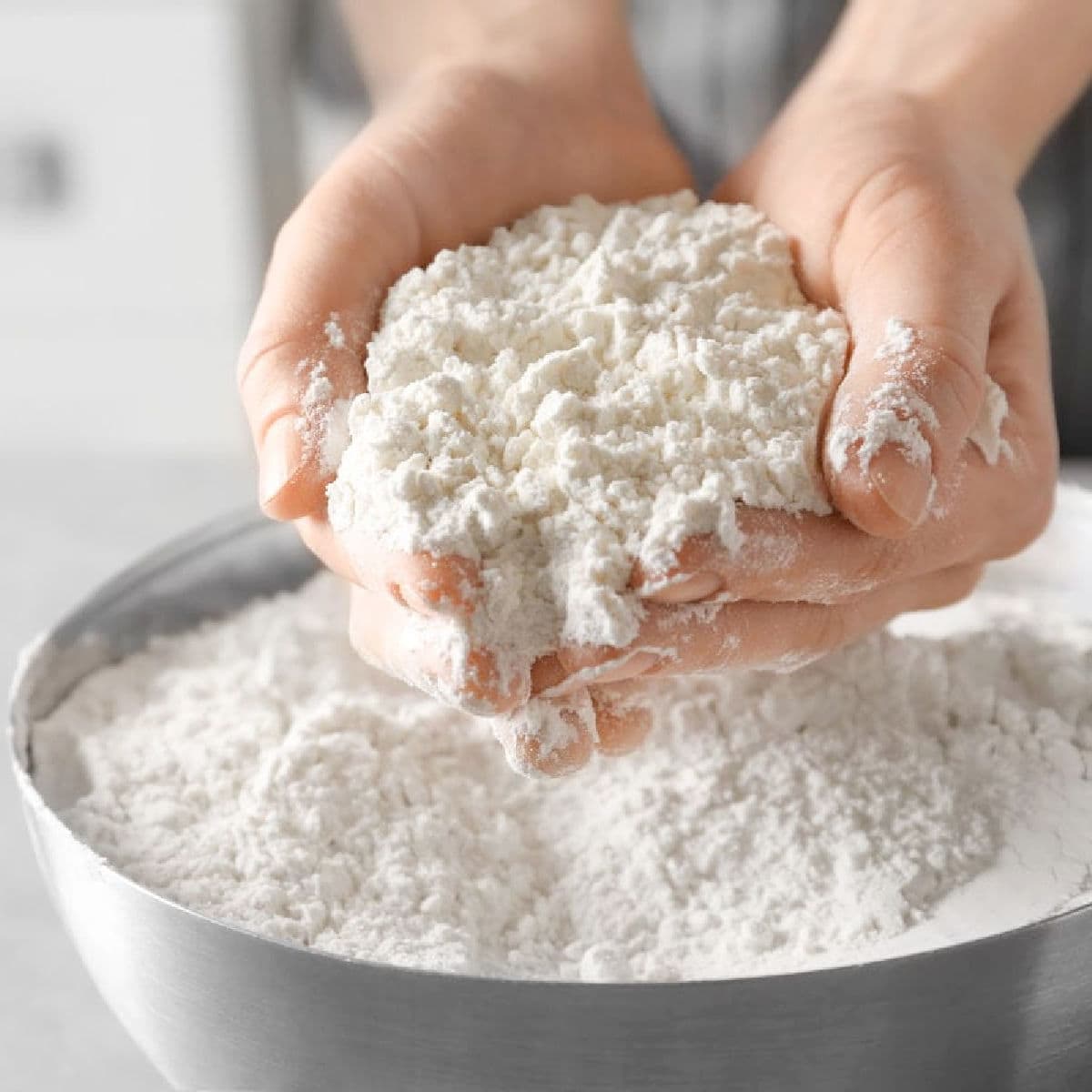 Dry Ingredients
Self Rising Flour
Add a teaspoon and a half of baking powder and ½ teaspoon of salt per cup of flour
Cake Flour
⅞ cup all-purpose flour and 2 tablespoons cornstarch is the same as one cup of cake flour
Bread Flour
Remove 2 tablespoons of all-purpose flour from each cup and replace with an equal amount of gluten flour.
Baking Powder
¼ teaspoon of baking soda and ½ teaspoon cream of tartar equals one teaspoon of baking powder
Cornstarch for Thickening
2 tablespoons of flour for every 1 tablespoon cornstarch
Vanilla
Bourbon
Brandy
Rum
Culinary grade rosewater
Almond flavor
Allspice
½ teaspoon cinnamon and ½ teaspoon cloves per teaspoon of allspice.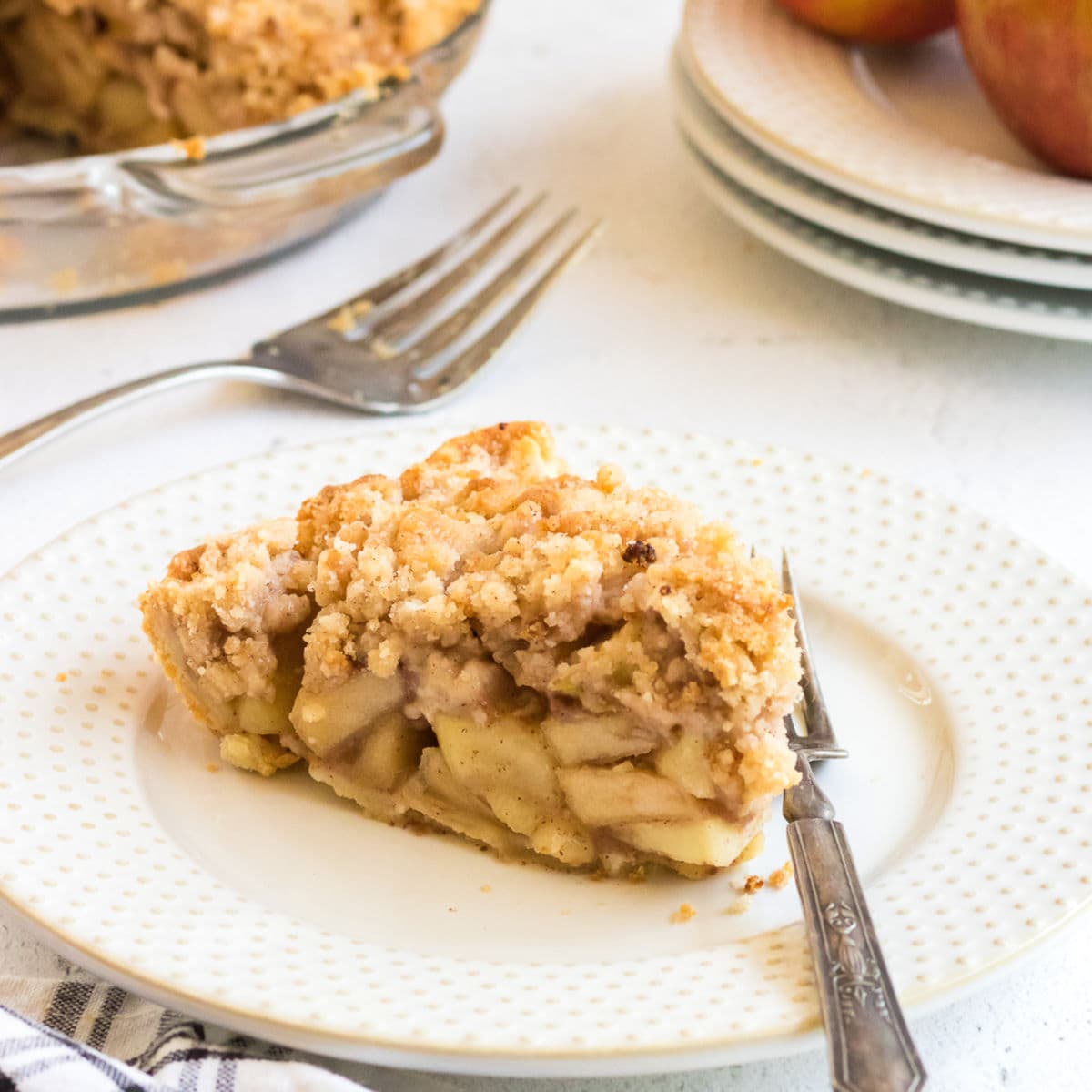 Apple Pie Spice
½ teaspoon cinnamon plus ¼ teaspoon nutmeg, and ⅛ teaspoon cardamom.
Pumpkin Pie Spice
Use the following measurements. If you have
¾ teaspoon cinnamon + ¼ teaspoon ginger, allspice, cloves, or nutmeg
½ teaspoon cinnamon + ¼ teaspoon each of ginger, allspice, cloves, or nutmeg
More helpful posts
So much of cooking success depends on technique!
Did you ever wonder why a recipe calls for scalded milk? Ever wonder how to do it? If so you'll want to read all the details in this post about how and why to scald milk.
Tired of the same old salt and pepper, with maybe some basil? Learn about my picks for the 25 herbs and spices every kitchen should have.
Are heavy cream and whipping cream the same? Find out in this post.