Restless Chipotle encourages busy families to reconnect around the dinner table with vintage southern recipes updated to be quick and easy.
It's not *just* about the recipes but a food blog devoted to celebrating the traditions, family values, and flavors of the south. It's about living graciously in the 21st century and bringing that small town feeling into our lives, giving our children those strong foundations of family, and making food into memories that are passed down from generation to generation.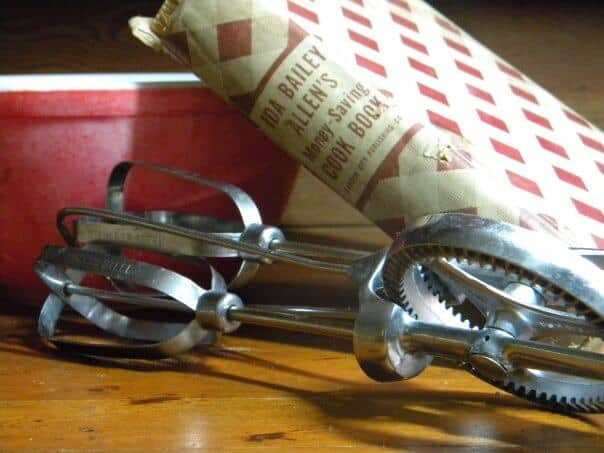 It's a place to learn how to do things that grandmothers used to teach us to do, and it's a place to find recipes that take you back to Mom's kitchen or Grandmom's table.  It's a place of welcome and a place of friendly hospitality.
And hopefully you, my very favorite reader, can take some of that back into your real life.
If you're anything like me, and I know you are, sometimes you get overwhelmed with all of the hustle and bustle of the 21st century. Sometimes maybe you long for those Leave It to Beaver and Petticoat Junction kinds of days – a time when kids played outside until the streetlights came on and mamas chatted over the back fence.
I know I do.
Restless Chipotle is about living graciously in a hectic world.
Restless Chipotle is about giving our children strong foundations of family memories.
Restless Chipotle is about friendly hospitality.
While we're probably never going to get that slower lifestyle back we can create a refuge for our loved ones right in our homes. We can be the thermostats that regulate the ambiance, the peace, and the security of our lives.
Will it be perfect? Nope.
I am a work in progress. So are you. So is everyone. The Restless Chipotle philosophy is not about perfection – it's about bursting into each day knowing that you are changing the world, right where you are.
With a recipe? C'mon, Marye… that's a little weird.
Nah. Think about your happiest memories. I'm willing to be there's some food involved somewhere. Sharing food is part of sharing our lives – and a good chocolate cake recipe will take you a long way.
Find that perfect casserole recipe to take to your next door neighbor that just got some bad news
Discover the same recipe for your grandma's pie – the one you thought was lost forever
Share my memories of growing up and tell me about yours
Learn to make something you've never  made before
Make the kitchen the heart of your home
You can do it. We can do it. Maybe neither of us will discover a cure for cancer or end human trafficking BUT we can impart strong values into our children and grandchildren. We can give them stability. We can give them strong family ties and a feeling of belonging so that when they go out into the world they go out as whole people that bring positive change not broken people that replicate their own brokenness in the lives of others.
It's worth a try, right?
Have a piece of chocolate cake and let's get started.
Love, Marye
P.S. Be sure to stay in touch – join the Facebook page and follow my Instagram stories for a behind the scenes look at  my life. 🙂
Email me at maryeaudet[at]gmail[dot]com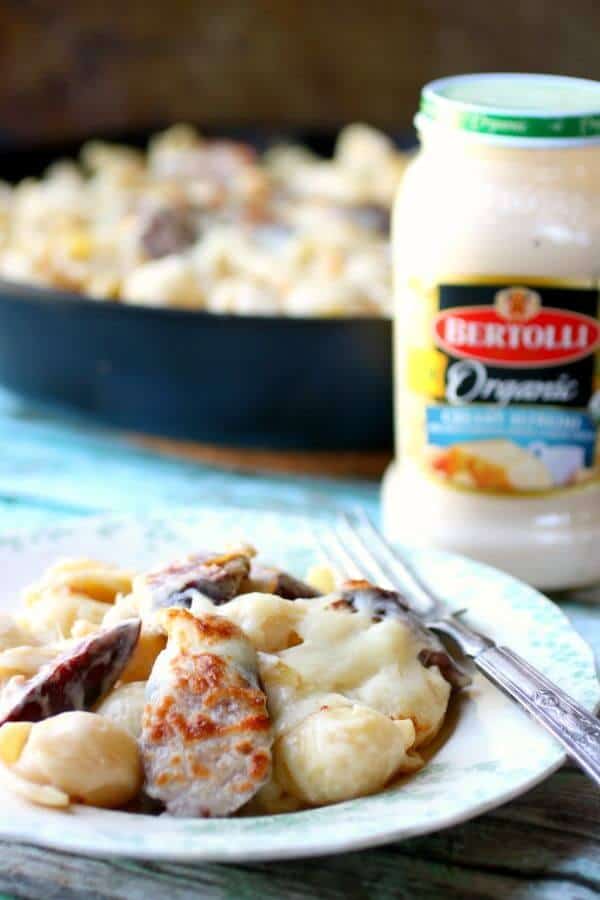 Clickable Table of Contents
hide
Sponsors
While I am not opposed to sponsors I will not change my stance on food quality in order to get one. You may occasionally see a sponsored post on Restless Chipotle. It will be marked with a disclaimer and you can be sure that I will not ever, EVER  start posting recipes that include high fructose corn syrup because a special interest group offered to sponsor me at a blogging convention, tour, or other function. Some of the recipes on this blog, especially older ones, do contain commercial products that I have since decided not to use. We all learn and grow.
A sponsor, an invitation to the chef' table at a new restaurant, a free product – these things will not ever compromise the honesty and ethics that you will find on this blog. If I say that something is good – I truly thought it was.
Bon Appetit Bloggers Cook BA
Dine and Dish
Fox News
Fischer and Weiser
Perry's
Real Mom's Guide
 Restless Chipotle Contact Info:
email- maryeaudet(at)gmail(dot)com
* Restless Chipotle (2009) and "Channel Your Inner Tart" (2008)  are registered trademarks of RestlessChipotle Media and Marye Audet. All rights reserved