Copyright Information
Feel free to pin images from RestlessChipotle on Pinterest and similar sites with a link back to Restless Chipotle. You may  NOT repost or copy and publish any content from my blog including, but not limited to, images, complete recipes, posts and pages. If you have questions please feel free to leave a comment or contact me at maryeaudet(at)gmail (dot)com . Please respect copyright laws. Thank you.
Advertising, does she or doesn't she?
I do of course, but only if you promote the same high quality standards and concern for ingredients as I do. Are you an ethical company? Do you eschew the use of HFCS?  Let's talk.
What's the Focus?
Restless Chipotle encourages fresh, REAL food. Readers lead busy lives but enjoy cooking and baking at home – often on the weekends. My readers are interested in quality cook and bakeware, appliances, and items that make their cooking time more efficient. Boxed mixes, foods with MSG, chemicals and fillers are not generally of interest too the average Restless Chipotle reader.
Demographics for Advertisers
Bottom Line: Numbers (Per month, on average)
Total Visitors: 145,897
Unique Visitors: 126,722
Page Views: 199,774 (more during holidays)
Total Reach
Twitter: 2926
Facebook Page: 4694
Personal Facebook: 539
LinkedIn: 500+
Pinterest: 3075
Google+ : 1111
In other words, I reach out to over 12,845 people every day. That's nearly 385,350 people in an average month over and above the roughly 200,000 page views. Would you like for your product or company to be introduced to  over half a million people a month?
Are you interested in advertising, getting a review of your  product, or sponsoring Restless Chipotle in some way? Of course you are – and you want to know  more about the readers and the blog traffic. Is it worth it to you?
Of course!
The "average" reader of RestlessChipotle is a woman between 35 and65
She has a college degree or higher.
She  does not have any children under 17 but may have young grandchildren.
Her household income is greater than $100,000.00 per year.
The average reader of Restless Chipotle has  an above  average amount of expendable income. She is confident and takes care of herself. She is concerned about social issues, world events, and environmental issues but she is not focused on these issues. She travels at least once a year, and has an appreciation of the "good things"in life, including fine wine, excellent food, and cool products to help her achieve oneness with her inner gourmet.  
And she wants to do it fast.
She is as likely to prepare a complicated French Bistro meal for 25 of her closest friends as she is to spend the evening at a 5 star restaurant. Family dinners are a given whenever possible. She isn't above throwing together a Frito Pie, either.
Location, Location, Location
Approximately 60% of readers are from the United States, with another 20% from Europe, 15% Asia, and a growing number of readers checking in from Africa.
The top ten cities that Restless Chipotle fans live in are (in descending order)
New York
Chicago
Houston
San Francisco
Toronto
Seattle
Dallas
Ballinger (Tx)
Austin
London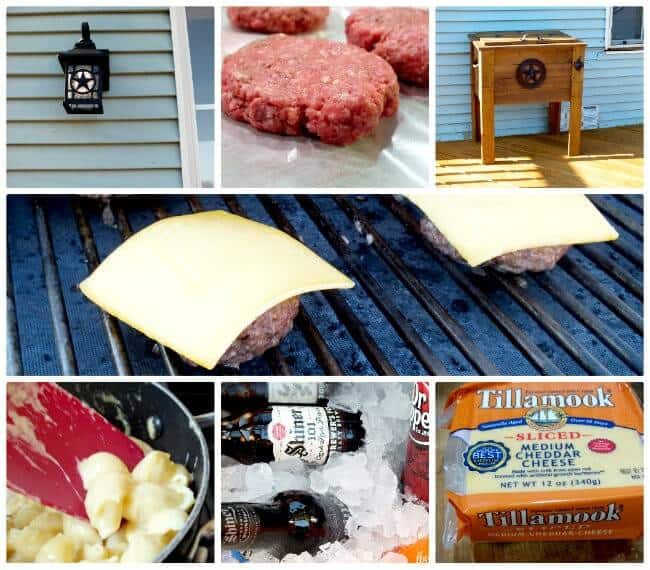 Some companies that have partnered with Restless Chipotle/Texas Well Seasoned:
Torani
Captain Morgan
Sees Chocolate
Tassimo Brewbot
Kohler
Landmark Restaurant
Bonefish Grill
High Maintenence
Norwegian Cruise Lines
Ghirardelli
Hersheys
Perry's Uptown
Tillamook
Loebs
Columbus Farm to Fork Naturals
Dannon
and more. Shouldn't your company be on this list?
 Advertising Flexibility
The possibilities are almost endless.
Build excitement on social media
Sponsorships to blog events
Sponsored post, product review, contest or giveaway – incuding links, Tweets, and Facebook promo
Scheduled Tweets and/or Facebook Posts
On-site appearances and/or hosting of events
On-site demonstrations, classes, and representation
"Live" Tweets from sponsored events
Restaurant reviews
Television Segments
You own idea is….
Contact Info:
email- maudet8816(at)aol(dot)com
Online resume: Marye Audet
* Restless Chipotle (2009) and "Channel Your Inner Tart" (2008) are registered trademarks of RestlessChipotle Media and Marye Audet. All rights reserved