Why Restless Chipotle? Why not  The Invisible Foodie or The Great Recipe Blog?
Food is a restless art form, as changeable as the ocean in autumn. What works one day may not work the next and flavors that compete in one dish may find themselves lovers in the next. There is a poetry in food, and the magic possibility of a new discovery every time you pick up a whisk.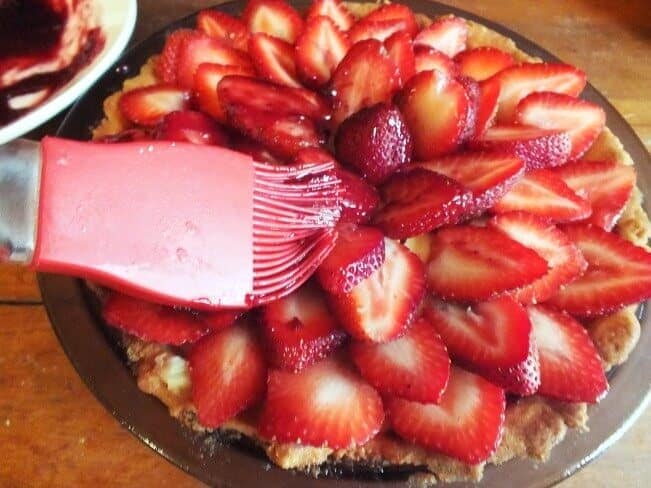 Restless Chipotle is more than spicy foods, although you may find that there are spicy recipes tucked among the recipes for chocolate mousse and apple pie. It is anything and everything that is important about food.
Saving money? Check.
Challenging your inner chef? Check
Learning to shop locally? Check
Organics? Check
Table settings? Vintage kitchenware? Getting the family involved? Product reviews?
Check. Check. Check…and Check!
In fact there is only one thing that you won't find on these pages.
Boredom.
I am still working with the looks of the blog, and the template to get it just right. In the meantime, step over that pile of crumbled plaster, and move the amber shellac container off that chair. There you go.
Have a seat, maybe a cup of tea, and a cookie and lets see where this takes us, shall we?
Image (c) Restless Chipotle