Sunday is Mother's Day, in case..you know… you have spent the last month in solitary confinement or something and weren't aware of the date.
Personally I think that they perfect Mother's Day dinner would consist of 47 desserts that I didn't have to make or clean up after. It would just be added fabulosity if they didn't add weight..I mean while we are dreaming.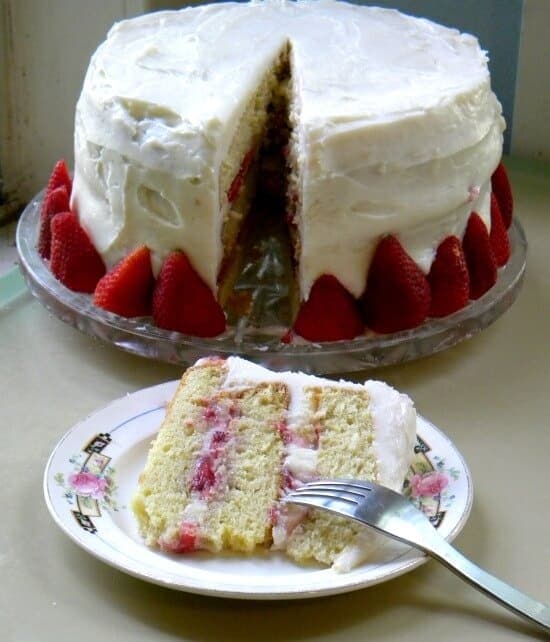 If you are planning a brunch, lunch, or potluck you want to bring something that takes hardly any time, looks amazing, and will make your  sibs look bad.  So here you are, let them bring the roast chicken from the grocery store… you bring dessert. You were always  mom's favorite anyway, right?
Surely you will be able to find something appropriate for mom in that list?