August is the time when you can pick up fresh Hatch Chiles and roast them yourself. If you're anything like me you're always looking for the best Hatch Chile recipes and trying out new ones to add to your list of favorites. I love the warm, smoky flavor that the roasted chiles give to my favorite foods.
How to Roast Hatch Chiles
If you've never roasted chiles before check out my video for tips!
You May Need...
The following are affiliate links. We are a participant in the Amazon Services LLC Associates Program, an affiliate advertising program designed to provide a means for us to earn fees by linking to Amazon.com and affiliated sites.
These big old propane tanks for plumber's torches aren't fancy but they are inexpensive, last forever and work GREAT in the kitchen! You'll need the torch head to go with it.
Restless Chipotle's Picks for 50 of the Best Hatch Chile Recipes
So, you've bought your Hatch Chile peppers and you've roasted some of them. You're ready to start cooking and experiencing the flavor, right? Wait no longer! Here ya go - 50 Hatch Chile recipes for you to try!
Hatch Chile Recipes: Appetizers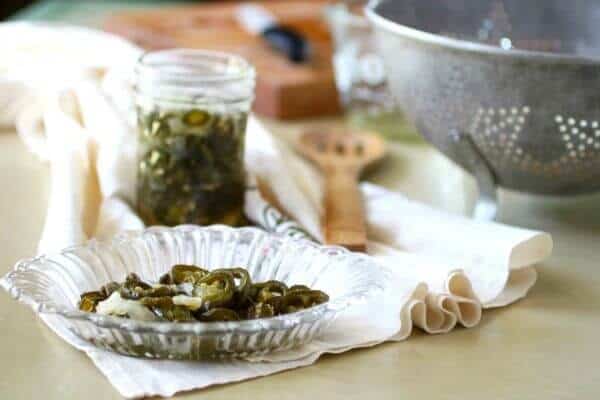 Hatch Chile Recipes: Breads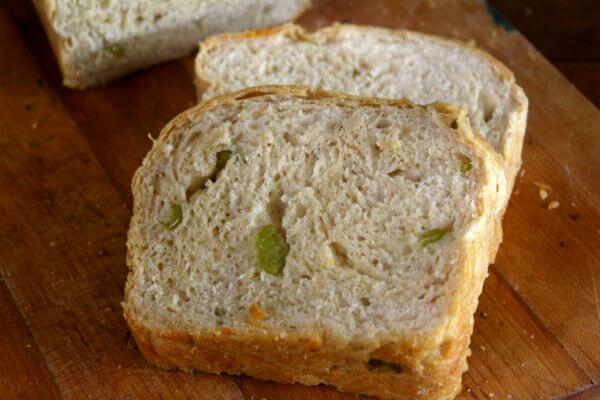 Hatch Chile Recipes: Comfort Food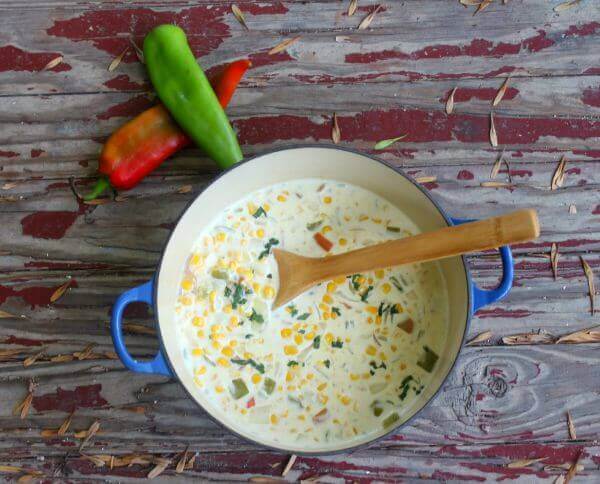 Hatch Chile Recipes: Main Dish
Hatch Chile Recipes: Brunch
August is Hatch Chile season so make the most of it!
Click To Tweet
Hatch Chile Recipes: Desserts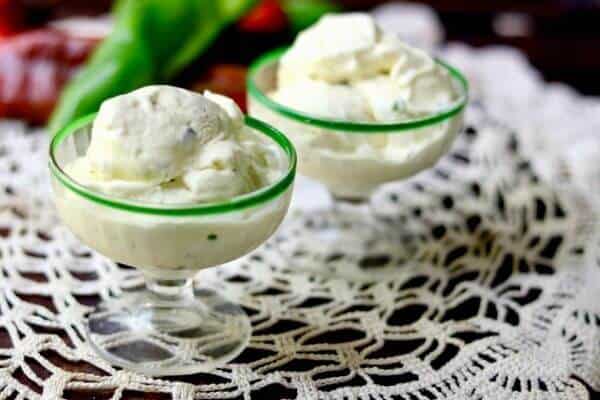 Hatch Chile Recipes: Cocktails