Cozy Family Traditions
Winter holidays are some of the most important food oriented holidays of the year.Thanksgiving, Hanukkah, and Christmas are times when people serve family recipes that have been passed down for generations. Big holiday dinners, parties, and special activities call for special foods while the blustery weather encourages big casseroles and comfort foods.
Valentine's Day calls for intimate settings and romantic treats like homemade dark chocolate truffles.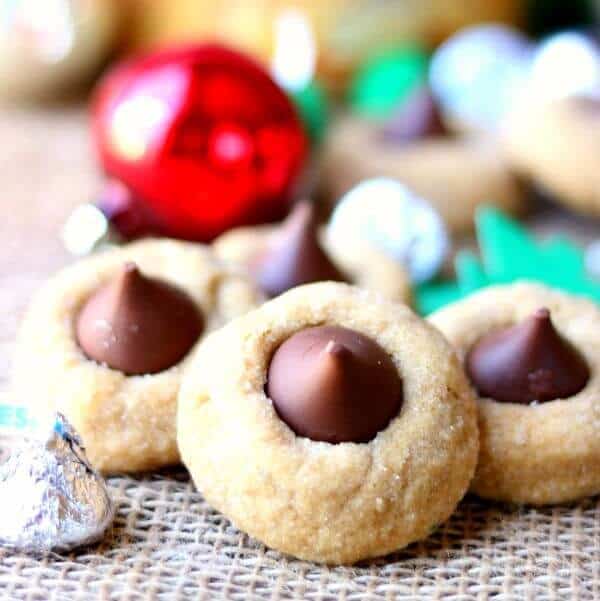 Don't miss this great list of 50 Best Christmas Cookie Recipes when you're planning your to-do list. Make a batch at a time and freeze them to have a large variety available for cookie trays and cookie exchanges.
What's a holiday dinner without homemade cloverleaf rolls? Rich and buttery, they are super soft, too! You can even make and freeze them ahead of time with these tips. Add this traditional pecan pie to the table to finish the meal perfectly.
Be sure to check the cocktails section for great holiday cocktails like this red velvet martini! There are plenty of special punches and cocktails to handle any party need.