Ask anyone who has known me very long if I have a habit of doing spur of the moment, crazy things and they will tell you that I do. Often.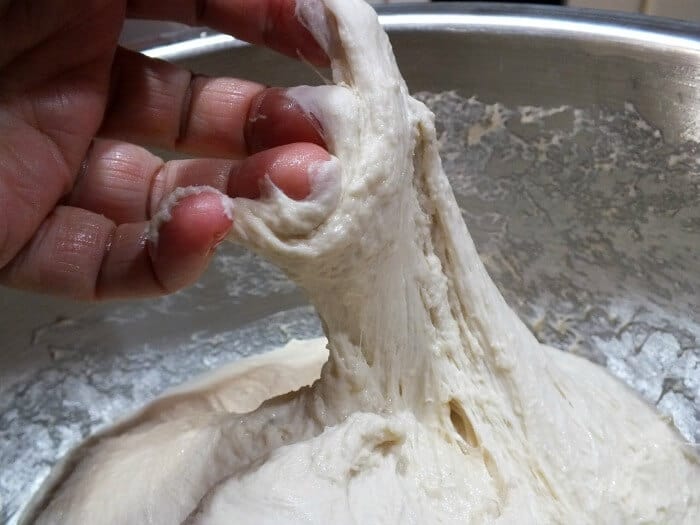 This is one of those spur of the moment crazy things. As I was reading Facebook I saw that a friend of mine had signed up for something called the Blogging from A to Z Challenge in April. It's a grueling month of, not only daily (except Sunday) blog posts BUT those posts must go through the alphabet. In order.
It's probably a relatively easy thing if you write about mythology, or fantasy, or even celebrity gossip but food and recipes? Not so much. Being slightly OCD and a glutton for punishment I decided to make it more challenging by sticking to one theme all month. Not just recipes but bread recipes from Amish White Bread to Zopf.
April is a busy month as it is. My son in law's birthday is the 20th. My birthday is the 21st. My daughter and son in law's anniversary is the 28th. Easter is the 20, if I remember correctly. We are going to Las Vegas to visit our son and daughter in law around mid-month, AND we are getting ready for a week long cruise in May.
And yet? And yet I decide this is the perfect time to bake bread all month. Not just bake bread but Blogging from A to Z… doing it in alphabetical order.
So… Below is a list of the bread recipes I will be making starting with Amish White Bread on the first. Please join me in bread baking through April – It will be fun… I hope.
What doesn't kill ya makes ya stronger, right?
Blogging from A to Z Schedule of Posts
April 1 – 5
C- Croissants
D- Doughnuts
April 7 – 12
F- Fougasse
G- Garlic Bread
I- Italian Bread Bowls for Soup
J- Jewish Rye
K- Khachapuri

April 14 – 19
L- Lemon Braid
M- Melonpan
N- Noon Rogani
P- Pain de Mie
April 21 – 26
R- Rye Pretzels
T- Texas Toast
V- Vanilla Cream Filled Brioche
W- White Chocolate Cinnamon Rolls
April 28 – 30
Y- Yeasted Banana Bread Sandwich Loaf
Z- Zopf
As I post each one I will try to remember to come back here and link to it, how's that? If you pin this you'll eventually have a file of 26 yeast bread recipes. Are you in?
Here is a list of other blogs that are participating.. and they aren't just food blogs…