Whether you're looking for the best gifts for coffee lovers or something special for the tea lover in your life you'll definitely find something they'll love in this gift guide! Imagine how you'll feel when you watch their face light up with delight as they tear the wrapping from the box.
Who knew gift giving could be so easy?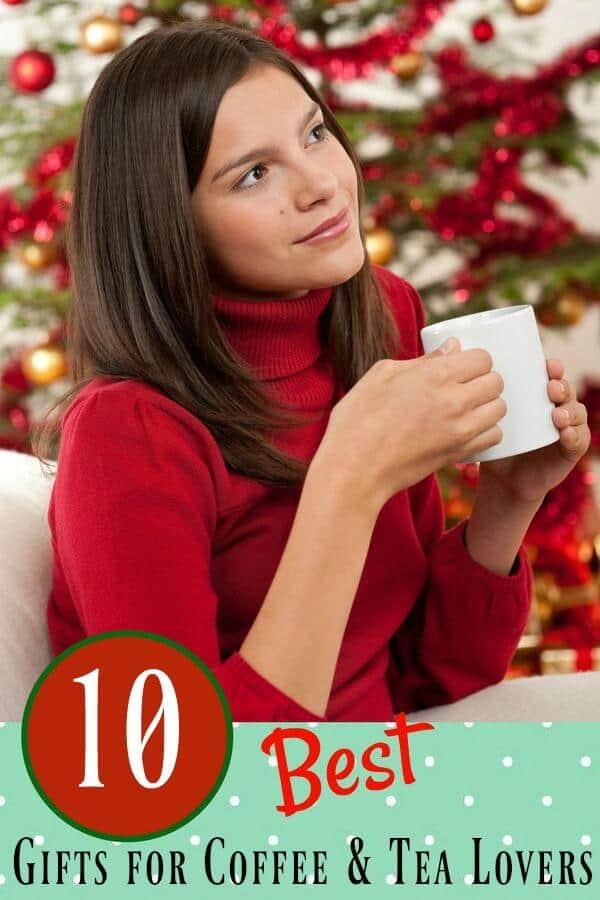 Everyone loves coffee except the people who love tea, right?
It's almost like someone being either a cat person or a dog person - and then there are those like me who love both.
I will drink either good coffee or good tea. I prefer coffee in the morning and tea in the afternoon, with a preference for Earl Grey Creme if I get a choice. I drink coffee because it wakes me up - I don't particularly care if it's in a pretty cup or a thermos as long as it's hot and caffeinated.
Tea is a little different - I prefer a high quality, loose leaf tea preferably served in a pretty china cup with a lemon slice floating on the top and a cookie on the side. It's an entirely different mindset.
It can be hard to decide exactly what to buy because not only are there numerous possibilities but there is a vast difference in price from one thing to another.
What's new? Check out my Restless Chipotle & Co. Store on Amazon where you'll find all kinds of nostalgic goodness! Thanks so much for being a part of Restless Chipotle!
Thanks so much for being a part of Restless Chipotle!
Best Gifts for Coffee Lovers
Let's start with my thoughts on the best gifts for coffee lovers. What do you think? Agree or disagree with my choices?
I've tried to choose the most unique and the best coffee gifts I could find to cover all your bases from inexpensive to super extravagant.

Ninja Barista Coffee System
I actually own one of these Coffee Systems from Ninja and I love it! It has held up well to our excessive coffee consumption and I've enjoyed my lattes and cappuccinos, which you know if you've been following me on my Instagram stories!


Travel Mug with Temperature Gauge
If you have someone who loves retro (me!) or goes bonkers over Steampunk (also me!) this is the coffee mug for you. It's got a handy-dandy temperature gauge on it AND it's red. Plugs into the car's cigarette lighter and will even heat your cold coffee up for you - up to 180F!


Hand Warmer Mug
For the crazy cat lady in all of us! This cute cat hand-warmer mug has a special pocket to keep your hand warm as you hold your coffee! I don't know about you but my hands are ice all winter long and this would be great gift for THIS coffee lover. There are a couple of other designs for those of you who aren't fans of cats.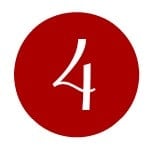 My Favorite Gift for Coffee Lovers: Classic French Press
After breaking several glass French Press coffee makers I finally got a stainless steel one. I will never go back to glass. It makes a perfect cup of coffee or six AND it's not going to break. YAY! I chose this one for my best gifts for coffee lovers guide because.... it's Restless Chipotle red, y'all.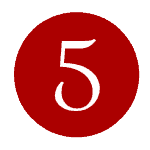 Coffee Lovers Gift Basket
<center
This Coffee Gift Basket is as unique as it gets! Your coffee lover will definitely be impressed! It even includes a pair of socks with the all important instructions on them "If you can read this bring me coffee!"

❤️❤️❤️❤️❤️❤️❤️❤️❤️❤️❤️❤️❤️❤️❤️❤️❤️❤️❤️❤️❤️❤️❤️❤️
Best Gifts for Tea Lovers
Tea is special and the gifts are little different from the best gifts for coffee lovers. Tea is spring and coffee is fall. That leaves vodka for summer and hot chocolate for winter - I'm nothing if not well rounded in my tastes.

Cast Iron Tea Pot
This beautiful, cast iron tea pot has a traditional Japanese dragonfly decoration on it which symbolizes new beginnings and good fortune. I got a similar one for my daughter several years ago and it's still beautiful.


Tea For Two

Be ready for any adventure with everything you need for a quick cup of tea! I love this portable tea set that comes with a tea pot, tea infuser, and two cups in a carrying case.

Tea Maker for Tea Perfectionists
Serious about tea? Make the perfect cup with this iTEA boil to brew system. It has 3 brew settings plus temperature settings for all types of tea!

Cat Tea Mug with Infuser
OMG so cute! Brew loose leaf tea right in this adorable cat mug with the fish infuser. Another one for the crazy cat ladies in your life!

Celtic Claddagh Tea for One
I love the little tea for one sets with the teapot that rests on the cup. I was looking at a Royal Albert tea for one set that goes with the china pattern I'm eyeing but when I saw this I thought of a good friend of mine who can actually TALK Gaelic (self taught, too!) and I couldn't resist adding it to the list!

❤️❤️❤️❤️❤️❤️❤️❤️❤️❤️❤️❤️❤️❤️❤️❤️❤️❤️❤️❤️❤️❤️❤️❤️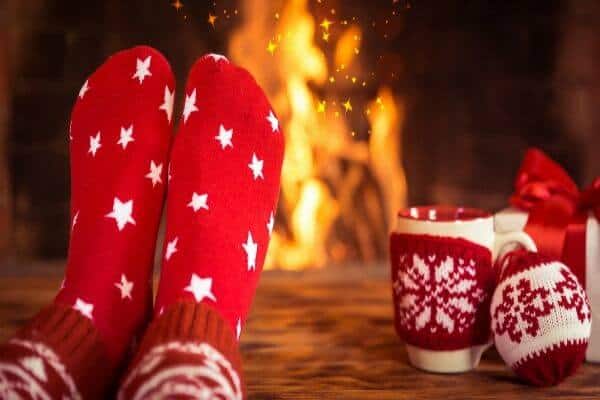 GIFT GUIDES
Week 1 Best Gifts for Bread Bakers
Week 2 Best Gifts for Beginning Cooks
Week 3 Best Gifts for Cookbook Collectors
Week 4 nothing because it was Thanksgiving
Week 5 Best Gifts for Coffee and Tea Lovers
Week 6 Best Gifts for Chocolate Lovers