Updated just in time for Christmas 2022!
Whether you're looking for gifts for a birthday, a holiday, or just-because for your favorite bread baker (even if that's yourself) you'll find the perfect present in this list of the 10 best gifts for bread bakers.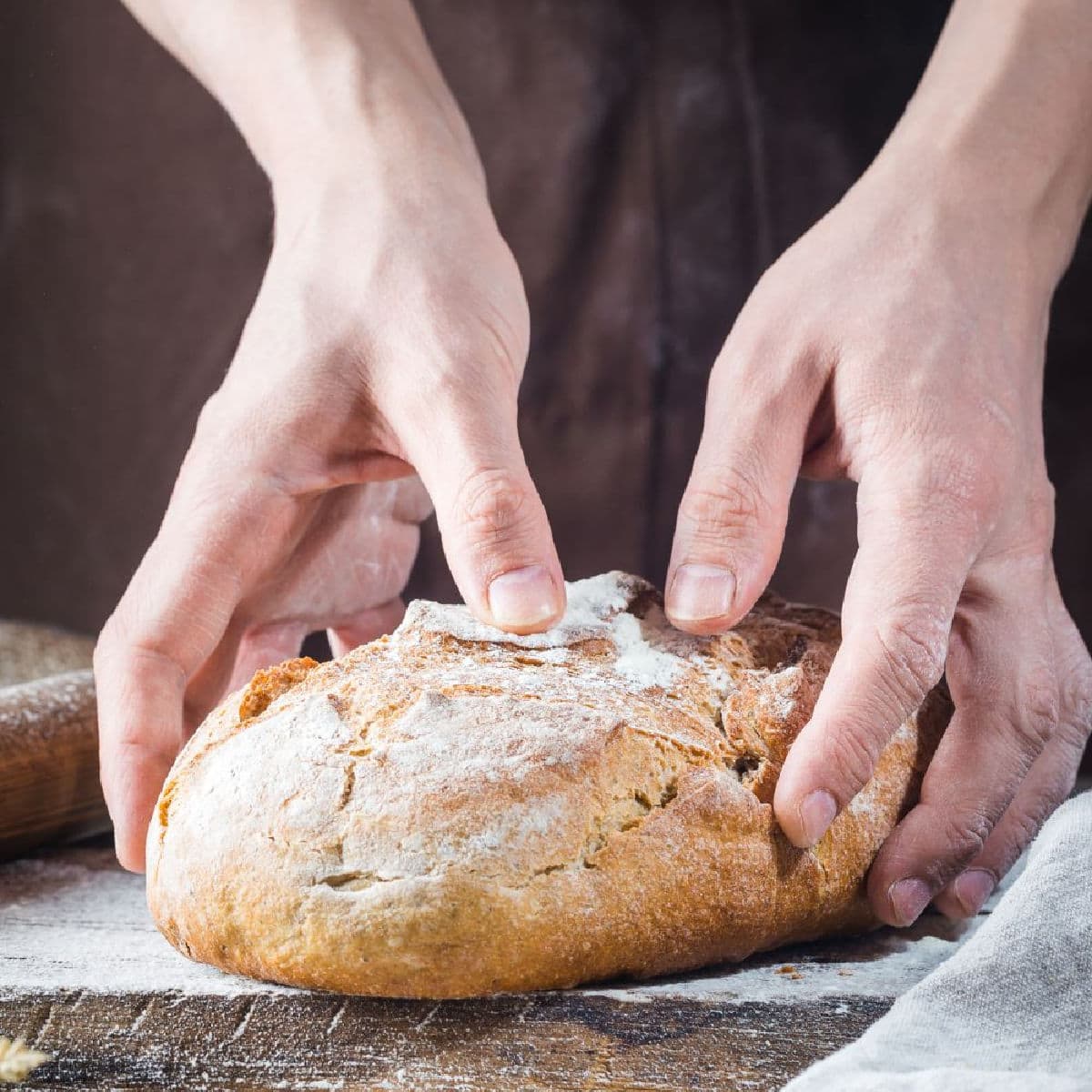 I've included a variety of items to fit every possible budget and I've made notes about whether something was good for beginners or better for advanced bread bakers.
Remember paging through the Sears Christmas Wish Book? Well, grab some coffee and let's take a look!
Jump to:
What to buy a bread baker
Bread bakers are passionate about their bread baking activities!
Whether they enjoy watching a homemade sourdough brew come to life or love getting their hands into a bowl of sticky yeast dough the one thing that binds us together is the love of creating bread.
That can be a little bit of a mystery to the uninitiated!
This list is a great starting point to finding the best gift for bread bakers in your life. Feed their passion for baking bread and they may feed your passion for eating it!
How to Choose
There are as many different types of yeast doughs as there are the bakers that create them.
With big differences from artisan sourdough to old fashioned white bread it can be difficult to decide how to choose what's best - for beginners who carefully measure the yeast, as well as those bread baking ninjas that consistently create crunchy crusts from nothing but some water and a little flour.
There are a lot of possibilities and, especially if you aren't a baker, you may get confused about what to choose.
No worries! Here are some tips to help you choose the very BEST gifts for bread bakers.
How long have they been making bread?
This will make a huge difference! Someone who's only been making bread a few months probably won't need special equipment like a couche or scoring tool.
Sure they're nice to have but stick with the basics - cookbooks, a heavy duty mixer, a variety of loaf pans, or maybe even a local class.
On the other hand, if they've been baking bread for years they may be more interested in special pans, a good ceramic cloche, unique ingredients, or a more advanced cookbook.
What aspect of bread making are they interested in?
Someone who loves to bake big, fluffy loaves of old fashioned sandwich bread may not be interested in a cookbook about creating artisan loaves or a unique batch of sourdough starter that originated in Alaska in the Gold Rush days.
How often do they bake?
This is important if you are planning on getting unusual ingredients that might spoil before your bread baker gets a chance to use them.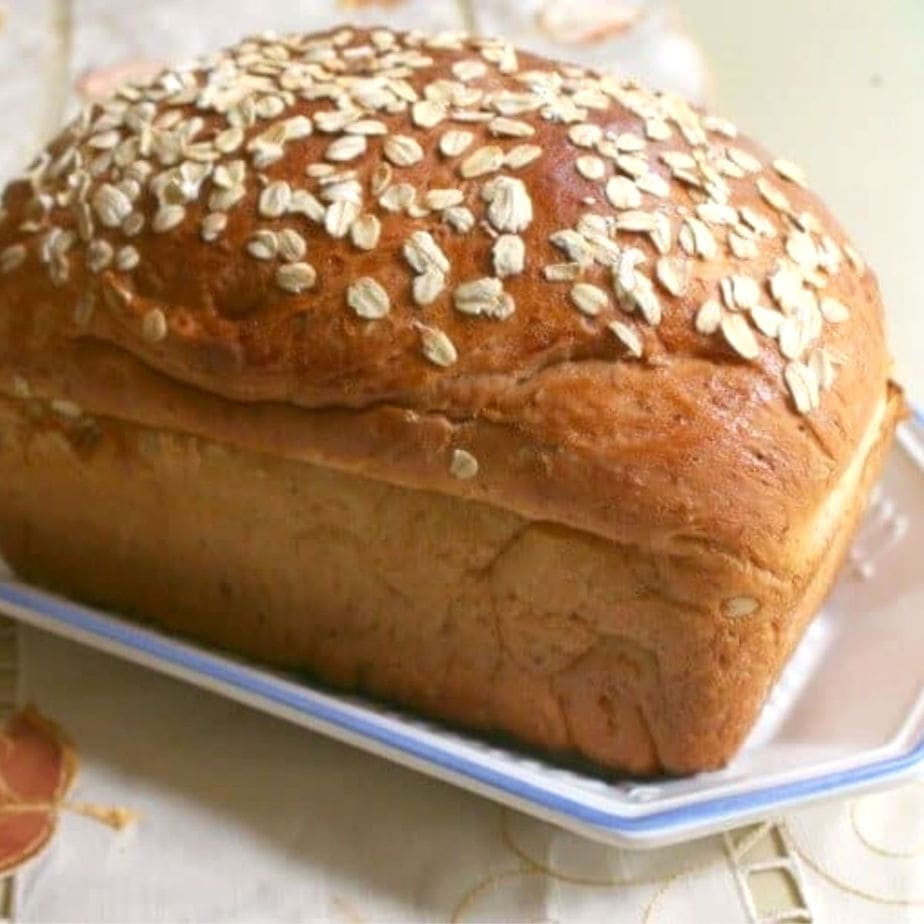 Best Gifts for Bread Bakers
The following are affiliate links. We are a participant in the Amazon Services LLC Associates Program, an affiliate advertising program designed to provide a means for us to earn fees by linking to Amazon.com and affiliated sites.
Thanks so much for being a part of Restless Chipotle!
Bread baking is one of those activities that doesn't really require specialized gadgets but some of them are sure nice to have!
Read the notes by each product - they'll be helpful. Just click on the image to go straight to the product page.
You'll find even more ideas for the bread baker in your life in the Restless Chipotle & Co. Storefront!
Gifts for Beginning Bread Bakers
Everyone has to start somewhere! Your favorite bread baker wanna-be will love these gifts that make the bread baking journey so much more interesting... and easier!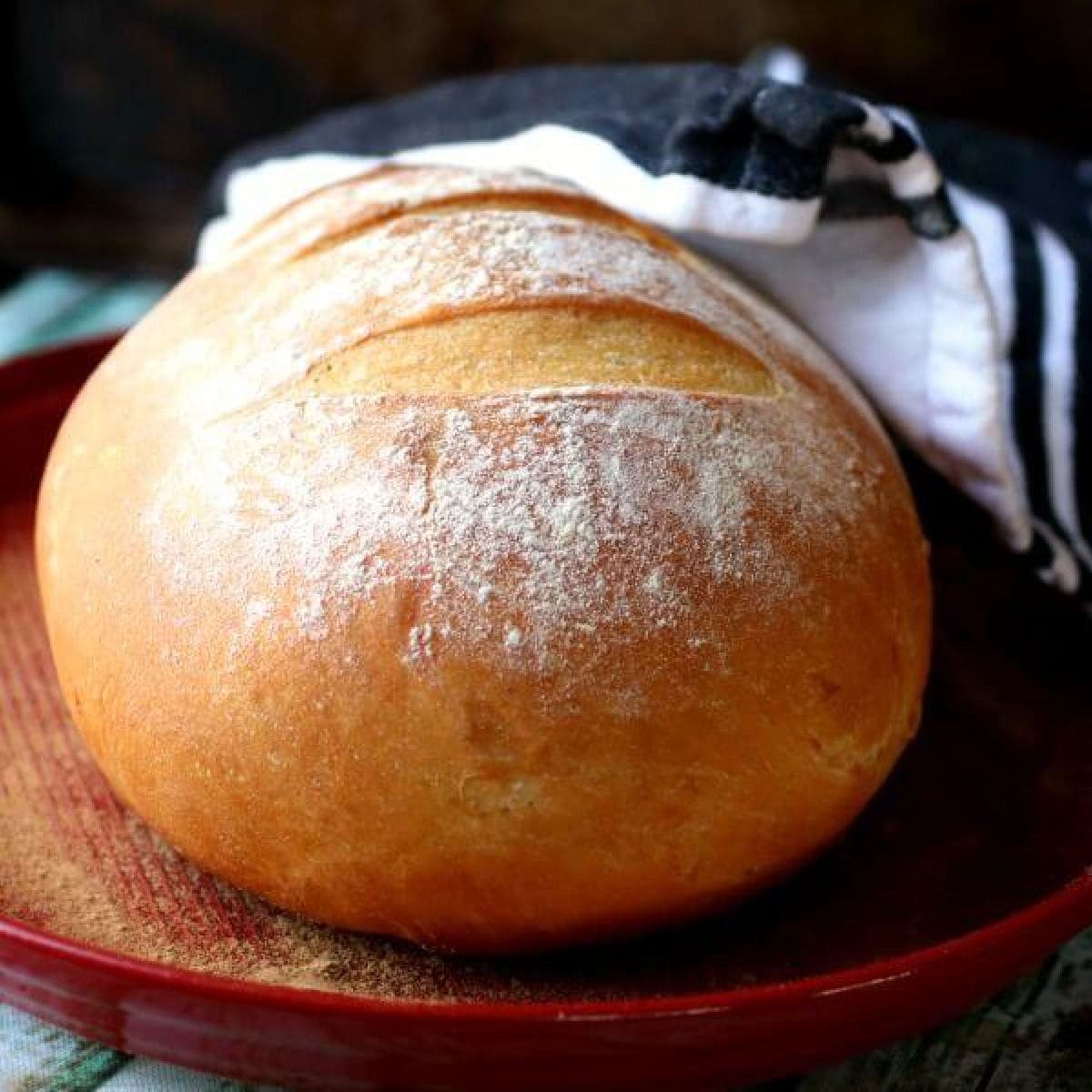 Gifts for Bread Bakers with Experience
These gifts for bread bakers will take their bread baking to the next level! They're items that allow these experienced bakers to experiment with breads and techniques from different cultures.
More Ideas
You'll find even more ideas in my Restless Chipotle and Co. Store in the Bread Makers department. Take a look!
More Gift Guides
Best Gifts for Bread Bakers - The one you just read.
Best Gifts for Beginning Cooks
Best Gifts for Cookbook Collectors
Best Gifts for Coffee and Tea Lovers
Best Gifts for Chocolate Lovers
 10 Best Gifts for the Gourmet Under $25
First published November 2017. Last updated October 31, 2022 to fix broken links and update gift selections.