Whether you're looking for a birthday gift or a holiday gift or a just-because gift for your favorite bread baker (even if that's yourself) you'll find something in this list of the 10 best gifts for bread bakers. I've tried to include a variety of items to fit every possible budget and I've made notes about whether something was good for beginners or better for advanced bread bakers.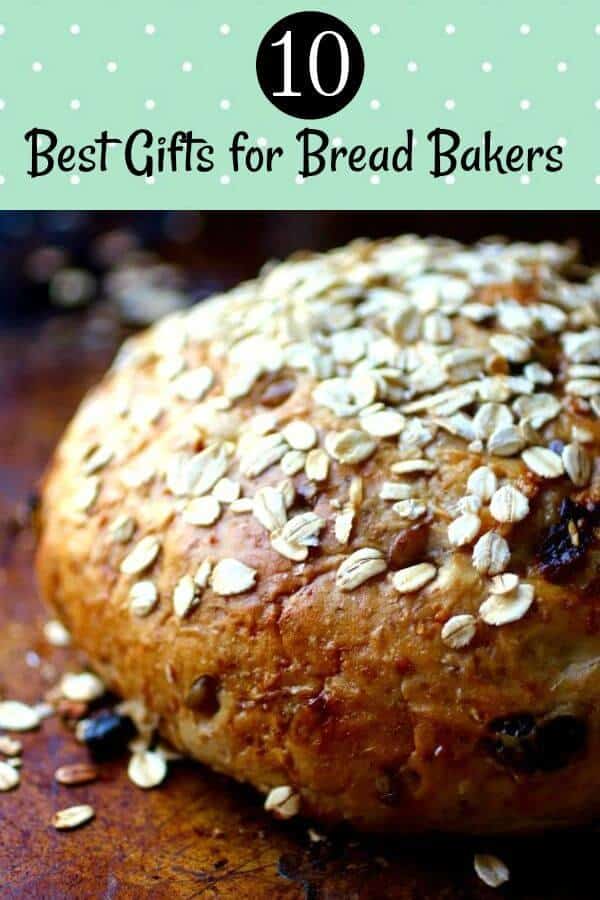 Know Any Bread Bakers?
Bread bakers are passionate about their bread baking activities! Whether they enjoy watching a homemade sourdough brew come to life or love getting their hands into a bowl of sticky yeast dough the one thing that binds bread bakers together is the love of creating bread.
That can be a little bit of a mystery to the uninitiated!
This gift list is a great starting point to finding the best gift for bread bakers in your life. Feed their passion for baking bread and they may feed your passion for eating it!
Best Gifts for Bread Bakers
The following are affiliate links. We are a participant in the Amazon Services LLC Associates Program, an affiliate advertising program designed to provide a means for us to earn fees by linking to Amazon.com and affiliated sites.
Thanks so much for being a part of Restless Chipotle!
Bread baking is one of those activities that doesn't really require specialized gadgets but some of them are sure nice to have! There are so many different types of yeast doughs from sourdough to old fashioned white bread that it can be difficult to decide how to choose the best gifts for bread bakers, both beginners who carefully measure the yeast and those bread baking ninjas that consistently create crunchy crusts from nothing but some water and a little flour. Read the notes by each product – they'll be helpful. Just click on the image to go straight to the product page. You'll find even more ideas for the bread baker in your life in the Restless Chipotle & Co. Storefront!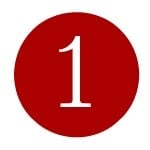 Bread Bootcamp
Y'all will forgive me if I start with my own book, Bread Bootcamp. This is a great book for beginners and advanced bread bakers alike. I've taken my 22 years of homeschooling mom experience and smushed it together with my 40-plus years of bread baking experience to create a book that takes you through the bread making process using an incremental approach. Tips and suggestions for using the book as a text or, if you have experience, use it for the great recipes. Available in softcover or Kindle.
One reader says, This cookbook is probably the best one on bread out! It is easy to follow and the results are phenomenal. I first started using Mary's recipes by an accidental internet search. So I knew that the book had to be a fantastic reference. Some recipes you are guessing with when you try them. You do not have to worry with anything that Mary tells you about baking, it will turn out tasty.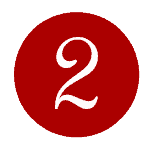 Bosch Universal Plus Stand Mixer
Has someone been an extra good bread baker this year? The Bosch Universal Plus Stand Mixer is pricey BUT it is the mixer I use for all of my bread baking. It's strong and can hold up under the strain of kneading up to 6 whole wheat loaves of bread (I've done it!). Because of the power it makes the loaves rise high and light. I love my Bosch! It's the mixer I recommend to anyone who is going to bake bread on a regular basis.
Gifts for Beginning Bread Bakers
Everyone has to start somewhere! Your favorite bread baker wanna-be will love these gifts that make the bread baking journey so much more interesting… and easier!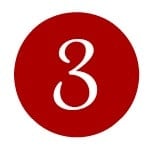 Pullman Loaf Pan
This is called a Pullman Loaf Pan. It creates bread with a very thin, soft crust (think store bought bread) that can be cut in square slices. It's perfect for sandwiches or French toast. The Pullman Loaf is also called Pain de Mie. You can find my Pullman Loaf Recipe here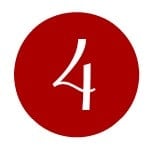 Clay Baguette Baker
This clay baguette baker allows the baguettes to rise and bake in the same pan.
It's made from all natural materials, is nonstick, and easy to use. The holes in the base and lid help the dough to rise and create a dry, crispy crust. You'll love my 30 minute baguette recipe in this!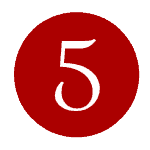 Dough Scraper
No matter how much experience you have baking bread dough still gets stuck to the countertop. A scraper helps to get all the dough off the counter and helps to divide it as well. There are lots of uses – a scraper is necessary!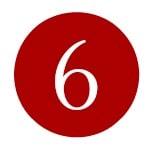 Insta-read Thermometer

Yeast is fussy about temperature. Too cold and it just sits there. Too hot and it up and dies. After 40 some odd years of bread baking I can stick my finger in the water and know in seconds whether it's the right temperature but most people don't have that kind of experience. An insta-read thermometer takes the guesswork out of it and it's perfect for a stocking stuffer.
Gifts for Bread Bakers with Experience
These gifts for bread bakers will take their bread baking to the next level!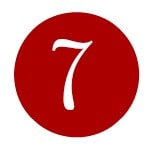 Traditional Flax Baker's Couche
A baker's couche is a piece of fabric that's stiff enough to be used to shape dough and let it rise.This is made from the traditional flax. Don't wash it! You just hang it and let it air out. This one comes with a fixed blade lame – used for scoring the dough.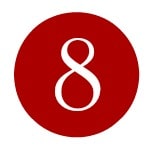 Scoring Tool
Make gorgeous designs on your bread crust with this scoring tool! The comfort grip handle helps you to make those cuts comfortably and evenly.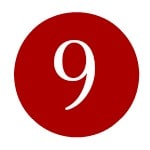 Bread Knife (a GOOD one)
Cut bread easily with this bread knife. Ultra sharp serrated edge means it cuts without tearing.The blade is made of high-carbon stainless steel, which reinforces strength and has high rust resistance. The blade's razor sharp edge will allow you to cut your food effortlessly for a long time due to its excellent edge retention. Perfect for paper thin slices of bread for appetizers.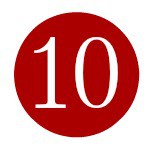 French Culinary Institute Bread Baking Course

Serious about bread baking? The French Culinary Institute's Bread Baking course is available in hard cover. It follows the outline of the 12 week course! Serious bread bakers only!
More Gift Guides
Week 1 Best Gifts for Bread Bakers
Week 2 Best Gifts for Beginning Cooks
Week 3 Best Gifts for Cookbook Collectors
Week 4 nothing because it was Thanksgiving
Week 5 Best Gifts for Coffee and Tea Lovers
Week 6 Best Gifts for Chocolate Lovers